Bumper Seam Appears to Be Opening Up
---
I was chatting with someone out in the parking lot yesterday and noticed that the seam separating the plastic rear bumper cover and the rear quarter panel appears to be separating some...maybe a eighth of an inch or so. I checked for evidence of it being bumped ...looking for evidence of scuff marks or scratches but don't see anything.

Could this be heat related? It's only on the one side. (rear driver side)
---
2010 Cobalt XFE
2006 Chevy Colorado 4x4
2005 Toyota Corolla
2013 Kubota M5640 SUD
Sorry to hear about your rear bumper, keegs! Have you had any leads on this or had it checked out since you posted Saturday?
Sarah, GM Customer Service
Quote:
Sorry to hear about your rear bumper, keegs! Have you had any leads on this or had it checked out since you posted Saturday?
Sarah, GM Customer Service
Thanks Sarah,
I'm wondering whether there's a mechanical fastener of some kind that joins the two materials together and if that's the case, how to get access to it. I was loading up the trunk with groceries on Sunday and tried to run my had behind the soft panel that lines the trunk on that side but wasn't able to get in there. I didn't really give it much effort though.
The wife's Corolla had something similar going on but a few years ago she got whacked on that side and the repair took care of it.
The separation is more vertical than horizontal ...if you know what I mean...almost like it's buckling. I just finished paying it off...something was bound to happen sooner or later....but
---
2010 Cobalt XFE
2006 Chevy Colorado 4x4
2005 Toyota Corolla
2013 Kubota M5640 SUD
Do you have a picture?
---
Every minute spent angry is a happy minute lost for ever and ever!!!
Drives 2016 Cocoa Buick Encore 1.4L Turbo auto KL4CJDSB2GB652675
Drives 2016 Sunset Orange Trax LT1 1.4L Turbo auto 3GNCJPSB8GL142716
Never drive faster than your guardian angel can fly
I wash it almost every week so I think it wouldn't have gone unnoticed for long... It's possible that someone bumped it when it was parked but there's no sign of scuffs or dings.

I'm thinking that schmoots is liable to get in between the crack.. not sure whether that's a problem. I'd like to find out how they fasten the bumper cover to the car to see if there's something I can do to close it up.
---
2010 Cobalt XFE
2006 Chevy Colorado 4x4
2005 Toyota Corolla
2013 Kubota M5640 SUD
I've been thinking the same thing ill take some pics of mine befor I go to work
Driver side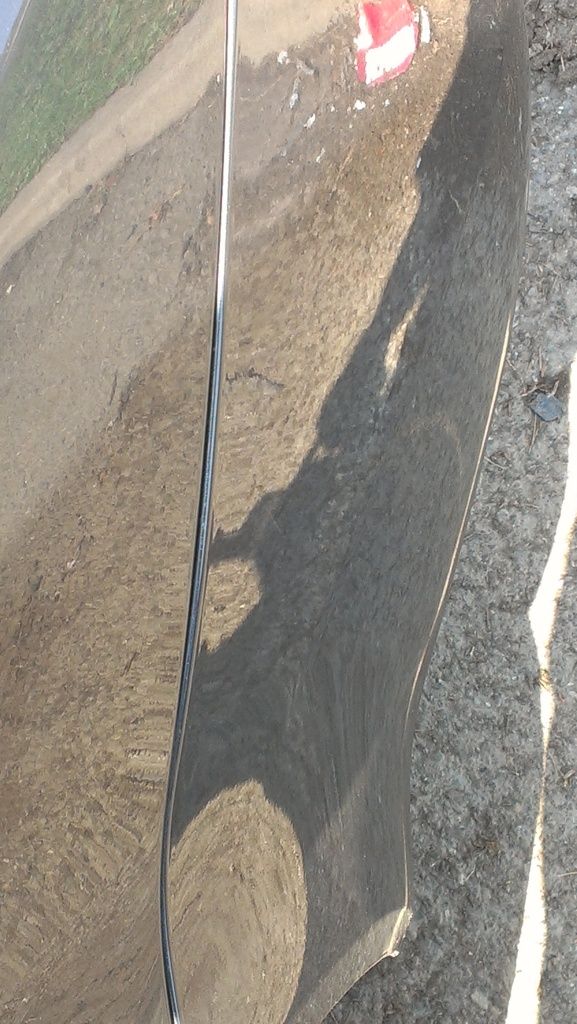 Not so bad
But.....the passenger and slowly getting worse.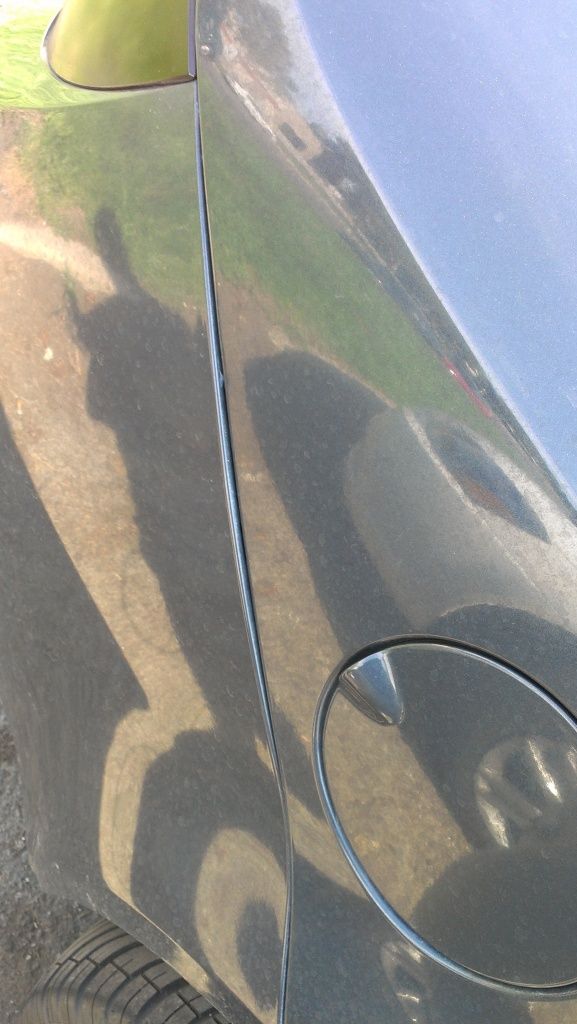 Starting to curl under the taillights.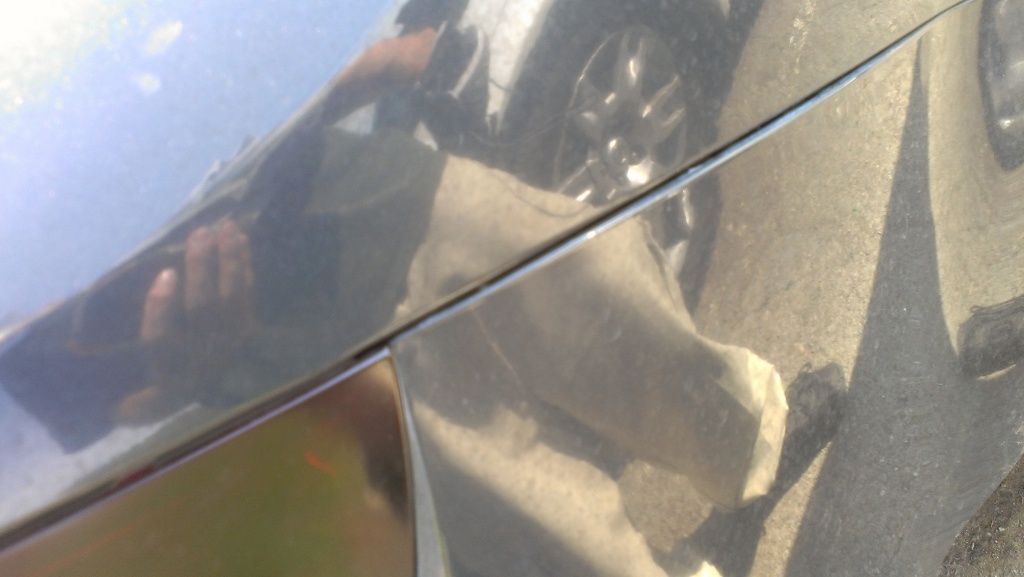 Looks off a lil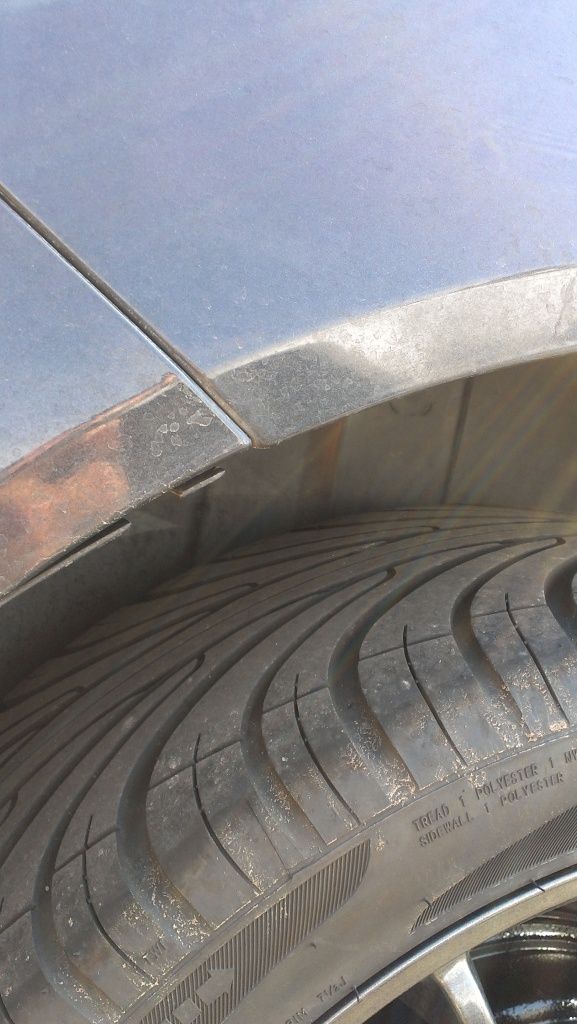 Posting Rules

You may not post new threads

You may not post replies

You may not post attachments

You may not edit your posts

---

HTML code is Off

---