Contributor
Join Date: May 2010
Posts: 288
I Need Some Good Advice!..on Replacements
---
When I first got my car and still, whenever use any switch like the window, the lights would dim a little. Now I have an auto starter and subs in my cobalt. Since it got freezing
's my auto starter would start and then shut off. Since my subs, my headlights would dim when they hit, and my car has a longer turnover time when starting up. Even, I would have to jump my car if I didn't use it for about three to four days. I went to a few places and they said my battery at 100%, but I'm still thinking about replacing that. My question is I need recommendations on what to replace. A stronger resonator, a better capacitor, or both?
p.s. my autostarter works perfectly now for some reason and my amp turned itself on for about ten mins before it consistently lights up and off.
---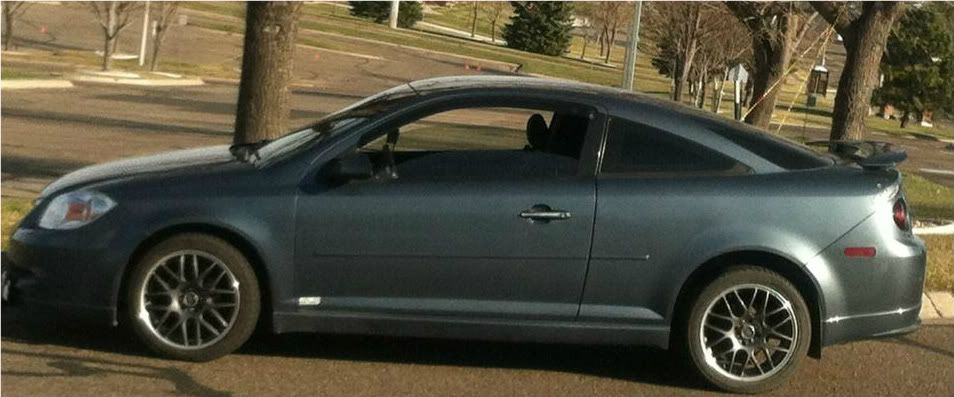 Re: I Need Some Good Advice!..on Replacements
---
I bought an optima, and a 10 fared capacitor. Solved all my problems. Kinda pricey but soo worth it.
I'd start off with the new battery, and finf a cheapo capacitor used
---
2005 Stealth grey metallic 2DR Standard Base Model
2006 Burnt Orange 2DR Standard SS
MY SHOWOFF THREAD
Contributor
Join Date: May 2010
Posts: 288
Yup! the problem for my car hesitantly starting was because of a weak battery. After that my amp turned on and worked alot better. Also I just installed a audio planet 3.5 fared capacitor, subs at minimum hit harder than they did before the amp cut out of over heating, they have better hits, faster reaction times, and have very minimum dimming lights.
---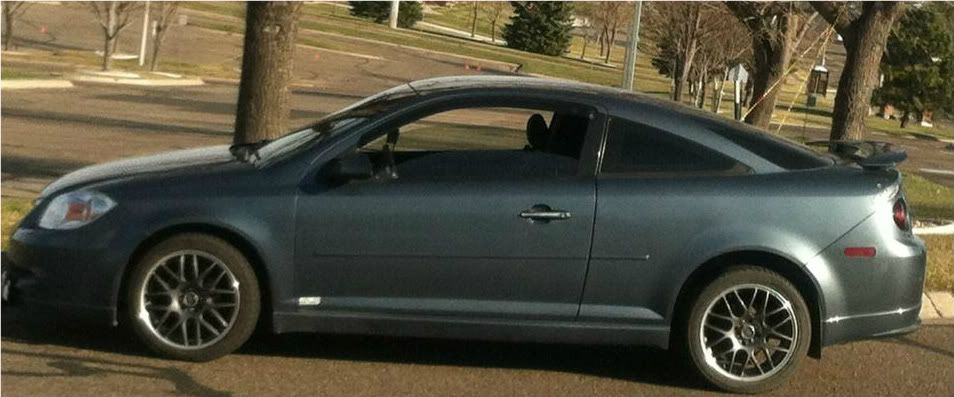 To all. My 2010 2LT still has the oem battery and is starting great. I have Optima on my GMC but they don't list one for my Cobalt. they seem too tall. Did you folks that replaced the OEM battery with Optima have to lay it on it's side? And what size Optima do you recommend?
Thanks in advance. Tom
Posting Rules

You may not post new threads

You may not post replies

You may not post attachments

You may not edit your posts

---

HTML code is Off

---