Window Won't Roll Up
---
So I got home from school today and having been a nice day, I had the drivers window down while driving. When I got home, I went to roll it up and nothing. All the other three windows work just fine, It's just the drivers window. I replaced the door speakers on Saturday and had the door panel off if that helps. I have had the window cracked a couple inches since then but I believe this is the first time it was all the way down. I've heard of this happen before and had it happen before but only in extreme heat. When the car cools, it usually goes up. But it's been an hour at this point and nothing.
---------- Post added at 07:20 PM ---------- Previous post was at 06:41 PM ----------
Any ideas? It's getting dark... lol
---------- Post added at 08:05 PM ---------- Previous post was at 07:20 PM ----------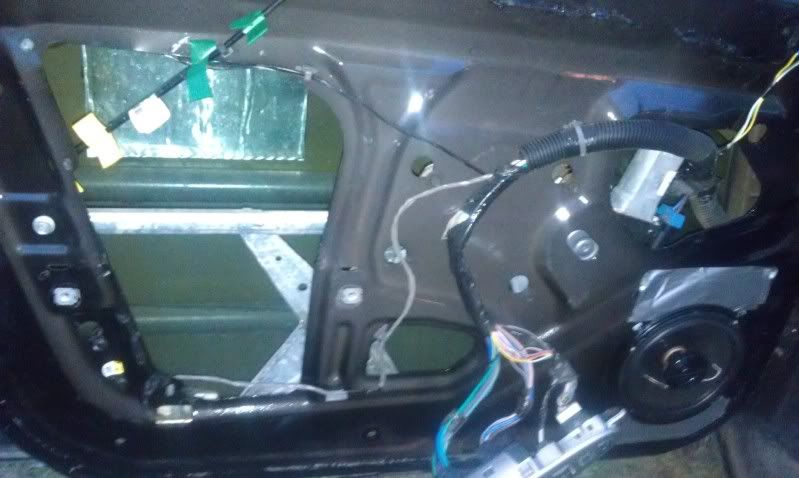 This is what I'm looking at right now, I hear a click when I hit the switch to roll it up but nothing else. Anyone???
---------- Post added at 08:28 PM ---------- Previous post was at 08:05 PM ----------
Apparently after taking the door panel completely off, all I needed to do was play with the switch and curse at it for another half hour. Whatever works I guess.
---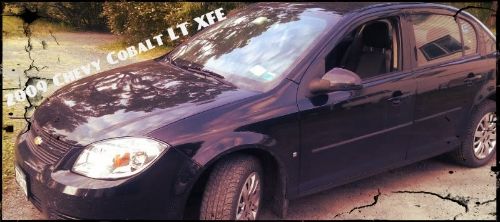 Before i left for work i was going to say jiggle the switch, but didn't want to sound rediulous! Lol
Sent from
AutoGuide.com Free App
---
05 Mitsubishi Evolution 8
05 Chevy Cobalt LS (RIP 7/13/2013
)
99 Nissan Altima GXE (Daily)
99 Subaru Legacy (Daily)
07 Jeep Liberty Limited (No longer the tow truck for the balt
)
If you have questions and I'm not on please PM, notifications go straight to my phone 24/7.
My Showoff
Join YC on FB
Syndicate of Tuners.com
Posting Rules

You may not post new threads

You may not post replies

You may not post attachments

You may not edit your posts

---

HTML code is Off

---