Prospect
Join Date: Nov 2016
Posts: 21
So I have a 2006 cobalt with the 2.2L and it totally stock. No mods at all. And I was on a very long road trip from Tennessee to Texas (about 1,100 miles one way) and when I arrived at my location in Texas my engine light came on with the system to lean code. It started becoming hard to start or not starting at all. I took it to a shop and he said the mass air flow needed replacing. I got it back and cleaned the MAF and it didn?t help. So I replaced it and cleared the code. Worked fine then. Next day went to drive home to Tennessee about another 1,100 miles and I got about 200 miles in my trip and the engine light came back on for the same code. I ignored it for a few miles and decided to stop for gas and check out the code some more. After erasing th code once more and filling my tank my car wouldn?t start at all. It just cranks. And I am still about 900 miles away! Ha. Well I get it started after a long while and drive it somewhere and park it so I can get a rental car home. LONG ASS story short I can not figure out why this code keeps coming back! It will stay on the engine light and some times start and sometimes not!
These are what my scan tool says went wrong when the engine light came on and I have no idea what they mean.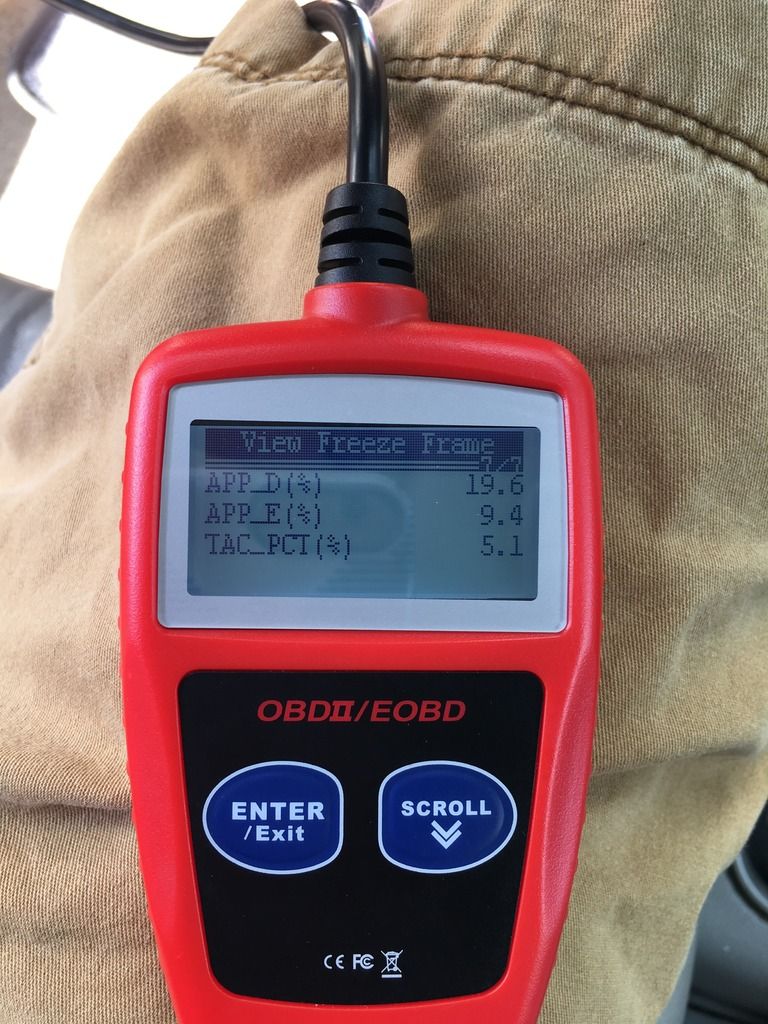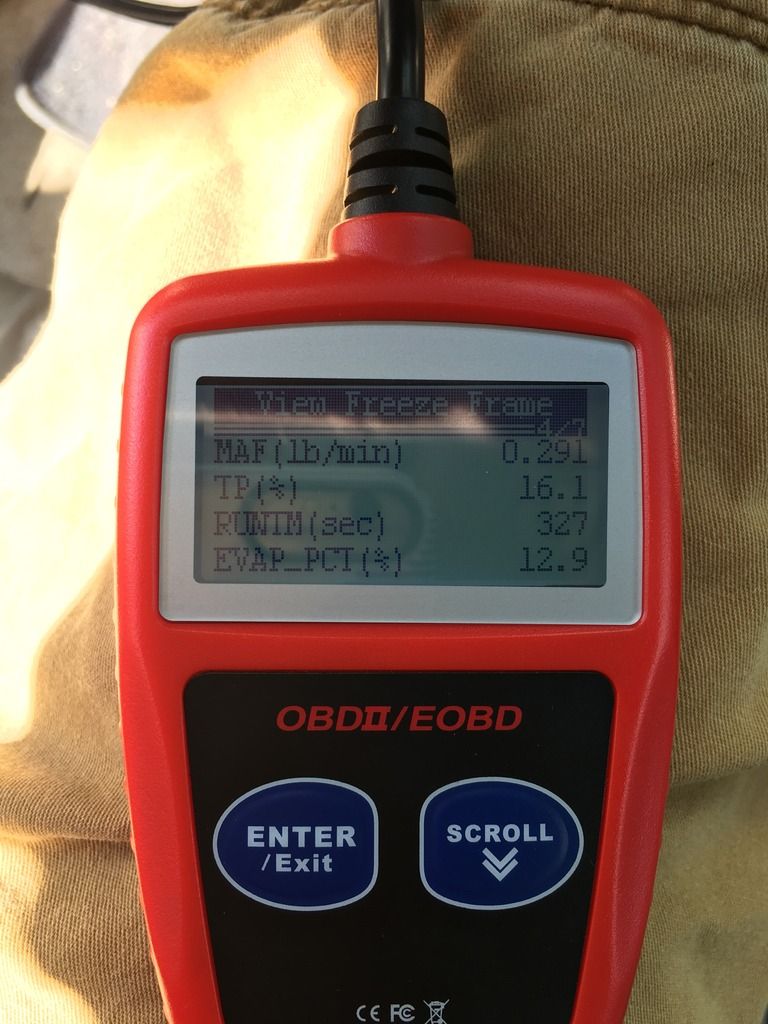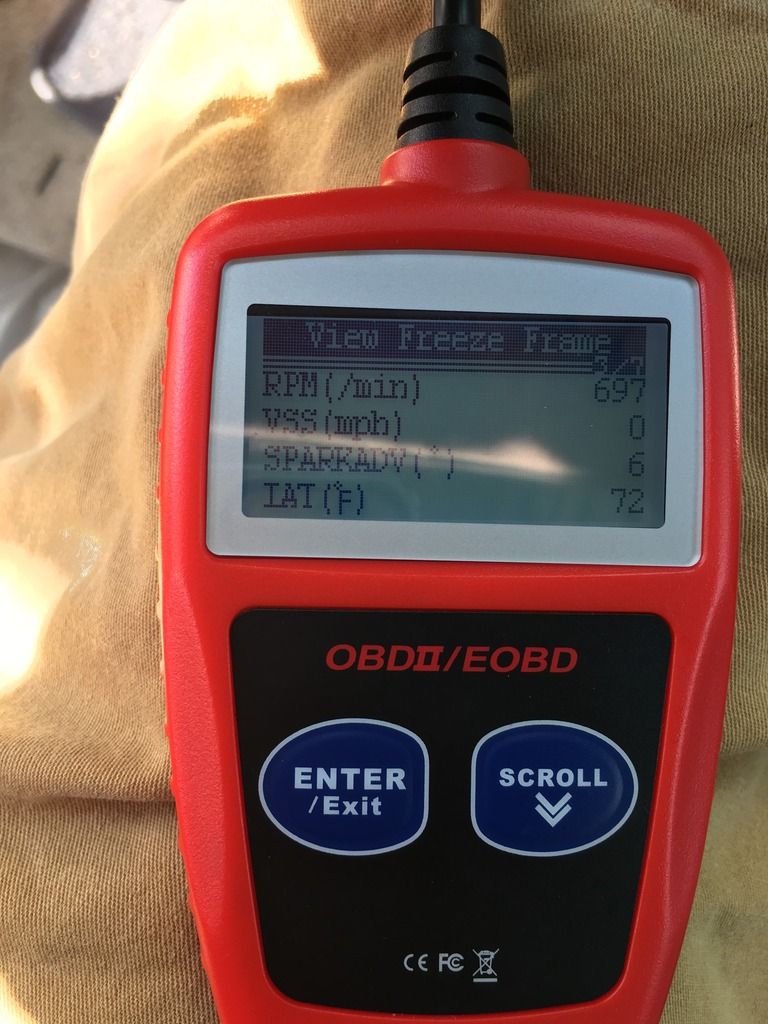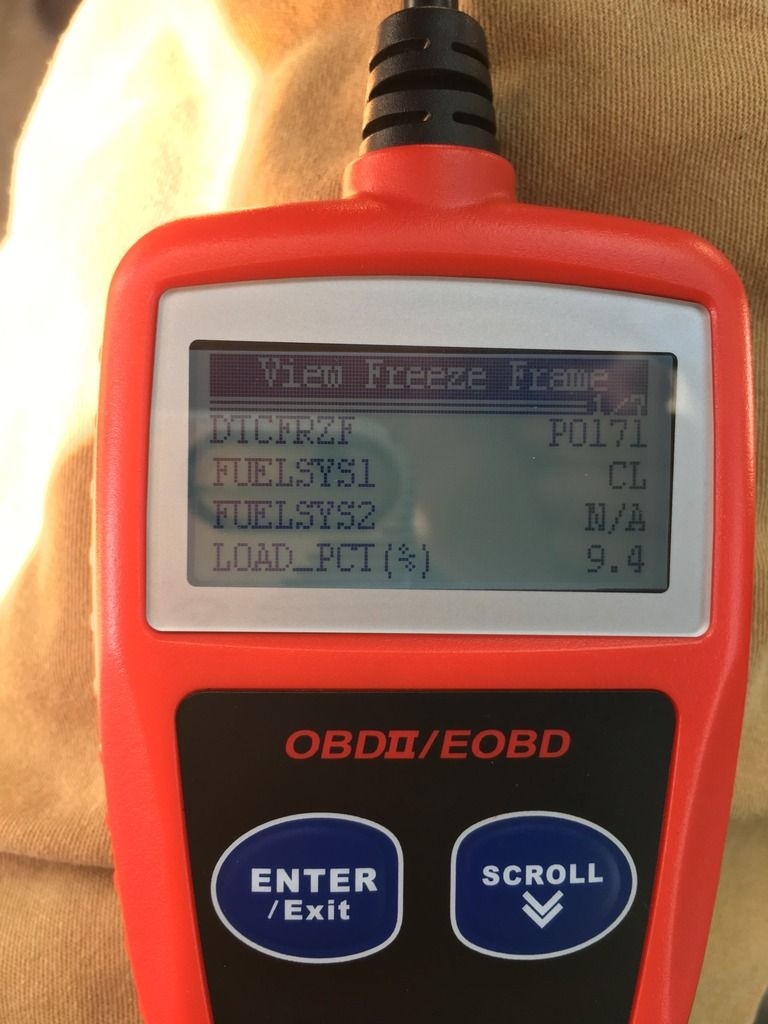 ---
Last edited by Danny Jones; 10-24-2017 at

11:53 AM

.
Prospect
Join Date: Nov 2016
Posts: 21
Anyone?? :-/ I?m at a total loss. No intake leaks nothing.
Contributor
Join Date: Jul 2016
Posts: 461
Danny have you ever replaced your front O2 sensor or fuel filter? Check both or replace and check your fuel pressure.
---
BC
If it doesn't start after fueling it's a evap sensor right next to the #4 cyl, I can never remember the name of it though.
---
2009 Ford Escape Limited - 3.0L, 6 speed auto, 4x4, 25/33 city/hwy imp mpg.
2017 F150 XLT-XTR - 5.0L, 4x4, 3.55's, E-locker, xtr chrome package, fx4 off-road package.
20/25 imp mpg
Posting Rules

You may not post new threads

You may not post replies

You may not post attachments

You may not edit your posts

---

HTML code is Off

---