For Sale: Injen CAI for 2.2
---
Brand New Injen Cold Air Intake for a 2.2L Cobalt. Brand New in it's box, the model number is SP7024BLK or you can see it
here.
Asking $250 + Shipping. I bought it for $265, so cutting a little deal
The reason I am selling it brand new is below!
And I live in Detroit so if your close maybe we can cut the shipping out
----------------------------------------------------------------------------------
So here's the deal with it, I ordered an injen intake in january but after 28 days of not receiving my order nor getting a call back I placed another order from a different vendor and cancelled the other order. As it turns out in 3 days I have 2 injen boxes on my porch, and a 25% restocking fee that I'm not willing to pay. I have this same intake on my car right now and it's been a really nice addition to the balt
Anyways enough chatter...
---
Ricer at Heart <3
Please post pics of the intake.




---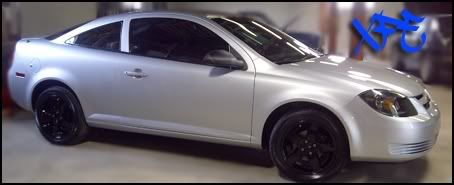 ok will post pix tommorow of the one i'm selling as well as the one currently installed on my car
---
Ricer at Heart <3
Newcomer
Join Date: Sep 2009
Location: Roseville, CA
Posts: 46
Isn't that a SRI not at CAI, also $250 + shipping isnt that great of a deal seeing as shipping is usually more than $15.
---
-ButtersBalt-

80% Back Window Tint
17" MSR 43
Shorty Antenna
GMPP Intake
Newcomer
Join Date: May 2009
Posts: 30
ill take it for 250 shipped.?
as i said, its short ram for the winter seeing that i dont have time to rip apart my wheelwell to take out the clunky airbox. and i paid 257+ shipping for it :/

anyways its sold to someone on here that PM'd me because they lived right by me actually
---
Ricer at Heart <3
Quote:
anyways its sold to someone on here
I take it this is gone then....
Would you like for me to close this...
---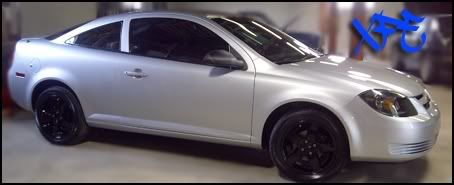 yep, thanks. sorry im a little new to these forum things :/
---
Ricer at Heart <3
Posting Rules

You may not post new threads

You may not post replies

You may not post attachments

You may not edit your posts

---

HTML code is Off

---