FS: Headlights
---
---
Didnt i already pay for these when they were free + shipping??
Wheres my headlights. I paid for them already when they were free just pay shipping. This seller is a SCAM!
for the record, you idiot, this was posted first. no hits then posted them free... i sent you your headlights last friday. pretty crappy you disputed the payment on paypal without even talking to me.
---
This stays open till we have a resolution.




---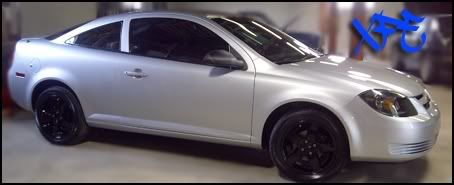 I did attempt to talk to you i guess you dont check forums
Ill close it once it arrives no worries haha my b. Im use to people sending me a tracking number. usually thats how you ship stuff anyways.
Mike, let me know if you receive the lights.




---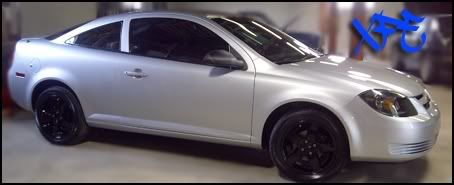 i am in my new place just got to find the receipt. i dont think i got the tracking number. normally i ship from paypal and it generates a tracking but my printer broke so i just took it to the post office. lemme know. btw i neve saw any post or message from you on the boards. i dont check them often at all... you do have my direct email tho so lemme know
---
issue has been resolved. he recieved the headlights and cancelled the dispute.
---
Posting Rules

You may not post new threads

You may not post replies

You may not post attachments

You may not edit your posts

---

HTML code is Off

---