Veteran
Join Date: Jun 2009
Location: Seattle
Posts: 600
Stuff
---
Gonna sell my SS bumper with foglights - 300$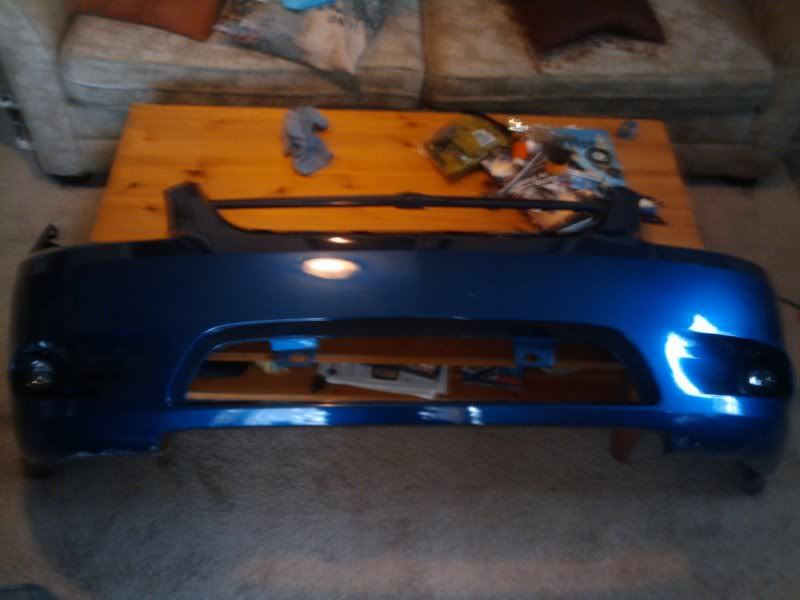 Header - 150$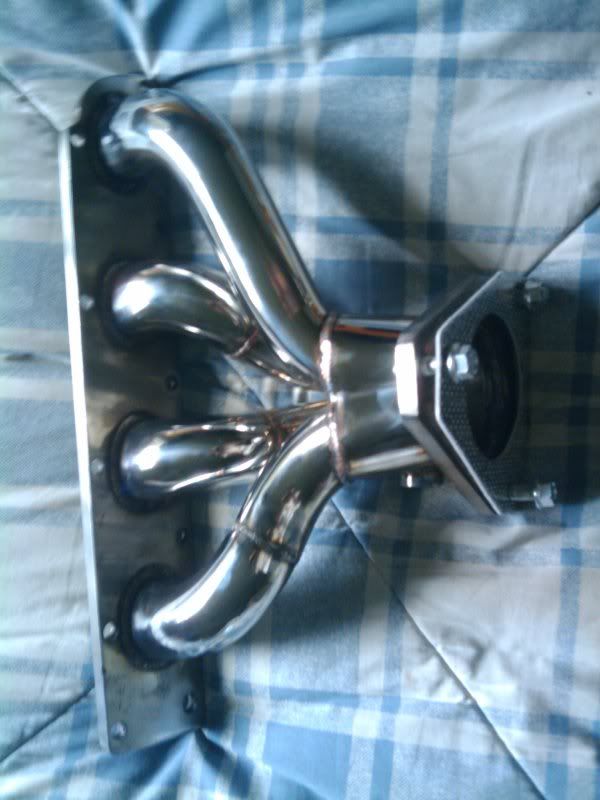 High Flow Catless Downpipe - 150
The header and downpipe are still pretty much new
and the SS bumper comes WITH foglights, just no harness. has some scratches on bottom though
damn wish u were seeling this next year when i have the money lol im getting a header and downpipe why u getting rid of them?
---
My sig thanks to Gcobalt
Veteran
Join Date: Jun 2009
Location: Seattle
Posts: 600
Cobalt Specialist
Join Date: Feb 2010
Location: Charlotte NC
Posts: 1,336
Cobalt Master
Join Date: Sep 2008
Location: Albany NY
Posts: 1,969
Quote:
header work with SAI?
If you remove the SAI and have it flashed by the dealer...Yes.
---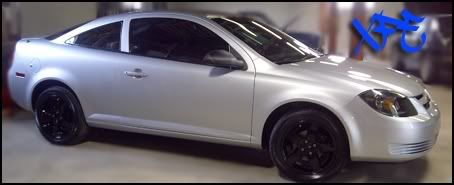 I really want the bumper but I don't want to ship it or go to the US to get it.... :( if you come to Quebec some time in the near future I'll buy it off you straight up!!!
Contributor
Join Date: Mar 2009
Location: Springs, FL
Posts: 317
Forum Regular
Join Date: Dec 2009
Location: Ohio
Posts: 166
holy s**t what color is that bumper!?
---
^^clicky^^-KKK K24 TDI turbo (small but no boost lag, and also great for the engine size, lots of power), 42lb injectors, jdm sport intercooler, and plenty of fun treats!!! click the photo to see the garage
ask away!!! Also please check out my website i just made for my photography please... let me know what ya think!!! austinreidphotography.weebly.com thank you!-
-I work at Discount Tire Co.-

Posting Rules

You may not post new threads

You may not post replies

You may not post attachments

You may not edit your posts

---

HTML code is Off

---