Black Headlights and HID Kit
---
I am selling my Black painted stock headlights and my Apexcone Raptor HID kit that fits in them. The housings are from my 06, painted black with krylon and the paint has no fading from the sun. The lights are guaranteed sealed and wont fog up, never had a problem with the right one but the left i had fog up twice so i took it apart and re sealed it last month.
You will get both black headlights, a pair of 9007 BiXenon HID bulbs, a pair of HID ballasts, and the wiring with the control box.
The HID kit is Bi-Xenon 8000k iceburg blue.
100$ for everything, plus shipping.
Here is the Left light.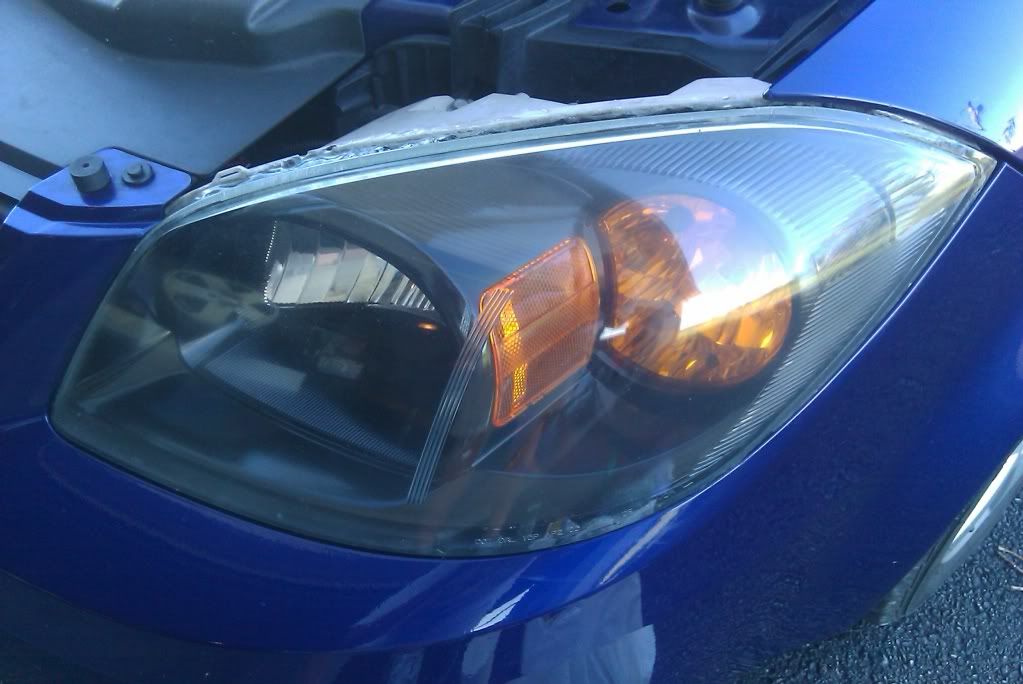 Here is the right.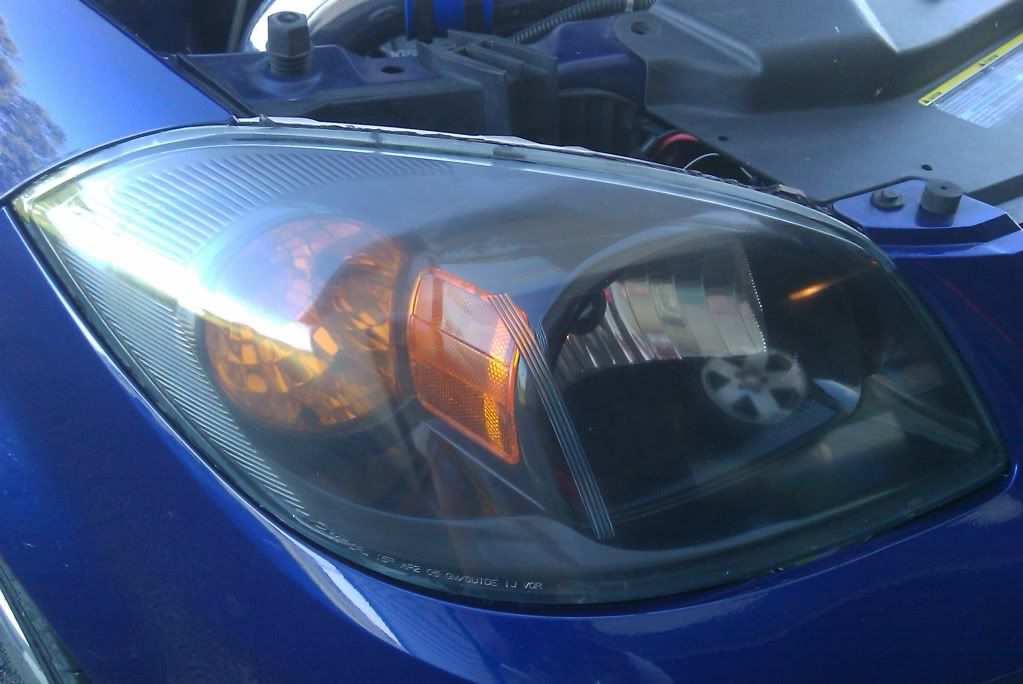 Left, Plumbers adhesive sealant.
Right, Black silicone sealant.
HID on during the day.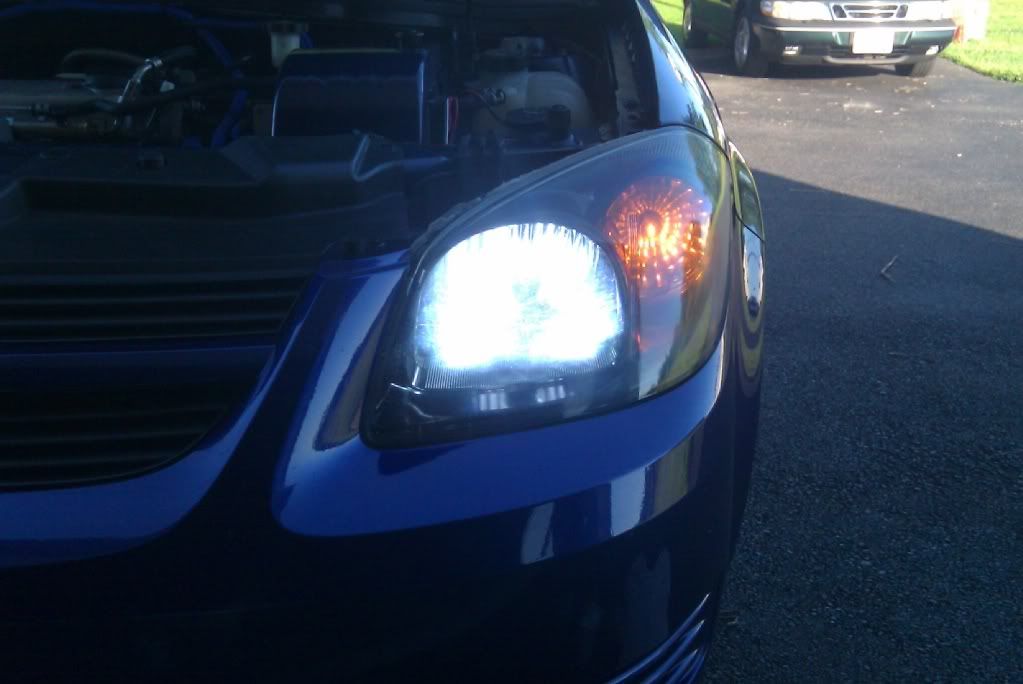 Here is a headlight with the bulb in, showing a ballast, and the control box and wiring kit for the ballasts.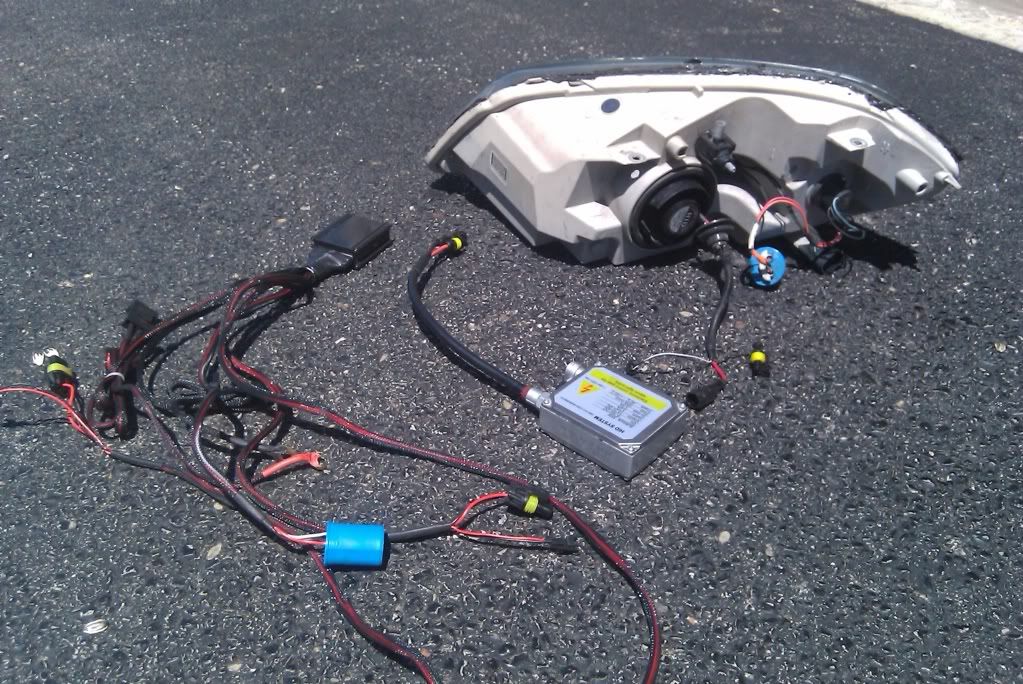 And heres a shot at night with my cell phone.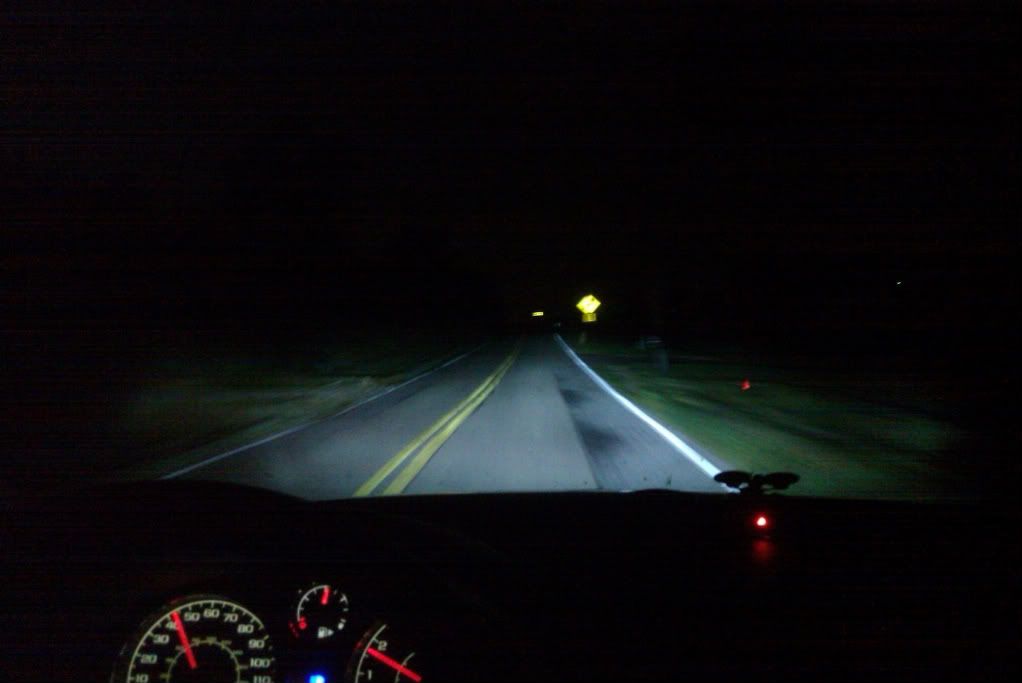 ---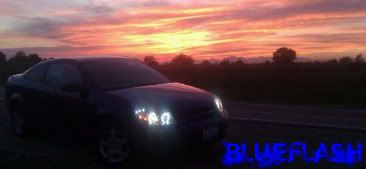 2006 Laser Blue LS -
Wrecked
---
Last edited by Admin; 07-08-2010 at

05:32 PM

.
shipping to pa.15683
---
2007 2.2L Cobalt Lt/auto/victory red
K&N Typhoon Intake/Tsudo N-1 Stainless Steel Catback Exhaust
your high beams are on
---
SOLD!
2.2 TURBOCHARGED. GT28 TURBO, 60# INJECTORS, WISECO PISTONS, EAGLE CONNECTING RODS, ZZP 3" DOWNPIPE, PACESETTER EXHAUST, K&N INTAKE, CUSTOM COLDSIDE PIPING, DEJON HOTSIDE PIPING, 2.4 INTAKE MANIFOLD,2.4 THROTTLE BODY, TRIFECTA TUNED.
Best Car Insurance | Auto Protection Today | FREE Trade-In Quote
Quote:
shipping to pa.15683
shipping would be about 15-20 probably since you arent too far.
and yes the highs were on in that pic, the phone sucks at showing the light and my lights are aimed down bc the popos told me to when i first put them in
---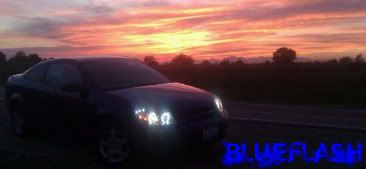 2006 Laser Blue LS -
Wrecked
Contributor
Join Date: Dec 2009
Posts: 339
nathan why u getting rid of ur headlight n HIDs just curious. what u gonna be getting instead.. do u ever work haha. just kidding. im bored at work right now
Haha, im at work as we speak, just having a lil break, hard to surf the web at the golf course.... Im selling them bc i got some projos, now i need to sell these and get some HIDs for my new lights
---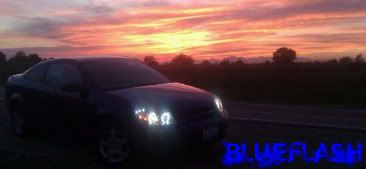 2006 Laser Blue LS -
Wrecked
Cobalt Master
Join Date: Feb 2010
Location: Middletown, PA
Posts: 1,928
Sent PM about the lights.
bump
---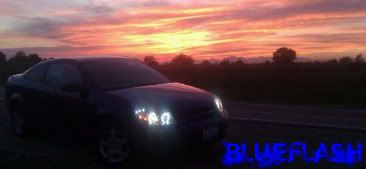 2006 Laser Blue LS -
Wrecked
BUMP for bright nice HID's saw them in person...VERY NICE!!!
---
2008 Black Cobalt LT Sedan - SOLD
2009 Rally Yellow Cobalt SS/TC Coupe - SOLD
2002 Alpine White Impreza WRX - CURRENT
Contributor
Join Date: Dec 2009
Posts: 339
yes very great purchase if u get them. me and usampduffy both seen them in person and so has a few other ppl look great.. what a steal. so nathan what generation of pros did u get?
Posting Rules

You may not post new threads

You may not post replies

You may not post attachments

You may not edit your posts

---

HTML code is Off

---