Rims & Tires
---
Product For Sale:15" Drag-R Rims & 195/60/15 Geostar Tires
Product Picture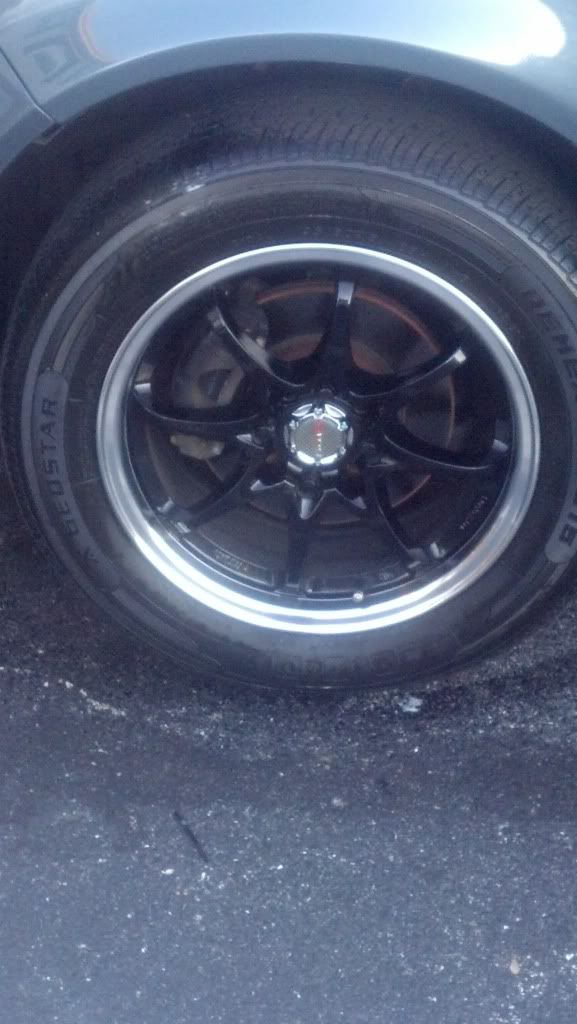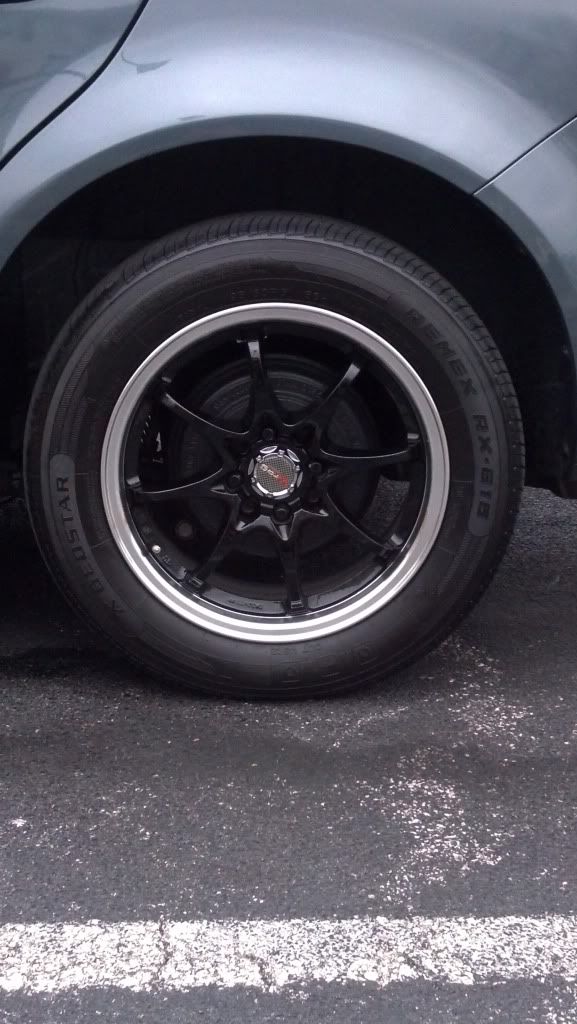 Product Description
Had both these products for a year when bought cost me $900-$1,000 I'm asking for $275-$300 plus what ever shipping and handling would be depending on where you live. The tread on the tires are fairly new kept in good condition only two of the tires have plugs in them only have 10,000 miles on them great in snow,rain and dry road. The rims are gloss black with chrome lip and center cap kept in great condition one rim has a little scratch on the chrome lip not to noticeable.
Have any questions or are interested Pm me
Not a bad price at all, glws
Yea its just a waste in my living room space whats glws?

Join Date: Feb 2012
Location: WNY
Posts: 803
glws = good luck with sale.

4 lug? 5 lug? that'd help a buyer, and a close up of the scratch.
Rims and tires are gone n sold
Posting Rules

You may not post new threads

You may not post replies

You may not post attachments

You may not edit your posts

---

HTML code is Off

---