Ported Supercharger FT/S
---
ok i have a fully ported Supercharger for sale, bought from a member on here who does porting work... he fully ported it and rebuilt it... its like new! he did it with about 4,000 miles on the SC and then sold it to me... i installed it and ran it... worked great! on my car for less then 300 miles. it is also polished up and painted silver. has a machined shout so it can fit a smaller pulley ( you will got a stock pulley)
Asking $300obo and your stock SC in good condision
pics.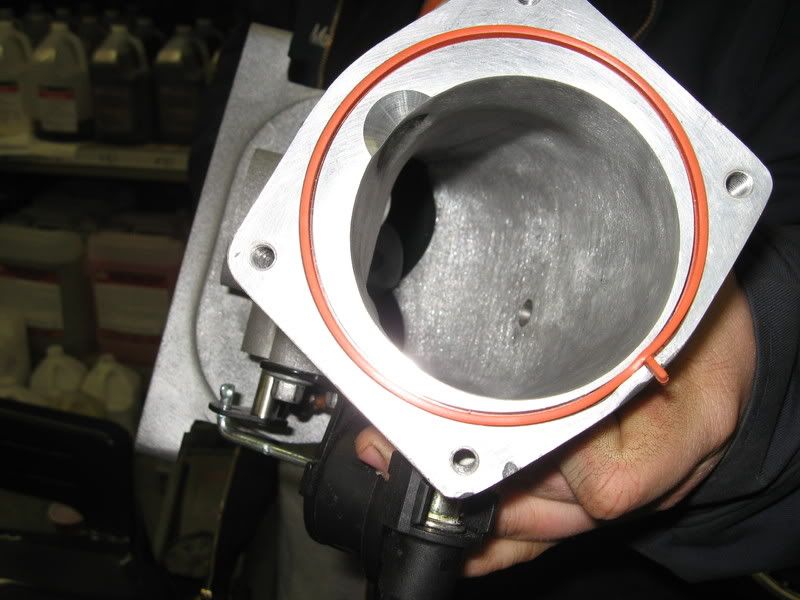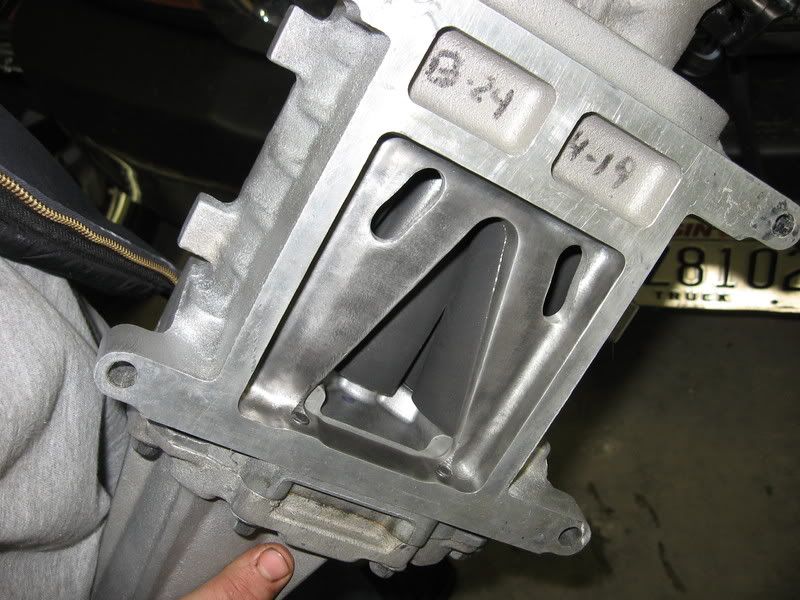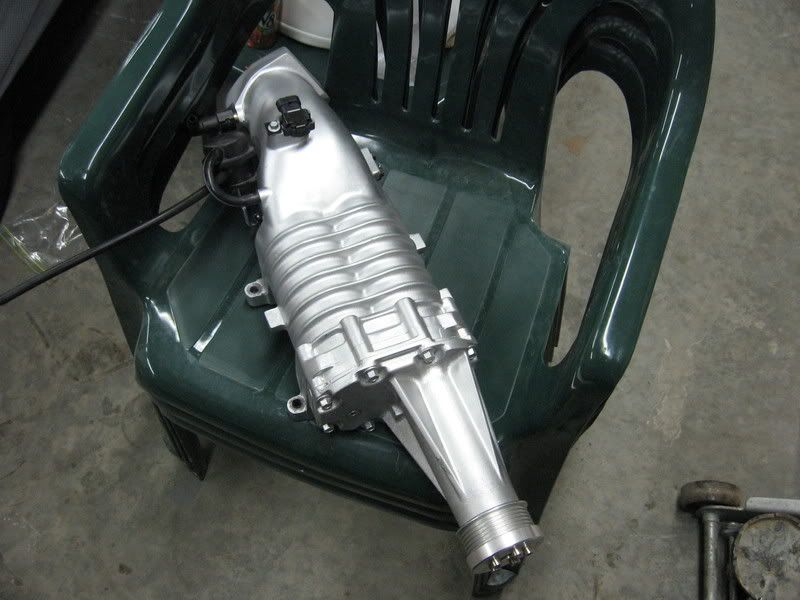 ---
2006 red SS SC G85

60# injectors, colder plugs, new fuel wiring harness, zzp belt tentioner, zzp 2.6" pulley, GM Stage 2 belt, HPT Tuned, Ported SC, Ported intake mani, dual bypass valve, meth injection, Hurst!, Eibach sportlines, DC Strut bar.... and more!

Join Date: Oct 2004
Location: Southern California
Posts: 1,651
Sexy .. Did you have your ECU tuned for the adjustments done to that?
Newcomer
Join Date: Mar 2009
Posts: 14
do you happen to have the tensioner and idle pulleys
Forum Regular
Join Date: Jan 2009
Location: Peoria AZ
Posts: 85
ive been thinking of supercharging my balt..
would i be able to put this on my 2.2L 2006 lt (auto tranny)? if so what else would i need to get for it?
also if not does anyone know what id be able to do? im lookin to either supercharge or turbo it but im not sure what i can do and what id need to buy exactly
---
Last edited by AndrewTTD; 03-23-2009 at

10:22 PM

.
okay this mite sound like a dumb question.... what steps do i take and what do i have to change to Supercharge my 2.2 balt (Auto) ????
---
R6 Componet Kickers front speakers, 6x9 4way XPLOD rear speakers... Kickers Comps 12in SUBS, 4ch Hifonics ZEUS Amp. 18" Wheels. SPECTRE CAI , Full set of INTERIORS NEONS.!
I think you are going to need alot of parts, injectors, harness, I`m not sure if your harness will plug into 42 lbers or not, intercooler and pump and all the plumbing, intake manifold I believe, computer of course unless your`s can be tuned for the S/C application, not sure, CAI for the S/C balt, maybe a tensioner for the S/C belt, not sure about that either. Just a few things I can think of, hope this helped. (from KevinsSSSC)
---
2006 Chevy Cobalt SS/SC
Why selling after only 300 miles? Sounds awfully peculiar....
Posting Rules

You may not post new threads

You may not post replies

You may not post attachments

You may not edit your posts

---

HTML code is Off

---