FS: Some OEM Stuff
---
I have some things for sale if anyone is interested. its all stock stuff i just need to get rid of. and everything is off of my 2006 2.2 ls.
- Stock radio unit $35 shipped (single disc w/o mp3 jack and its black)
- Stock intake manifold $30 Plus Shipping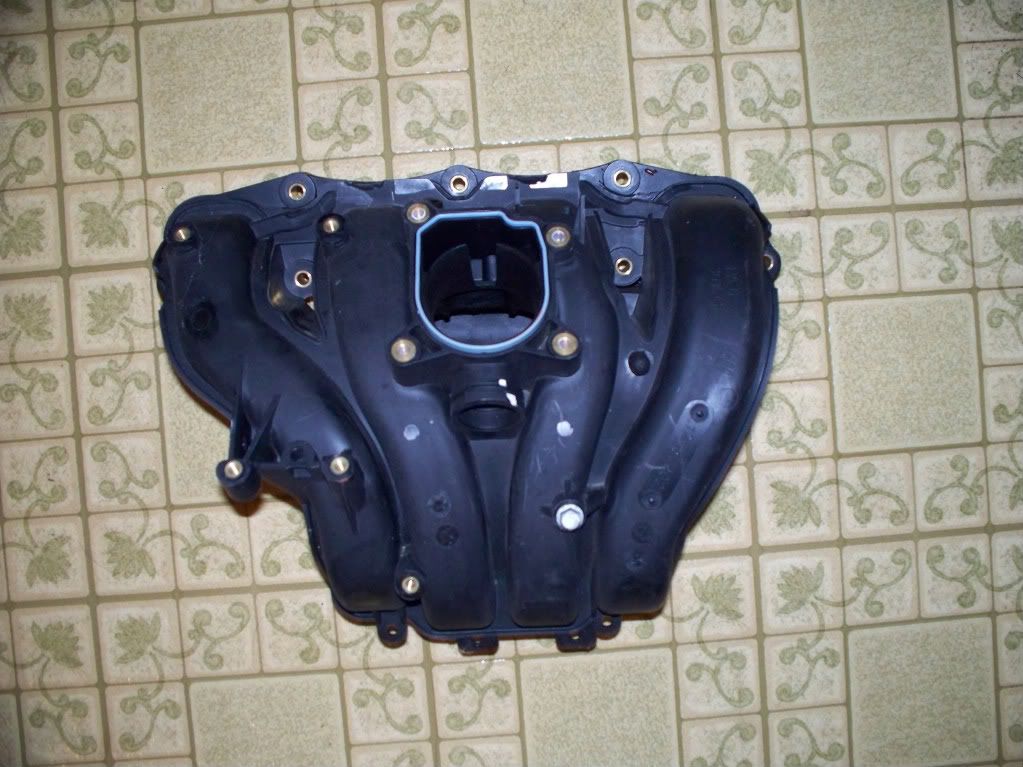 - Rear bowtie (non painted, stock color) $15 shipped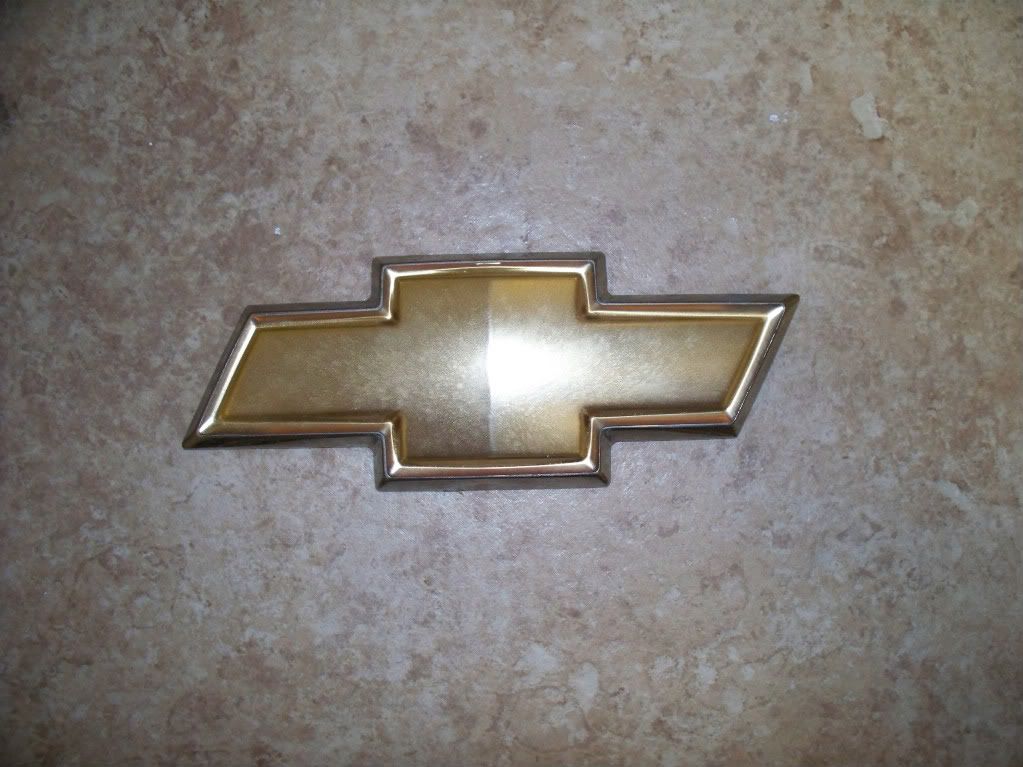 **** If anyone is interested, i will be selling my gm extrude honed manifold once my new header arrives. $140 shipped
Most of us are modding our cars, so this is basically for anyone needing replacement parts. i have no use for them
- Also Offering My Porting Services For TB's (where i work ports heads, manifolds, t/c, s/c etc..)
-----------------------------------------------------------------------------------------------------------------------------------------------------
Non cobalt related parts for sale
-Black crinkle coated air cleaner housing w/red bow tie painted on it for late model chevy carb vehicles (brand new never used) $50 Shipped
-Universal stainless steel braided hose covers with red connectors in 4 different sizes (cut to length)(never opened) $25 Shipped
- Haynes Repair Manual For Chevrolet & GMC Pick Up Trucks 1988-1998 $20 Shipped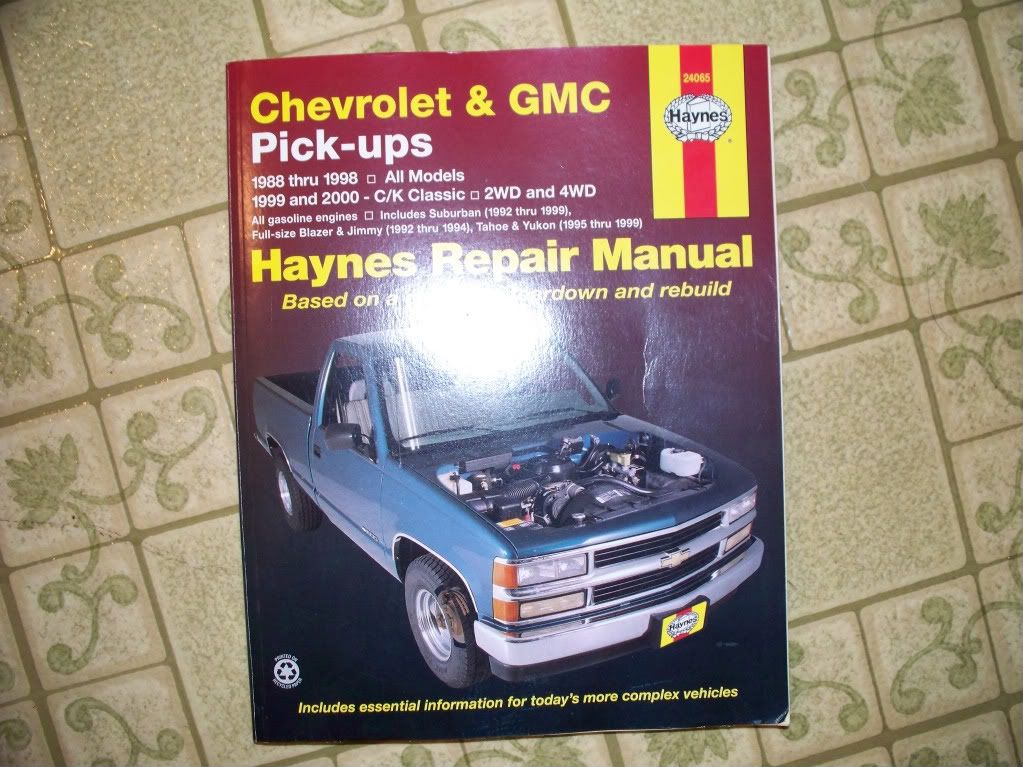 ---
Last edited by B-Low187; 08-30-2009 at

07:39 PM

.
how much for the K&n drop in shipping and all???
the offer i had before was $25 shipped but the guy screwed me over. how does that sound?
yeah good can i do it COD??

Snake890217 added 2 Minutes and 48 Seconds later...

I wont screw you over. lol was there any sort of care instructions? you have to oil it correct?
---
Last edited by Snake890217; 05-01-2008 at

02:52 PM

. Reason: Automerged Doublepost
i usually do paypal or check/money order. and as soon as i know its coming, i provide a tracking number

as far as cleaning it, yes it gets a light oil coating. i have a reoiling kit because my intake is also K&N. so i can oil it for you prior to shipping it. then youll be good to go. then whenever you notice it needs cleaned you wash it out with water (no pressure washing), let it air dry and reoil it with an K&N oiling recharge kit (not expensive and you can get them at the auto store)
okay I never bought anything from someone like this so I'm like... timid i guess. Not that I don't trust you but, you know, you gotta watch out for your own skin. anyway, I guess a check is good If it's good for you. If you weren't on the far end of PA I would just drive to you.
yea i know what you mean. i was the same way when i first bought/sold something on a forum like this. its ok though. im a straight forward guy and have sold a few things on here alot more expensive then this. ok pm me with your address and all that good stuff and ill give you mine.

yea it sucks im clear on this side of pa. rather be closer to jersey and new york.
how do you like the typhoon anyways??
i love it. easy install and a nice growl
Posting Rules

You may not post new threads

You may not post replies

You may not post attachments

You may not edit your posts

---

HTML code is Off

---