injured balt
---
so i used to drive an 05 cobalt sedan base model did major weight reduction put on these sexy tsw rims hids was about to drop her when about 4 months ago i lost control and slid right into a curb doing tremendous damage to my front and my rear tires u cant tell from the pics but the rear driver side tire well the cross beam under bent so i gotta replace that and the entire front tire came off so i have to reconstruct all of that. well this happened after i put liability on my insurance so what i do i have to pay for out of my own pocket what do u guys think should i save to fix her or is she a lost cause??
im now driving this sexy 02 s10 but the v6 is really kicking my ass well ill let u guys help me out thanks alot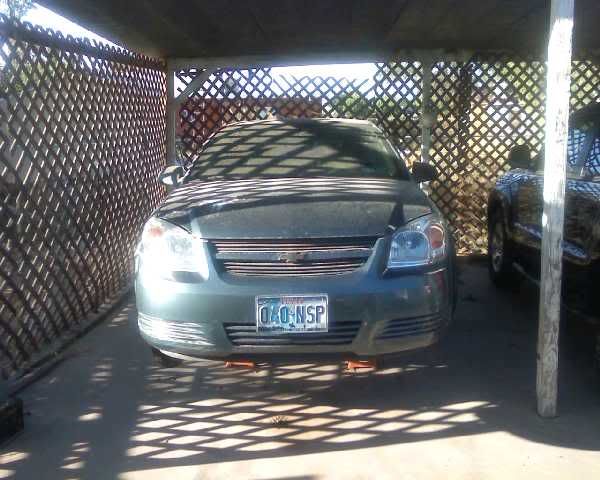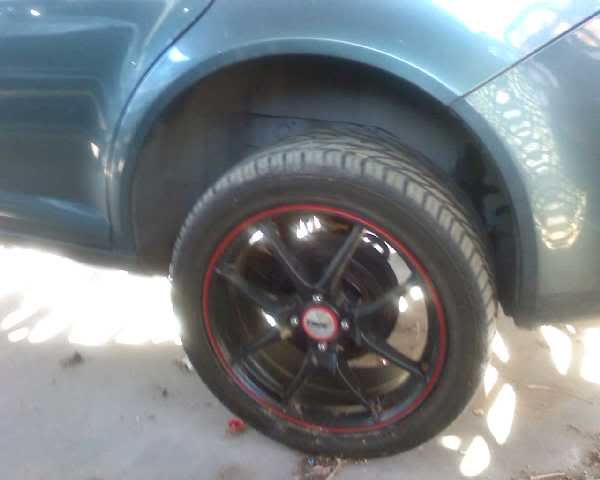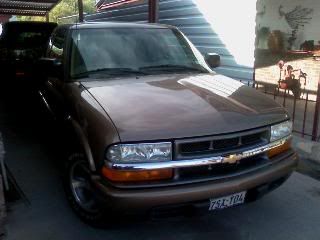 Put the cobalt body on the S10 frame!!!!!!!!! FTW!!!!
Quote:
Put the cobalt body on the S10 frame!!!!!!!!! FTW!!!!
haha damn cobalt with a 4.2 v6 rear wheel drive now that would be insane
haha true it would but i like my truck and wanna keep it haha
find a junkyard I think almost all of the parts for the cobalt through the years are interchangeable and dont ever carry liability if you can afford it im full coverage all the way.
---
TTR Sway bar, De badged, z-spec intake, DVD player.

"I am by no means an expert in my field of work or play"
Its definitely worth fixing!
---

"A wise man speaks because he has something to say,
A fool speaks because he has to say something"

OBZ's showoff thread!
definately fix it. I'd go in to your insurance company and find out what you have to pay and any rate changes. I know for me it wasn't worth going through the insurance company and went out of my own pocket. it definately isn't to the point you should scrap it
Cobalt Specialist
Join Date: Jun 2009
Posts: 1,324
fix
---

GM STAGE 1 :
Posting Rules

You may not post new threads

You may not post replies

You may not post attachments

You may not edit your posts

---

HTML code is Off

---