Air Shocks?
---
whats the deal on an air shocks? worth buying?! or a stupid investment.. haha i curious..
---
Living with a conscience is like driving a car with the brakes on.
- Budd Schulberg
well im not to sure on this one. If you just looking to replace stock shocks i would go with konis or something like that. anyway free bump




---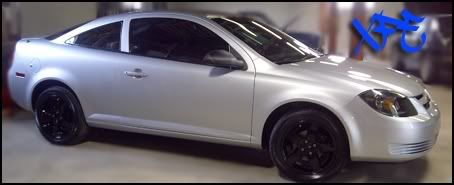 Contributor
Join Date: Jul 2009
Location: Rochester, NY
Posts: 253
yeah im looking to lower it a bit.. but if i need to raise it up a bit and my dad said he had them on his 73 challenger.. haha but he hasnt used them since and didnt know so i figured id ask.. but ill look in into konis!
---
Living with a conscience is like driving a car with the brakes on.
- Budd Schulberg
ya i know air shocks are used alot on older cars...i had them on my 78' lincoln and they were good when i had a load of stuff in the car other than that i would let the air out a drag A**




---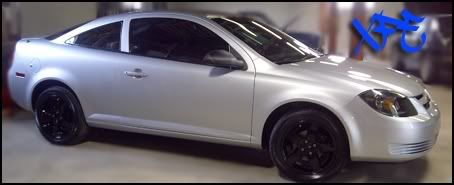 Contributor
Join Date: Jul 2009
Location: Rochester, NY
Posts: 253
haha i think its a cool idea for a balt.. i havent heard of anyone doing that yet.. =)
---
Living with a conscience is like driving a car with the brakes on.
- Budd Schulberg
Posting Rules

You may not post new threads

You may not post replies

You may not post attachments

You may not edit your posts

---

HTML code is Off

---