Sway Bars
---
Hey Guys
Before I add any other parts I want to do Rear sway bar because of the new springs, but if I find a good deal on front and rear bars ill just do that

Are all rear sway bars the type that bolt on under the hub, or are the all different type of bars. (want the ones that go under the hub) =]

Throw some brands out cuz im searching for them, or if you know any deals right now, links would be awesome.

I already ordered New Sway Bar Links due to the fact that the passenger side was bent due to a small collision. Fixed all of it but the links
---
https://www.yourcobalt.com/forums/veh...unty-cali.html
^^ Check the
Modifications
What should I do next???
suspension techniques from turbotechracing.com




teh TTR in house rear sway bar. Solid 1 inch bar, makes the car alot more fun to drive.
---

Flight Of The Phoenix
Asylum Custom Interiors - Axcelerated Motorsports - TBI Fabrication
Quote:
im about to finish my check out order on a eibach front and rear for 250 free shipping, 27mm front with 25mm rear with all other parts

what do you guys think?
sounds good. you can't go wrong with eibach....!!!!
---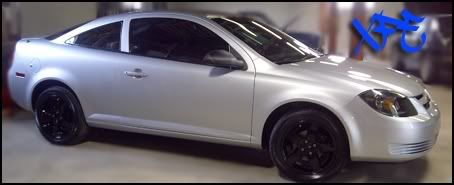 I personally love my Eibach sway bars. I don't know much about the other brands.
Posting Rules

You may not post new threads

You may not post replies

You may not post attachments

You may not edit your posts

---

HTML code is Off

---