Got Some 18"!!!!
---
18" Motegi SP10. Yes I know I need to lower it and I'm gettin some tire black soon.
---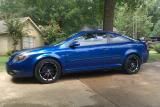 05 Cobalt LS 2.2
93 Turbo Supra
AhAhHaHAHhHahahahAHahaHAh LOOKS GREAT!!!!!!!!! WHY AM I YELLING???
---

Just call me Mr.June____________________Flat Broke Mafia Member#2
good choice...

very clean...

what springs are you gonna go with?
---

FULLY BOLTED AND TRIFECTA TUNED!
Quote:
Nice! Great choice in rims! Loving them!! Cant wait til you lower it lol

I love that color blue with black rims. Time for a new siggggg!!!
Ill make ya one the next time i get on
make me one too please sir!?
---

FULLY BOLTED AND TRIFECTA TUNED!
listen...I am under influence of alcohol so I am being way more friendly about this but
the wheel gap does not bother me as much if you have good fitment
and that my friend is good fitment. bravo
---
sweet rims dude, wat size width are those? i know theyre 18s but are they 215's? o wat
---
R.I.P. :(
Hello
Nice truck man!....lol...j/p Looks great!




---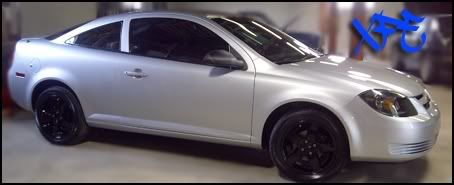 Posting Rules

You may not post new threads

You may not post replies

You may not post attachments

You may not edit your posts

---

HTML code is Off

---