15"s?
---
Is it lame if I just buy 15"s? I've wanted new rims for my car for a while now, and I'm not gona have cash for rims and tires any time soon... And my tires are fine. Plus, one of my wheels are bent, and I need to replace it. It helps me justify the rims.
Idk they look small to me, it just depends on what you want. if you like them then I would say do it, but i never would!
---
2006 Cobalt: Bolt On's
I don't think it is lame. But I would save some more money and buy bigger better rims and tires.
Cobalt Specialist
Join Date: Jun 2009
Posts: 1,324
svae for some nice rims
---

GM STAGE 1 :
it depends on the rims... some rims will look retarded in 15"s and some will look sick!!! i know you will HAVE to lower it for it to look good though..
---

Just call me Mr.June____________________Flat Broke Mafia Member#2
wow.... some new slub is an @S$, didnt see that one comming
butt hurt?

15's are pretty cool but we have huge wheel wells man. you're gonna have a lot of wheel gap to deal with unless you pull fenders and stuff. ugh...I hate these..... not even gonna say
---
Newcomer
Join Date: Jul 2009
Location: Montreal, Canada
Posts: 32
Just to give you a idea....these are the stock chevy 15's from the dealer on my car...I am selling them now since i bought some 17's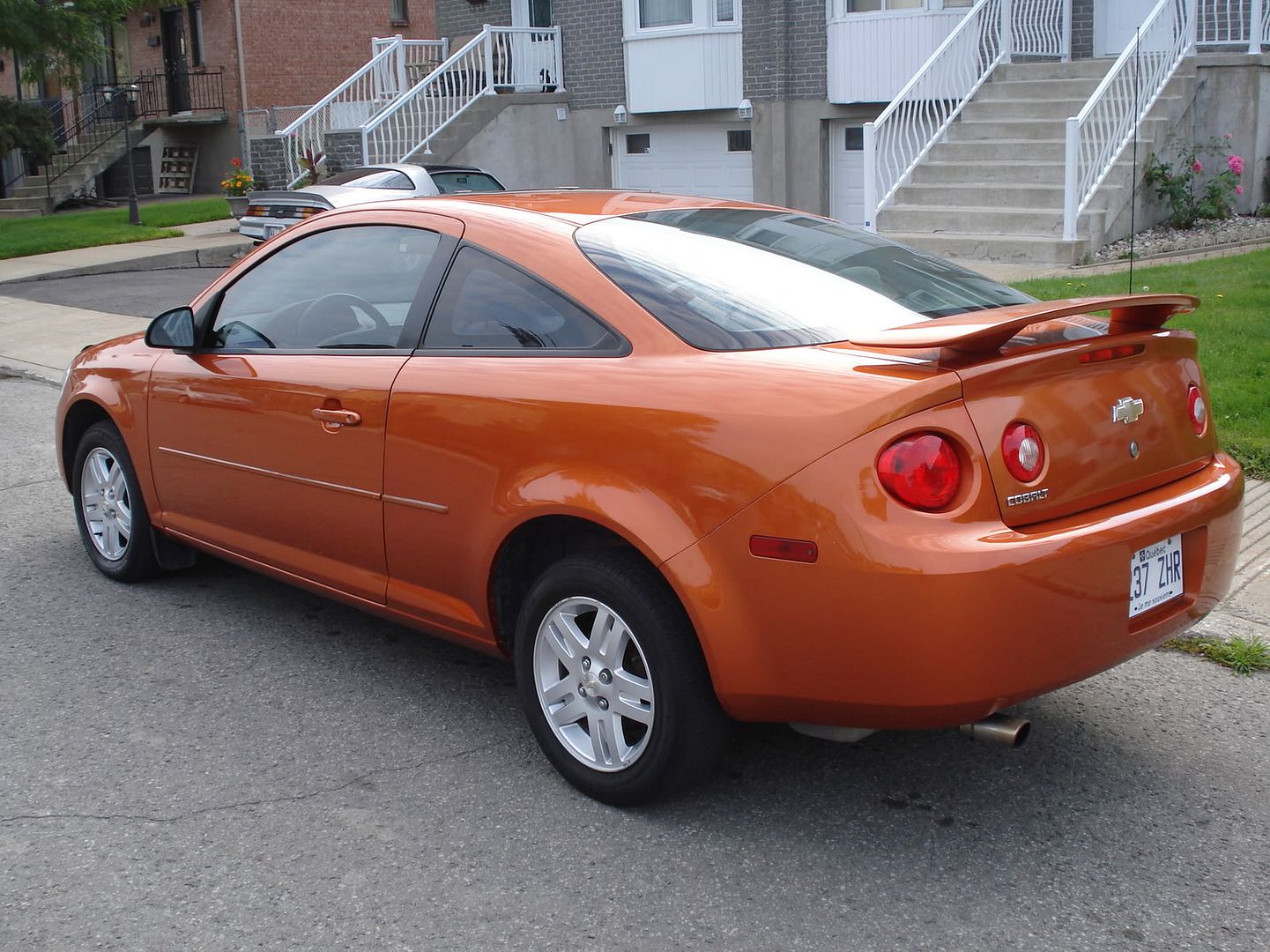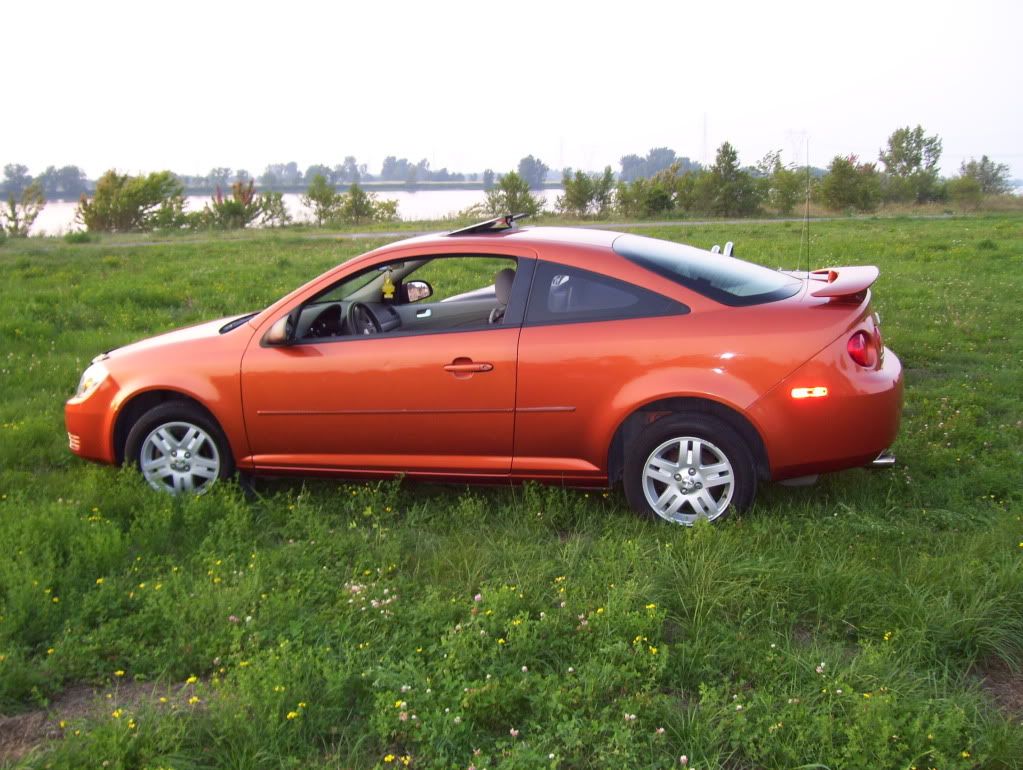 Turns out the 17's i bought aren't any bigger in term of diameter, all it is is more rim but less rubber....
Posting Rules

You may not post new threads

You may not post replies

You may not post attachments

You may not edit your posts

---

HTML code is Off

---