Newcomer
Join Date: Dec 2009
Location: Vancouver
Posts: 8
Lowering Help
---
im looking to lower my cobalt lt.. roughly whats a good drop. and how much would it roughly cost to do in a shop.. I live in Vancouver BTW
i have tenzo r's 2" front and 2.5" in the back. and a shop we probably charge a few hundred to do the job. You can always do it yourself, it's not hard.




---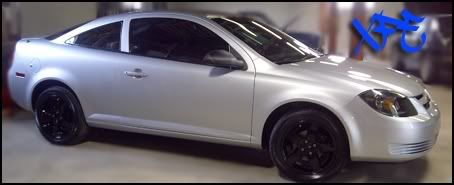 I have B&G springs and it's very easy to do yourself if you have tools.
my stance..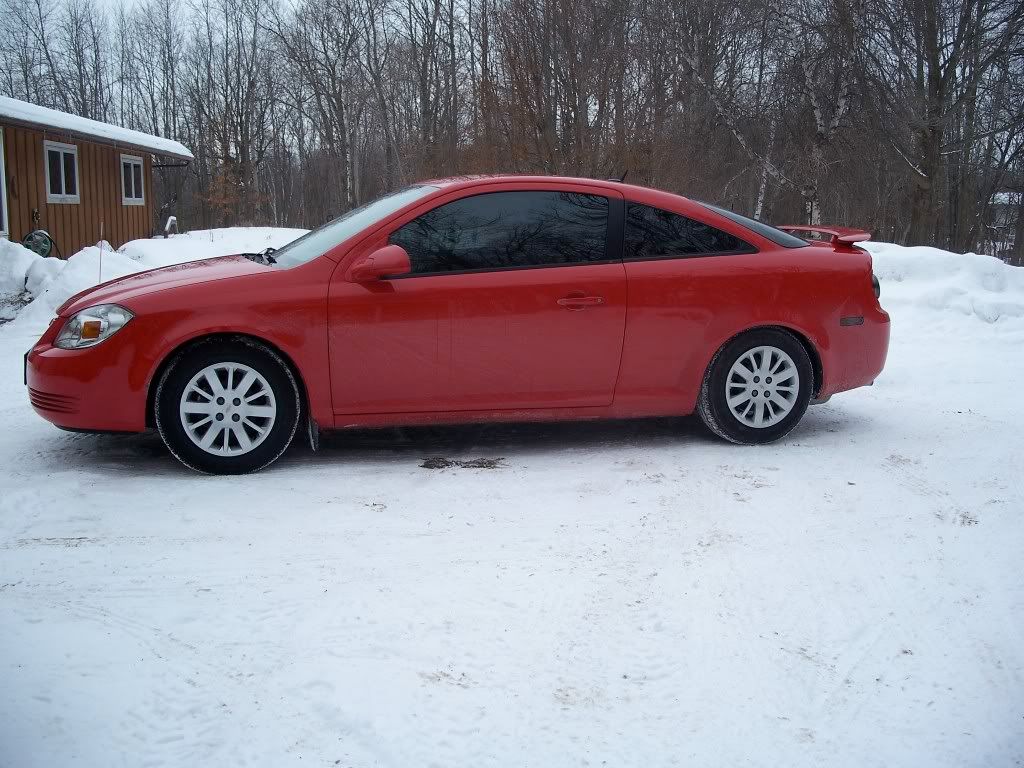 I have ZENN which no one else does lol




ur guys cars look great, yeah i definitly dont have the tools. i kno the springs range in price by alot from cheap canuck ones for 120- eibachs for 300.. but at the end of the day im looking at around 350-400 bucks right
mine were right around 200 i think give or take
thats not bad at all... u live in the states?
Minnesota

---------- Post added at 12:05 AM ---------- Previous post was at 12:05 AM ----------

I'm guessing you are in Canada?
yeah... vancouver, b.c. slowly fixin up the balt. u guys kept the same shocks right, does lowering it hurt the car? or beat anything up more
i kept the same shocks and struts. just gotta watch out for stuff a little more other than that you will be fine. it makes the ride more stiff too. make sure to get an alignment also.
Posting Rules

You may not post new threads

You may not post replies

You may not post attachments

You may not edit your posts

---

HTML code is Off

---