I have had enough!!!
---
im sick of the god damn center caps coming off my stock 16' rims.
im going to the extreme and buying 18 inch black msr rims...here is the link its the first rim...
MSR Wheels / MSR Rims
was going to go with enkei but these look exactly the same and are $695 with free shipping. while the enkei rims are $748
what you think? should have no problems with them going on my car....plus i am going to buy sport lines and drop it while im at it....anyone got a site that is selling them cheap?
im not buying anything used...
I shouldnt have any problem with them fitting, should i?
I like em


is your car 4 or 5 lug?




---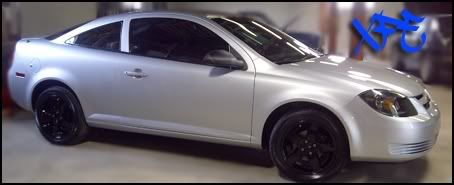 Its 5 lug.

Only thing throwing me off is it says " will fit most imports"

so im not sure.


Dumb question...but im just playing it safe before i buy
Just checked jasonaudios thread on .net....They will fit for sure. N/p's man.




---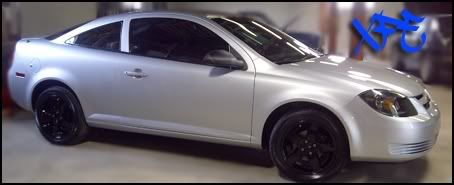 well i just ordered the rims...did not see anywehre about how long it will take to get here...anyone else see it?
Cobalt Specialist
Join Date: Mar 2010
Location: Pittsburgh, Pistolvania
Posts: 1,218
As long as it is 5x110, it should fit. You don't have to worry about the caliper clearance too much on the LT's.
---
GM Stage II | 2nd Gen Projectors | 5000K Low Beams | 3000K HID Fogs | LED Tails| SS/TC Seats
▲RIP 2007 G5: Totalled 1/26/10▲
hmm says 18x8.0 that should fit right? lol
Posting Rules

You may not post new threads

You may not post replies

You may not post attachments

You may not edit your posts

---

HTML code is Off

---