Contributor
Join Date: Nov 2009
Posts: 489
Can I Use Sway Bar Links from Fe3 or Fe5 on Fe1 Suspension?
---
Can I use Sway bar links from fe3 or fe5 on fe1 suspension?
And if so what is the difference if any and would their be any gain other then cost?

Fe1 sway bar endlinks are 12"

Fe5 sway bar endlinks are 10"

not sure about fe3

The FE5 would bolt up to the FE1 bar, but im not to sure how that would work out for ya.




---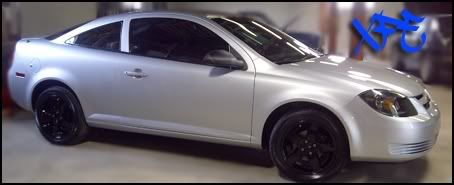 FE3 are 12" as well.
It would bolt up fine, and cause no issues, but the point of a shorter bar is that it transfers the force better, and with less flex = better response.
---------- Post added at 11:45 AM ---------- Previous post was at 11:44 AM ----------
You are wrong, there is a definite performance increase.
---
Posting Rules

You may not post new threads

You may not post replies

You may not post attachments

You may not edit your posts

---

HTML code is Off

---