Rimsss
---
I found a set of 4 lug 17" rims on craigs list and was wondering if they would fit on my car they say there universal fit but are there any specs that they need to be to fit?
Forum Regular
Join Date: Feb 2010
Location: Arizona
Posts: 84
4x100 and 7"-7.5" width I believe
---
"It's not rocket surgery"
yep

---------- Post added at 09:21 AM ---------- Previous post was at 09:20 AM ----------

post a link




---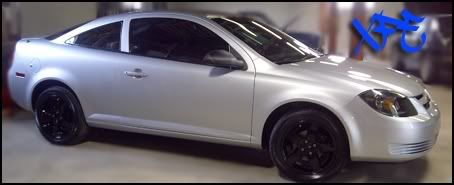 message him and make sure you get the bolt pattern.

The price also seems a bit high...

The multiple bolt patterns are more than likely 4X114.3 and 4x100




---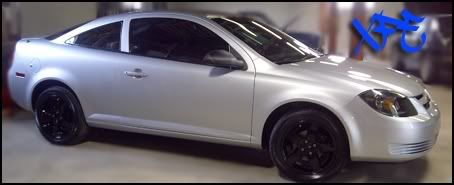 im going to look at them tomorrow what should i look for in the pattern?
Hell, if you gonna go look at them, just either measure them and compare to your cars bolt pattern.

Or, just take one of your wheels off while your there and slap one of those rims on to make sure they will fit.




---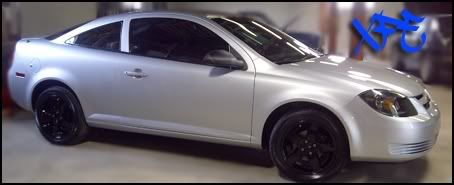 yea haha thats what i was gana do but i just wanted to be sure i wasnt stepping into something that might go wrong.

so you say they have prob. 2 patterns? and the 4x100 should fit right?
Yes, your bolt pattern is 4x100




---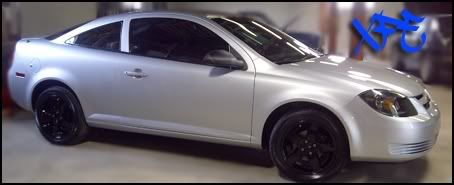 Posting Rules

You may not post new threads

You may not post replies

You may not post attachments

You may not edit your posts

---

HTML code is Off

---