Best Place?
---
wheres the best/cheapest place to order eibach sportlines and eibach swaybars online? gonna order this stuff when my taxes come back thanks guys!
---

Amazon.com
i got mine for $211 shipped
---
R.I.P. :(
Hello
Quote:
dose this come with swaybar endlinks?
No.
Just the springs and bars.
Only endlinks available for the Cobalt are the Moogs (Greaseable) and the Powergrid (Adjustable) and the FE5's.
---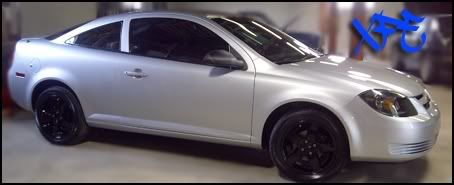 thanks the dealer said my front endlinks are bad..what should i get just stock ones?..and is the rear sway bar worth getting?
---

Quote:
Upgrade to FE5 and the rear bar is worth getting.
yea thats what iam gonna do.. thanks that what was my next question what about the front bar?
is that for both right and front?
Cobalt FE5 Stabalizer End Link 05-08 20784688 - Crate Engine Depot
---------- Post added at 06:15 PM ---------- Previous post was at 05:35 PM ----------
bump
---

help
---

Posting Rules

You may not post new threads

You may not post replies

You may not post attachments

You may not edit your posts

---

HTML code is Off

---