Picking These Up Friday
---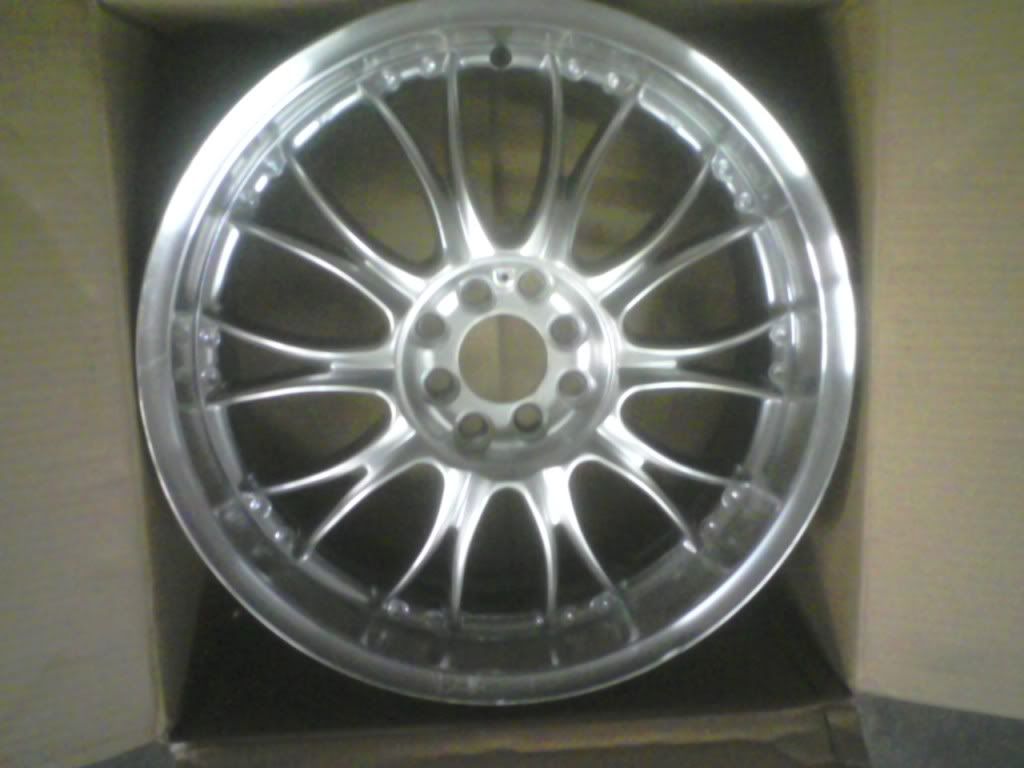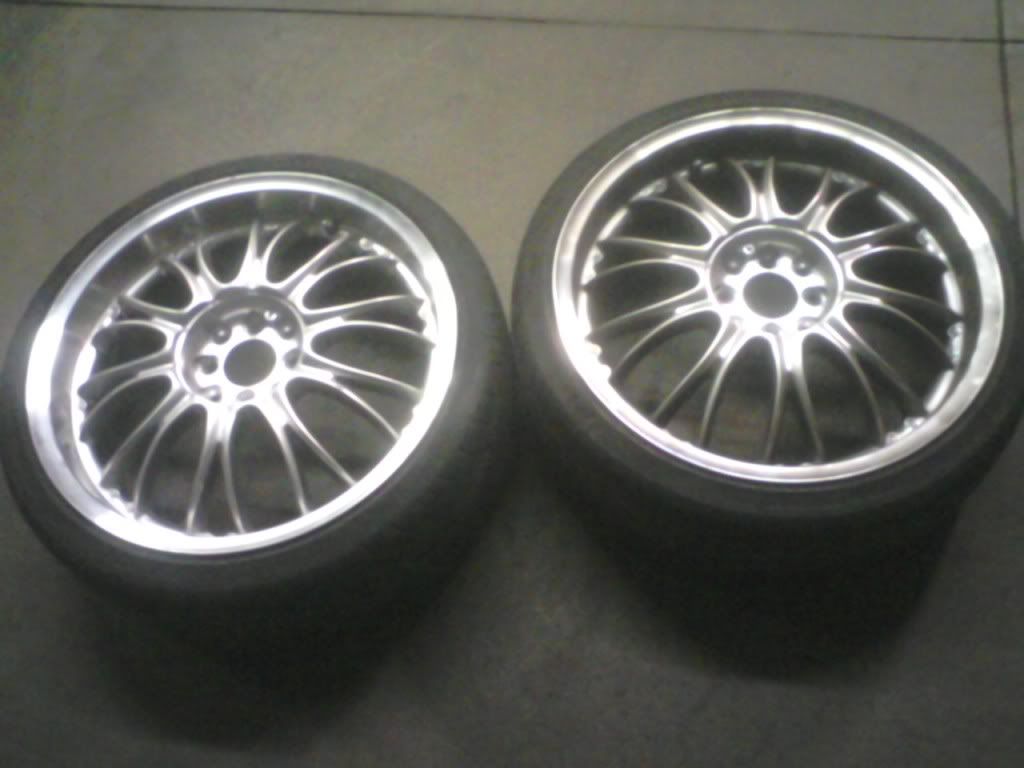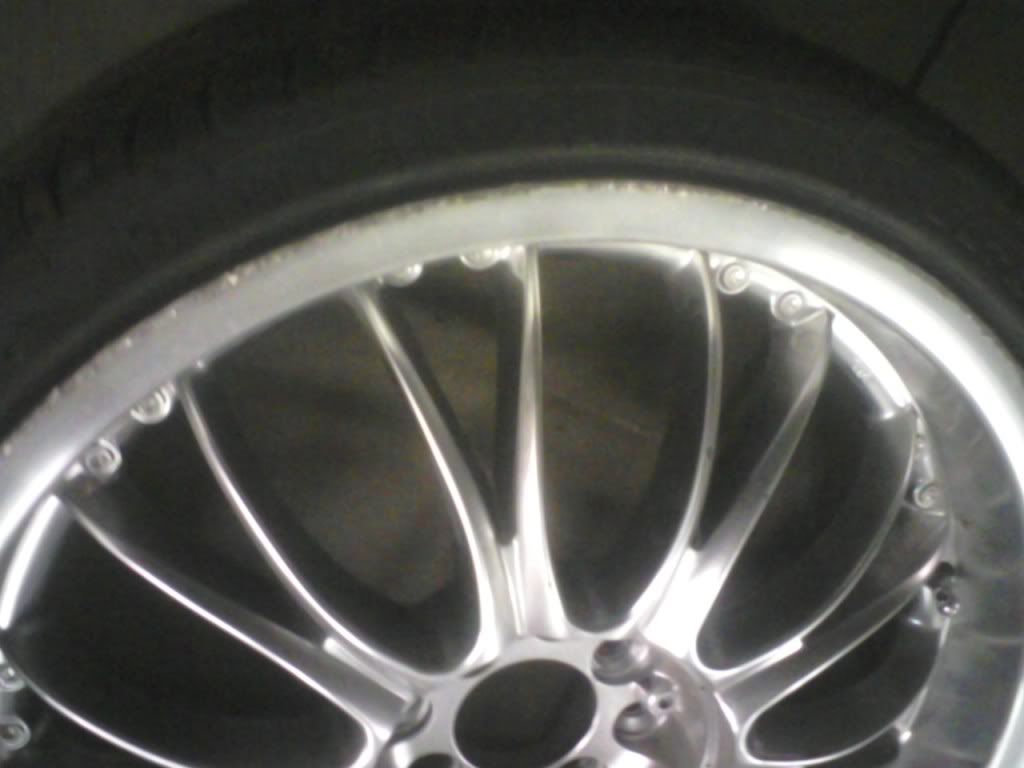 they have a little rash on 2 of em but i found these on craigslist and the guy only wants 150. the tires are shot but they have center caps. i am pumped!! 150 for konig theory 18's!!!
---------- Post added 01-27-2011 at 12:12 AM ---------- Previous post was 01-26-2011 at 11:41 PM ----------
Too good to be true? I don't wanna get shot haha
Cobalt Master
Join Date: Feb 2010
Location: Wisconsin
Posts: 1,545
seems like a good deal for rims! not exactly my style but if you like 'em rock 'em!!
---
I think they look nice. I might end up getting em powdercoated black If the price is right
Cobalt Specialist
Join Date: Mar 2010
Location: Wisconsin
Posts: 1,437
pretty nice man. I think powdercoating them black and fixing the curb rash would look sick. Hopefully it all works out well :D
---
BboyTaktix
- 2011 Plasma Blue pearl WRX STI sedan
- SOLD -S256 TURBO 2.2 -SS/TC body, SS/Tc shocks/struts, B&G springs, 17"mags, TRS FX-R retrofits (50W/6000k)
thats a really good price on 18's!
---
#Winning
Posting Rules

You may not post new threads

You may not post replies

You may not post attachments

You may not edit your posts

---

HTML code is Off

---