Need mo low!!!
---
my current setup is fe5 shocks and struts with ssc lowering springs. Im wondering what I should use to get just a inch or half inch to go lower without going coil overs I have about a good finger to two finger gap I wanna get rid of with out blowing a hole in my pocket for coil overs. So whats a good quality lowering spring for good price thats has a lower drop then ssc lowering springs?
My current drop view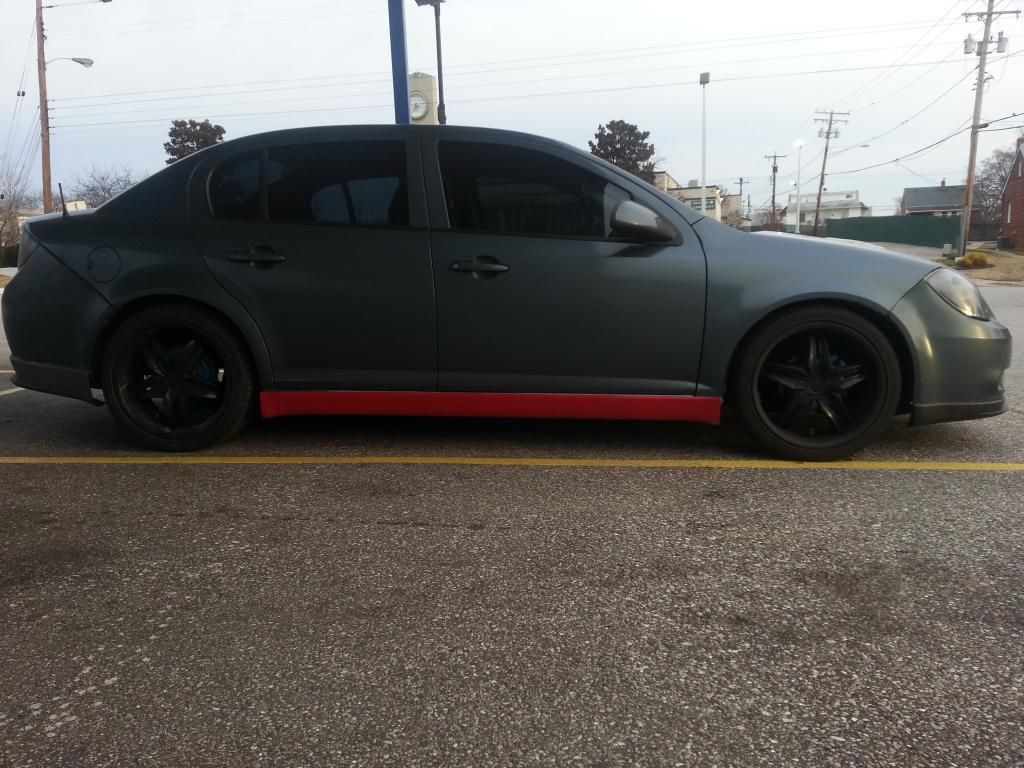 Lol if my family didnt throw away my rear stock springs I would sell u my b&g springs that will drop your car a lot more. Gotta love my family....
Stock springs im lookimg at b&gs , now lol
They are good springs but be prepared for big bumps..... Because it sounds painful when u hit them with b&g springs.
Ssc sounds painfull already lol
BnG is pretty much the lowest you can get without coilovers. One of my buddies still had to cut a coil out of the rear springs tho cuz his ass was riding a bit high. but once he did that he was pretty close to flush on 17 inch wheels
Im on 18s im not cutting a coil if thats the case if I was gonna do tyat then might as well just cut the sscs. Lol
You don't have to cut them.
Posting Rules

You may not post new threads

You may not post replies

You may not post attachments

You may not edit your posts

---

HTML code is Off

---