Power Steering
---
This is going to sound VERY stupid, but I cannot seem to find the power steering fluid reservoir in the engine of my 2006 Cobalt LS. I know that I need to add fluid. The car's manual does not address the issue.

Looking past my stupidity, can anyone tell me where to find it??


EDIT: Ok, never mind. It doesn't use fluid. lol
---
Last edited by vystral; 01-30-2008 at

08:24 PM

.
Forum Regular
Join Date: Jul 2006
Posts: 75
exactly, it has an electric motor. there's no fluid.
---

Quote:
This is going to sound VERY stupid, but I cannot seem to find the power steering fluid reservoir in the engine of my 2006 Cobalt LS. I know that I need to add fluid. The car's manual does not address the issue.

Looking past my stupidity, can anyone tell me where to find it??


EDIT: Ok, never mind. It doesn't use fluid. lol
yeah, thanks for tryin, please come again soon, lol
also the wrong section to post this in. 0-2. OUCH! lol jk
---
Repopulating yourcobalt.com one post at a time.

we are all in good nature, but if you want, i can do a quick DIY on replacing the hydraulic power steering pump on your particular cobalt:
Step one: Take a hammer, not unlike this one, the bigger, the better!!!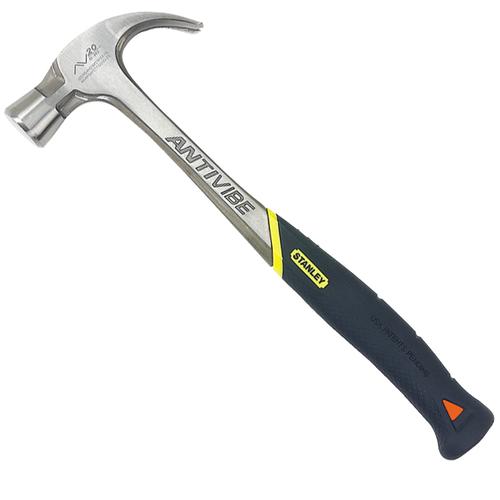 Step two: Hit yourself with the hammer just enough to knock yourself out. When you come to, read the manual to find out the cobalt has electric assisted power steering!
Posting Rules

You may not post new threads

You may not post replies

You may not post attachments

You may not edit your posts

---

HTML code is Off

---