Is Anyone else Have This Problem
---
It seem that the forum pages scroll them self. I have been checking with another pc forum to find out if it is my computer ,a bug or what it may be. Here is what I seem to be getting when looking over the home page the forum post will scroll to the bottom and then back up like someone is using my computer to look over the forum.
I use dial-up so to hack in would be a waste of there time.
The only thing that I can find that could make this happen is when new post are coming in and the server is overloaded the forum will jump. And due to my slow connection I notice it.
I will keep checking on this through PCHF and bring any finding here.
I have never had this problem. And rarely does YC's server get overloaded (Thanks ADMIN!
)
So It could be your computer maybe.
---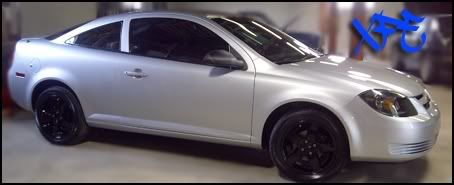 Contributor
Join Date: Jun 2009
Location: Holmes, NY
Posts: 455
i get that occasionally when the page first loads as the browser resizes it w/ the ads. but it happens once maybe 3-10 seconds after the page loads then its done.
---
'08 coupe special edition, blue bowties, red streetglow footwell LED's, red razo race pedals, custom build SRI, pioneer avh-p3100dvd headunit, shorty antenna, Kicker 07DS600 speakers, cobalt 3rd brake light decal
Ok someone take me out and shoot me . I found the problem Bad Mouse.
looks like the cat has a new toy . The scroll wheel seems to be on it last leg and that is what the problem is.
Posting Rules

You may not post new threads

You may not post replies

You may not post attachments

You may not edit your posts

---

HTML code is Off

---