Cobalt is daily driver = no mods. Nothing to see.

Closed




---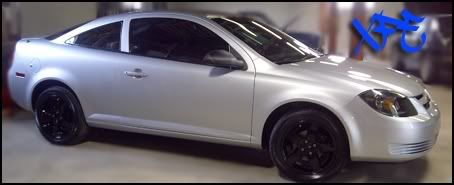 ---
Last edited by XFE; 11-02-2010 at

01:46 PM

.
sweet car man, can't wait to see it in person




Forum Regular
Join Date: Jan 2010
Location: Pittburgh
Posts: 152
Cobalt Specialist
Join Date: Feb 2010
Location: Charlotte NC
Posts: 1,336
Quote:
sweet car man, can't wait to see it in person
Jared, you have seen my car In person like 20 times...lol
---------- Post added at 08:17 PM ---------- Previous post was at 08:17 PM ----------
Quote:
nice car, i like the clean look. sorry if this is a dumb question but what benefits did that oil catch can get you?
Check this thread buddy >>>
https://www.yourcobalt.com/forums/eng...xplantion.html
Quote:
Looks good! I like it, and I usually don't like silver cars.
Thanks!
---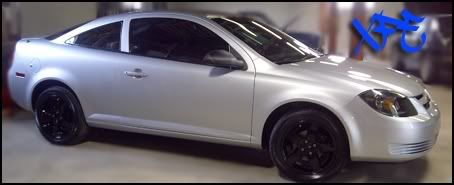 welcome to YC and nice car!!!!
Quote:
You might want to put links under your pics to the instructional threads you have made. Good stuff.
Thanks Will, thats a good idea!
---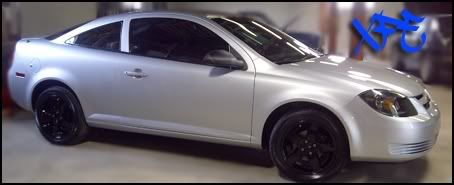 yeah that is an awesome idea will. i might do that in my show off thread too cuz i been getting a whole bunch of PM's on how to do stuff lol.

so mike, can you get me a pic of the back side of the steering wheel cap thing. (the original one that is) and it might not be possible but a pic of the steering wheel with out any center cap installed? whatever you can do to help would be appreciated sir.
Posting Rules

You may not post new threads

You may not post replies

You may not post attachments

You may not edit your posts

---

HTML code is Off

---