Jaysbalt/2008 Chevy Cobalt Ls Sedan/ Falls Church, VA
---
MODS
K&N Air Filter
Resonater Deletion
FUTURE MODS
Custom "Direct-Flow Tube"
Exhaust System
Suspension
Wheels and Tire
Pistons and Rods
TURBO!
Paint Interior Trim (White or Royal Blue)
HID KIT 6000k
Headunit
.....and gotta fix that front bumper lol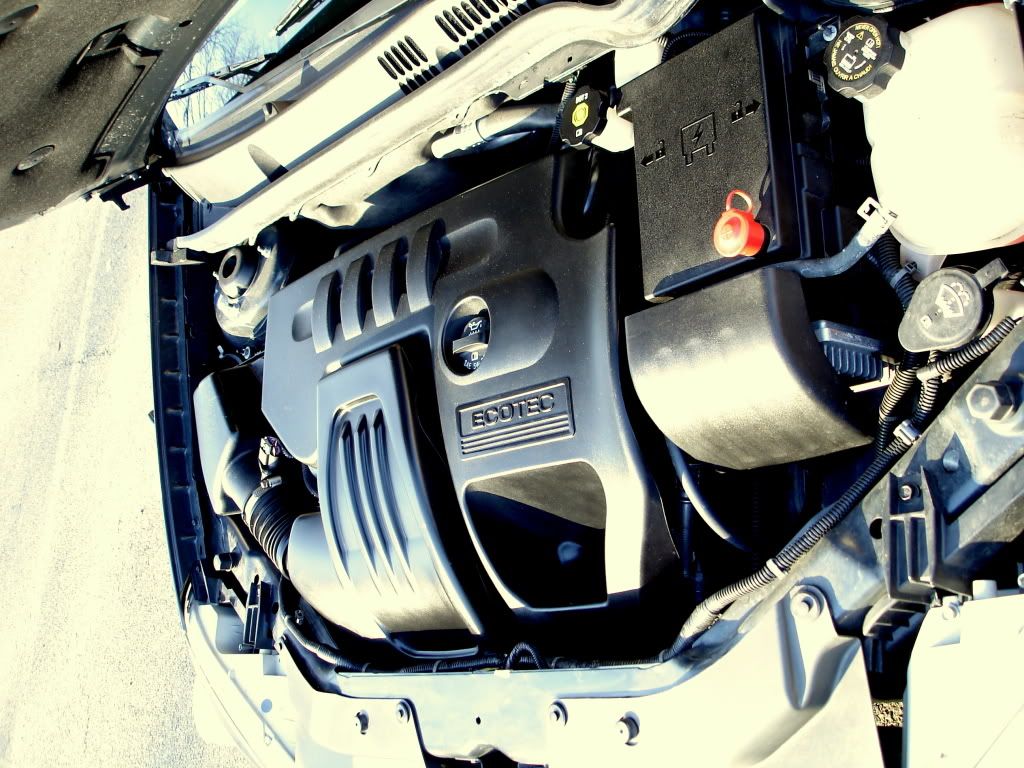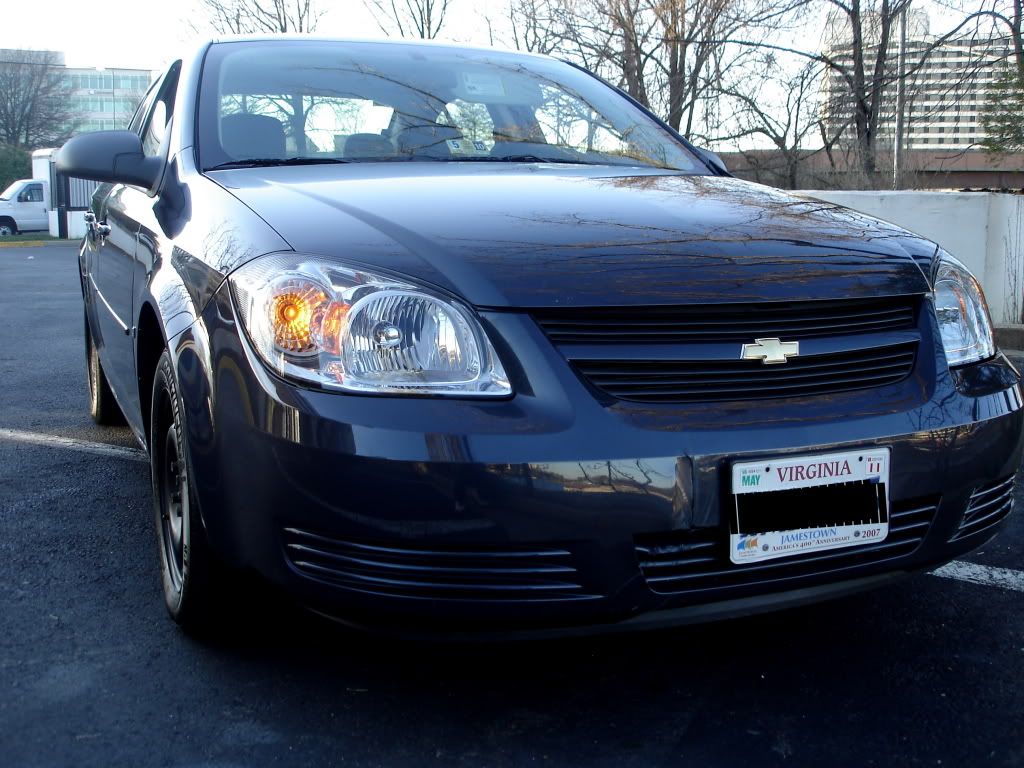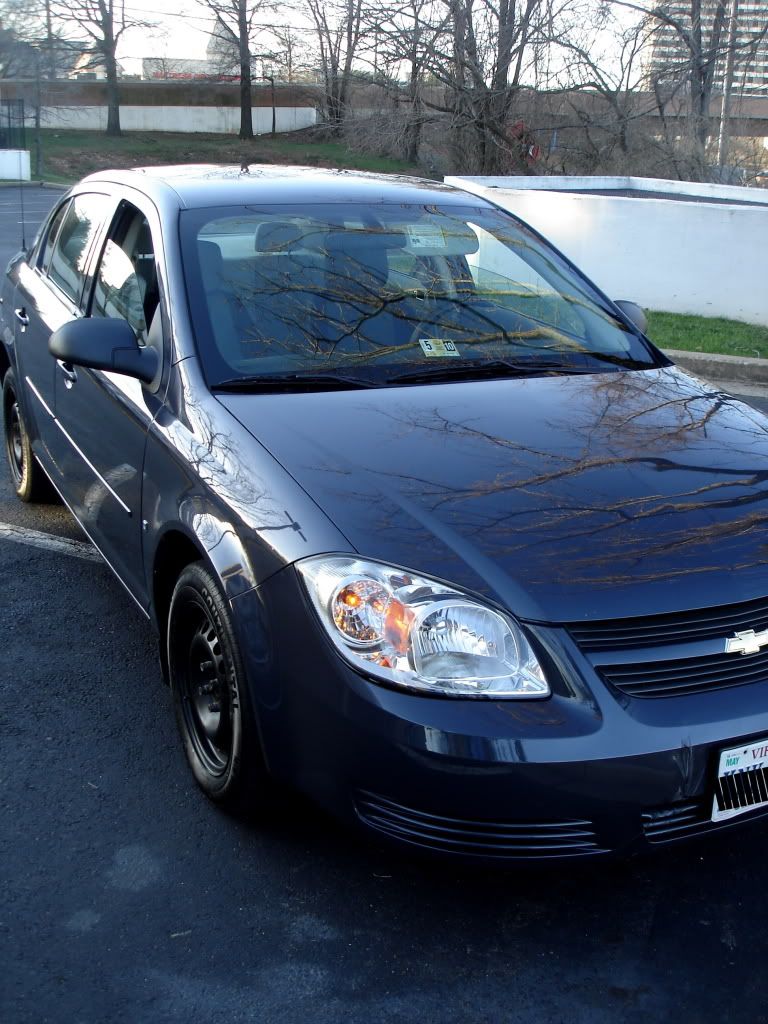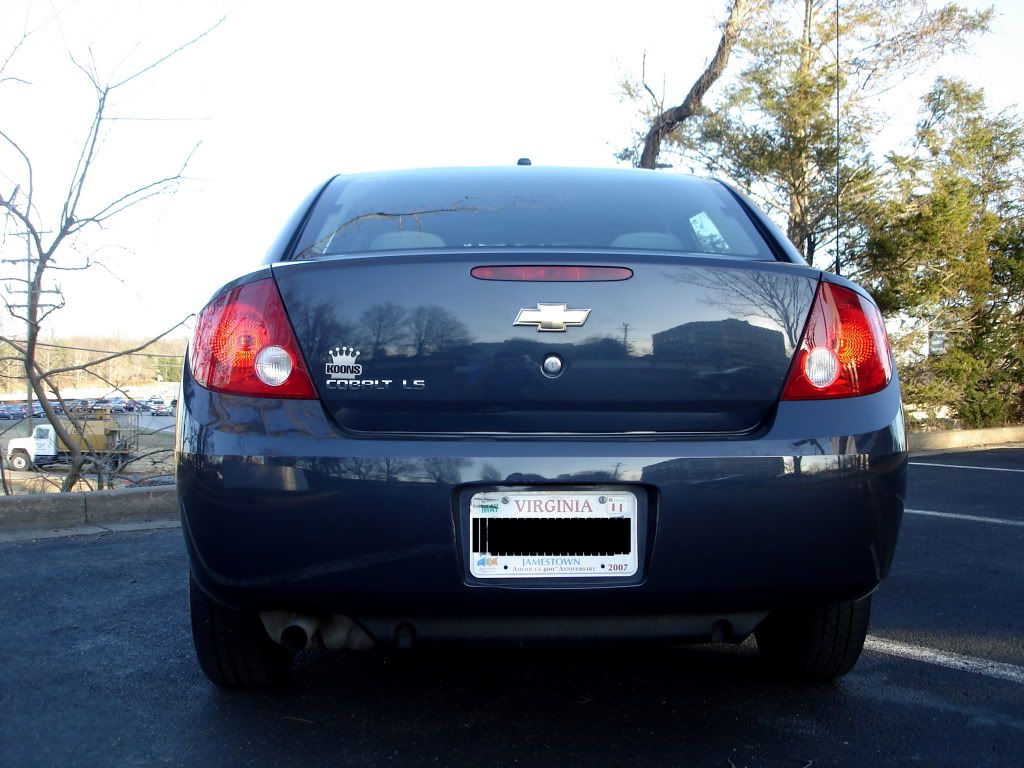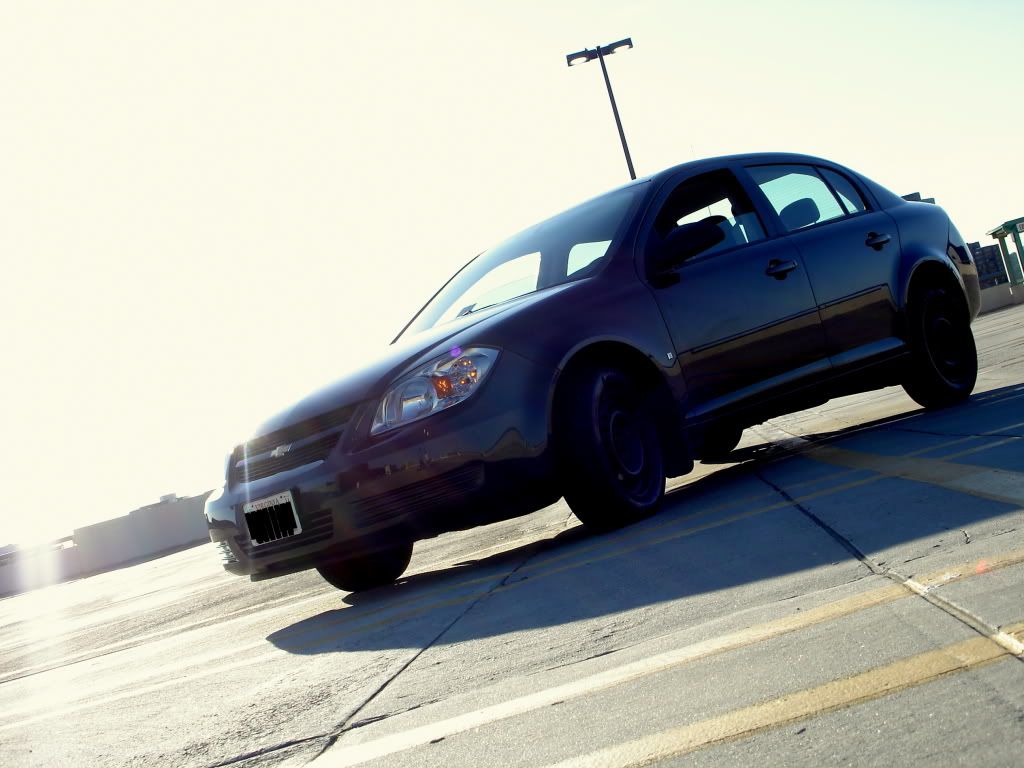 any suggestions will be fine. please no hate comments.
nah, maybe i want to paint the gold to silver? idk
Looks good!! Dump the KOONS decal on deck lid!!

423
---

If You're SCARED... SAY You're SCARED...
Quote:
is that last pic from the top floor of the Springfeild Mall parking garage? looks like it to me
nope tysons corner mall, does look like it after i think about it lol.
---------- Post added at 06:56 AM ---------- Previous post was at 06:56 AM ----------
Quote:
Looks good!! Dump the KOONS decal on deck lid!!

423
yea man i need to get that shit off ASAP! lol
Posting Rules

You may not post new threads

You may not post replies

You may not post attachments

You may not edit your posts

---

HTML code is Off

---