LT1R/2007 Cobalt LT/ Sugar Grove, Oh
---
well finally found a camera to take pics with so i could build a show off thread. its not much but you get the idea of the balt.lol
[IMG]
[/IMG]
[IMG]
[/IMG]
[IMG]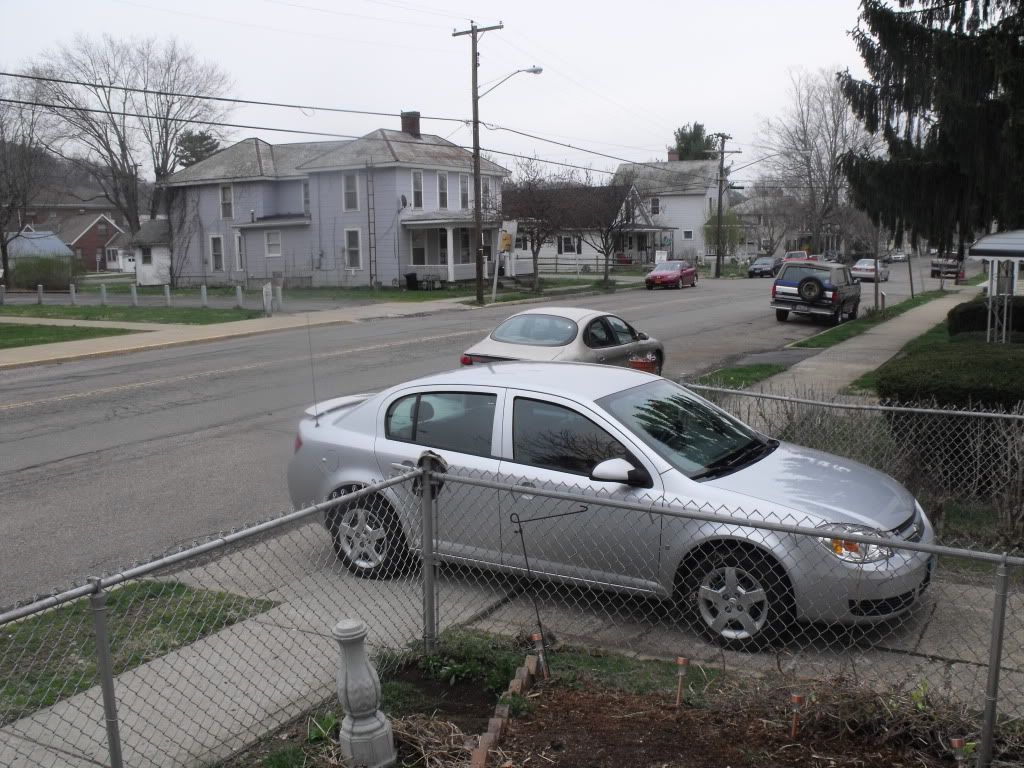 [/IMG]
[IMG][IMG]
[/IMG][/IMG]
[IMG]
[/IMG]
[IMG]
[/IMG]
the red wireing you see in front of the subs are not to them at all just fyi. its a old ground wire for the LEDs in the speakers that are behind the headrests.
[IMG]
[/[IMG]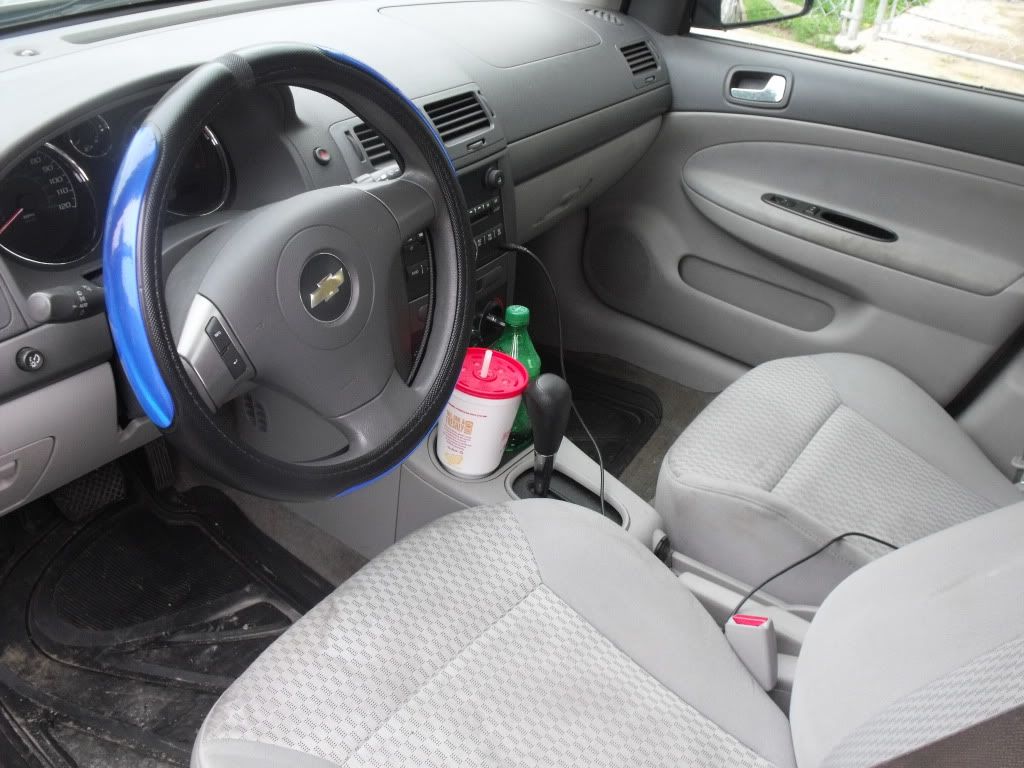 [/IMG]IMG]
new pics as of 5/13/11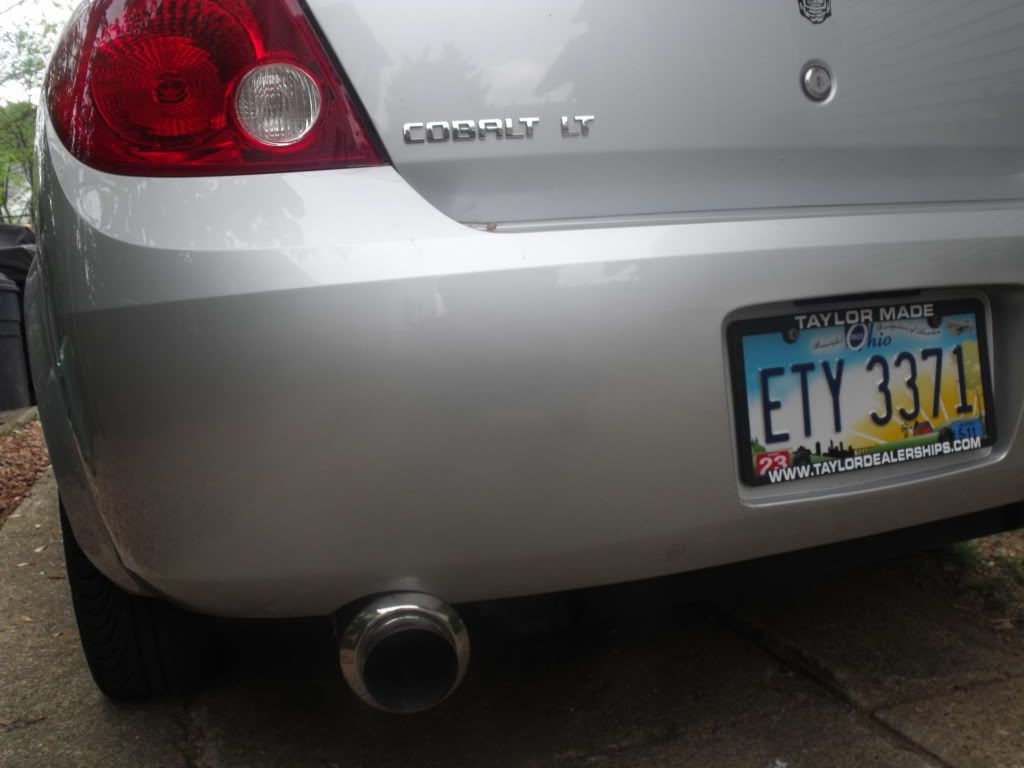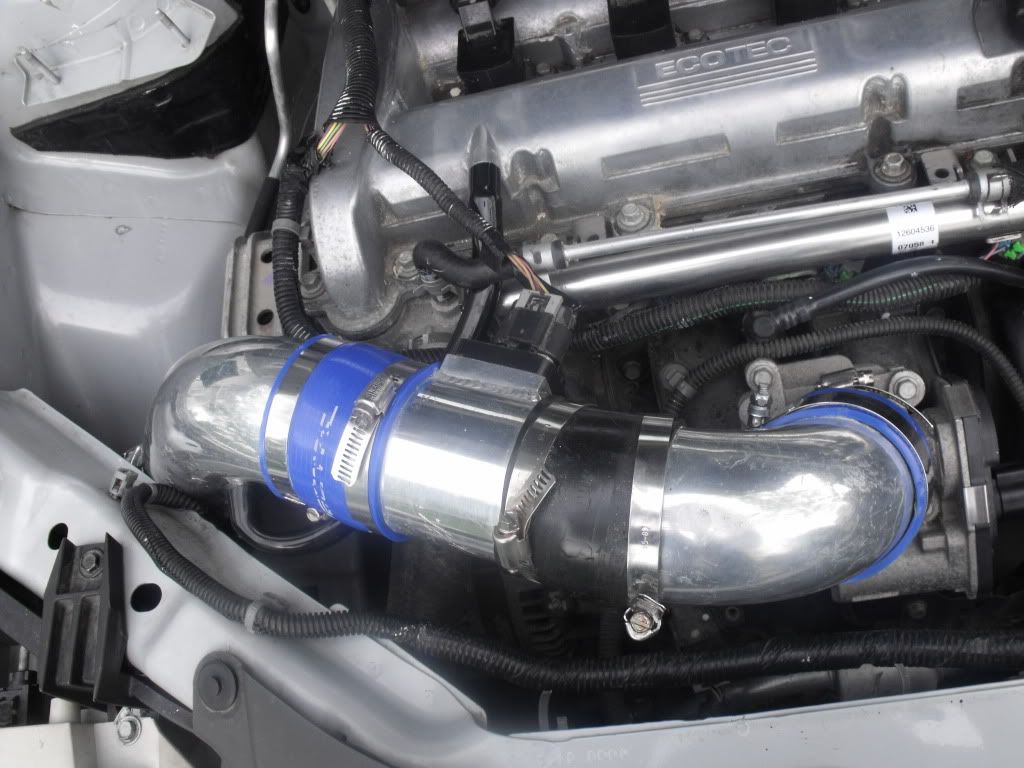 and a small video of the exhaust,sorry for the poor quality,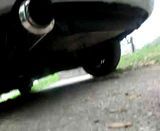 ---
Last edited by LT1R; 05-13-2011 at

05:44 PM

.
Rocket Power

Join Date: Jan 2010
Location: Southwestern PA
Posts: 711
Looks good! Be sure to tell us about any mods and stuff! List all the details!
---

Yea, tho I cruise through the valley of the shadow of rice, I will fear no Turbo,
for Torque art with me. Thy rods and crankshaft, they comfort me.
i think ive listed them in other threads before. i just never had a opportunity to show them because the cameras been missing for the longest time and come to find my brother had it in his desk the whole time.lol. but so far i have the make yourself custom short ram intake only in stead of gettin the kit everybody was talking about i was confused and got the straight pipe where i had to cut to fit the MAF adaptor. but then i also have a muffler delete with a 3A racing kit. (i want a slp dual loudmouth 2 exaust but not enough funds currently or for awile) i had rims for it but i didnt like them and they were real scratched up and i only bought the set for 80$ off s friend so i traded them for the 2 MTX 12" subs,box and 600WATT kenwood amp. i had underglow leds,neons, but got tired of the upkeep on the lights so i scraped the idea. i have a full DUAL speaker set up that has blue LEDs in the speakers that i only have the ground hooked up on all of them. im not sure if i wanna hook up power to it or not. theres prolly a few other things im forgetting but thats the base of it pretty much
looks good!
---
Doesnt even look like this anymore but im still gonna keep this because its sweet

08' 2door Lt special Edition
Forum Regular
Join Date: Jul 2011
Posts: 121
Muffler is too big for me but looks good overall.
---
yea,its a fart can but if i had the money id go out and buy the exaust i want but its $800 and for me this is good enough til then,in the meantime im more worried about the ranger
Posting Rules

You may not post new threads

You may not post replies

You may not post attachments

You may not edit your posts

---

HTML code is Off

---