Bullybully/2008 Chevy Cobalt SS/Culpeper,VA
---
My 2008 Chevy Cobalt SS Turbocharged :D
The car is still mostly stock. Any modifications have been for appearance.
Replaced rear badges. ((Car was naked when I bought it.))
6000k 50/55w HID headlamps.
Interior trim painted red.
Powder-coated wheels.
Tinted windows. 35 on the back, 50 on the doors.
Photos::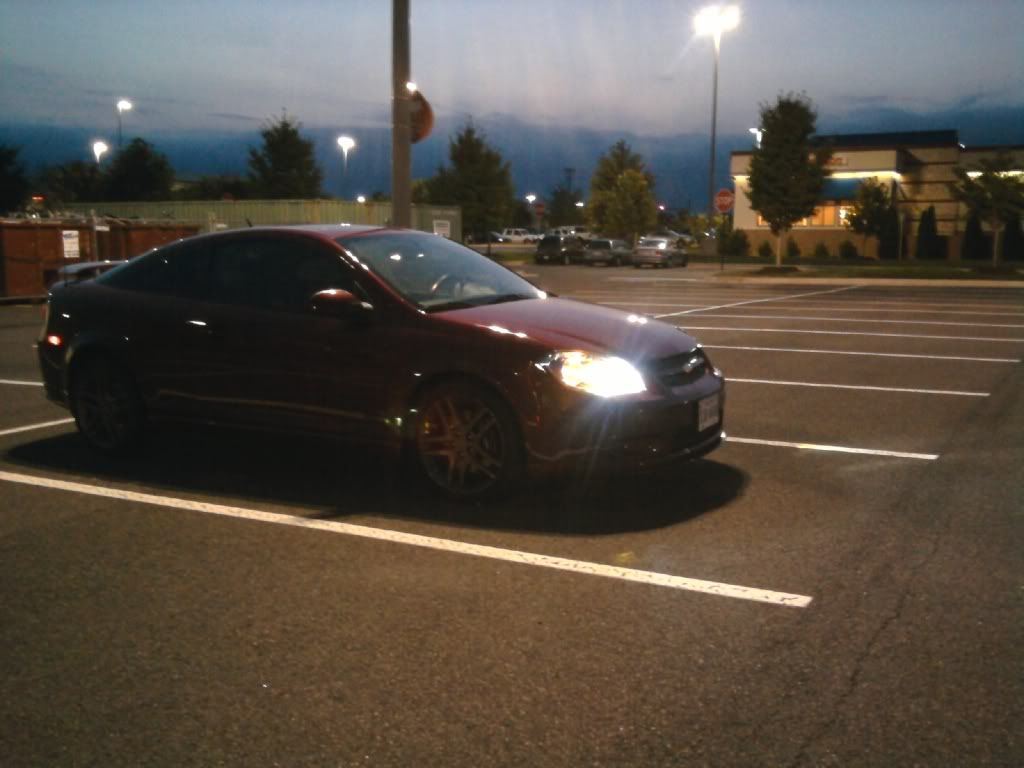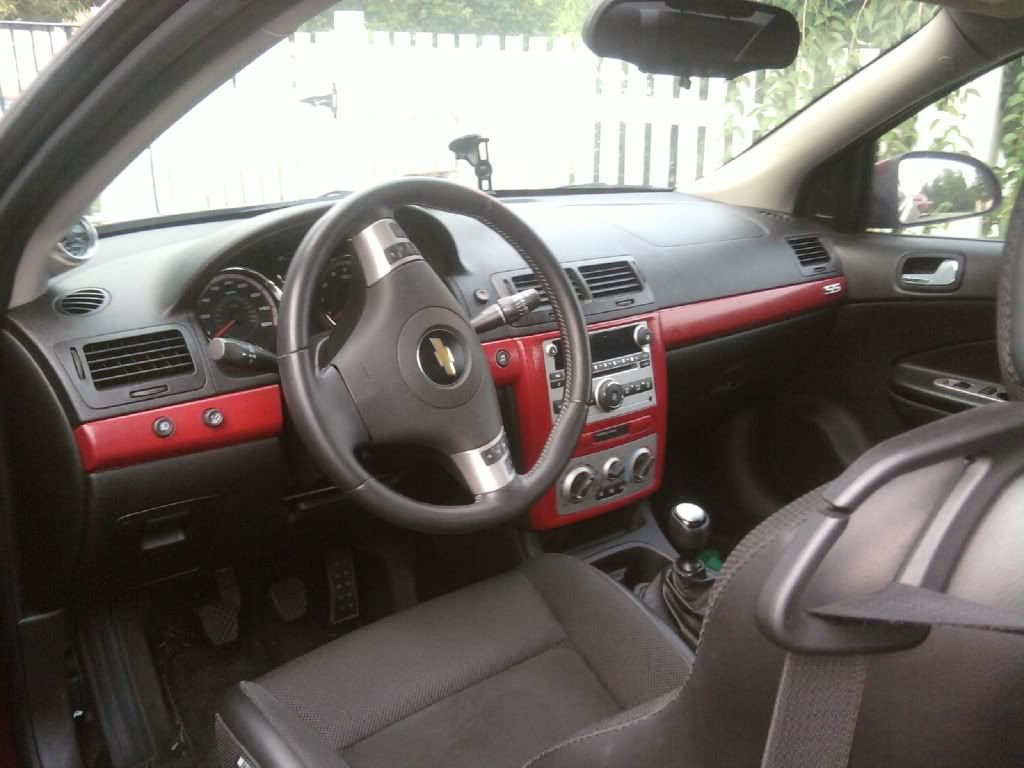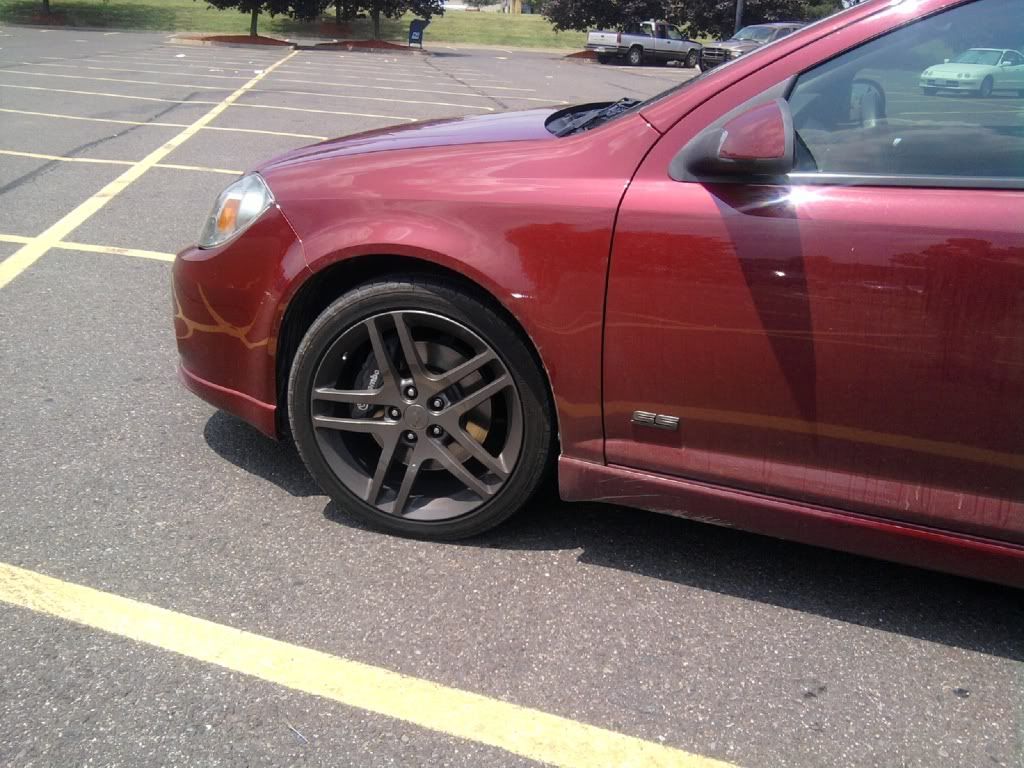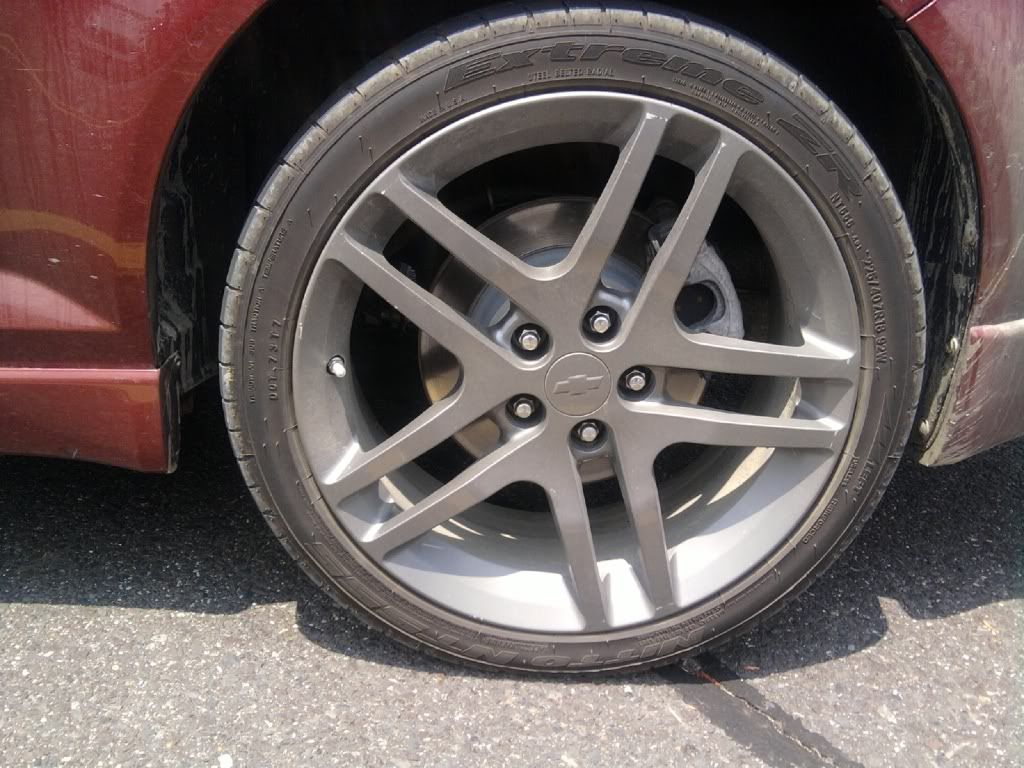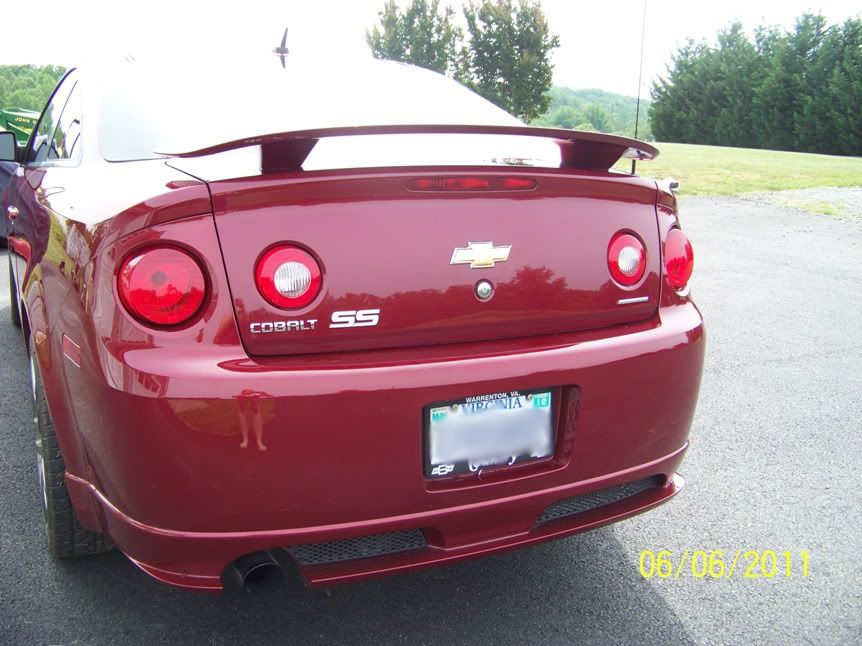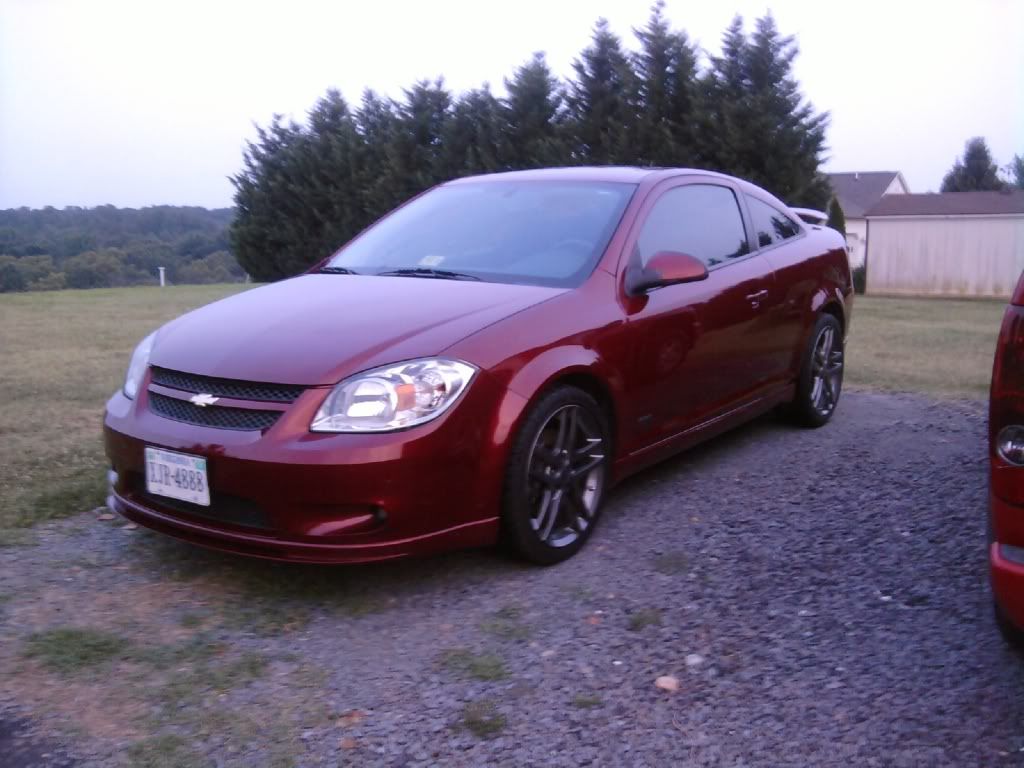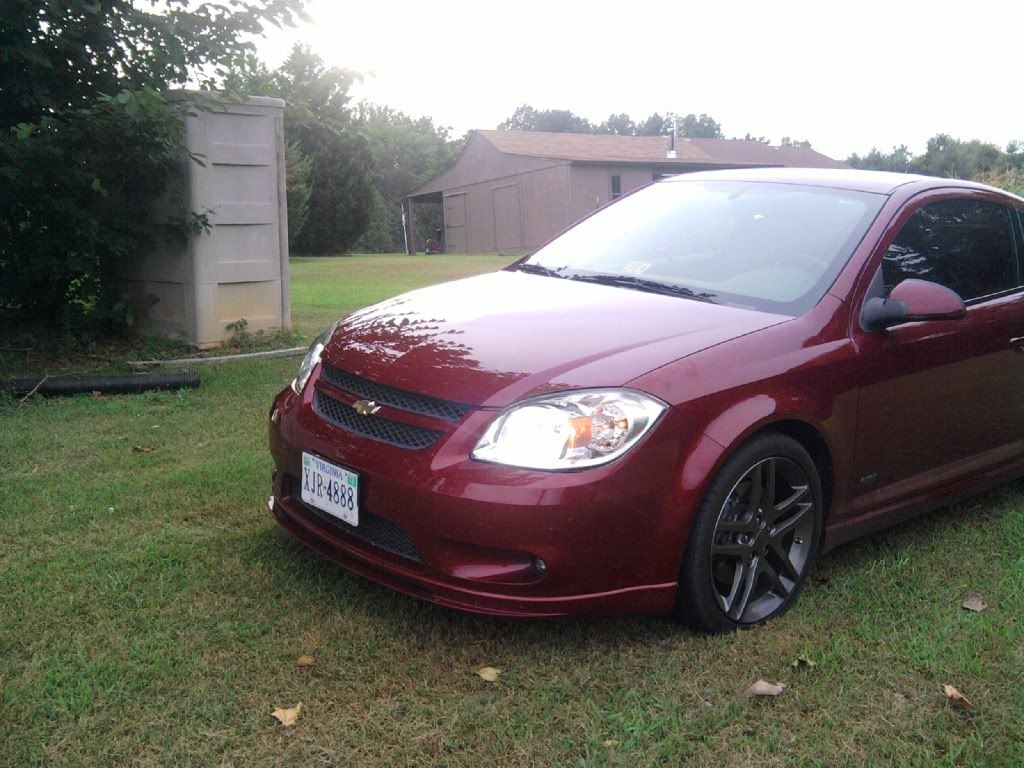 Which one of you parked next to me while I was at work???
Couple new small details...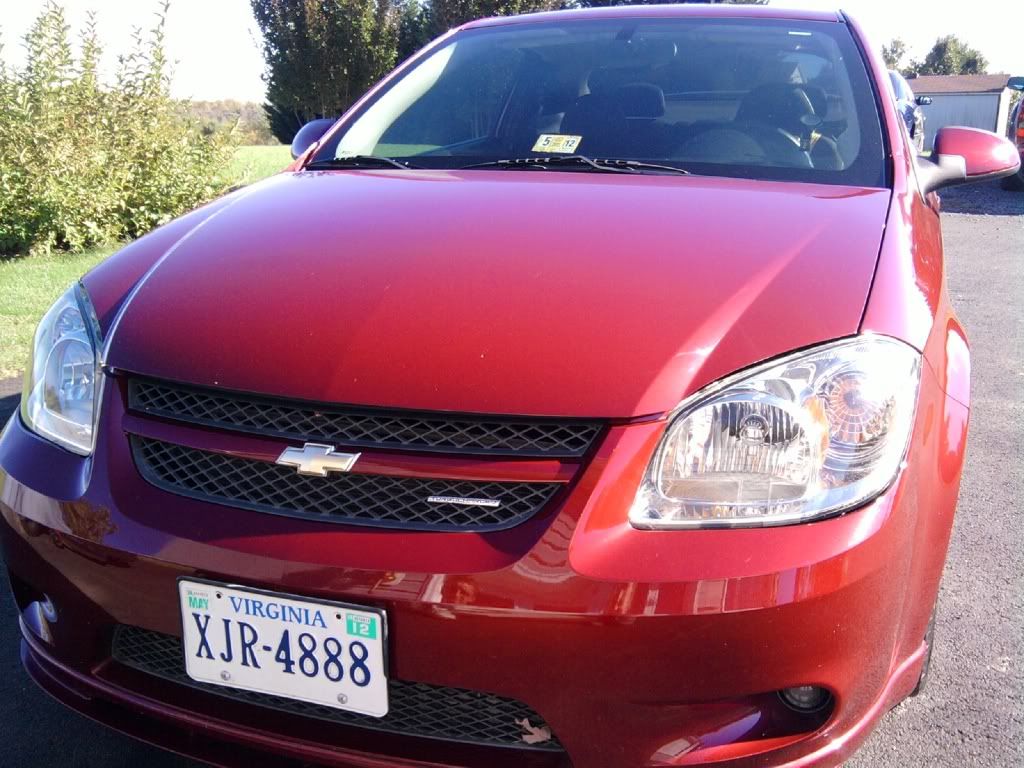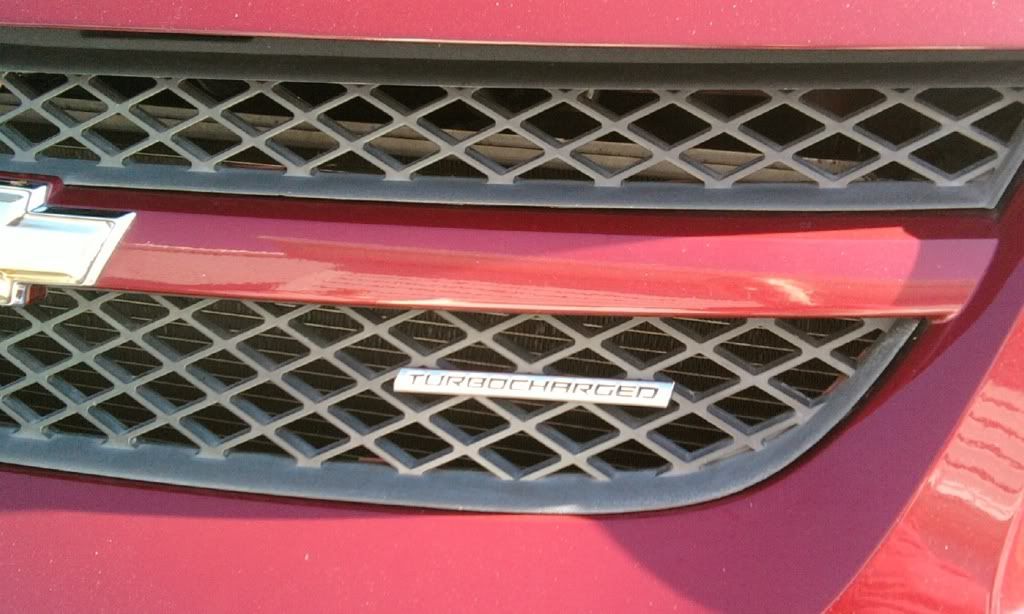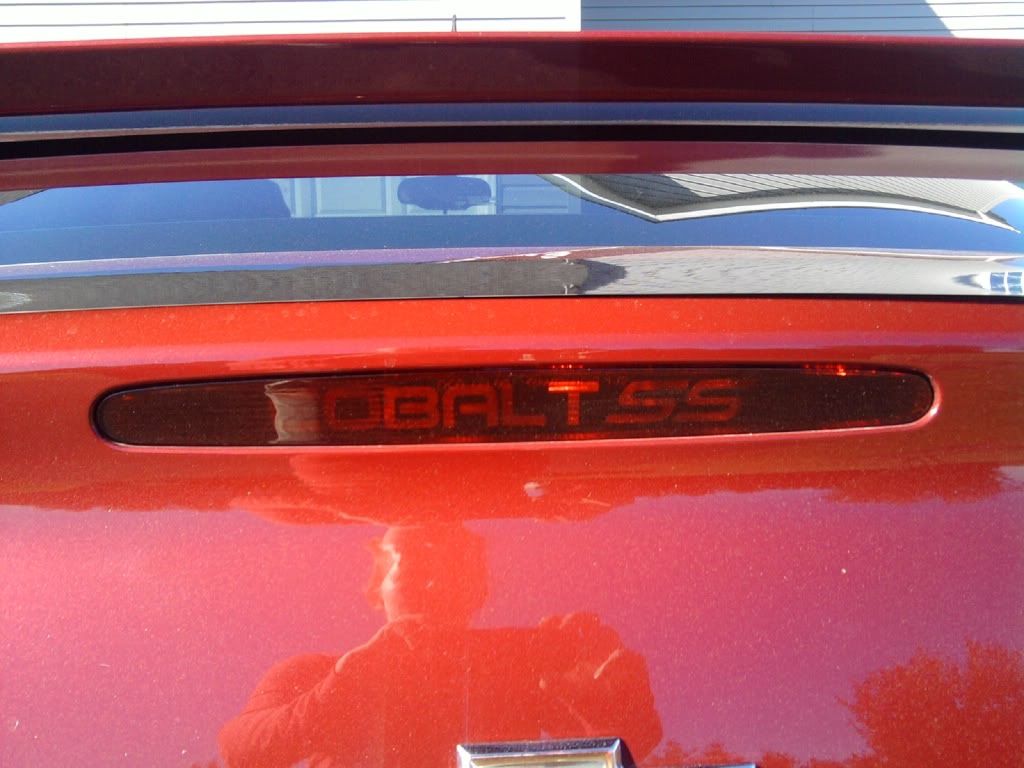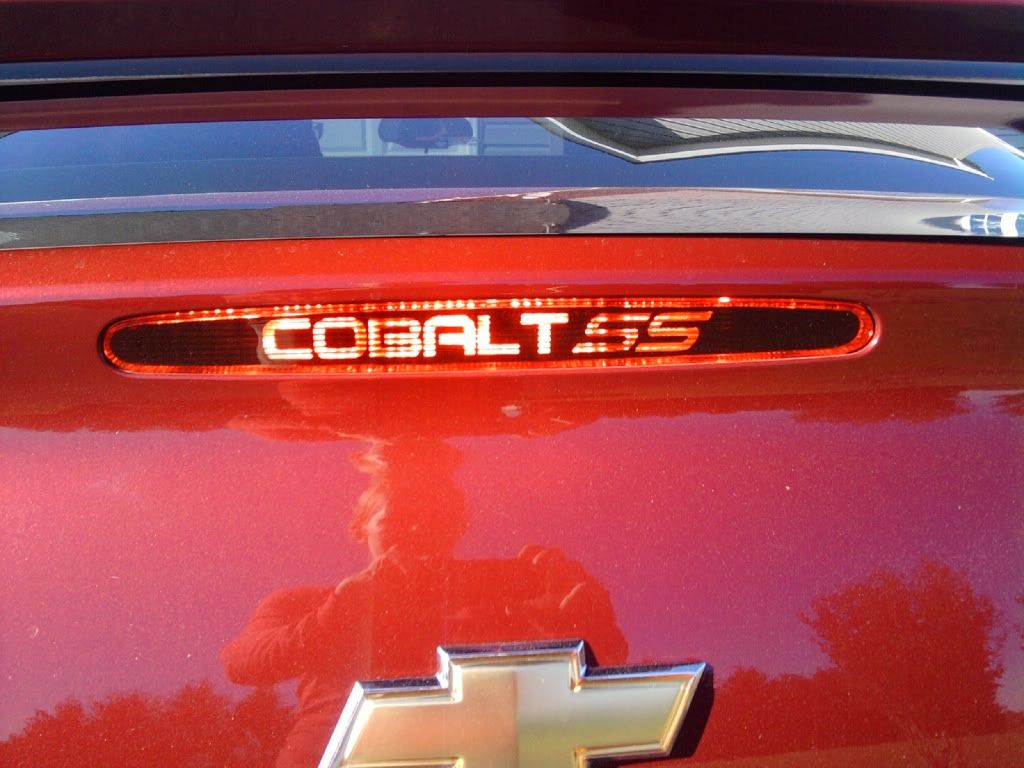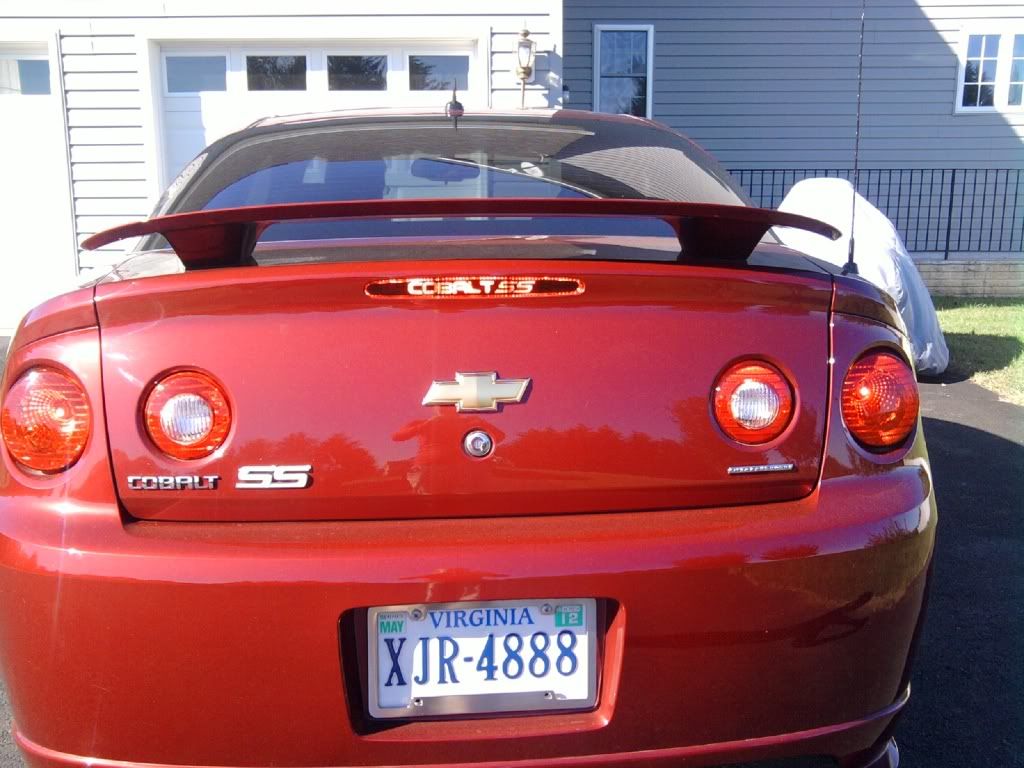 Back to silver trim, kids! Looks SO much better.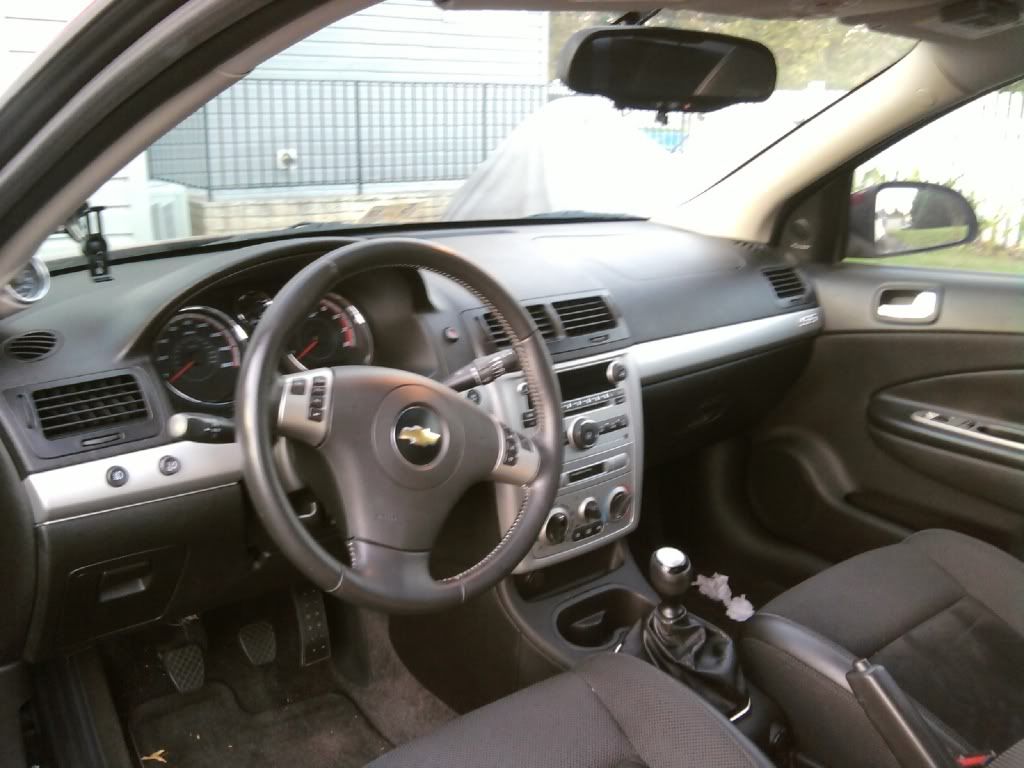 Got these... Whatcha think?
---
Last edited by Bullybully; 10-17-2011 at

05:19 PM

.
Absolutely love that color, nice car man
And wash the damn thing before you take pics.
nice looking ride! love the shade of the rims. Not digging the interior red trim though, it doesn't really match anything...

color matched trim would be real nice though
---
BboyTaktix
- 2011 Plasma Blue pearl WRX STI sedan
- SOLD -S256 TURBO 2.2 -SS/TC body, SS/Tc shocks/struts, B&G springs, 17"mags, TRS FX-R retrofits (50W/6000k)
I'm replacing the trim, I don't like it either!!

I also live on a dirt road.. if someone drives by the car gets dirty..
Haha, i was just playin anyway man. We have tons of dirt roads around here. I know how that goes.
I know haha.

Got garage privileges while the fam is away though, so hopefully she'll stay clean this time!
There is a "fingerprint" on the left front fender! I know how much you Love 'em!...
423.... Sunshine!!
---

If You're SCARED... SAY You're SCARED...
YOU probably put it there!
Wow.. That paint really comes to life in the SUNSHINE! Your front seat is so close to the dash, you couldn't get a PEANUT in there!

VERY hot looking car....... Is it the Official Ride of the SRFC?

423
---

If You're SCARED... SAY You're SCARED...
Posting Rules

You may not post new threads

You may not post replies

You may not post attachments

You may not edit your posts

---

HTML code is Off

---