Contributor
Join Date: Jan 2014
Location: Mi.
Posts: 267
Body Line Lit Up COBALTS Transform!!
---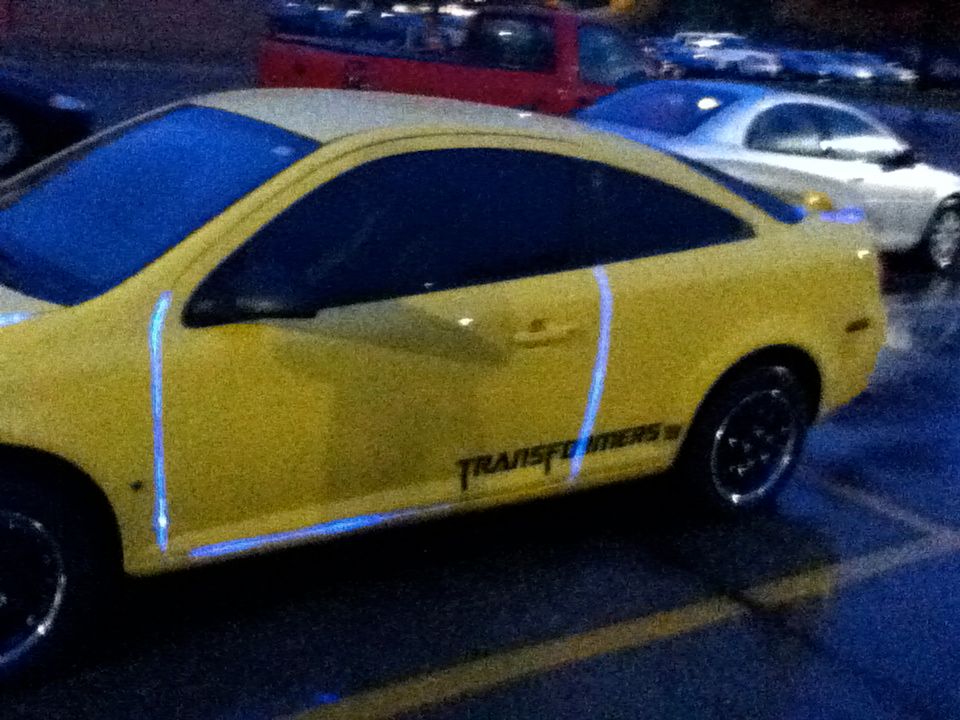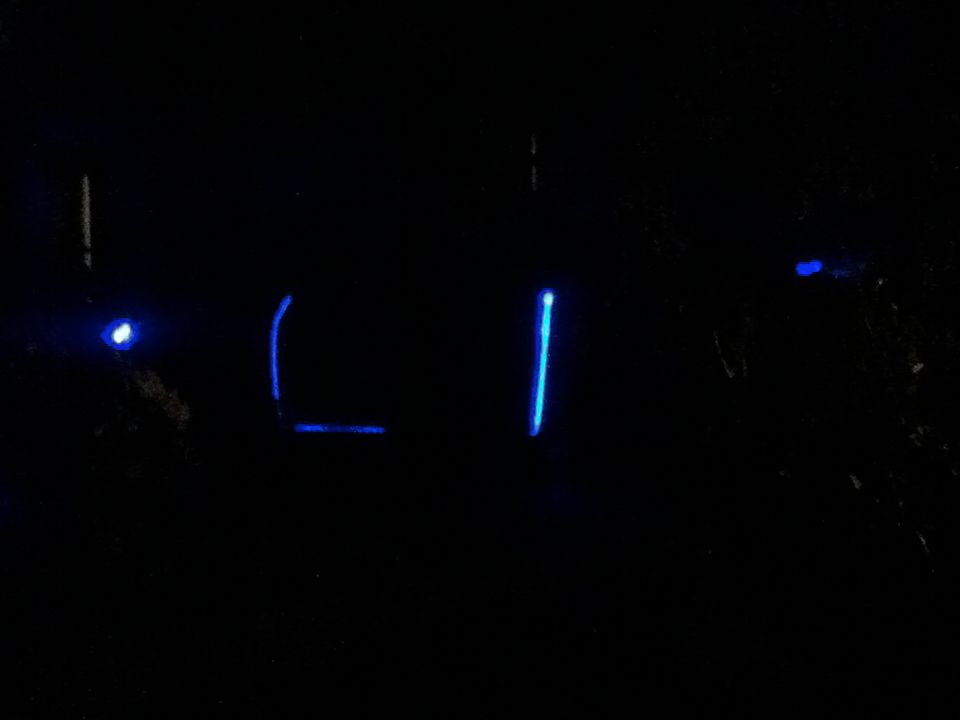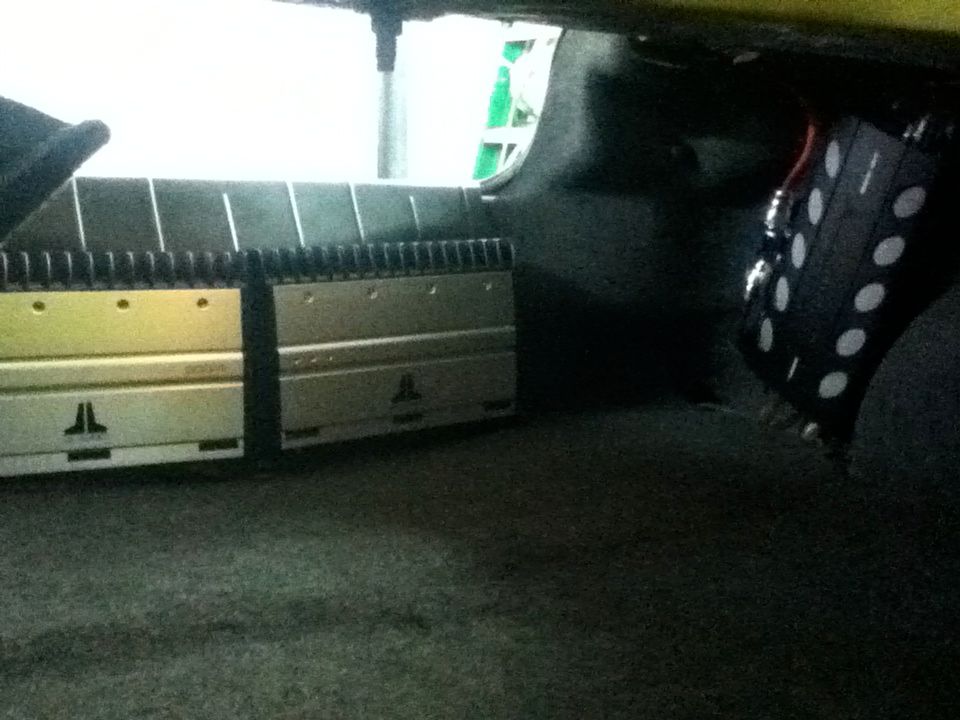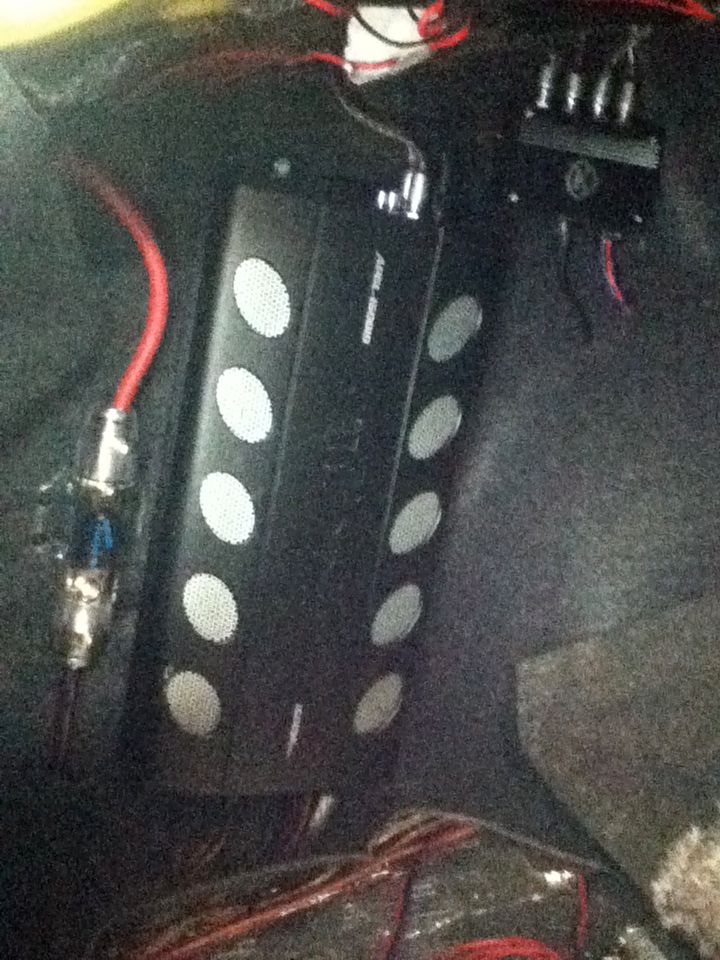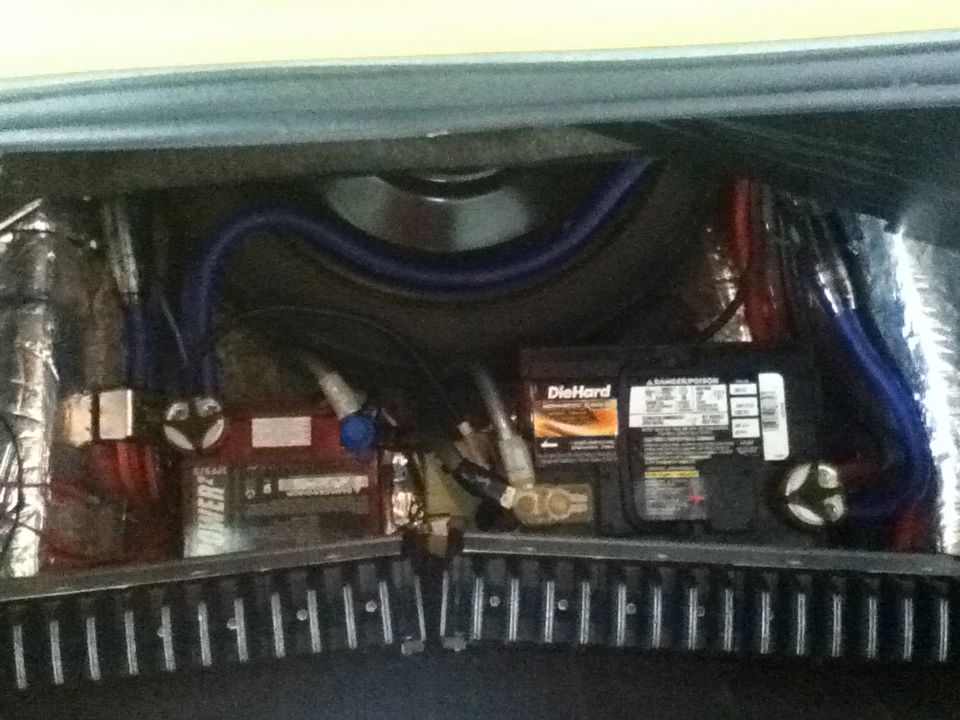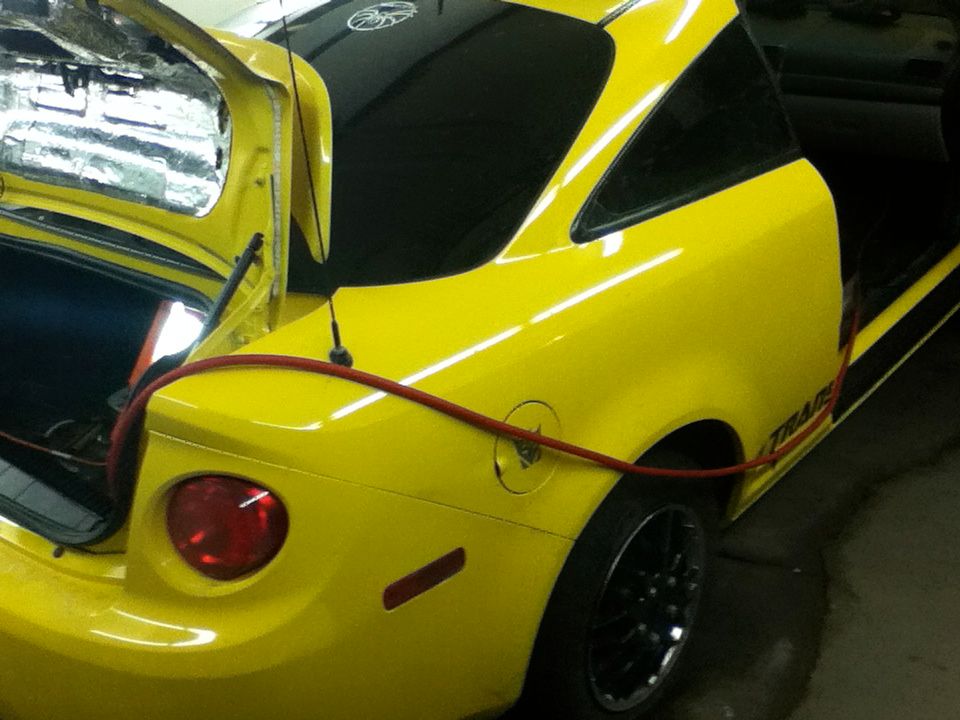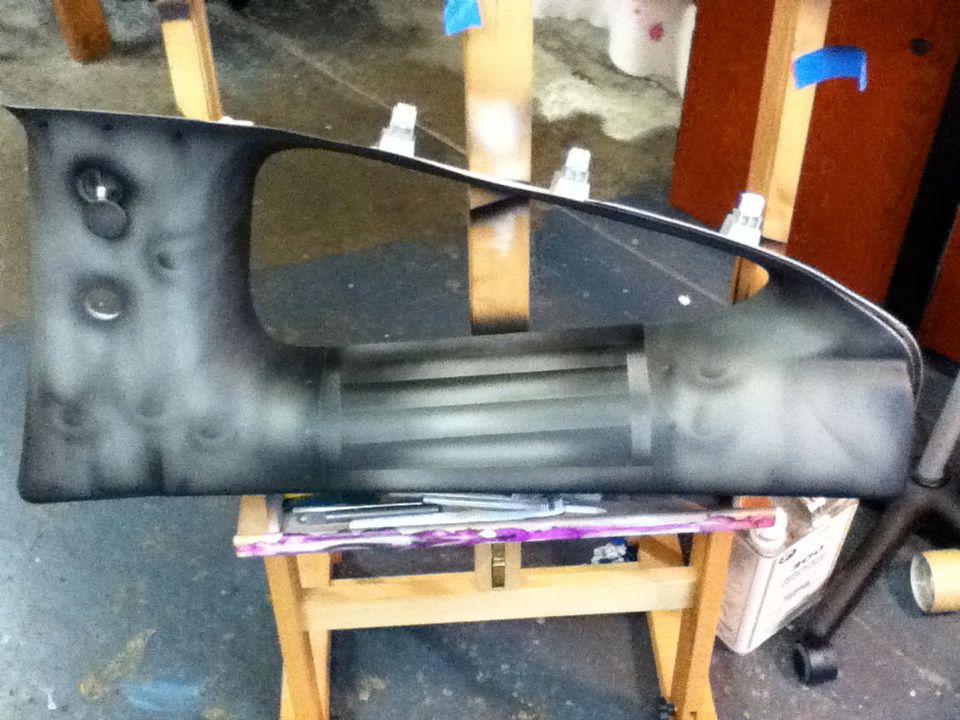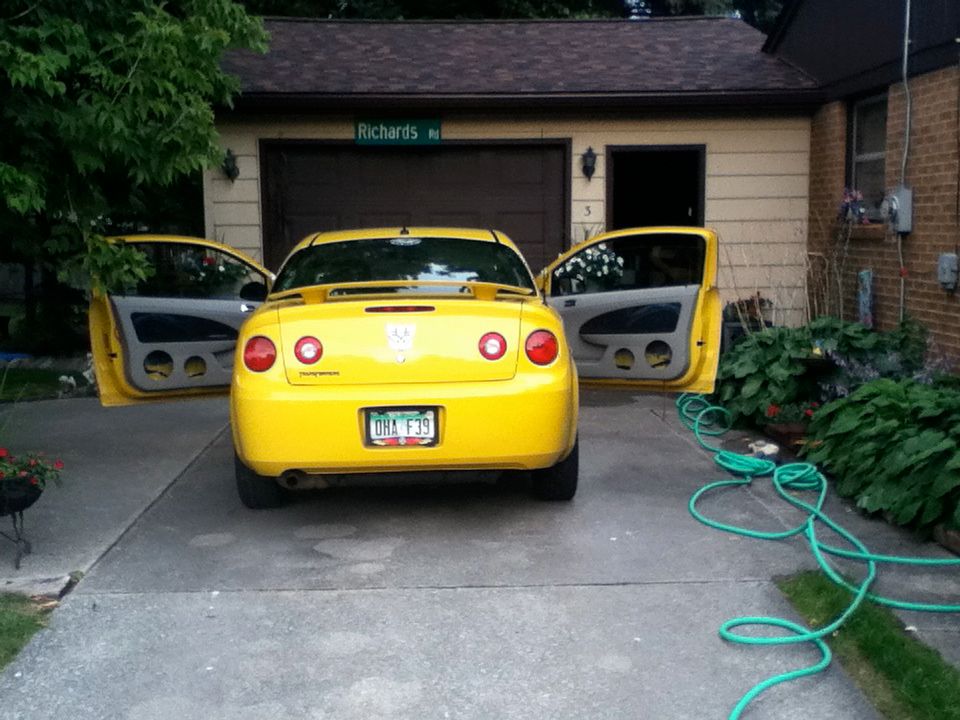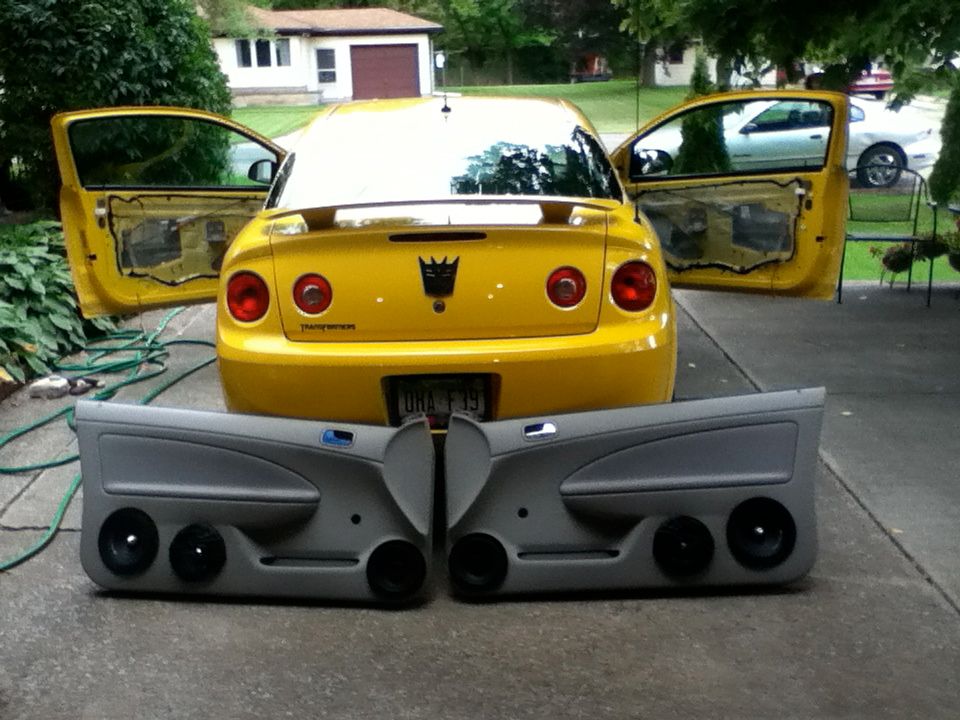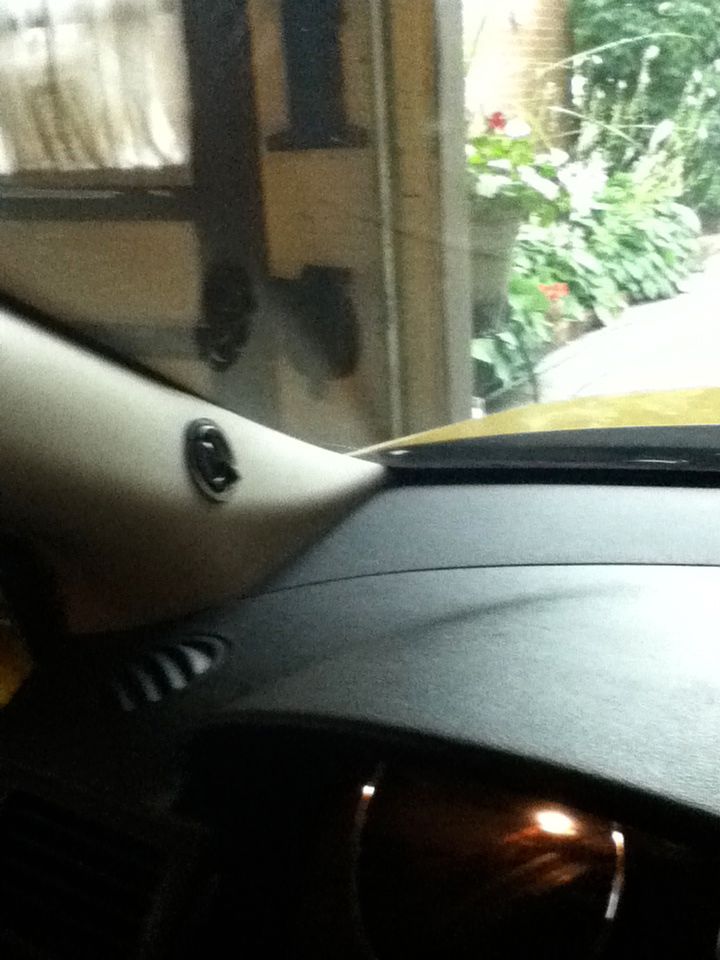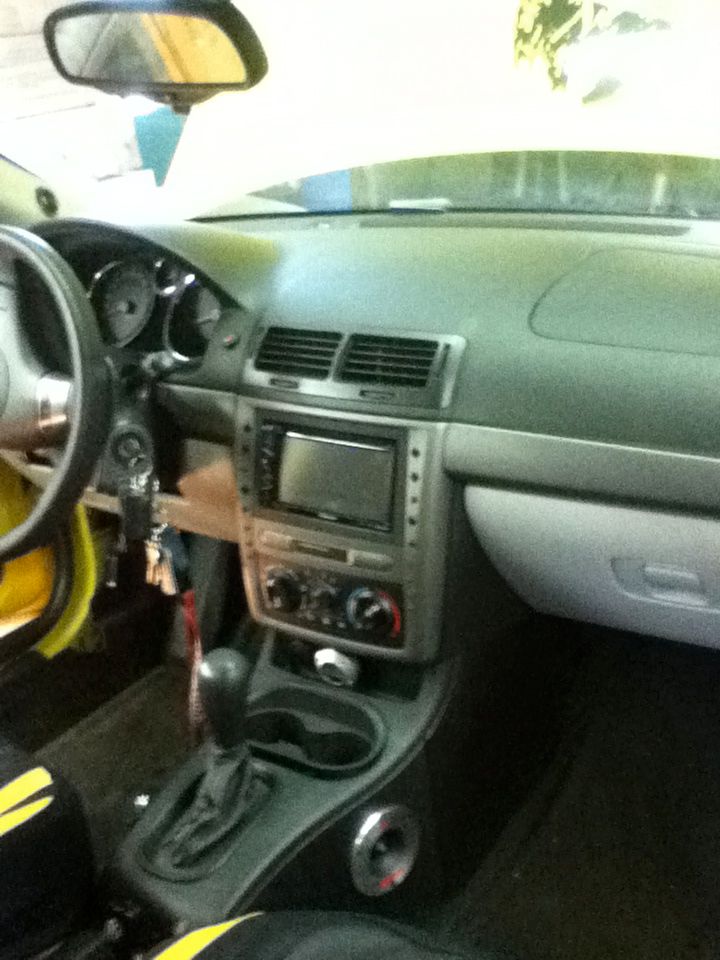 ---
Last edited by Megatron; 01-05-2014 at

02:10 PM

.
When you write your post you will see a small icon that is a square box with a yellow background and a mountain simply click that and paste the url of your image into it and click ok.
---
2005 Stealth grey metallic 2DR Standard Base Model
2006 Burnt Orange 2DR Standard SS
MY SHOWOFF THREAD
Contributor
Join Date: Jan 2014
Location: Mi.
Posts: 267
Let me get this photo bucket BS down for some reason I'm not posting stuff or threading right
Anybody has know please let me know
Confused #:/
---
Last edited by Megatron; 01-03-2014 at

05:49 PM

.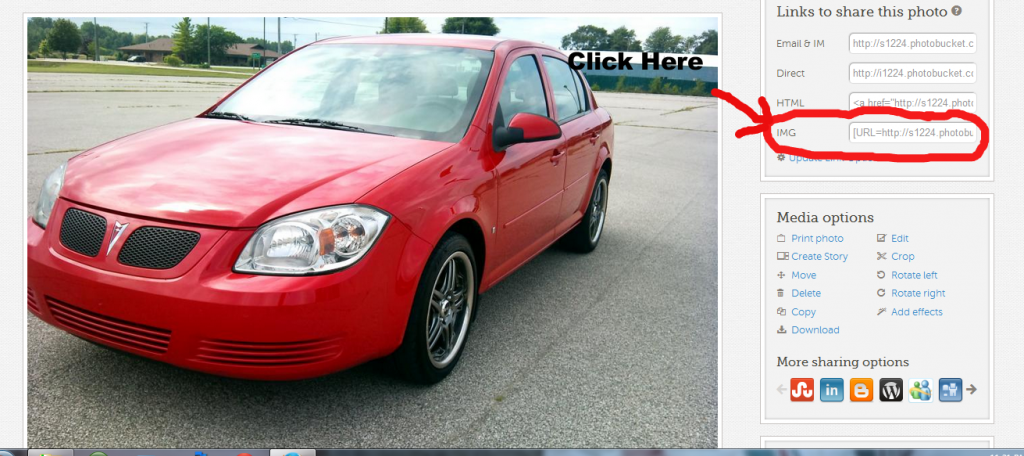 you click in that box and it copies the img code for you, then all you do is paste it in your comment and it brings up the image
---
Quote:
Speed isn't everything. Sometimes, you just need a little style and flare in your motoring.
Am I the only one that thinks this looks awful?
---
2009 Cobalt LS XFE (F23) Victory Red
YYZ V.3 Springs, Koni shocks/struts, Powell XXX rear swaybar, Brembo brake swap, 5 lug conversion, Ion Redline wheels, SS/SC interior swap including power conversion, K&N intake, Trifecta tune, Ark Performance N-II catback, Ark shorty antenna, SS body kit, Powell F23 rotated mount, LNF rear mount, Powell CABs
Soon to come- EFR 6758 turbo kit and make Retro Headlights.
Contributor
Join Date: Jan 2014
Location: Mi.
Posts: 267
don't be hate'in
out on the street I sure get complimented alot
looks like it ready to transform
or at night looks like from the movie Tron
if ya hate the lights now wait till it done
you'll really be hate'in
---
Megatron for global domination(0)

Join Date: Mar 2011
Posts: 378
Yes I agree, looks terrible
Initiate
Join Date: Mar 2012
Posts: 45
``
---
Last edited by dtcart1992; 01-04-2014 at

06:38 PM

.
Yo.
Give him a break.
It's different and creative.
I like it.
Everyone is going to hate on something.
---
2010 Cobalt 2LT Sports Package
2.5% tint all the way round.
SUPRRAAACHARRRGGEDDD
2.9 pulley, 60# Injectors, Injen 2.5" intake
55 Watt 6000K Hi/Lo HID's
35 Watt 5000K Fogs
Black SS 17" Wheels
Debadged
Spyder 3" Carbon Fiber Antenna
YAKIMA ROOF RACK WITH 40" LIGHTBAR
2.5' ZZP DP
Full set of Black Recaros
Eibach sportlines for teh low.
Front and rear SS lips
Contributor
Join Date: Jan 2014
Location: Mi.
Posts: 267
Thanks
It's never been done before....so I've been told by street glow and other led light company's they all wanted pics of it...and said their starting to do it now....
So I can say I started something different....:/
In time the whole car will be lit up and be really hate'in then...
I've got a whole bunch of optic wire lights that will be installing....
trying to think of a different way to use them.....
This is why it's taking me so long to do the car 2 years ago it was basic....
Slow creative process...
Didn't really like the car at first but it really grew on me..
Was gonna trade it in for a JEEP..had one before the Balt...and I will say once ya own a jeep you'll always want one...
---
Megatron for global domination(0)
Posting Rules

You may not post new threads

You may not post replies

You may not post attachments

You may not edit your posts

---

HTML code is Off

---