Forum Regular
Join Date: Jan 2009
Location: Charlotte, Mi
Posts: 86
Newport News Cobalts
---
Hey, I am coming down for about a month. Anybody around there?
---
2008 Cobalt sedan. Dark blue and stick.

NOW WITH: , dropped, eyebrows,debadged, tint,painted rims, CAI, Cruise, SS front bumper and some pin stripes, it really needed them. Now with some speakers.

A factory one of one Cobalt
Veteran
Join Date: Aug 2009
Location: Hardyville, VA
Posts: 670
I dont live in Newport News but i drive there every other weekend.
Forum Regular
Join Date: Feb 2010
Location: Fenton, MI
Posts: 127
i used to live there (15 years ago), then hampton, then back to mich. say hi to my old house for me - 21 stonybrook lane, thanks!!!
---
man am i glad i didn't buy an aveo...
Forum Regular
Join Date: Jan 2009
Location: Charlotte, Mi
Posts: 86
Is there place you guys hang out? I didnt see any cars last weekend at the Harley shop on George Washington.
---
2008 Cobalt sedan. Dark blue and stick.

NOW WITH: , dropped, eyebrows,debadged, tint,painted rims, CAI, Cruise, SS front bumper and some pin stripes, it really needed them. Now with some speakers.

A factory one of one Cobalt
umm i heard alot of people go to Bass Pro in hampton and the quaker steak place on jefferson
Quote:
Originally Posted by
Miss_Cobaltous2
View Post
umm i heard alot of people go to Bass Pro in hampton and the quaker steak place on jefferson
I seen "bass pro" and thought we were talking about fishing...n/m...lol
continue as you were
---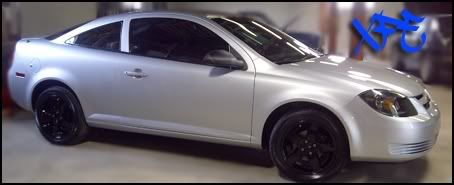 Posting Rules

You may not post new threads

You may not post replies

You may not post attachments

You may not edit your posts

---

HTML code is Off

---