Wanted, Less Than $1000, Beater Car
---
Just looking for a crappy beater car with decent fuel economy. Don't car about the brand or how many miles are on it. Not looking to spend more than $1000. If you have a car in those parameters let me know. Thanks!!!




Cobalt Specialist
Join Date: Mar 2010
Location: Ohio
Posts: 1,056
aw too bad, Im looking for 2000 for my stratus.... hope you find something
i have a 93 bronco
---
My sig thanks to Gcobalt
---

Free CC08
I could really see Jared driving that...
---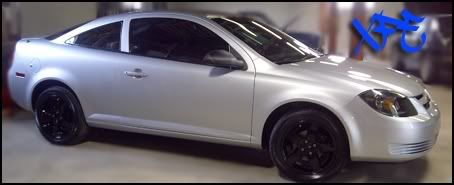 Its probably his old car, it has fender vents on it but im surprised the bumpers are painted
---

Free CC08
lol i posted that
---
My sig thanks to Gcobalt
i hate all of you, but that car doesn't start, i'd prefer a car that at least started. I'm looking for something with decent mileage, at least 20mpg. So that way I don't have to drive my truck. I'll probably get something after the summer ends in time for school. So no to the bronco




Quote:
i hate all of you, but that car doesn't start, i'd prefer a car that at least started. I'm looking for something with decent mileage, at least 20mpg. So that way I don't have to drive my truck. I'll probably get something after the summer ends in time for school. So no to the bronco
lol i figured you would say that
---
My sig thanks to Gcobalt
hahaha

---------- Post added at 02:08 AM ---------- Previous post was at 02:07 AM ----------

keep looking for me guys




Posting Rules

You may not post new threads

You may not post replies

You may not post attachments

You may not edit your posts

---

HTML code is Off

---