Wanted - Latch for Center Console Armrest
---
I need the black armrest latch for the center console for cobalts. I broke mine today, and dont want to spend 20-30 bucks for a piece of plastic. If you have one laying around, or you know ones sitting at a junkyard, let me know a shipped price, looking to spend about 10 bucks shipped or so, as its 17 plus tax for a brand new one at the dealer with my account.
---
2009 Cobalt LS XFE Coupe - Imperial Blue Metallic - Light Titanium Interior - 5 Speed Manual - Chrome Exhaust Tip - Spoiler - Shorty Antenna - Center Console - 6000k Bi Xenon HID's - Intake Silencer Delete - Tsudo Cat Back Exhaust - 5 Star Alloy Wheels - Yokohama AVIS TRZ Tires

Coming Soon: Injen SRI - Header/Downpipe - Tint - Audio - Eibach Sportlines - Black Interior - Power Window/Door Lock Conversion
I'll check at the junkyard tomorrow...




---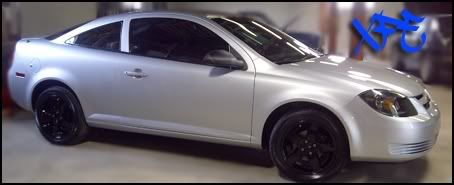 Cobalt Master
Join Date: Feb 2010
Location: Middletown, PA
Posts: 1,928
Can you check for SS seats at the junkyard also?
All armrest's we either broken from accidents or just not there at all.

And there are no "SS's" there.




---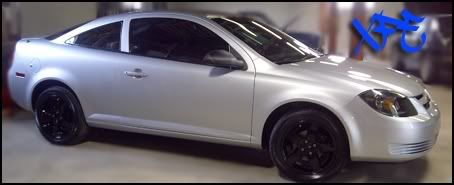 Forum Regular
Join Date: Apr 2009
Location: Allentown, PA
Posts: 114
Ill keep an update on here if I get one, but just keep your eye out if you see one snag one. Im going to try and hit the 3 junkyards around me and see if any of the balts around here have one in them.
---
2009 Cobalt LS XFE Coupe - Imperial Blue Metallic - Light Titanium Interior - 5 Speed Manual - Chrome Exhaust Tip - Spoiler - Shorty Antenna - Center Console - 6000k Bi Xenon HID's - Intake Silencer Delete - Tsudo Cat Back Exhaust - 5 Star Alloy Wheels - Yokohama AVIS TRZ Tires

Coming Soon: Injen SRI - Header/Downpipe - Tint - Audio - Eibach Sportlines - Black Interior - Power Window/Door Lock Conversion
Posting Rules

You may not post new threads

You may not post replies

You may not post attachments

You may not edit your posts

---

HTML code is Off

---