Need Stock Style Resonator Bad
---
I am looking for a stock resonator, the one behind the cat.
here is a pic of what i need.. if you have one for sale, let me know will pay right away.. i need this really bad.. long story
thanks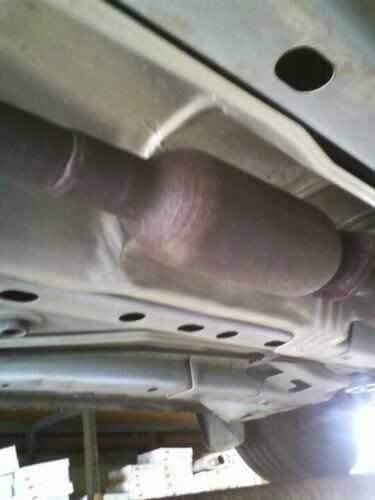 what happened? those cherry bomb mufflers will work i used to use them on all my friends cars back when i used to be a redneck lol
---
Well my car only has 45k on it, the stock one started rattling when i started off from stop signs and such. So i had a pipe welded in place of it because the mechanic told me it would get rid of the rattling. So i did and now it sounds like shit and they done scrapped my old one.

the piece on the inside of the resonator came loose. i think the spot welds that hold it together broke free or something

I figured that maybe somebody that bought an aftermarket exhaust system might have this laying around.. as it costs $390 from gm to get it because you have to buy the whole pipe that goes from the cat to the muffler to get it
Cobalt Specialist
Join Date: Feb 2010
Location: Charlotte NC
Posts: 1,336
Threw mine out...


Get a Glasspack...




---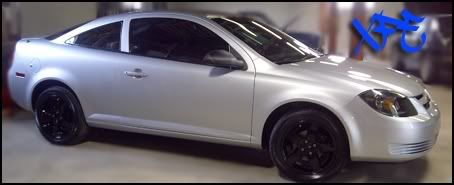 Cobalt Specialist
Join Date: Feb 2010
Location: Charlotte NC
Posts: 1,336
---
Posting Rules

You may not post new threads

You may not post replies

You may not post attachments

You may not edit your posts

---

HTML code is Off

---