Contributor
Join Date: Mar 2009
Posts: 365
Combine the For Sale and Wanted Forums
---
It will increase view for both the for sale and wanted threads. Right now, I'm guessing most people, only look at the for sale threads. The for sale forum, the last thread on the first page is 5 days old. The last thread on for sale forum is over a month old. Combining both forums will increase traffic to the overall forums because the user can read more topics at once. Plus it gives an idea on current buying and selling prices. And it increases the possibility for a sale/buy.

Just my 2 cents.
---
---
Last edited by Icydub; 06-19-2010 at

01:01 PM

.
Nope...ain't happening. We split up the forums for a reason.

IF you are selling something...you post in the "For sale" section.

IF you want something...you post in the "Wanted" section.


It can't get much easier than that.




---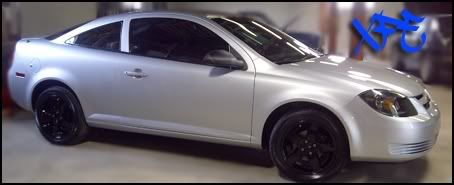 Cobalt Specialist

Join Date: Sep 2008
Location: Huntington, TX
Posts: 1,306
i say no cause i hate when im looking for a part lets say taillights and i click on a thread that says tail lights and that person is wanting to buy some too. gets old.

i like how its split up.
i agree with xfe and dman, i believe they changed that not too long ago, people wouldnt put, fs, wtb, or wtt, just lights or rims, too much searching, very much simplified, if im looking to buy something, i go the the fs threads, if i want to sell something i make a fs thread, too easy
---
2008 Black Cobalt LT Sedan - SOLD
2009 Rally Yellow Cobalt SS/TC Coupe - SOLD
2002 Alpine White Impreza WRX - CURRENT
Cobalt Specialist
Join Date: Feb 2010
Location: Charlotte NC
Posts: 1,336
Posting Rules

You may not post new threads

You may not post replies

You may not post attachments

You may not edit your posts

---

HTML code is Off

---