Events
---
What about an "events" Section. Somewhere other users can post events going on locally or somewhere else.
I like that idea. Kinda like something with what CSS did on the front page.
Only way to check events is just to troll the
regional section
Which is a PITA if you ask me.
---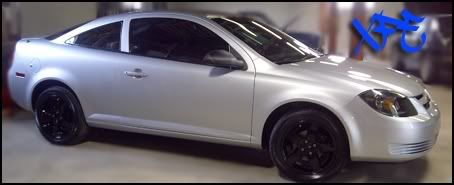 Yes kind of like what they did on css.net...but it doesnt even need to be on the front page. Like maybe just an events section that someone has control of so that old events don't stay posted up.
Yeap either that or give the option for threads in this section to be deleted. Or maybe you could put one person in charge of the Events section. Idk its all up to who ever makes this section if it gets made.
I vote that mike should be in charge of the events section if it gets passed. Bc he is the master of organizing cobalt events. This is a brilliant idea.
Well that could be another possibility..We could combine all the events posted in the section into a neat organized list.
This would be a good idea bc instead of searching for them they're all right there.
Yeap that was my original intention.
Posting Rules

You may not post new threads

You may not post replies

You may not post attachments

You may not edit your posts

---

HTML code is Off

---