YourCobalt.com logo's
---
We changed the way the image is displayed at the top of the page. We would like to feature our member's Cobalt's so that they randomly display at the top. If you would like to have your Cobalt's picture up there, post up a picture in this thread so we can make the logo. Once we have a few, we will start to randomize it so it changes each time someone visits the site.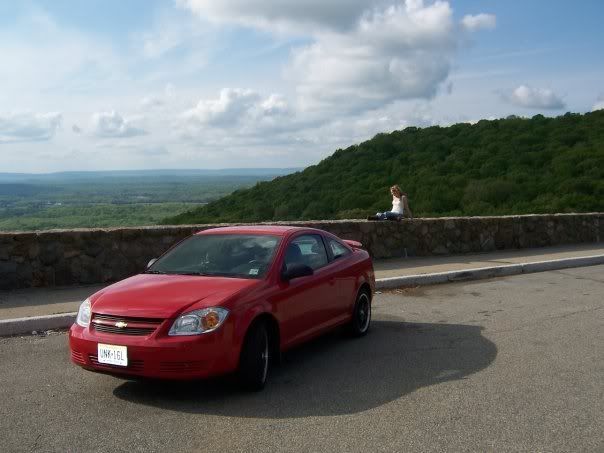 It's got my ex in it, but oh well, i still like it.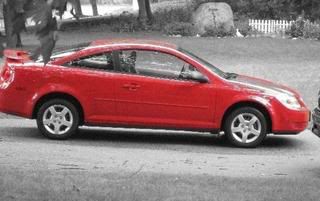 Oldd...
P.S. I like what you've been doing to the site. Makes it feel more... homey/ community?
---
Last edited by Snake890217; 08-19-2008 at

02:35 PM

.
I can photoshop your ex out of there
even tho shes a user, i think it adds a nice touch. But go right ahead lol
Feel free to use any of these..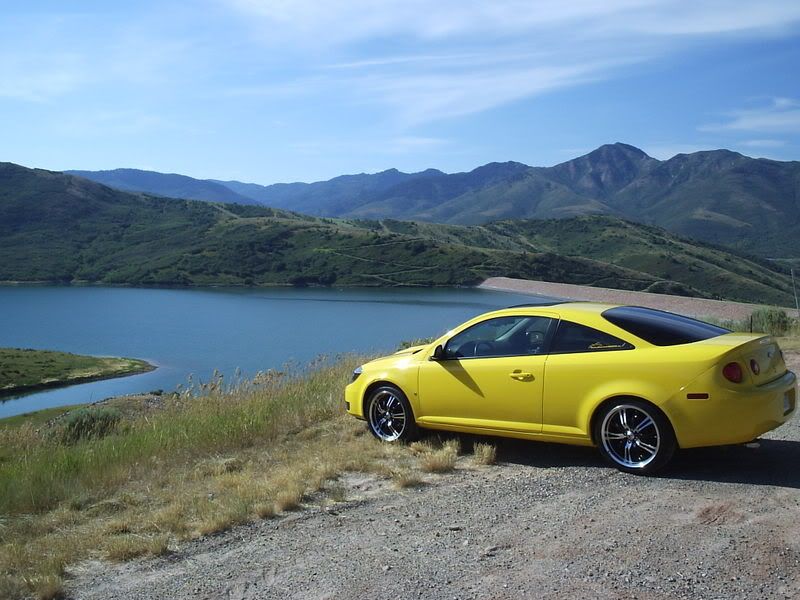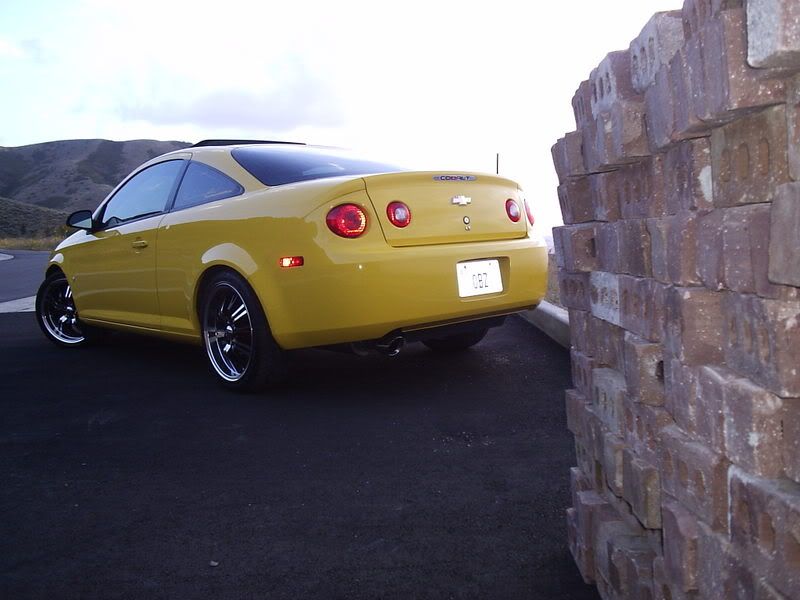 ---

"A wise man speaks because he has something to say,
A fool speaks because he has to say something"

OBZ's showoff thread!
Alright.. Its working now
Hey! Nice!!
-----Added 19 Aug 2008 at 07:16:15-----
it's not on the home page tho
feel free to use any of these
---
2006 Cobalt LT
Black X-Ray Edition
New straight through design muffler
Ebay Cold Air Intake
Front Badge Brushed Alum Bowtie w/ Autobot Transformer
Billet Grille
Tinted Tail Lights
Tinted Side Markers
Tinted Reverse Lights
Rear and Side Emblem Debadge
Strut Bar
Eyelids
TotD
---
---
2006 Cobalt LS 2.2l -> Dragonslayer
Ram Air Hood->GM CAI->2.4l Intake->GM Header->GMPP
Tranny Mounts->Short-Shifter
Sportlines->Shocks->Swaybar->Strutbar
Stocker 15's->205/60 Potenza Grid's
20% Tint->Rebadged->Livery
Posting Rules

You may not post new threads

You may not post replies

You may not post attachments

You may not edit your posts

---

HTML code is Off

---