2009 Pontiac G5
- Currently has
24,000
Miles
First owner, and the only one that will ever own it!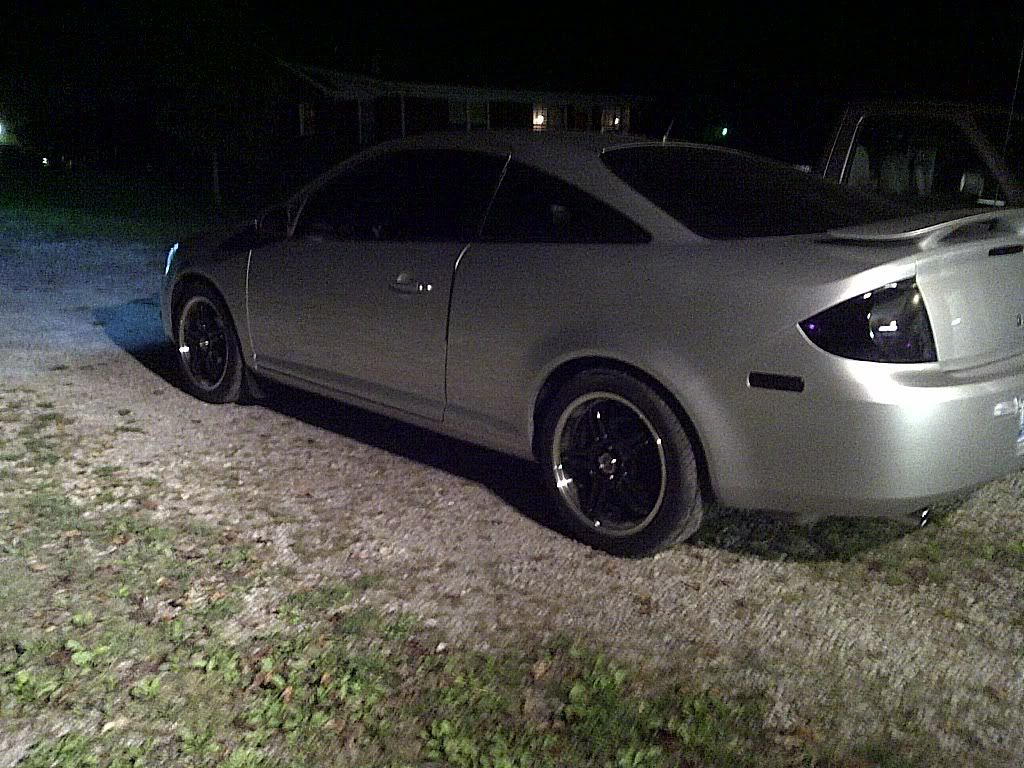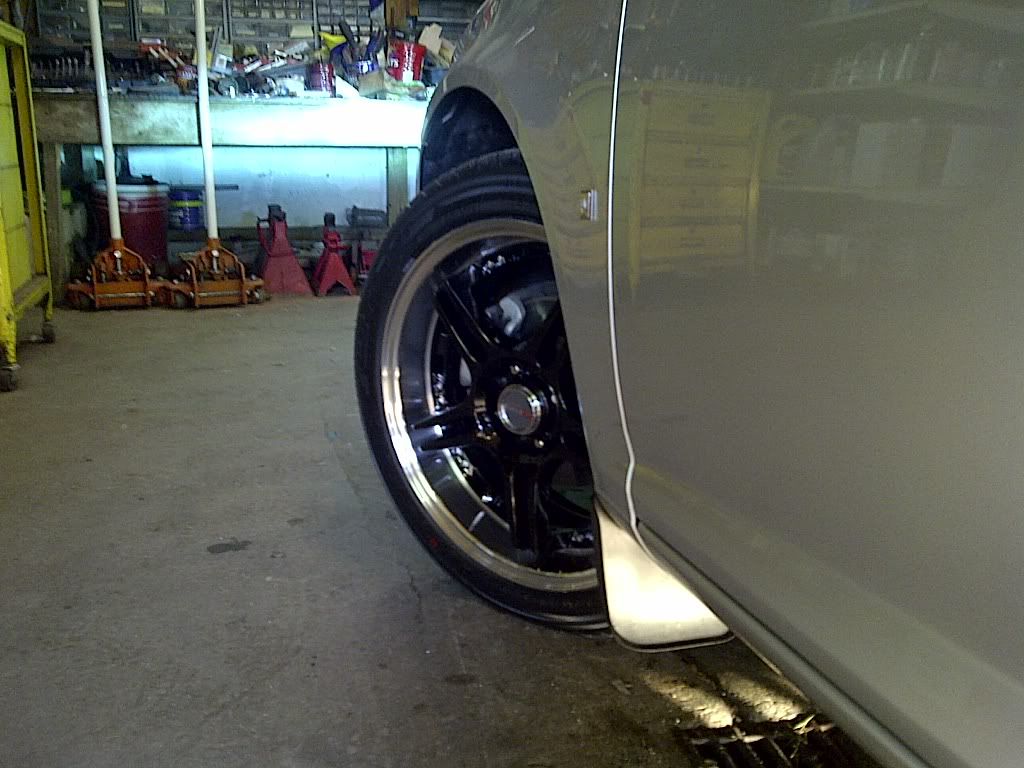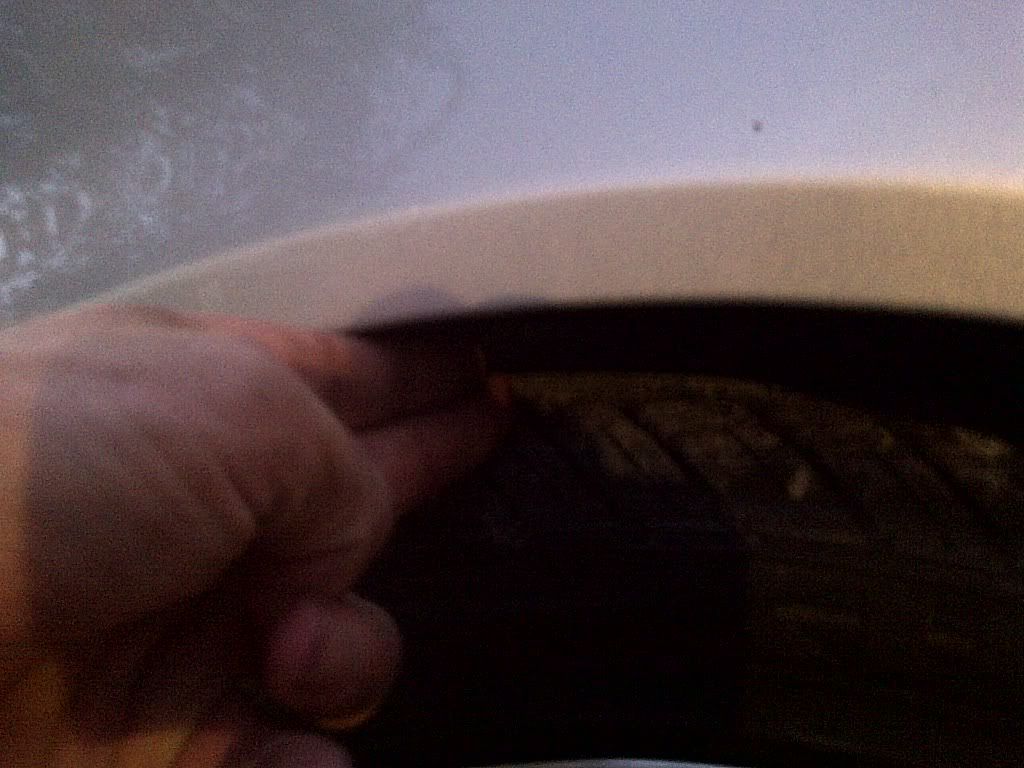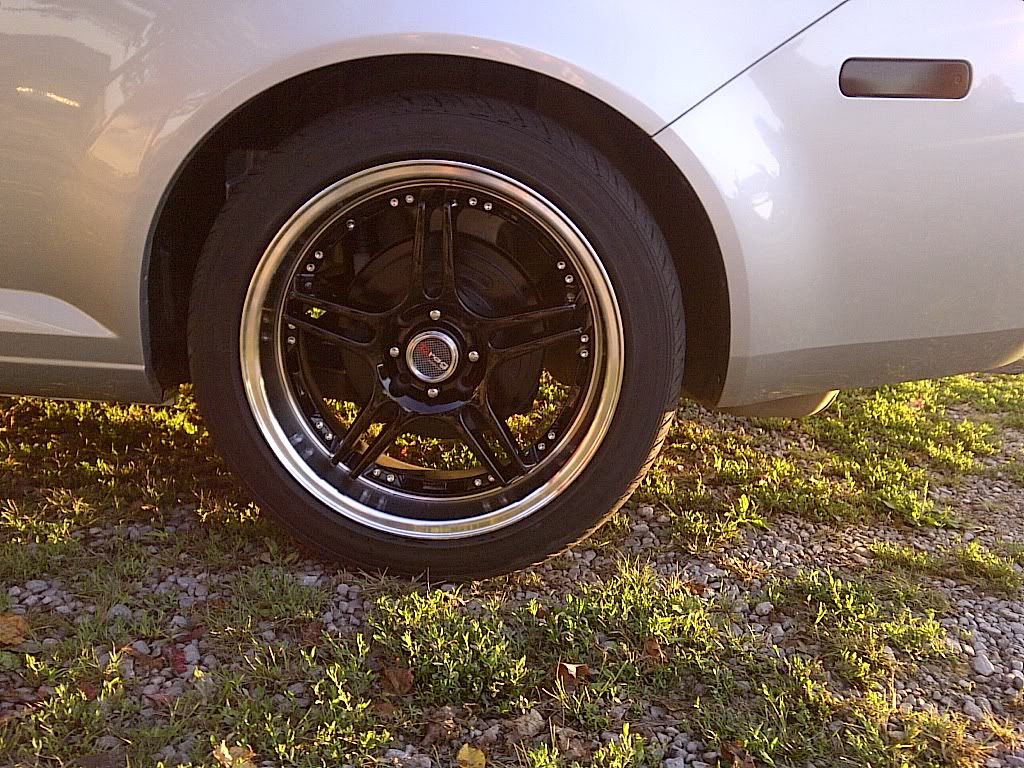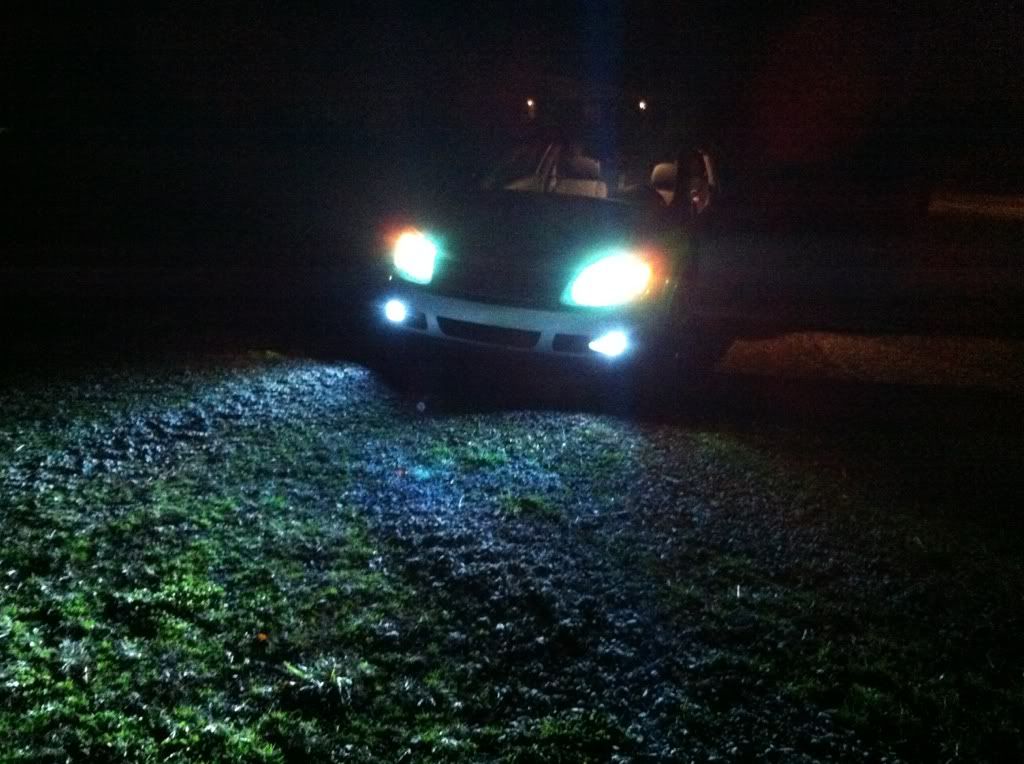 Current-
12k Hids from
Buyhids.com
Vht Tinted Taillights W/clear coat..
Fully Debadged & Detrimed
Tinted Windows, 20% back 3, 35% Front 2, Bar on windshield
CM Springs
17" DR-40 Wheels, 215/45 Kumho's
Cobalt ss leather steering wheel, w/ cruise and radio controls
8k Hid's in Fogs
Chopped Antenna!
Drop in k&n w/ slight air box mod