Discussion Starter
•
#1
•
Subscribe to this thread.. Springs yet to be installed there on there way
new pics will be added throughout this thread!
New parts include
-Dr40 drag wheels.. 17"... 7.5" wide
-Kumho Tires - 215/45-17...
- CM springs ( Cunuck Motorsports) ... Exact same as SSC..could not find any SSC springs...
Pictures -
Stock (BORING!)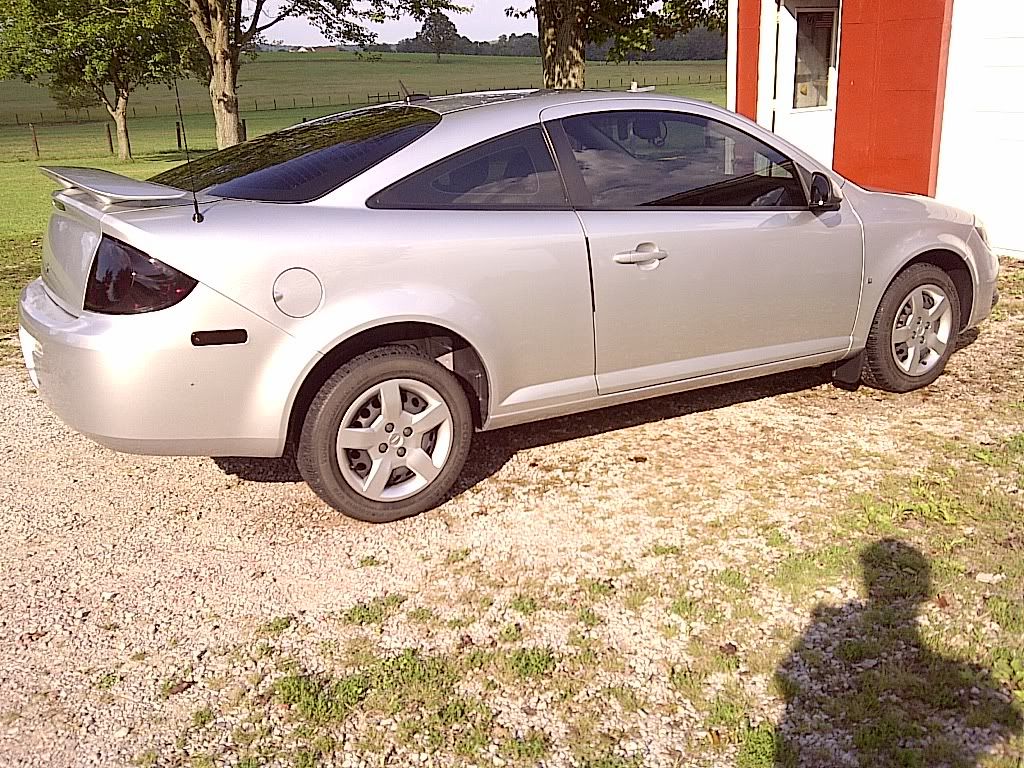 Now.. with wheels installed!
All pictures were taken with my blackberry torch.. so yea..
Pictures of car with springs and 17" wheels are next.. so stay tuned!
..Did not put the tpms sensors back in.. the light doesnt stay on and it doesnt beep! thats nice!
Noting like a black and silver 5
:toung: