Discussion Starter
•
#1
•
its been a while since i gave an update on my project, and i can't find my original post but here are a few things that have been done and a few pics.
we have the truck completly taken apart and we are starting to do a little needed body work and other mods.
here is the list of what has been done.
all body panels removed
pass front fender patched and primered
pass side step straightened and dents removed
all glass removed from cab
all sound deadning material removed from cab
motor and trans removed from frame
frame cut in front to mount doner front frame from late 70's model chevy truck
doner frame and suspension welded to original frame
rear diff and suspension removed from frame.
rear suspension and diff pulled from doner 98 lincoln mark 8
found out that lincoln lug pattern is the same as my ss cobalt
and today we are preping to mount the rear end to the frame
now for a few new pics.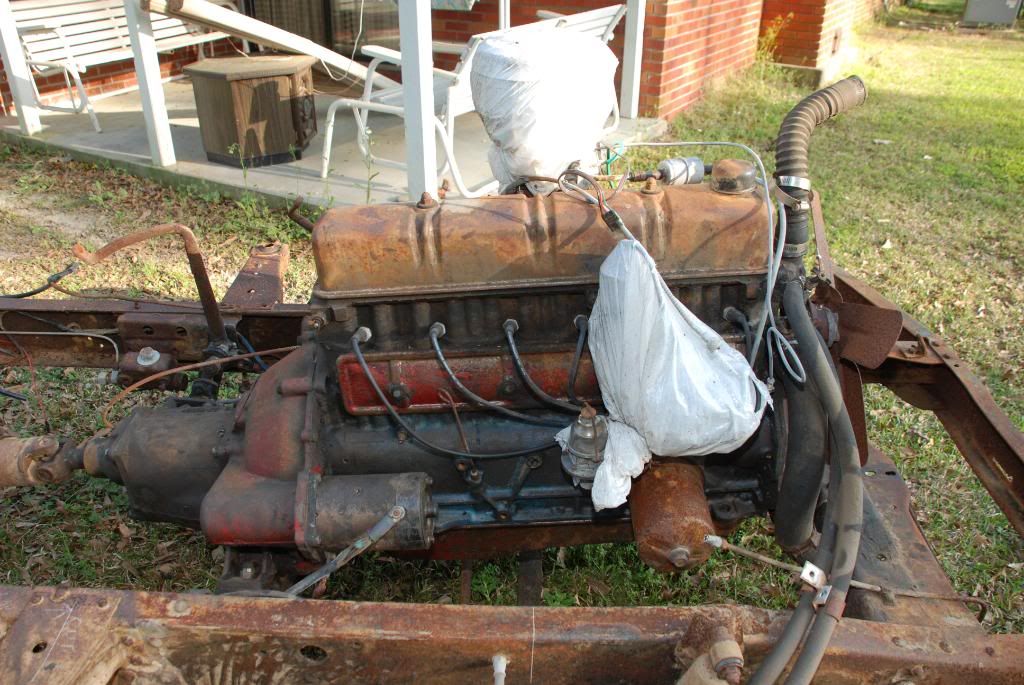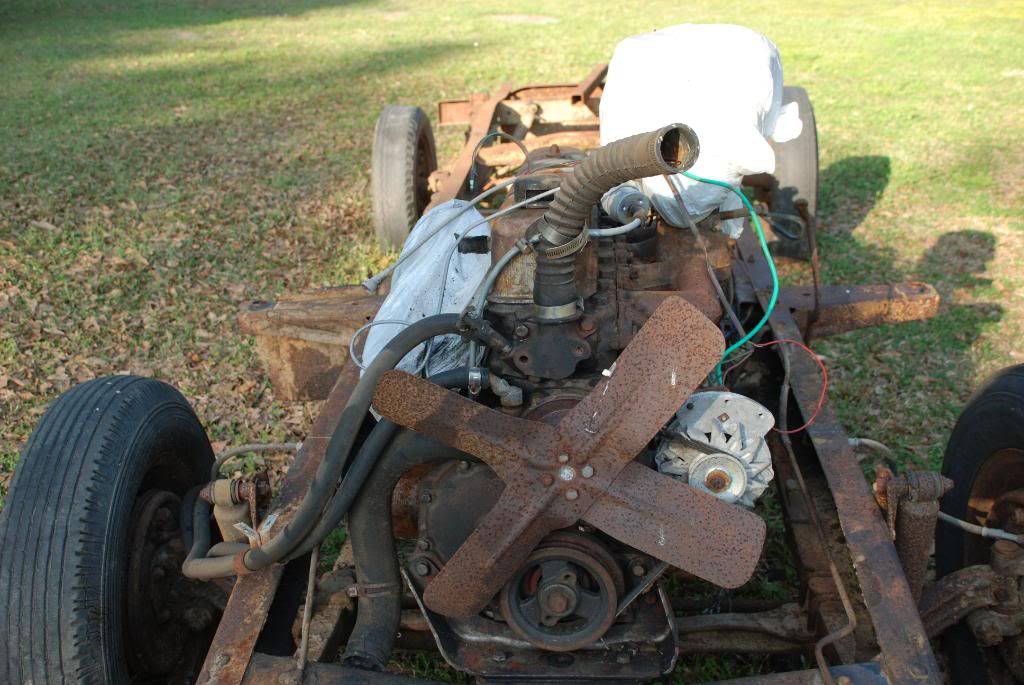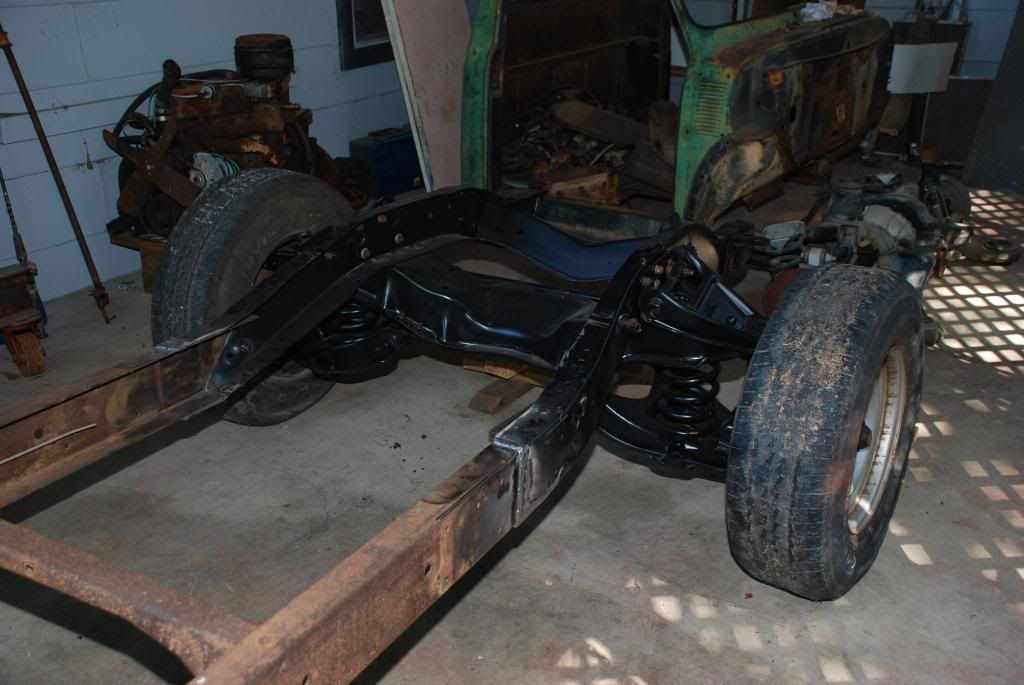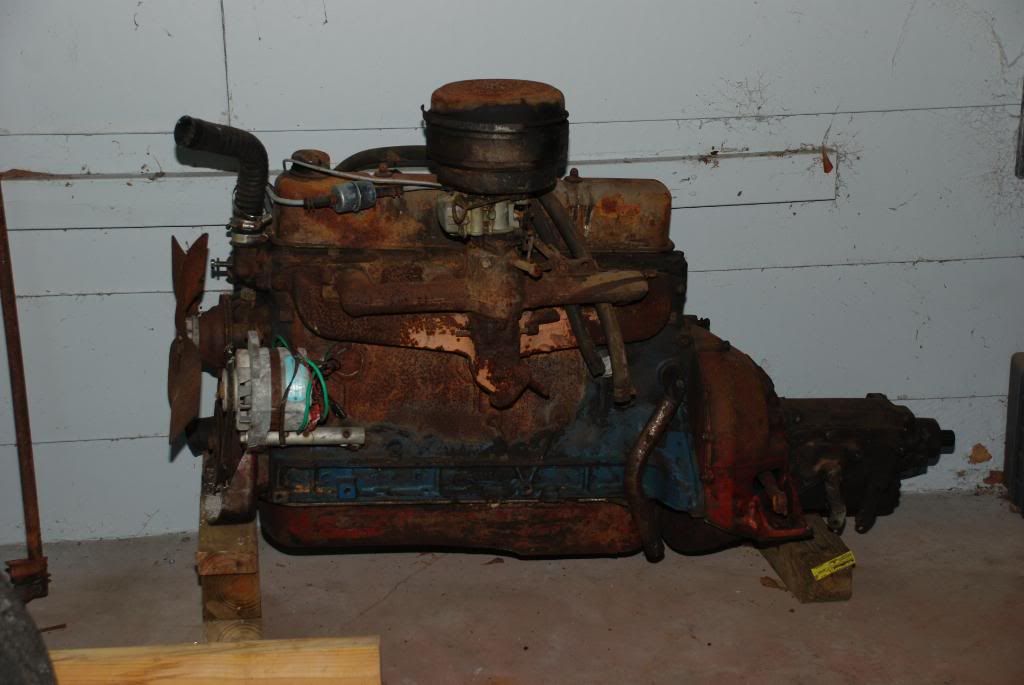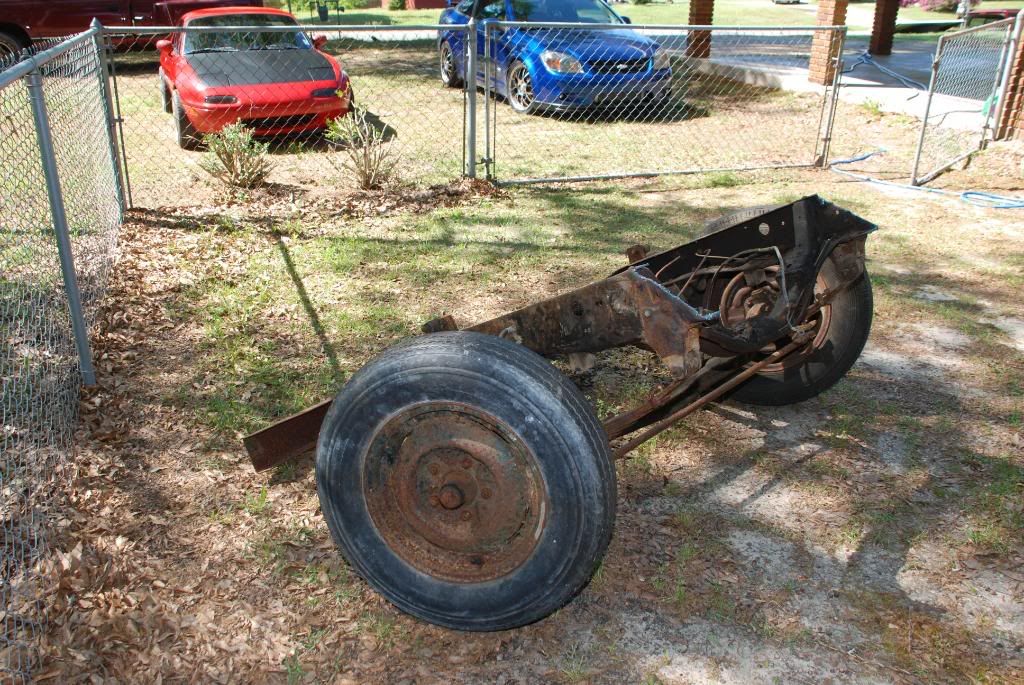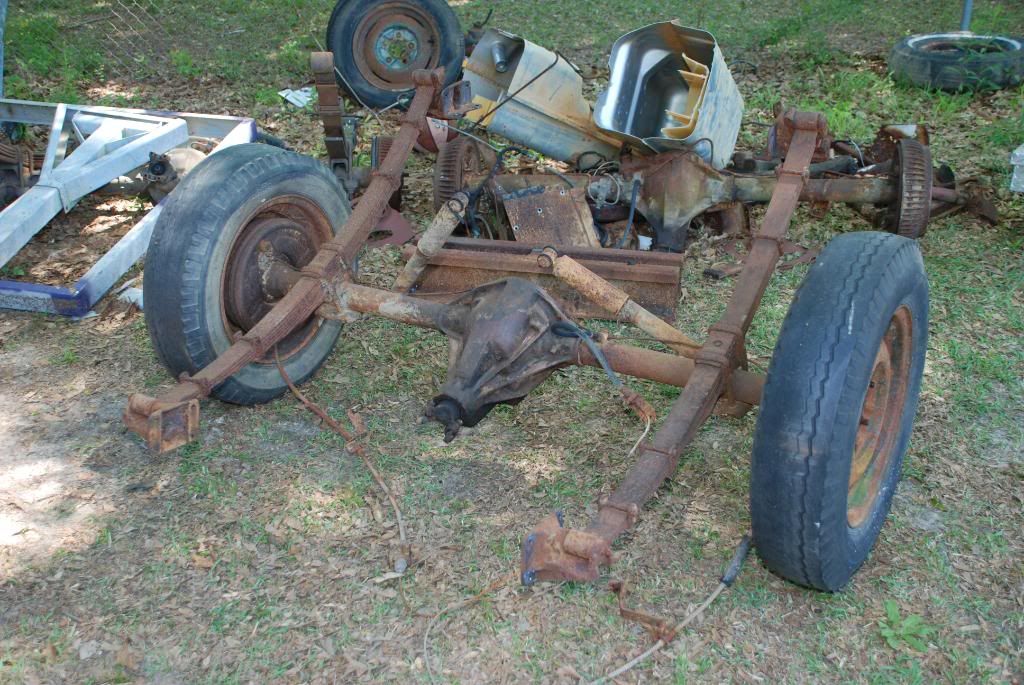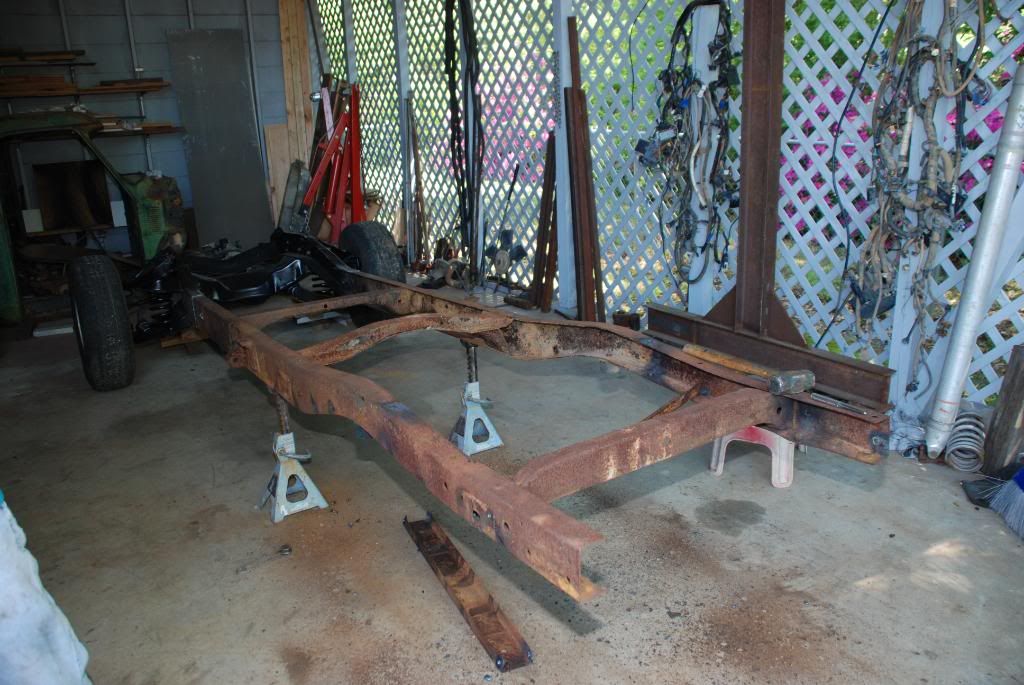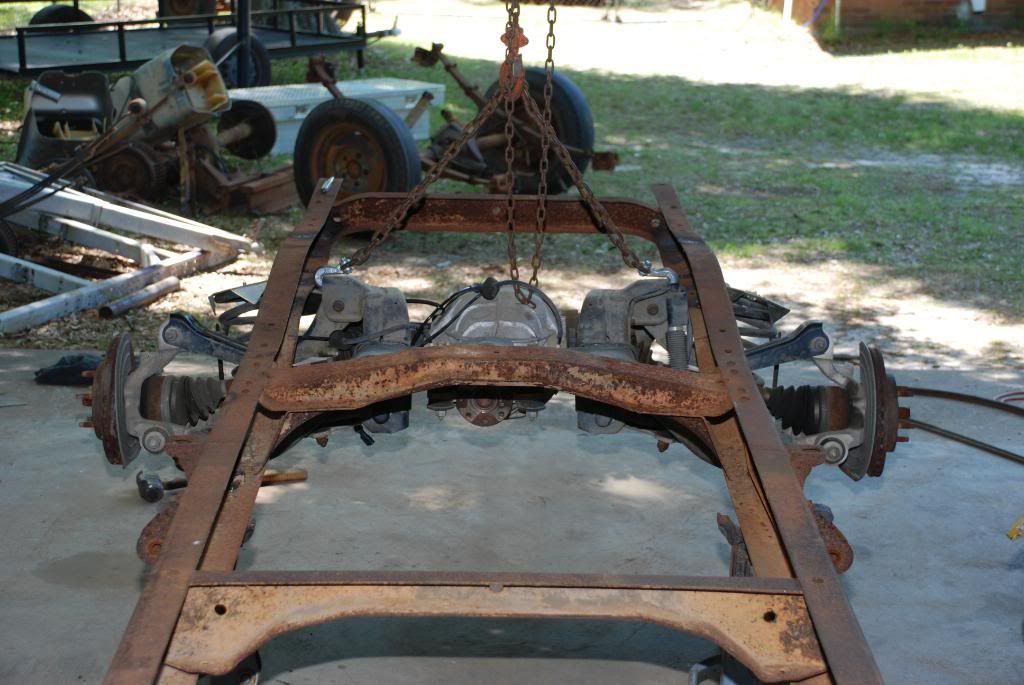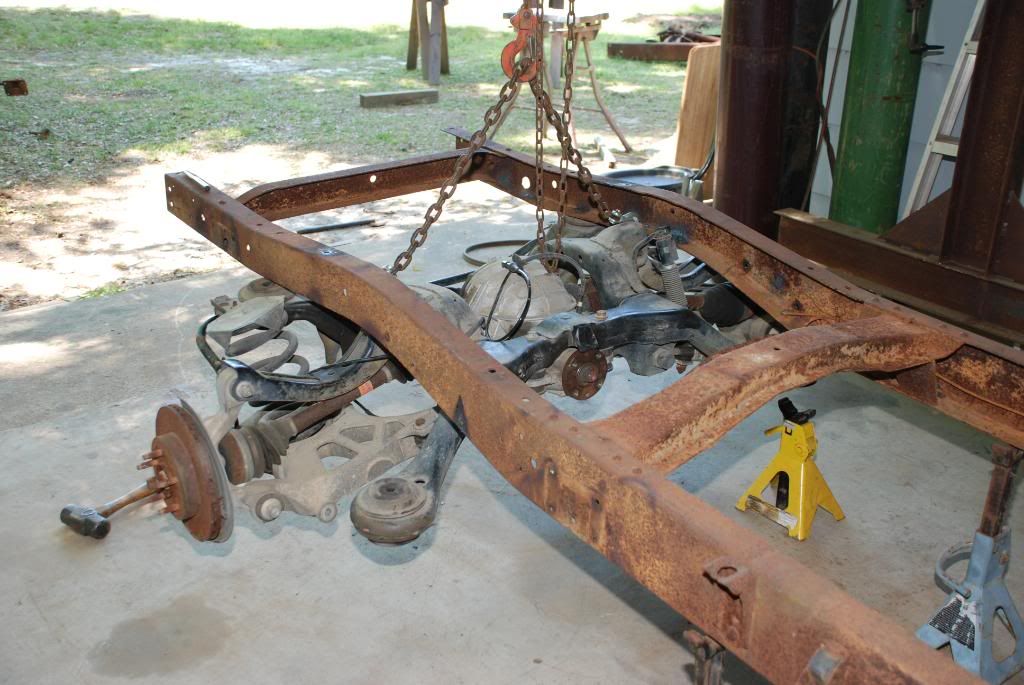 enjoy!