So as I said way earlier, I picked up a truck back in february. Well to have some "play time" aside from working and trying to get everything going so we can move we've been "trail riding" with the truck. I won't say off roading so to speak because some of the trails are pretty weak but pretty none the less. The real trails we didn't get pics of today. But anyways! Onwards to pics!
The Machine aka Diesel.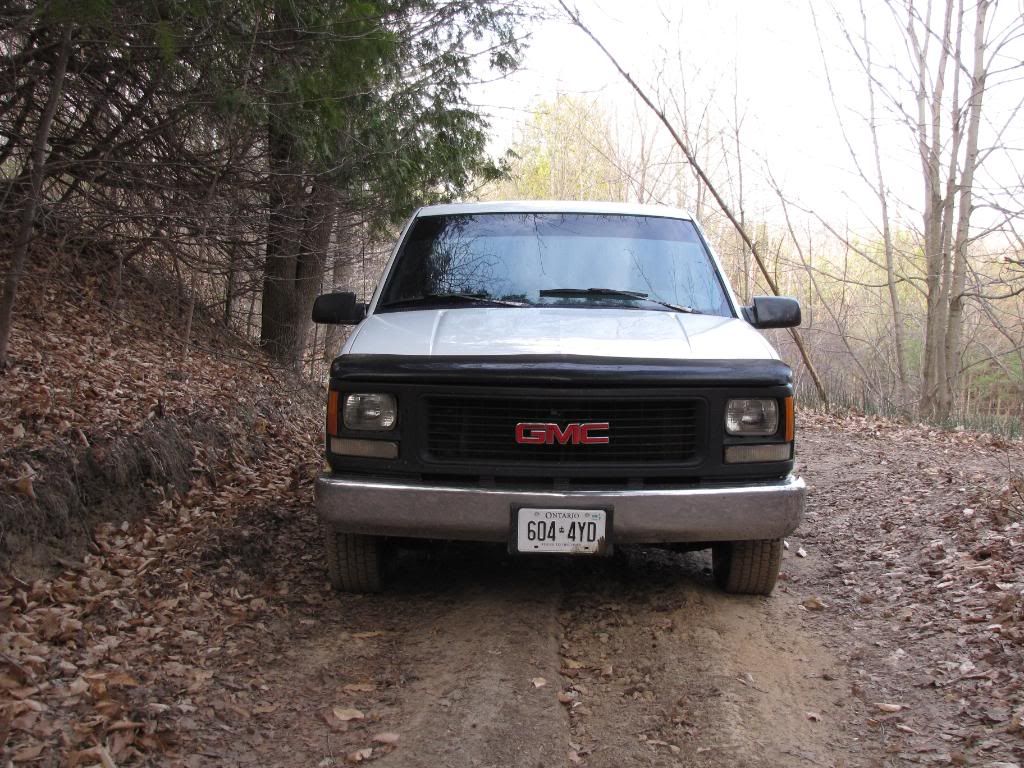 Ahh pretty road!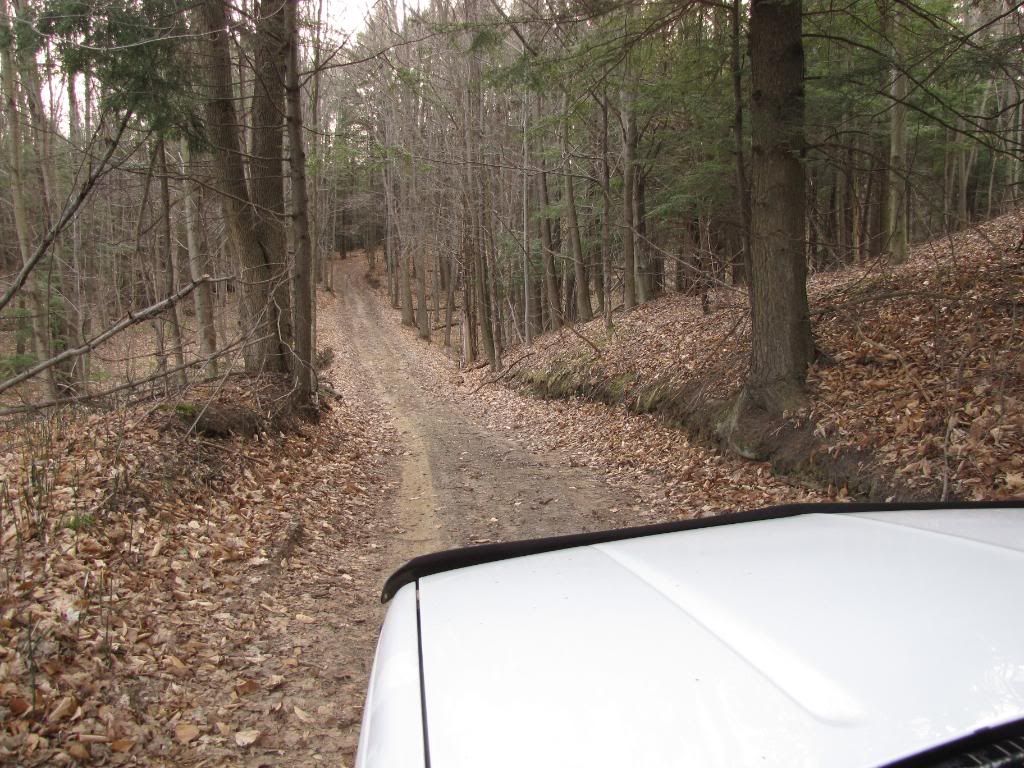 Stuck... dun dun dunnnnn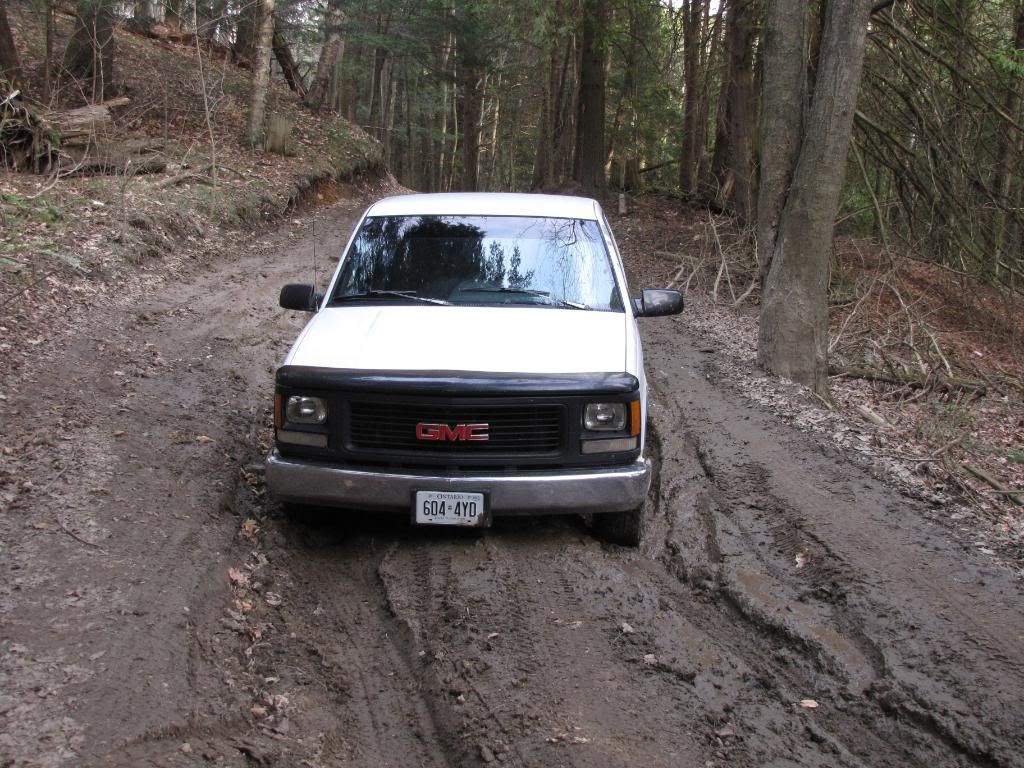 Sully Trying to clear the wheels: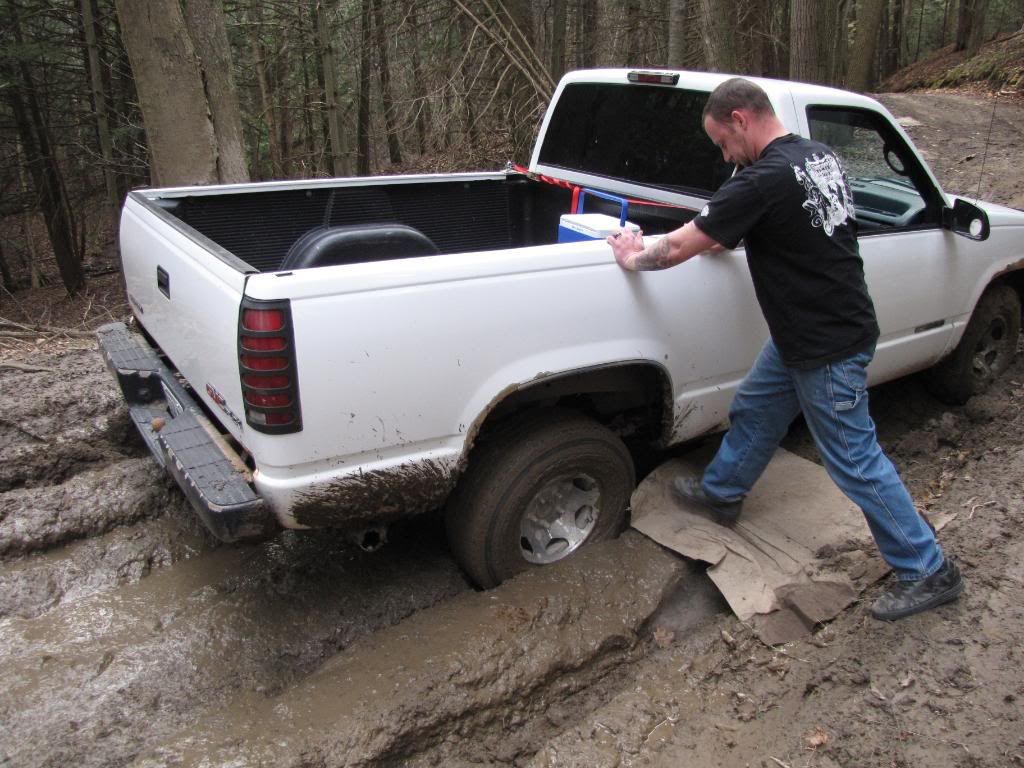 We got out, then got stuck even worse, my tires were hanging off of an edge by about 3 inches and it dropped about 4ft I don't have day pics but I will say that we got stuck at 6pm and got out at 1am. My brother had to come with his tow truck and winch both his truck and my truck out... it was good times.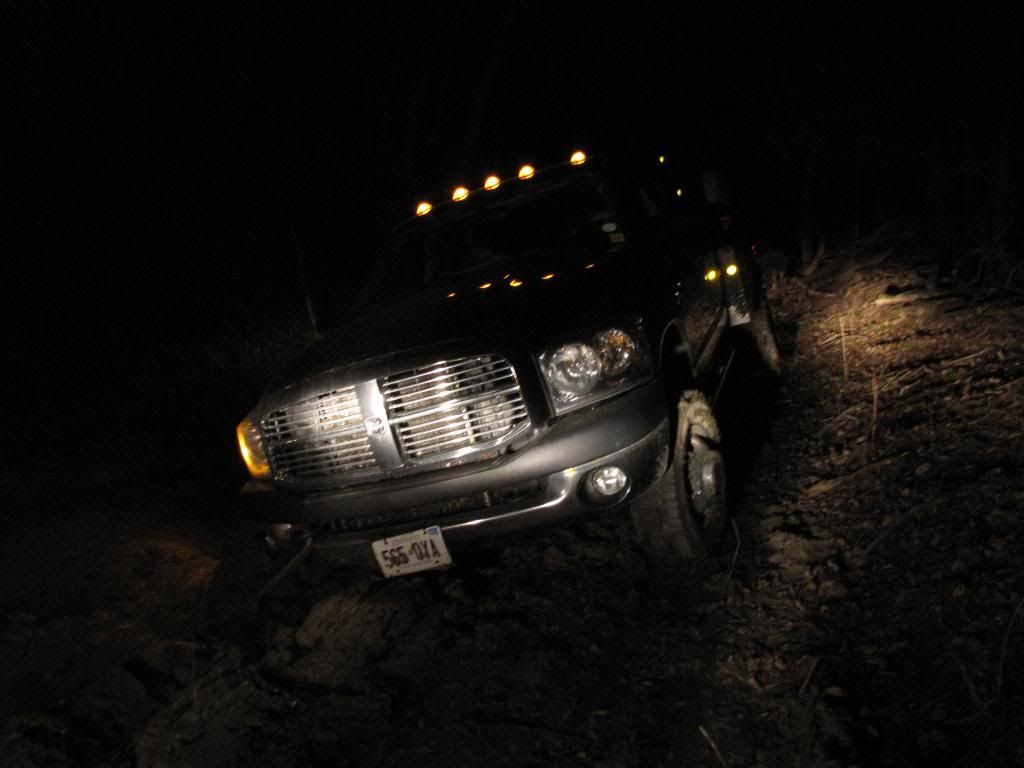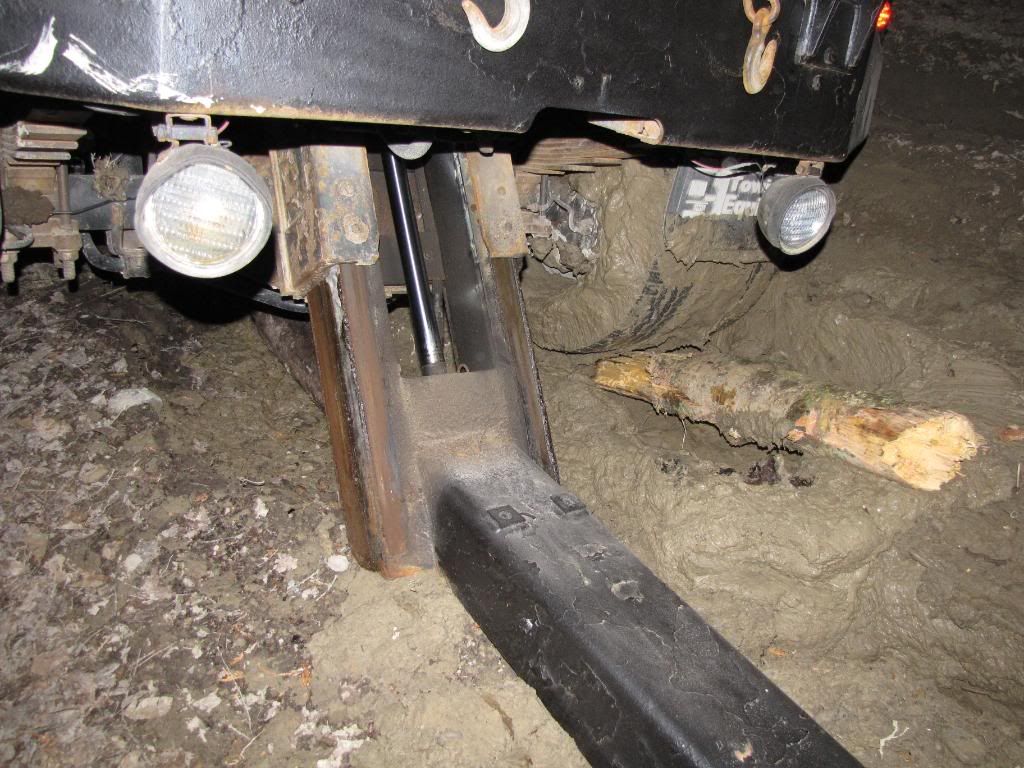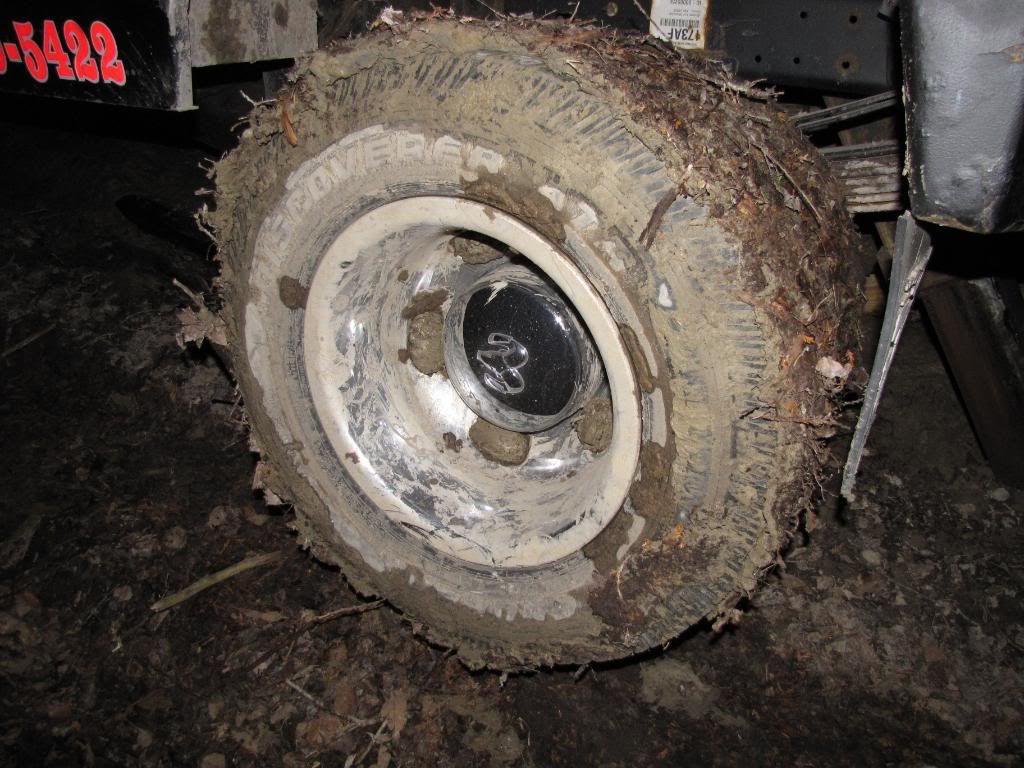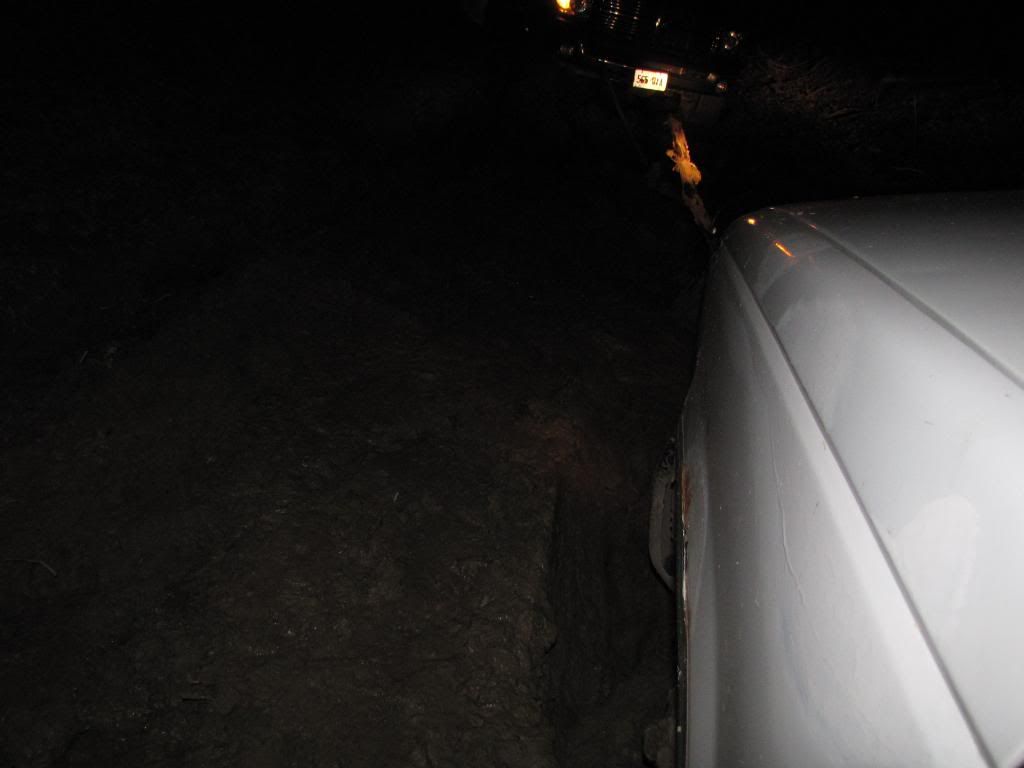 Fast forward two weeks to today and we drove up a hill thing with great views then went down the hill thing onto the pretty good trails. Lets just say it's a good thing my truck has shitty paint... :suspicious: No pics of the trails though.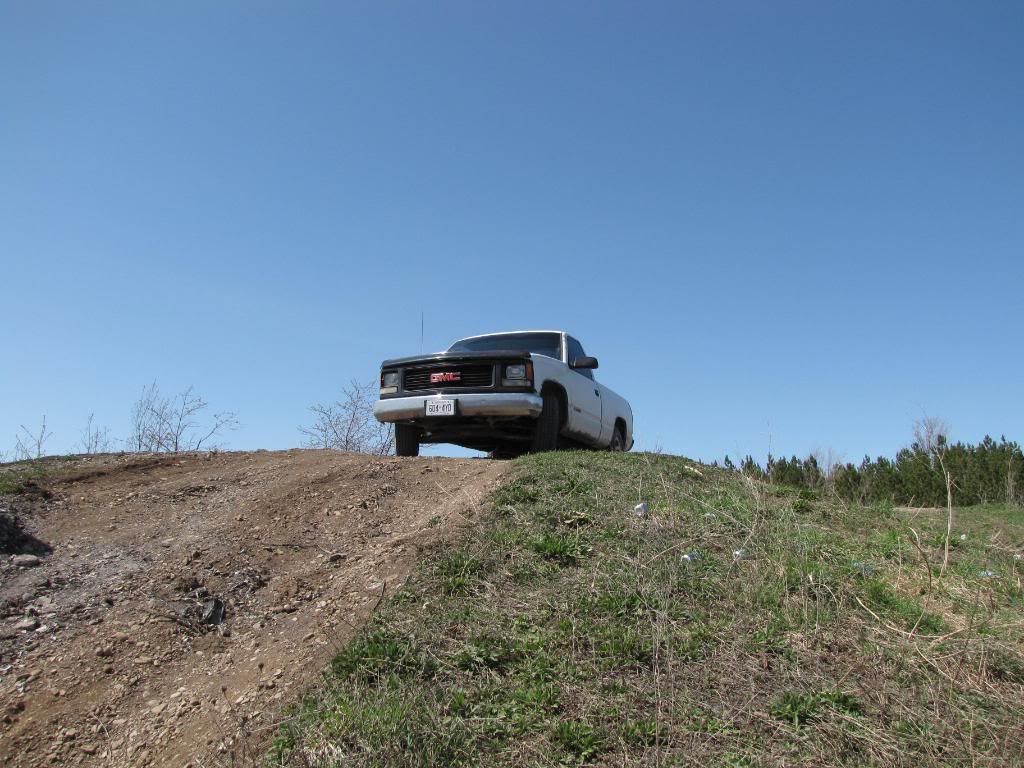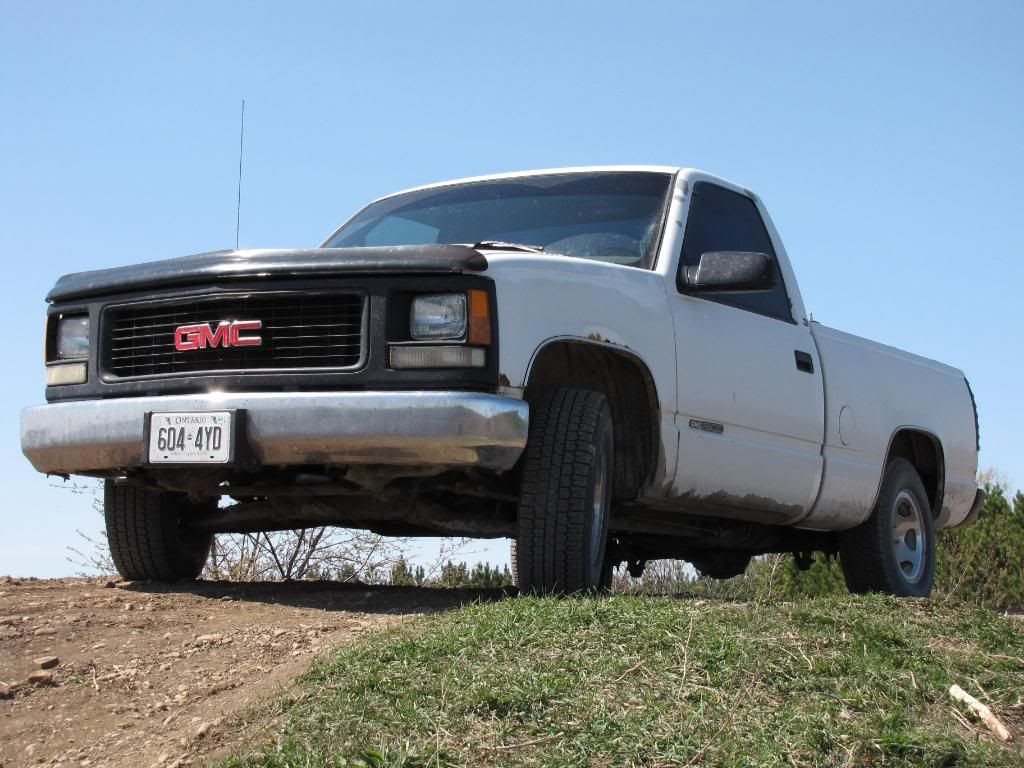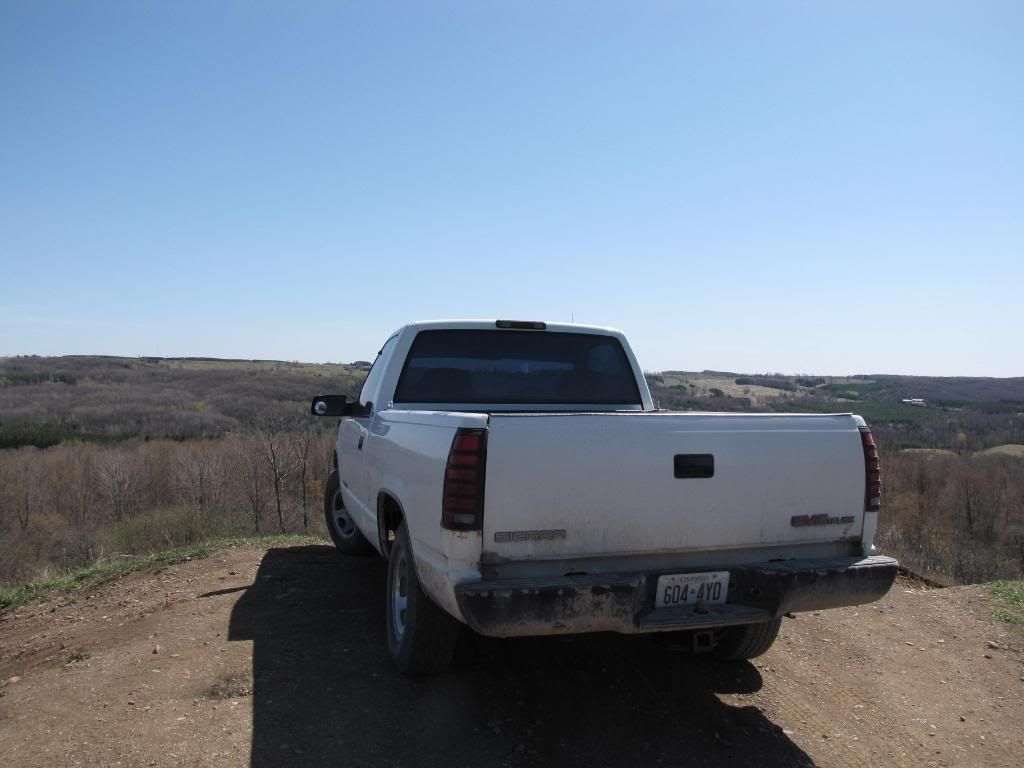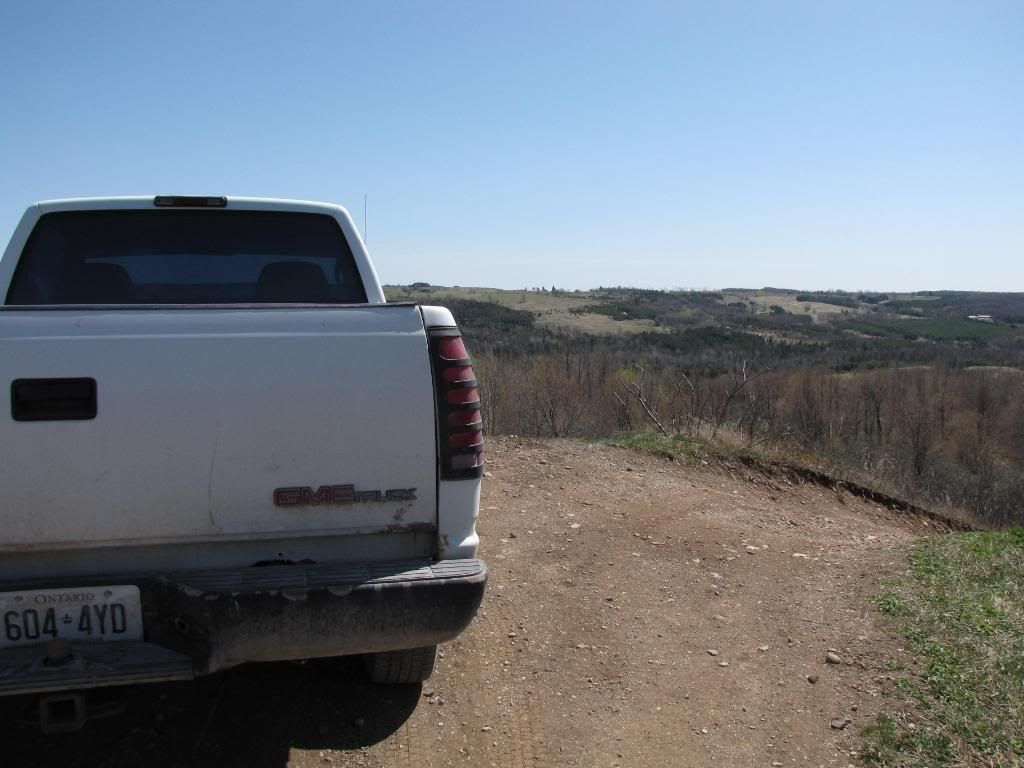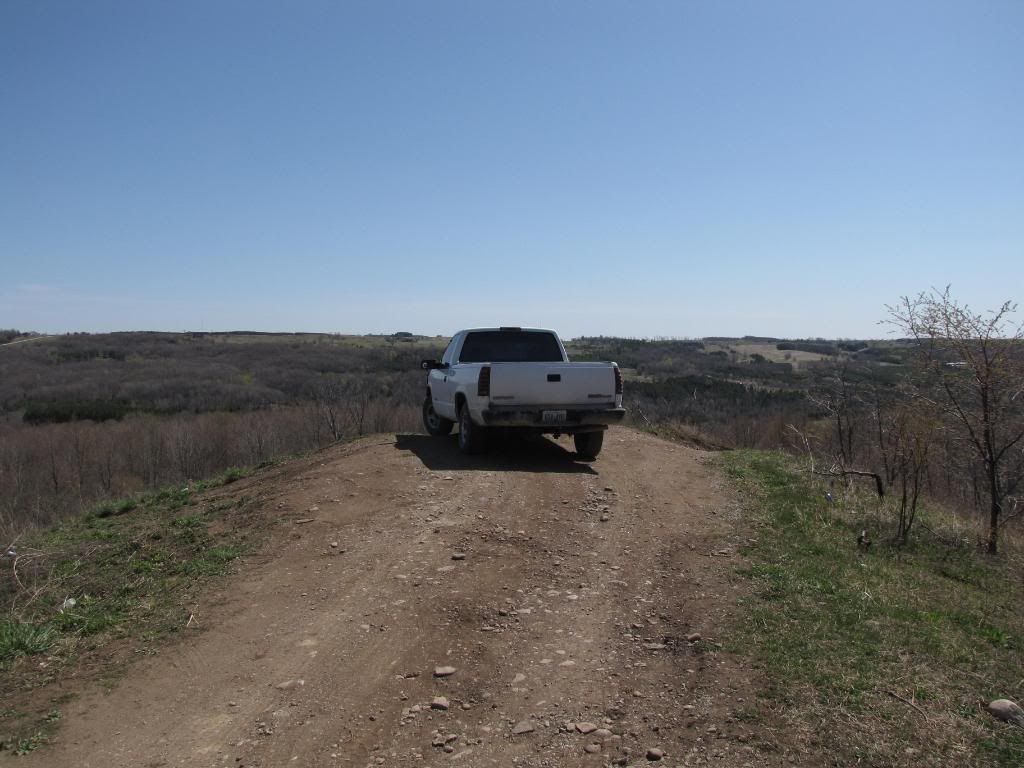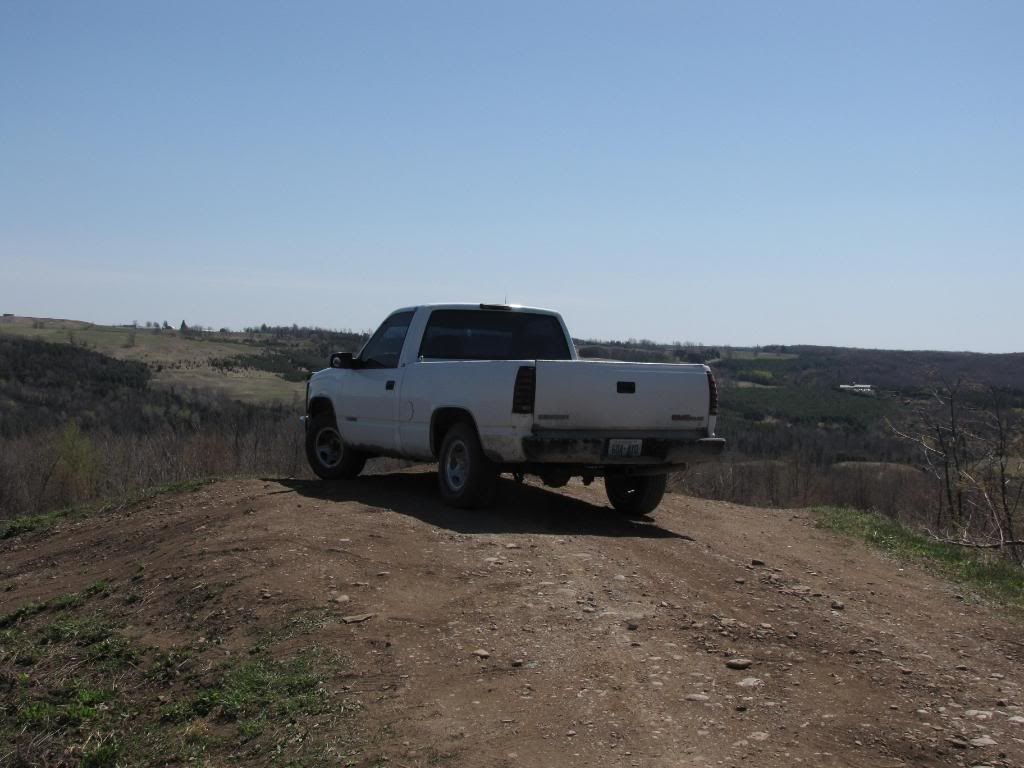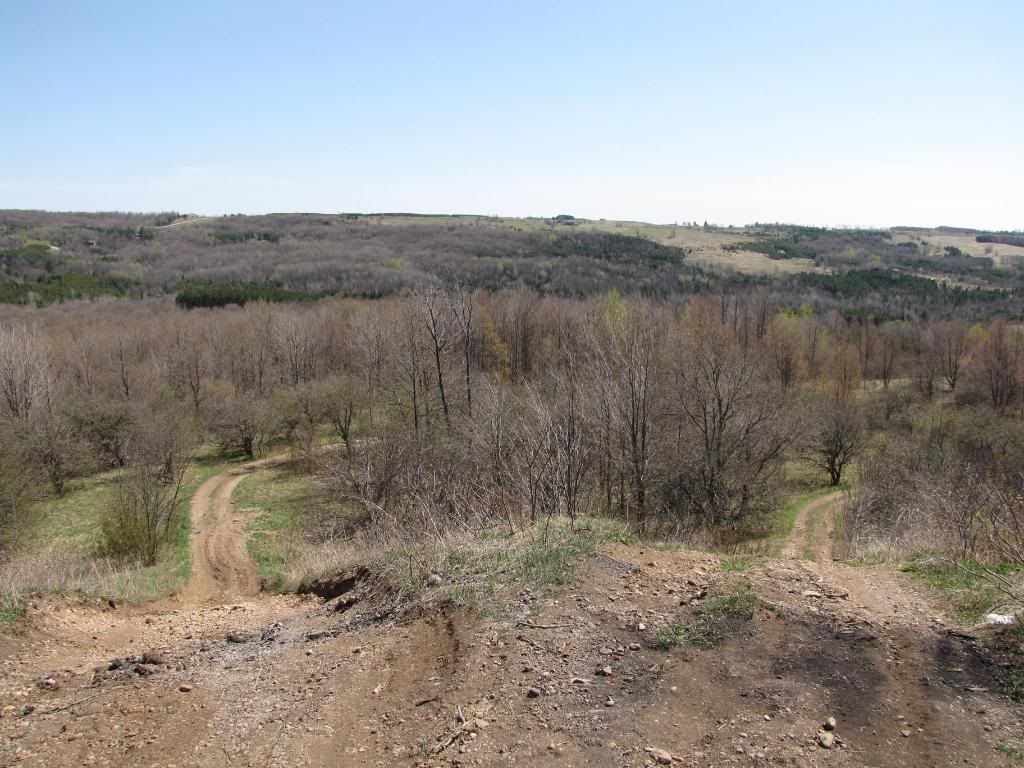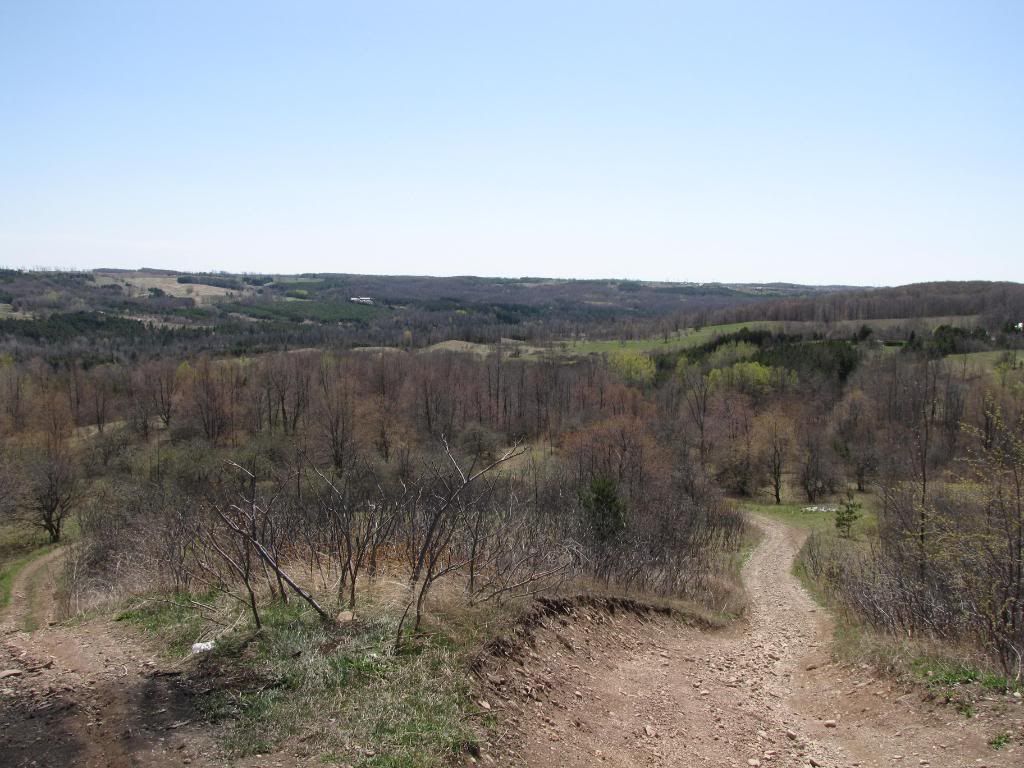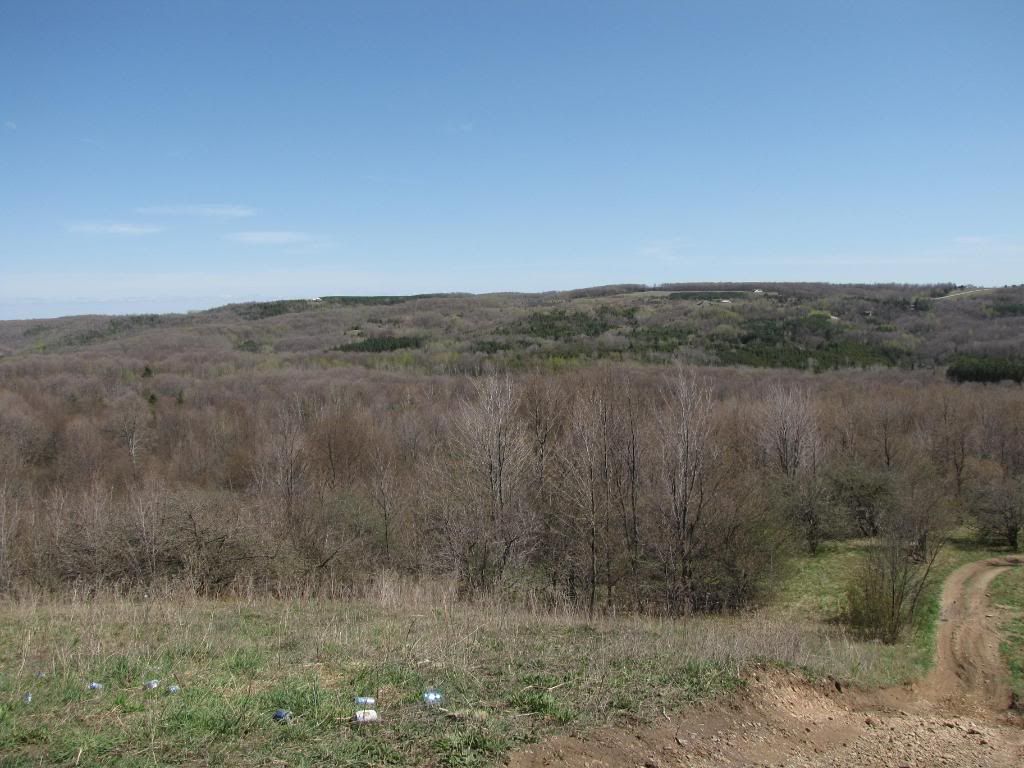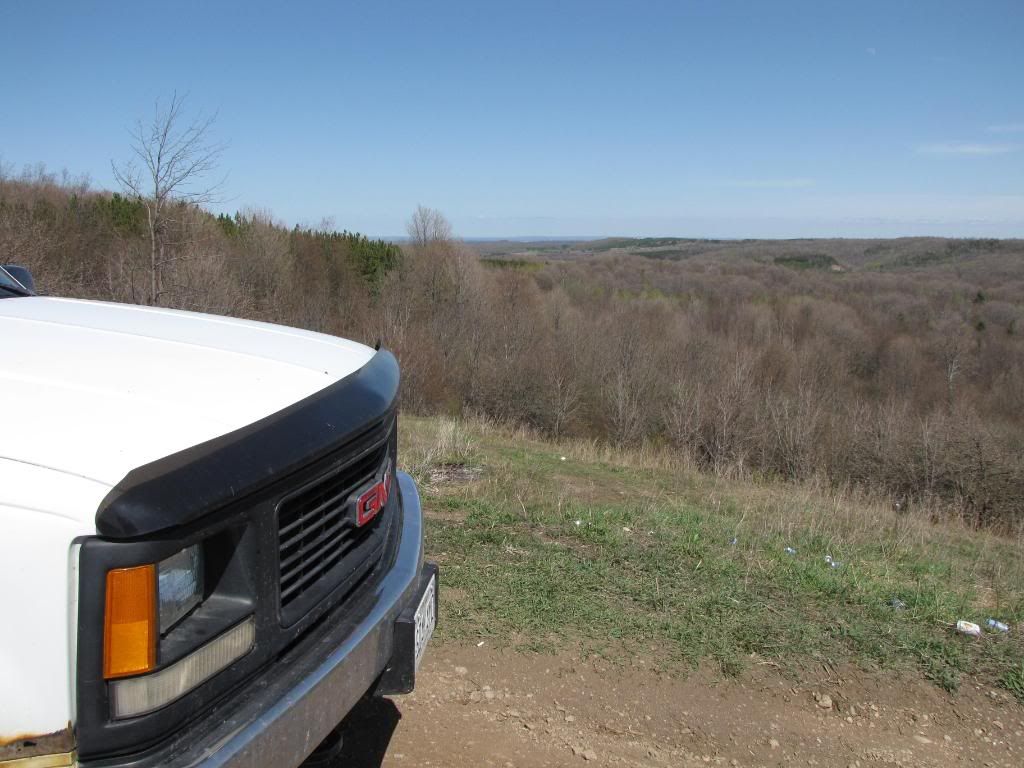 This beats car shows by far. No car shows for me this year, to be honest I think once my cars paid off it's coming off the road.