Discussion Starter
·
#1
·
I'm getting a new amp because the one I've got in my car now BLEW!
[New amp comes next week]
I didnt install any of my current system [head unit, amp, subs, nothing!]
So how can I replace this amp?
And should I mount it [if I am able to] somewhere different than on the back of the box?
And please tell me why they ran this wire to the fuse box. Ive heard that youre supposed to run it to the back of the head unit.
Thanks!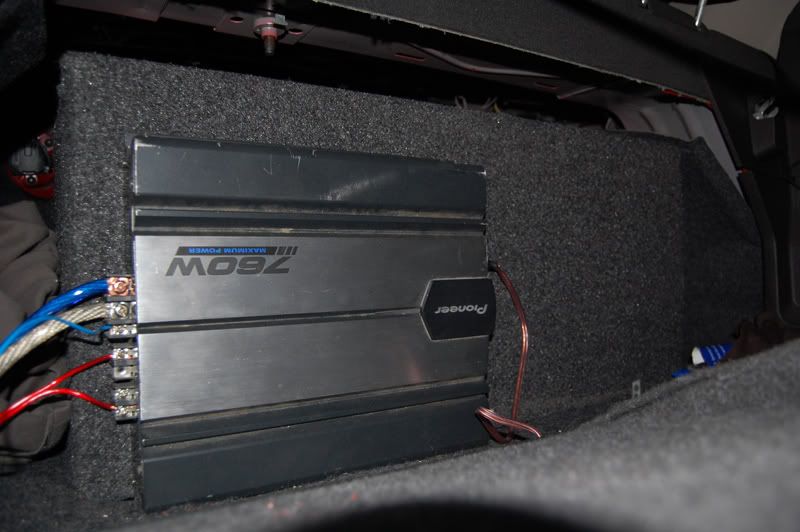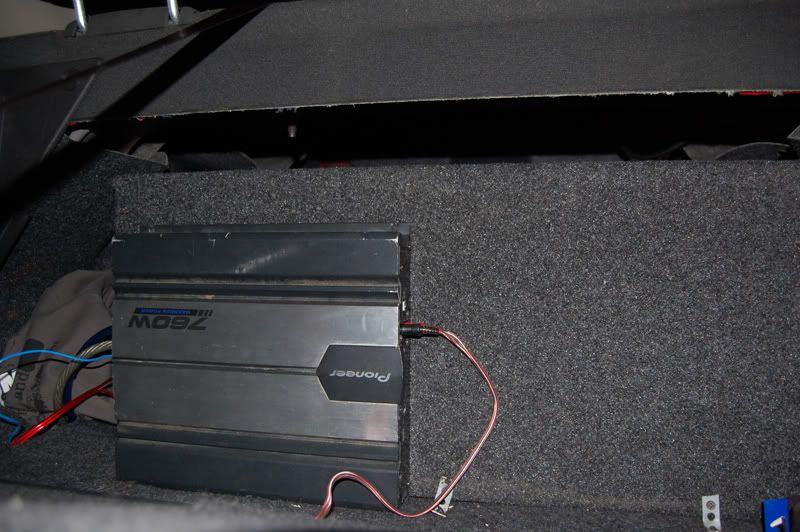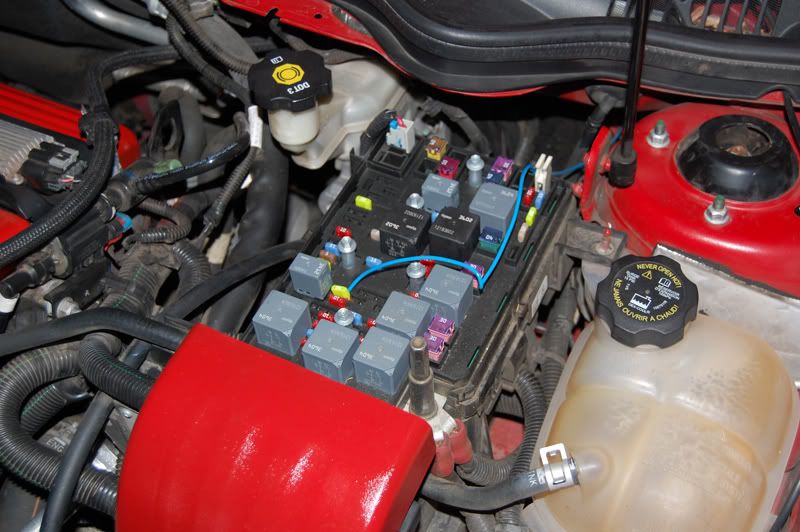 Remember, a huge N00B in the audio department.