Discussion Starter
•
#1
•
Well ima start this off by saying if i wanted to i could get my full car paint for 1000$ from my uncle professional dragster racer and painter for automotive, Well ok i have these spots i want to get touched up and the front licence plate holes and there just miner right nothing to big so i decided id go to maaco to get a estimate for the touch up right lol when all said and done these mother f'kers wanted to charge me 1170 for the touch up-.- i wanted to laugh at em in there face of a bull shit estimate, so guess ima put my front license plate bake on with the cover... heres the spots...
Front bumper license plate holes i wanted filled and resprayed.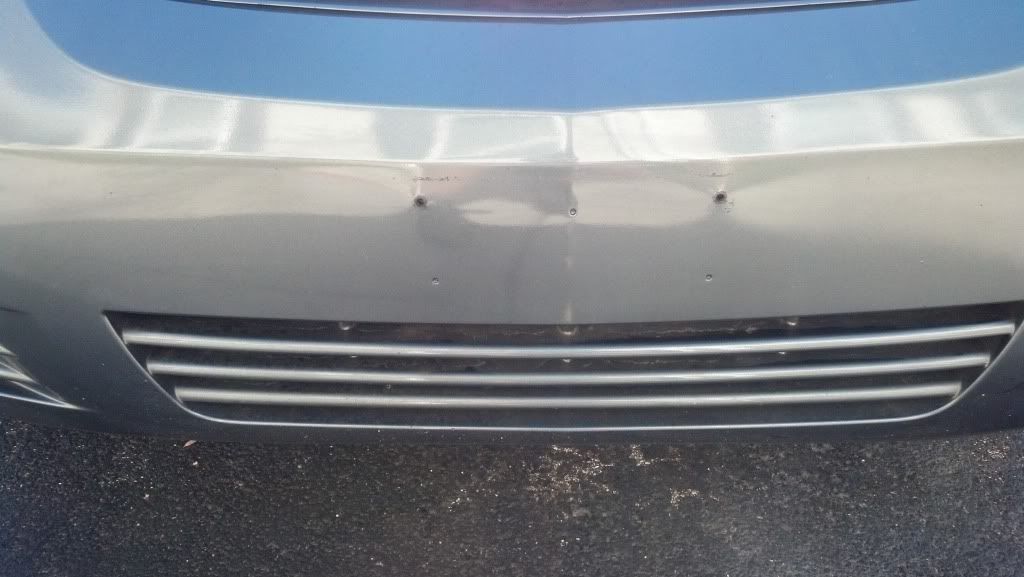 Both side gm emblems i took off i wanted sprayed.
Grille spot i wanted sprayed.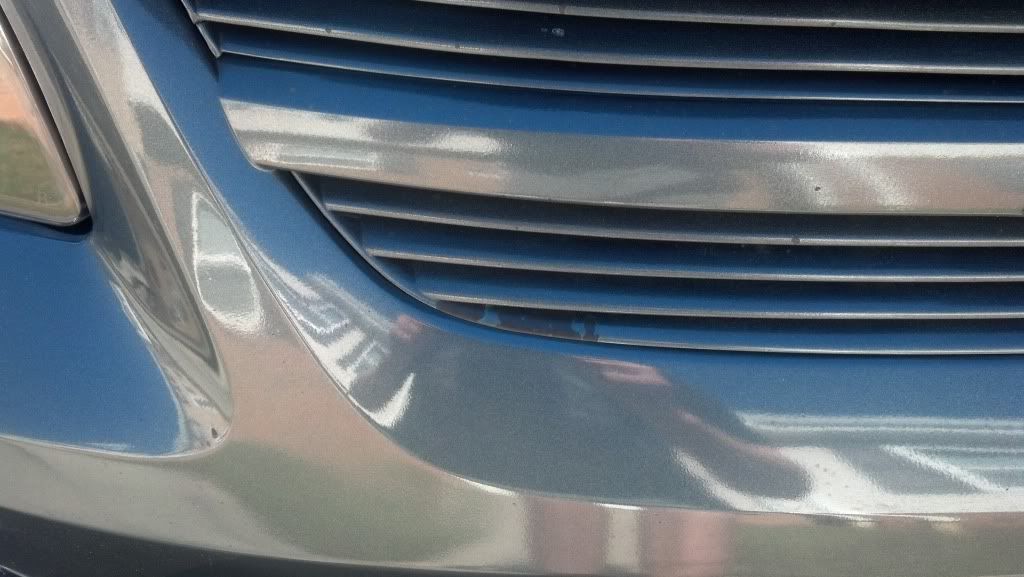 Front bumper spot from when i got the car i wanted done.
Rear emblem i wanted buffed out n sprayed
So guess im not getting it done from them cause that was a bitch estimate.
-.-