Hi all, my name is Julian(batmobile) and i bought my car new in September '06. Paid it off September '11. Two years ago i purchased a set of Ksport lowering springs and read the install how to so many times i had to become a member to view it again. Now I'm on here everyday! Onto mods :bigsmile:
Exterior:
Partially debadged
Painted callipers and drums
Tinted tail lights and Batman third brake light decal
Windows tinted 35% state legal...
Carbon fiber front bumper
I also have a dent on the hood, and a smash on the side behind the driver door
oh, and rain guards
Interior:
Painted dash and consol trim
4wd shifter knob
air vent hypnotizer thingy
Sound:
Sony h/u
Powerbass door speakers
factory rear
2 12" Qpower silver series woofers
Sony 1000w amp
two farad capacitor
Susspension:
Ksport lowering springs
17x7 BSA rims, 225/45/fuzion uhp
Steelies for snow tires
TTR solid upper engine mount
TTR trans mount bushings not yet installed...
Progress rear sway bar
Performance:
SRI brand unkown, came off a civic:nahnah, with spectre filter
Vibrant header/catless dp
Mandrel Exhaust Systems catback with vibrant muffler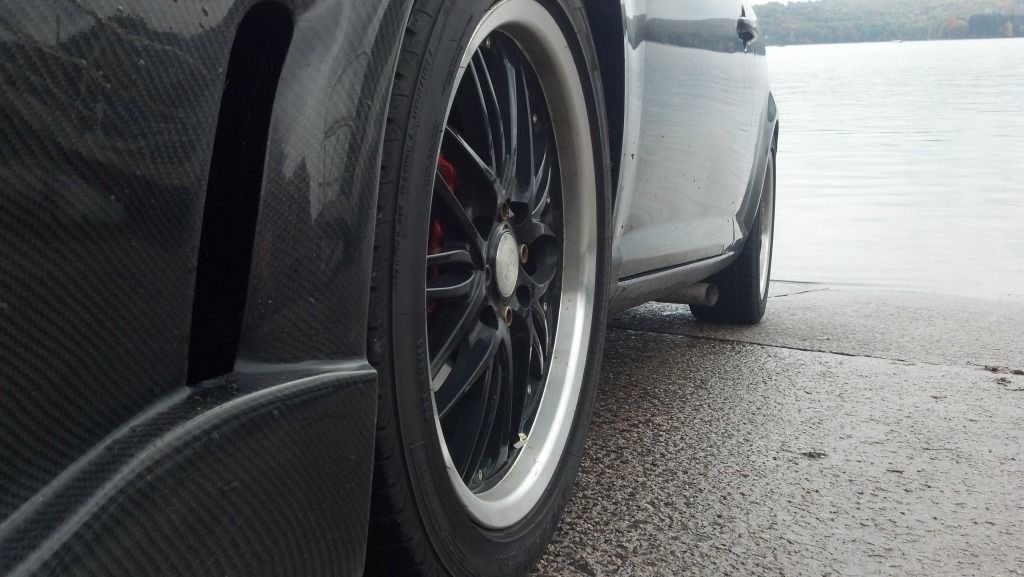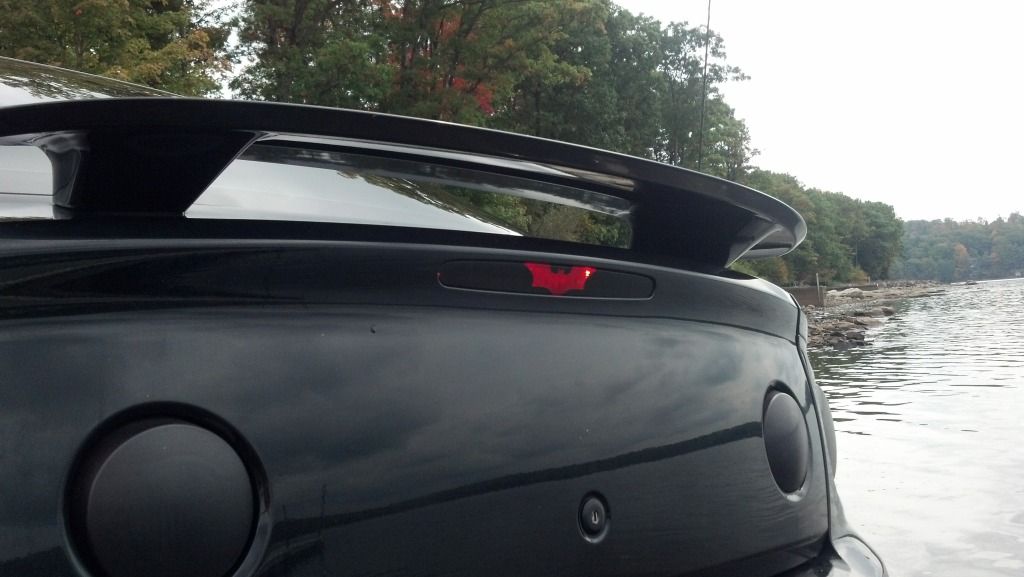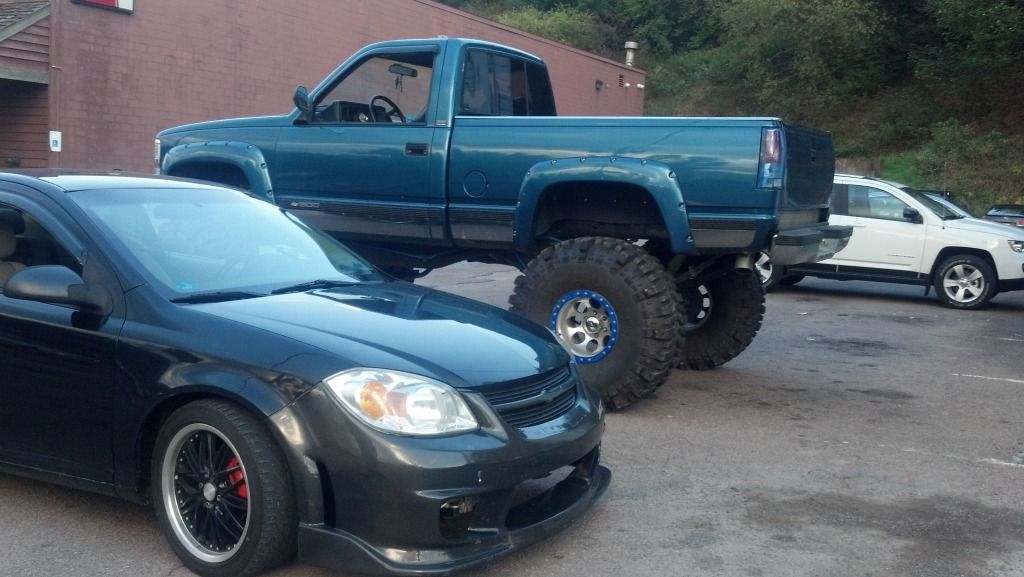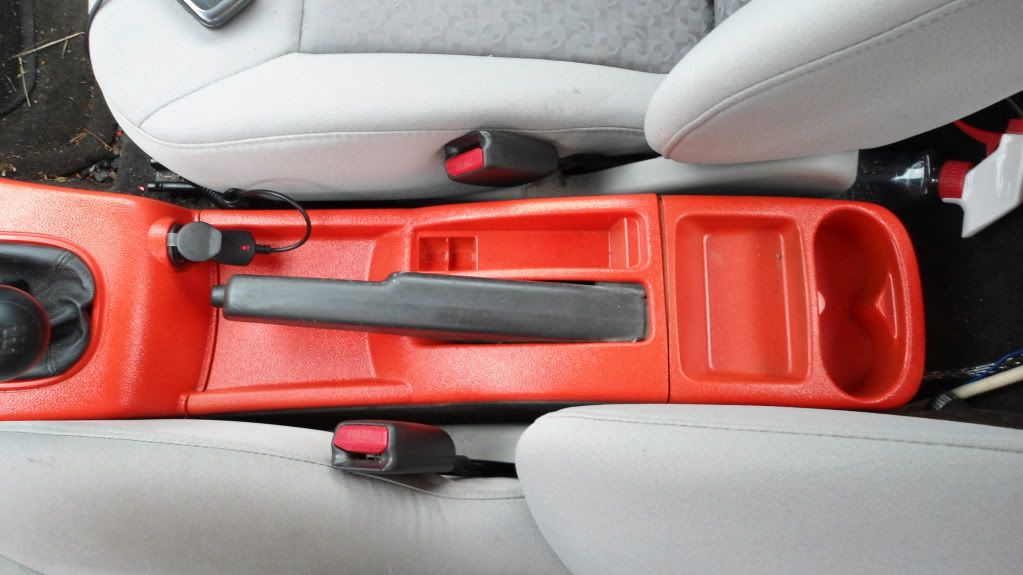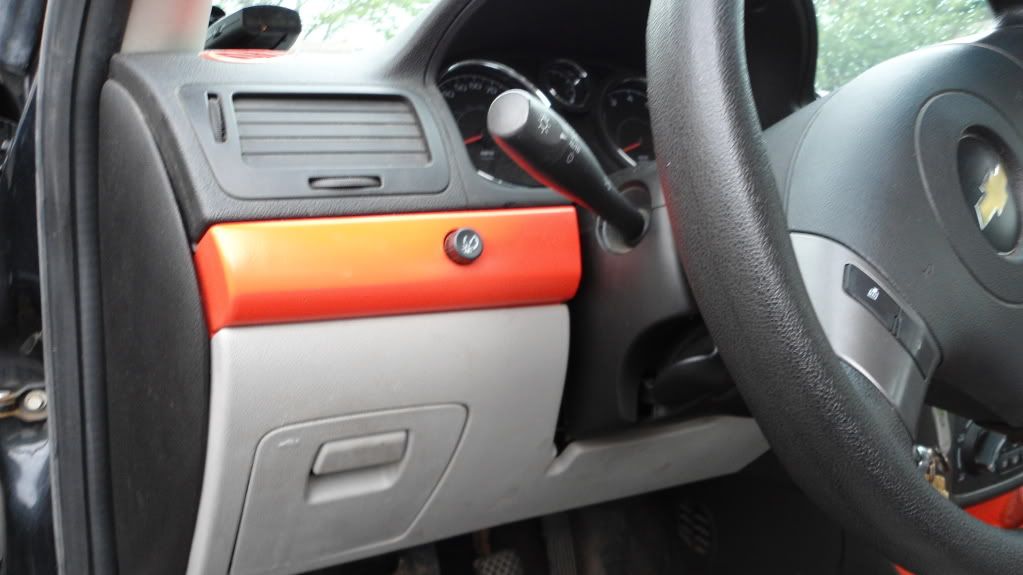 Here are links to my fb and instagram. If you add me on fb, semd a message to let me know you're from the cobalt forum
https://www.facebook.com/julian.coluzzi?ref=tn_tnmn
Instagram