Figured I'd make a thread for the 1996 150 with the 5.0 v8. I bought it from my dad because he was thinking about selling it and since my SS was about to be sold I went for it seeing as it'd be better to pay $500 for it then going out and finding a cheapish car with god knows what issues it may or could have. Truck is easily worth $2000 or more depending on whose looking I have just a few things planed.
New Headlight, corner and signal housings(have, just need time to install)
New Taillight housings
K&N Intake
Repaint
Wheels
New carpet
Maybe a custom made center console with 2 8" subs
Custom Gauge and HVAC faces(maybe)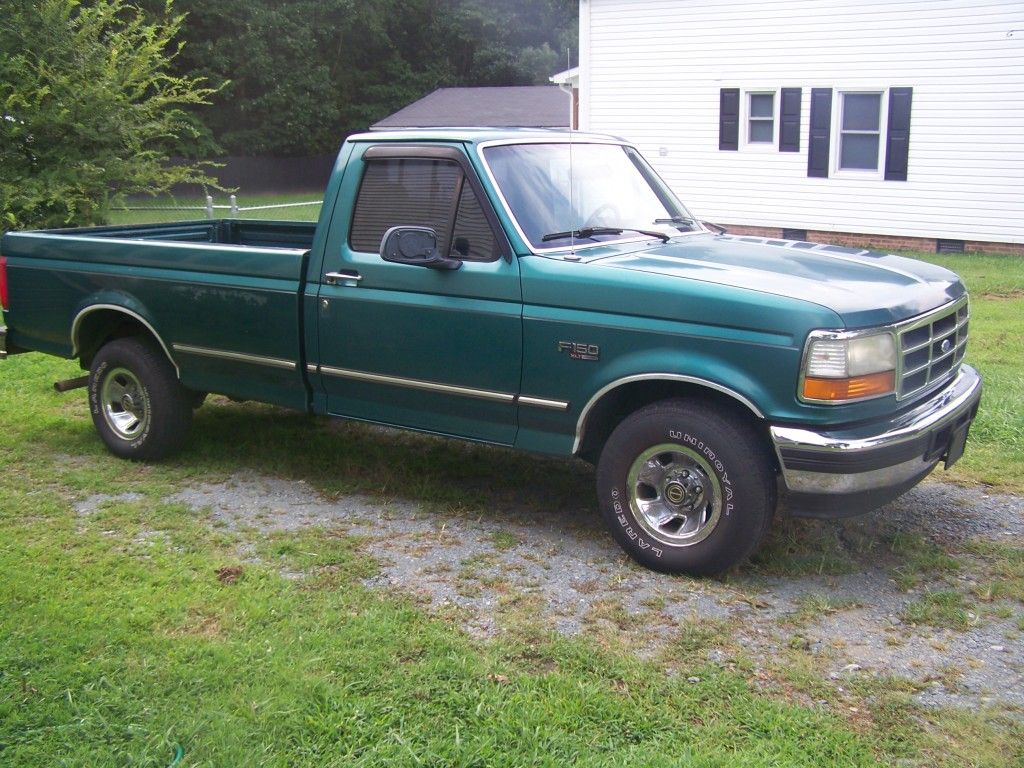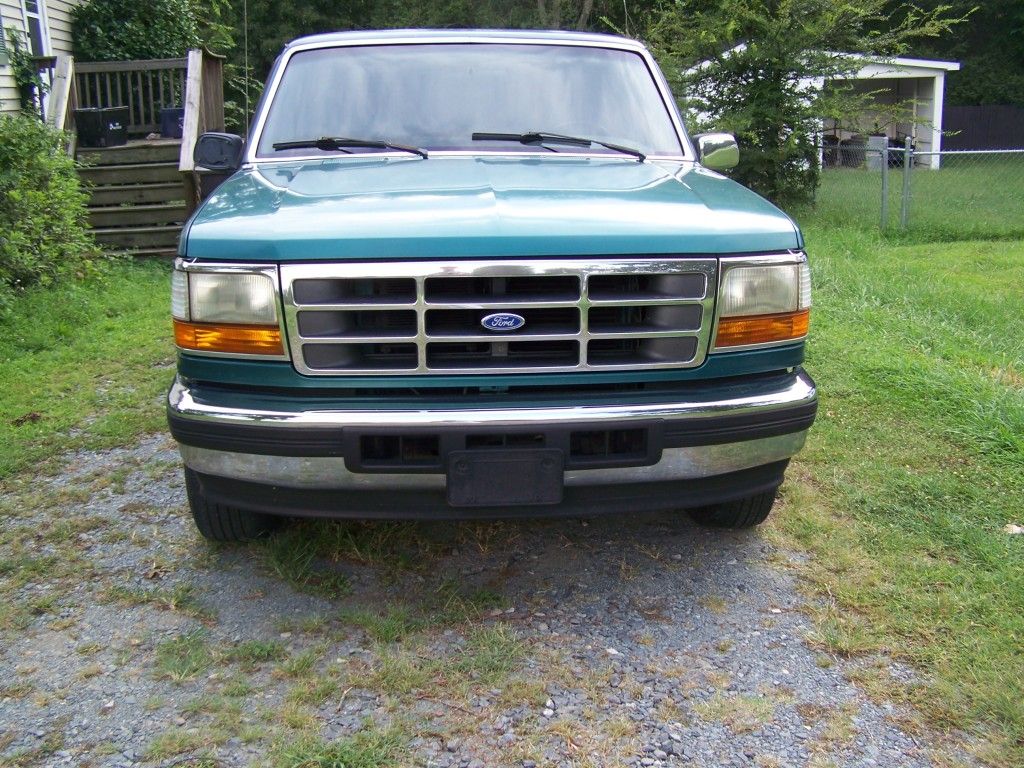 As you can see its in good shape body wise, clear is going away with some paint
Last night and earlier this evening I did a quick, quick being the keyword 3m wrap on the dash trim.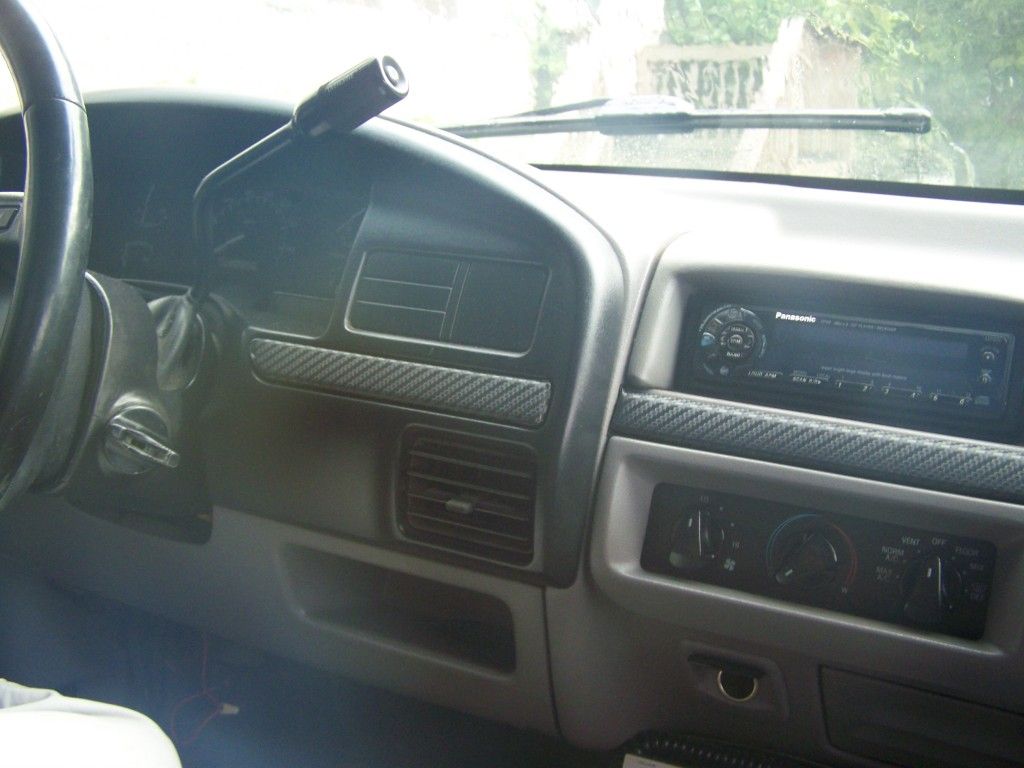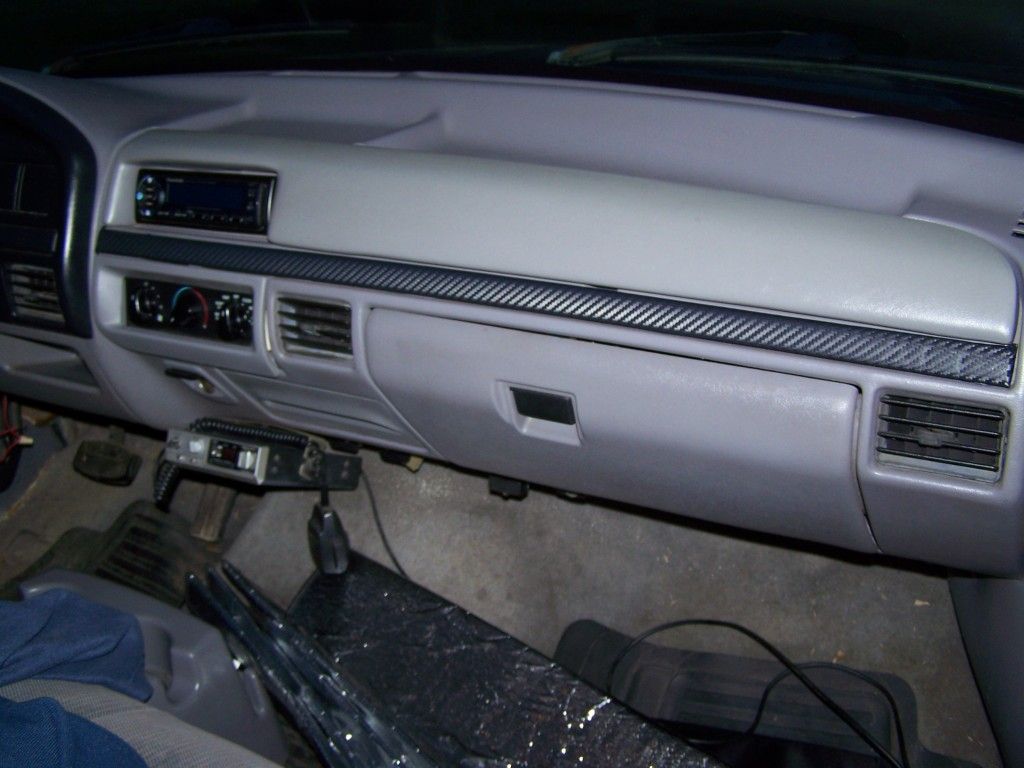 and the housings, they have plastic wrap on them btw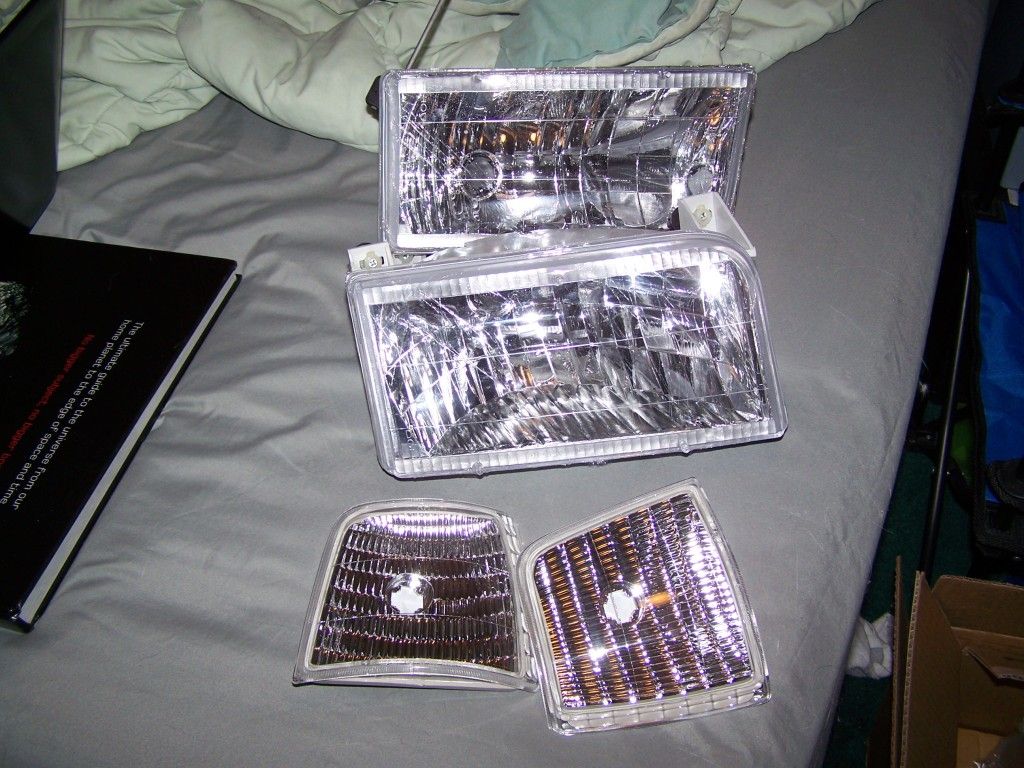 So that is it for now, its nothing special at all but since its my only vehicle for right now its something, gets me to work