Discussion Starter
•
#1
•
Well I've never really made a Showoff thread because i never really had anything to offer, but now I actually I'm in the works of my stance build so heres everything ...
It all began in April 2007, when my parents were looking for cars for me and we stopped at a dealership and BOOM the Salesman gave my dad a awesome deal and he just brought it on the spot.
When we first saw it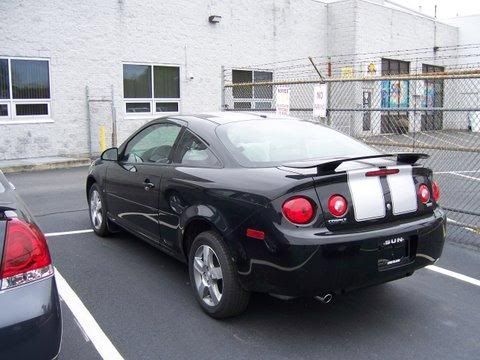 when the sport lines were on
then the whole SS kit was installed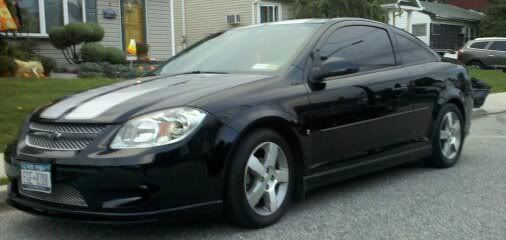 some randoms from the winter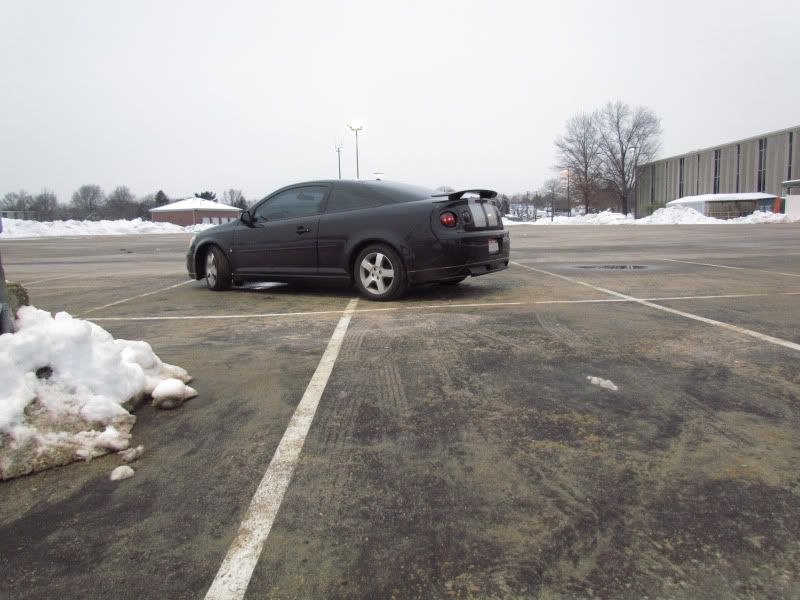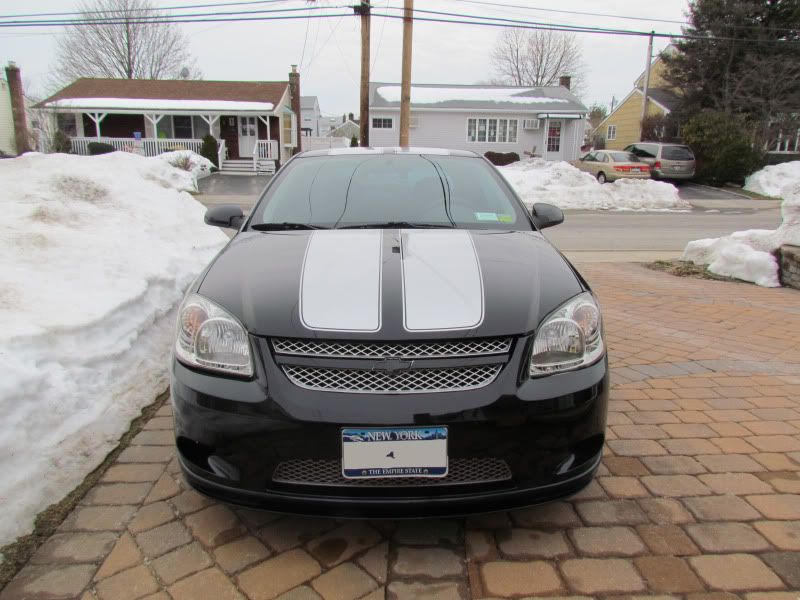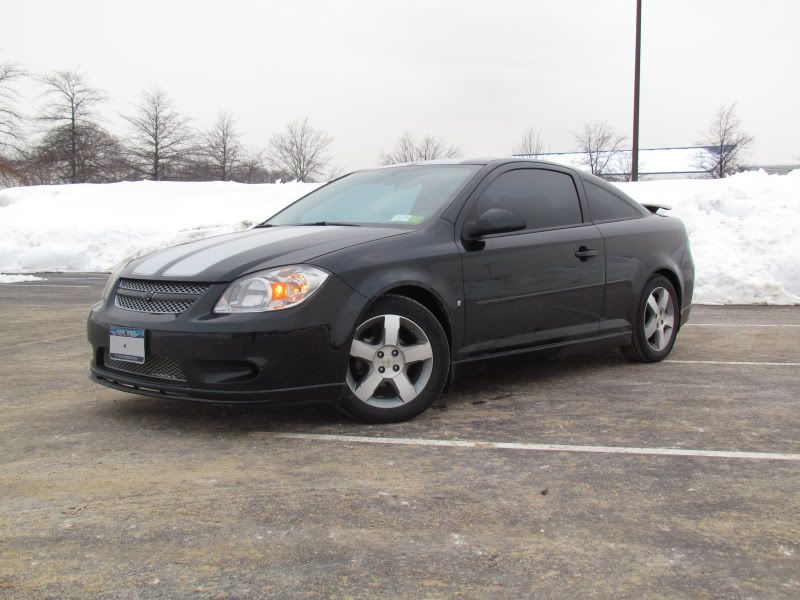 and more updated ones
when the GR+ were delivered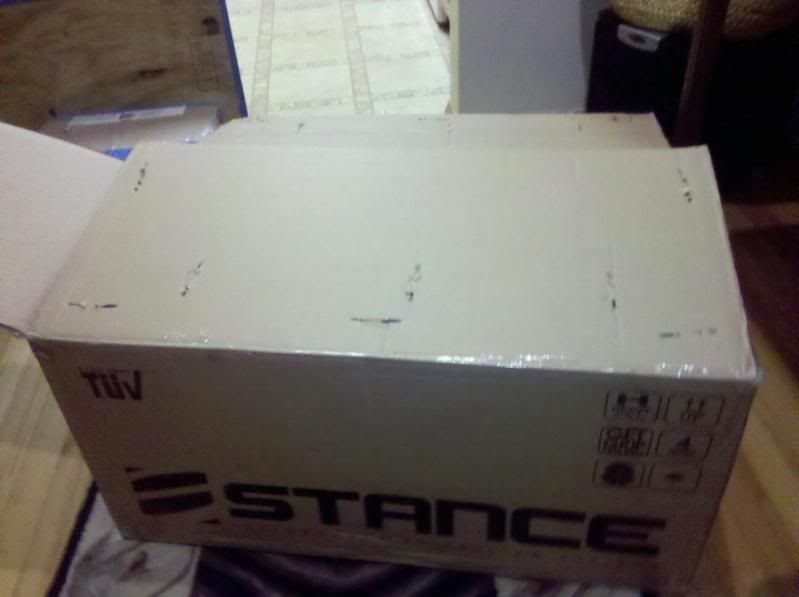 Next day at my friends shop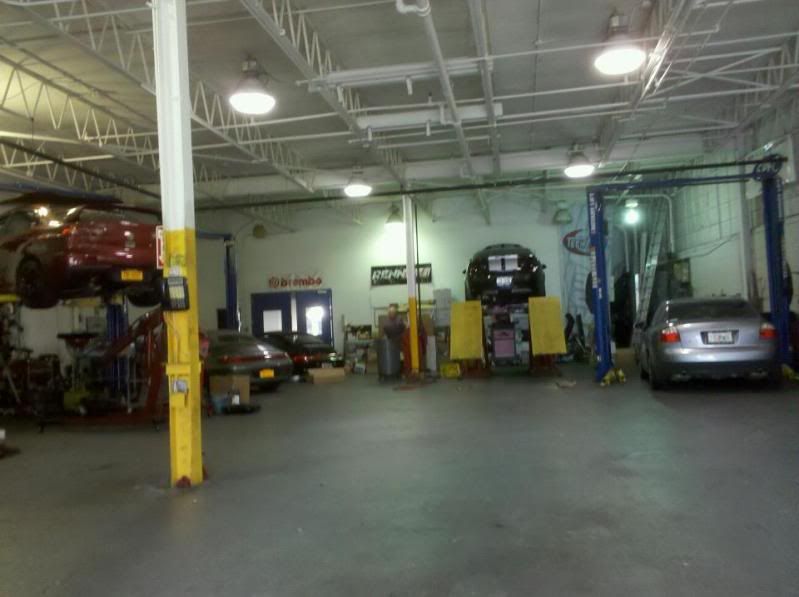 when they were on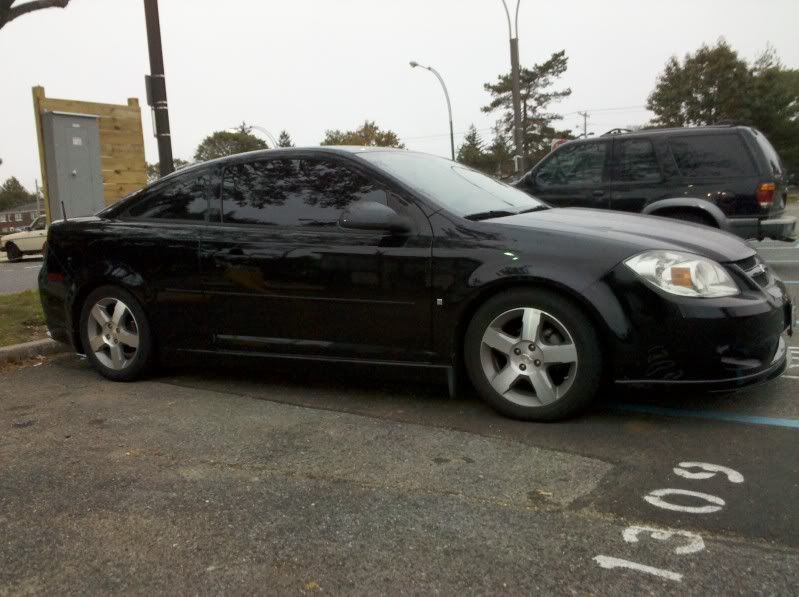 and after my silver stripes were Redone Matte Black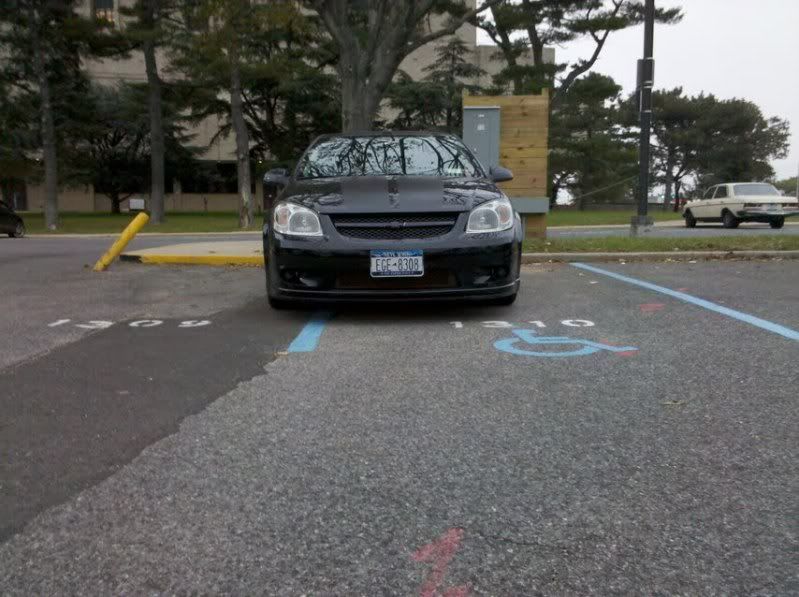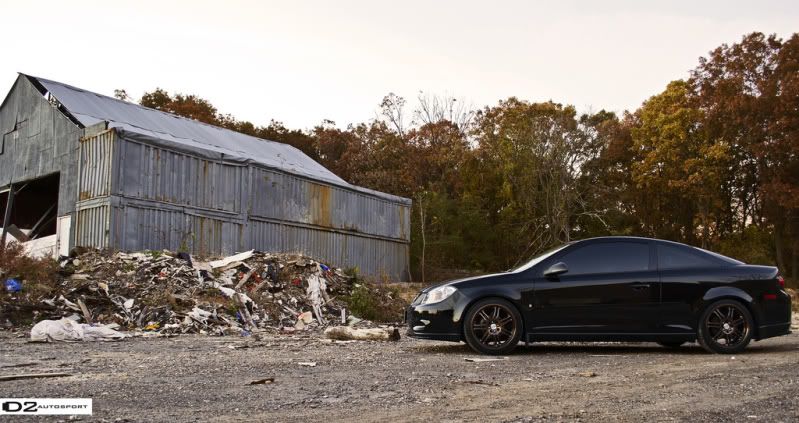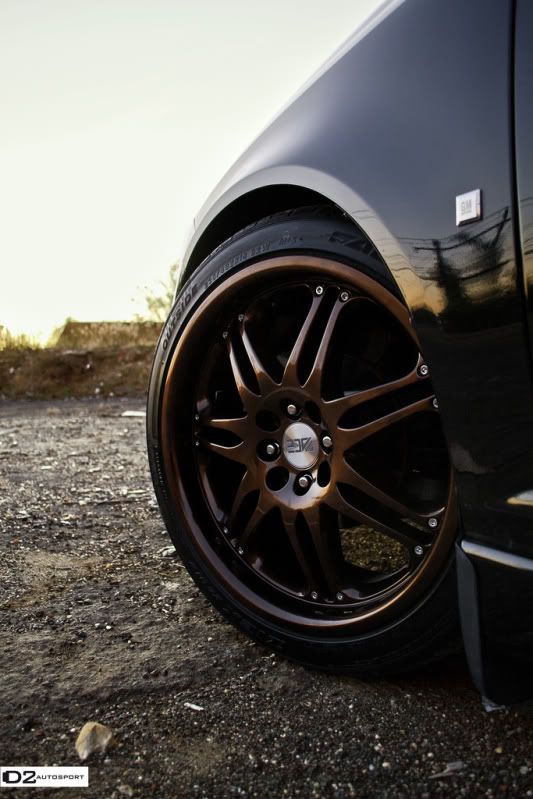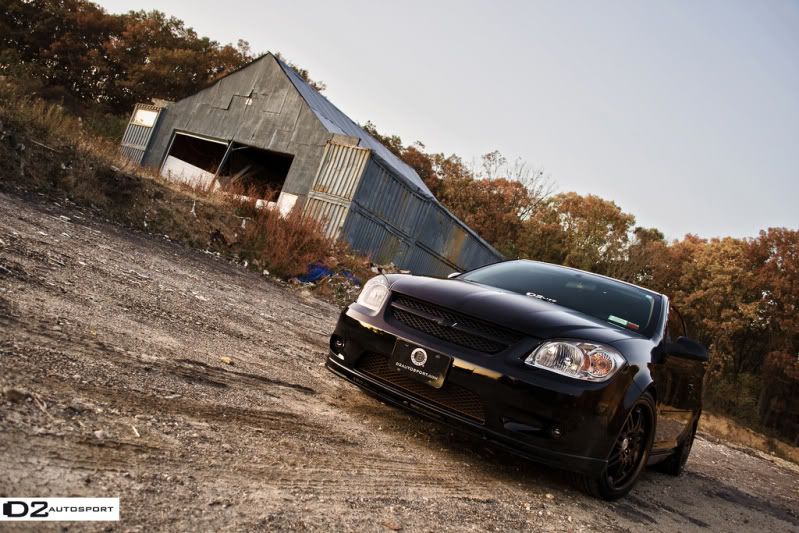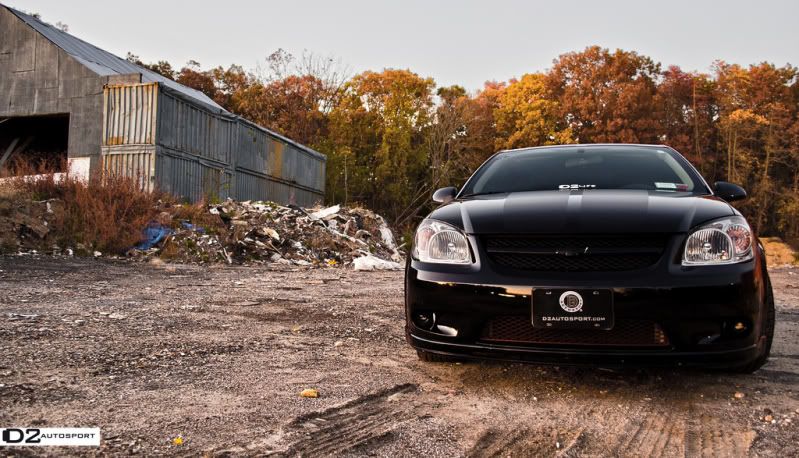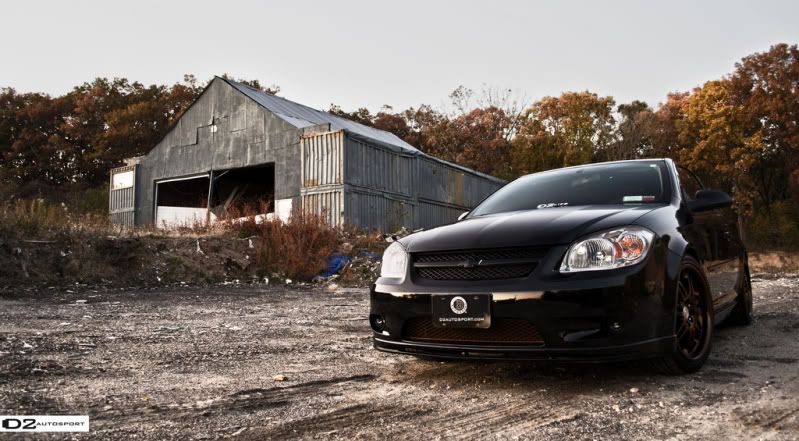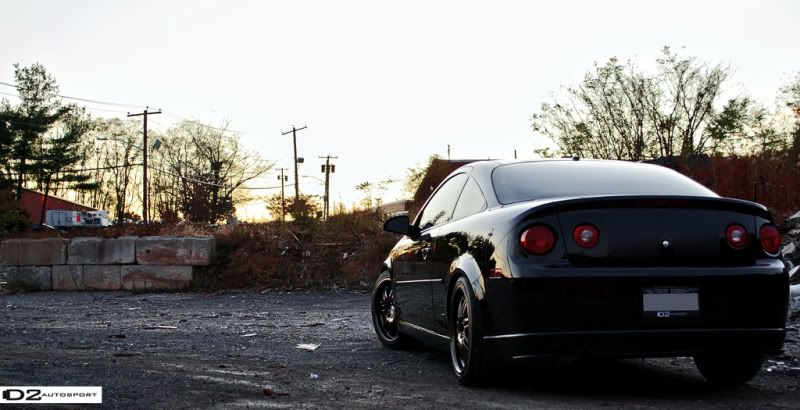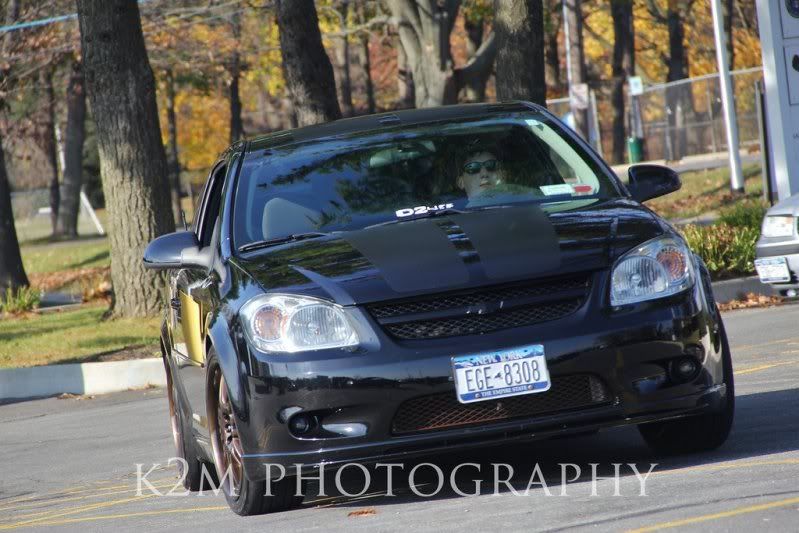 Stopped at the shop to get my tps sensors switched, and i park next to their gallardo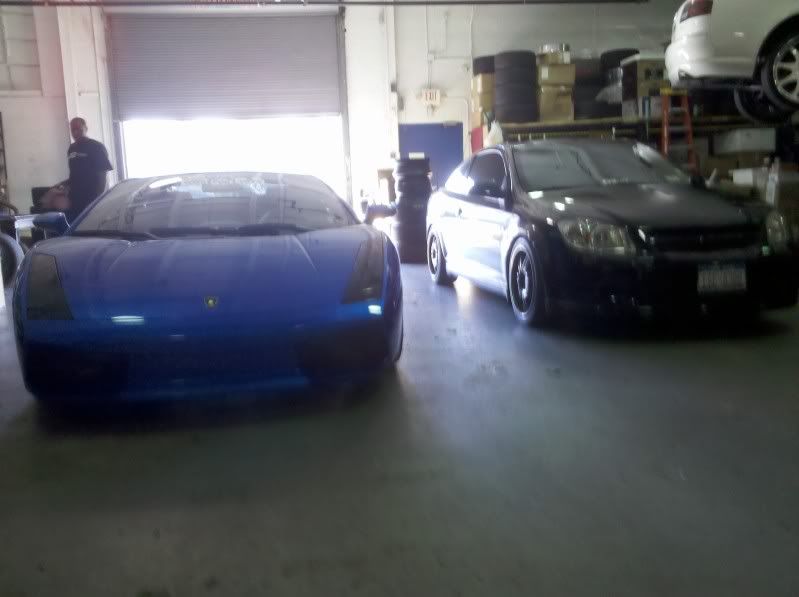 Thanks for looking!