so i just got to fort sill in January.
My Baby: 78K miles, ZZP Stg 2, with 2.9". 60s, eibachs, 3" ZZP CAI, debadged, wing plucked, front lip and grill removed, reverse lockout removed, anzo headlights, 19" Rial Nogaros, 215/35 bfg kdws.
future:
-already ordered black HVAC unit and blackcat 08+ black faced gauges w/blue backlight
-AEM wideband or plx
-autometer cobalt temp and possibly boost gauge
-zzp heat exchanger w/ daul pass endplate
-3" zzp catback
-ZZP long tube headers w/ 3" downpipe
-08+ upper grill
-kyb struts
-brembos w/ cross drilled and sloted rotors and wheel spacers
-cut shifter and thread
-sparco globe x shift knob
-07+ steering wheel or nicer 05-06 since mine looks like shit
-zzp sway bars
-zzp strut tower bar
-RL recaros front and back or just SS recaros and remove back seats
-lsd
-cf hood and trunk might paint body color
-LED tail lights and 3rd breaklight
-80s
-tvs
-ls4 tb
-meth kit
-paint blue, white, or repaint black
-enkei m52s 18s
-RL gunmetal 17s for track tires or winter tires
im looking for around 350fwhp, no i do not want to turbo it and no im not gonna sell it and buy a ss/tc, go troll somewhere else. i <3 my LSJ. i also want to pick up a RL or cav to make into a weekend warrior/face rapist.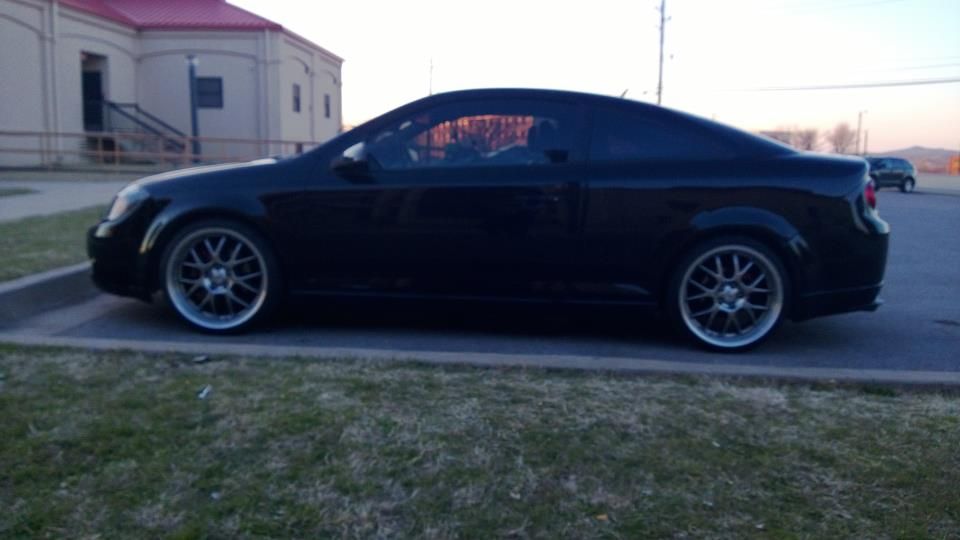 blacking out the interior: