BlkTrace / 2005 Chevy Cobalt SS 2.0L / Tongducheon, S. Korea
Car Color Black
Seats Black/Yellow
Engine Trim Yellow
----Removed----
XM antenna module
stereo head unit
original subwoofer
Rear Chevy logo
----Sound----
Oxygen Audio-OCar fully operated by iPhone w/ music, navigation, hands-free phone calls, and security apps Bluetooth connected.
JL Audio HD 900/5 AMP
2x 10" Pioneer in-cased in sub-box.
3-way Pioneer Door Speakers
3-way Pioneer Rear Speakers
----Suspension----
D2 Racing Coilovers w/springs
DC Sports CS-1 Front Upper Strut Bar
Eibach Front Sway Bar
----Exterior Mods----
AIT Racing BMX Style Rear Bumper Body Kit
R1 Carbon Fiber Hood
CCFL LED Projector Headlights
Vertical Lambo Door kit
Carbon Fiber Antenna 3in
Falken Ziez Tires x5
Platinum Saber MB Rims, 18'. x5
----Interior Mods----
Short Shifter (with Base Bushings) (Classic Series, M1 Abrams Shift Knob RLundefined, Stainless
15% Tinted Side and Rear Windows
Dragon Design Foot paddle
300 Inverter
5.3 LED headrest monitor x2
----Security----
Directed Remote Start Alarm system w/ Tilt Sensor and Breakable Sensor
Directed smart start
----Under the hood----
Stage 2 Upgrade consisting: pulley 3.05, fuel injectors, belt, and GM Tuned.
EXEDY Hyper Single Stage 3 Clutch
AEM Cold Air intake
Performance Headers
SR-S Catback performance Exhaust System R1
NRG Blue Ground Wire System Circle Earth Grounding Kit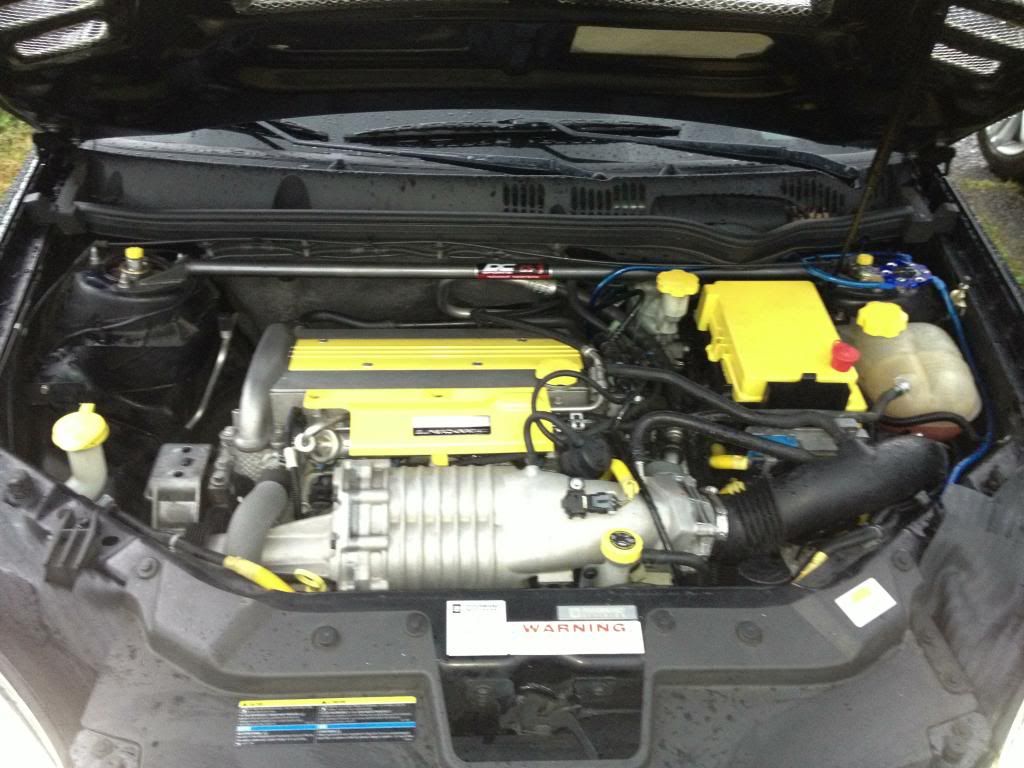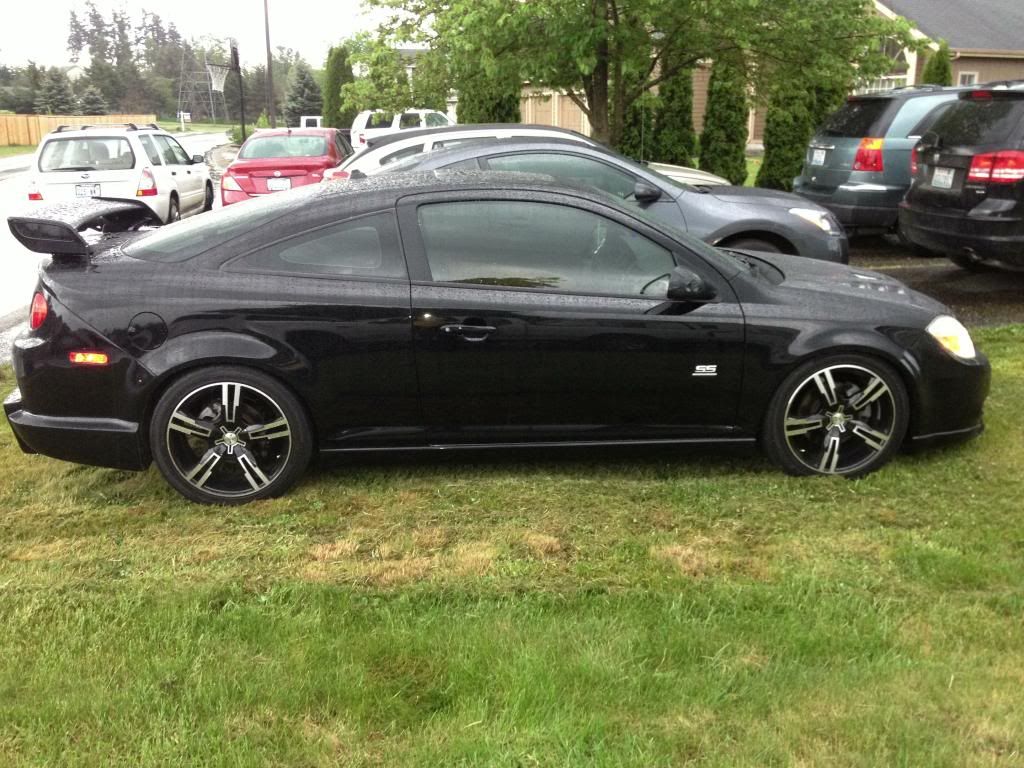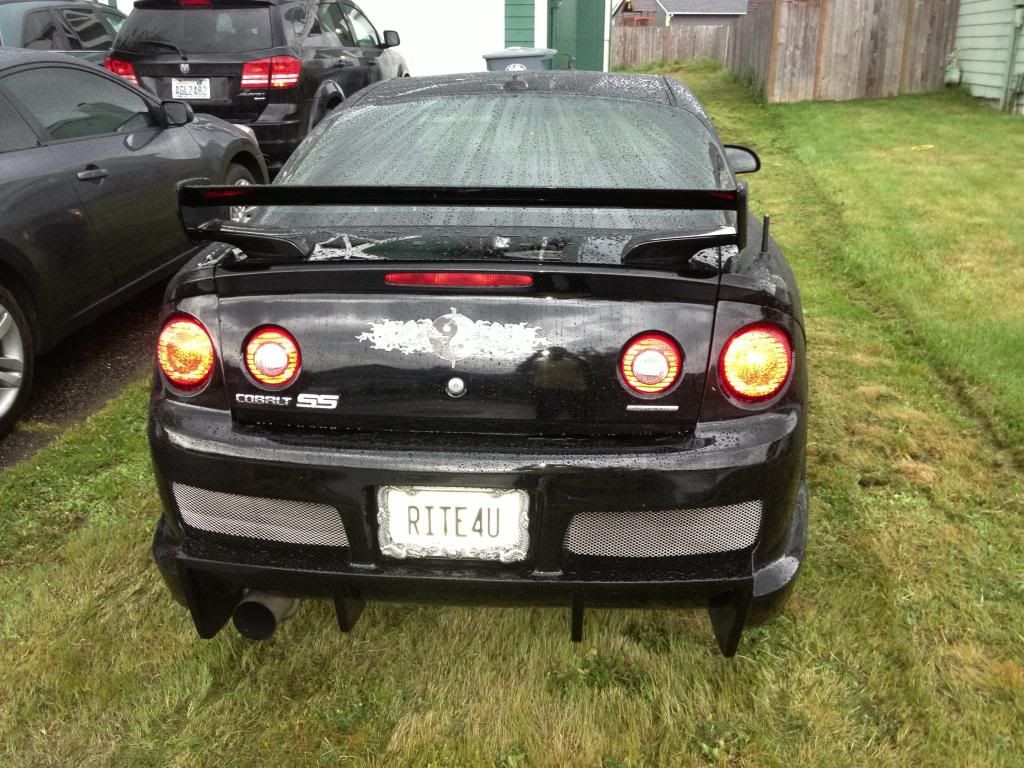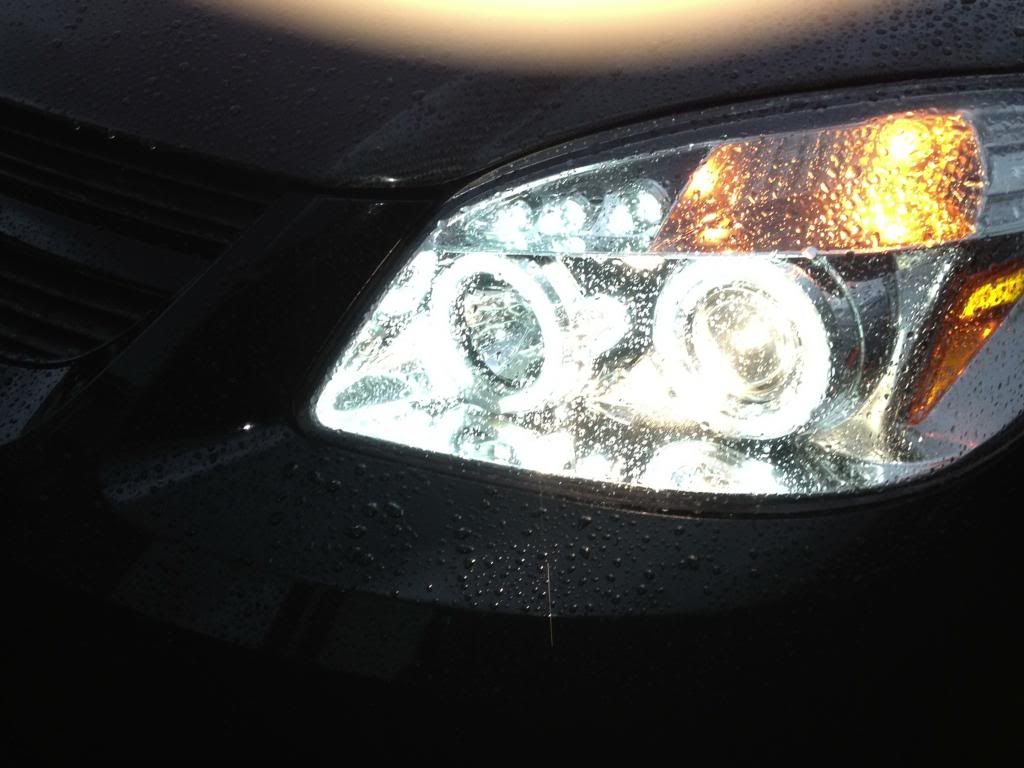 ----Future Plans----
E break handle and boot
Intercooler upgrade
Upgrade Engine Mount Brackets
Finish Interior of the Truck with Fiberglass around subs and cloth mat on the floor
Wide Body kit on the sides and body kit for the front
Spacers, Rotors, Brakes upgrade
Rear Sway Bar
Interior Trims
New Paint Job with dragon Airbrushed on sides.