I bought my Imperial Blue SS Sedan on the 1st of March 2014. I bought it with just under 75,000 miles on it. I've added 30 of my favorite pictures, but I have a bunch more. If you want to see the rest of them they are in my photobucket album located here
http://s1372.photobucket.com/user/wvanderhoff04/library/2009 Chevy Cobalt SS Sedan Imperial Blue Metallic/Edited
Now on to the FUN stuff!!
Exterior
25% Tint Back and Rear Windows
50% Tint Front Windows
White Plasti-Dipped Stock SS/TC Rims
White Plasti-Dipped Upper Grille
White Fender Stripes
4th Gen Depo Projector Headlights
5000K DDM Tuning 55 Watt HID Headlights
3000K Morimoto Elite 3Five HID Fog Lights
MPx Shorty Antenna
Small Collection of Rear Window Stickers
Interior
Arm Rest
Laser Blue Metallic Interior Dash Trim
Performance
K&N Typhoon Intake Painted Dark Blue Pearl (8P4)
Injen Upper Charge Pipe Painted Dark Blue Pearl (8P4)
Forge Bypass Valve
Suspension
Nothing yet Saving for coilovers
Other
These first few pictures were from the original owner, and shows the car exactly as I got it.
1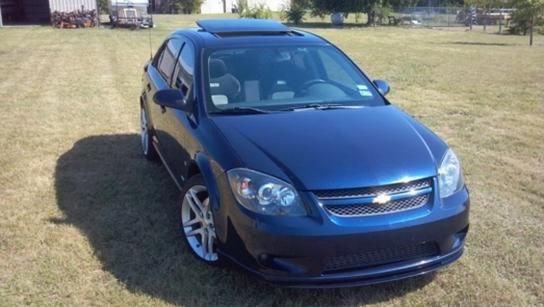 2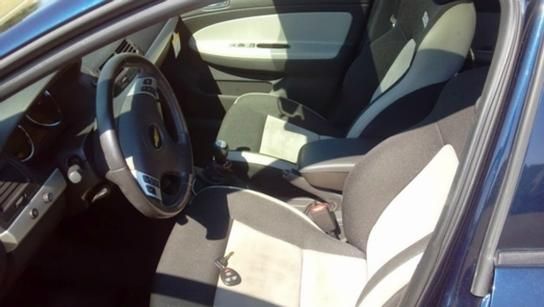 3
These were taken on a small pull off, of of US-40 in TN just past Nashville in small town called Buffalo Valley.
4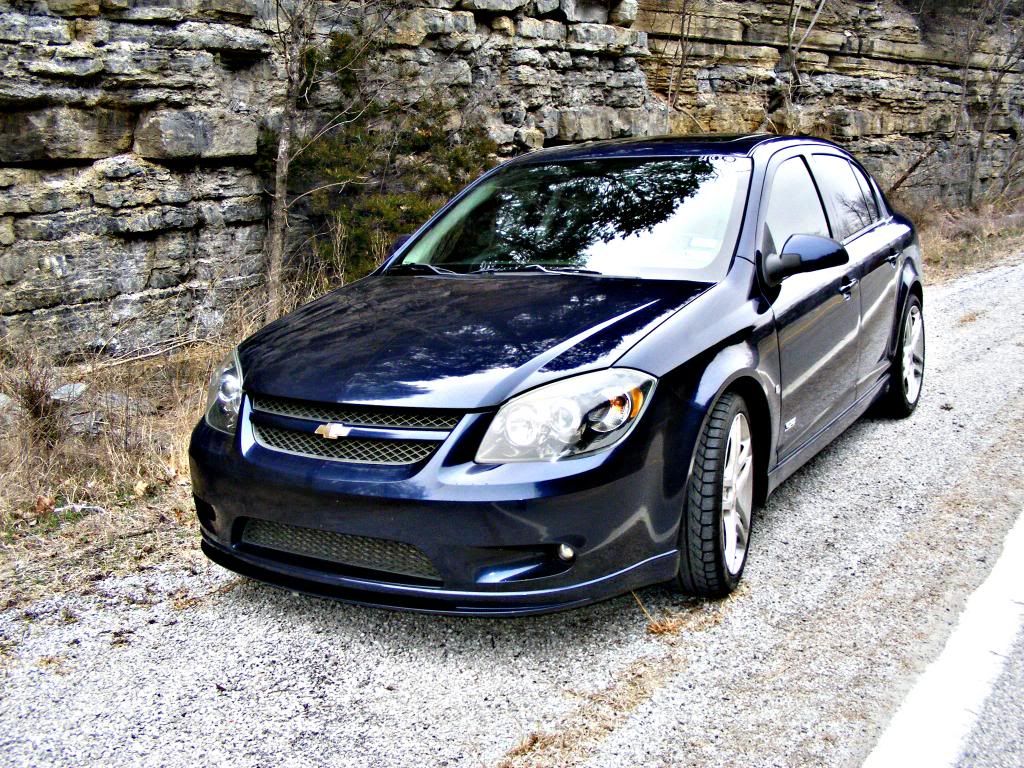 5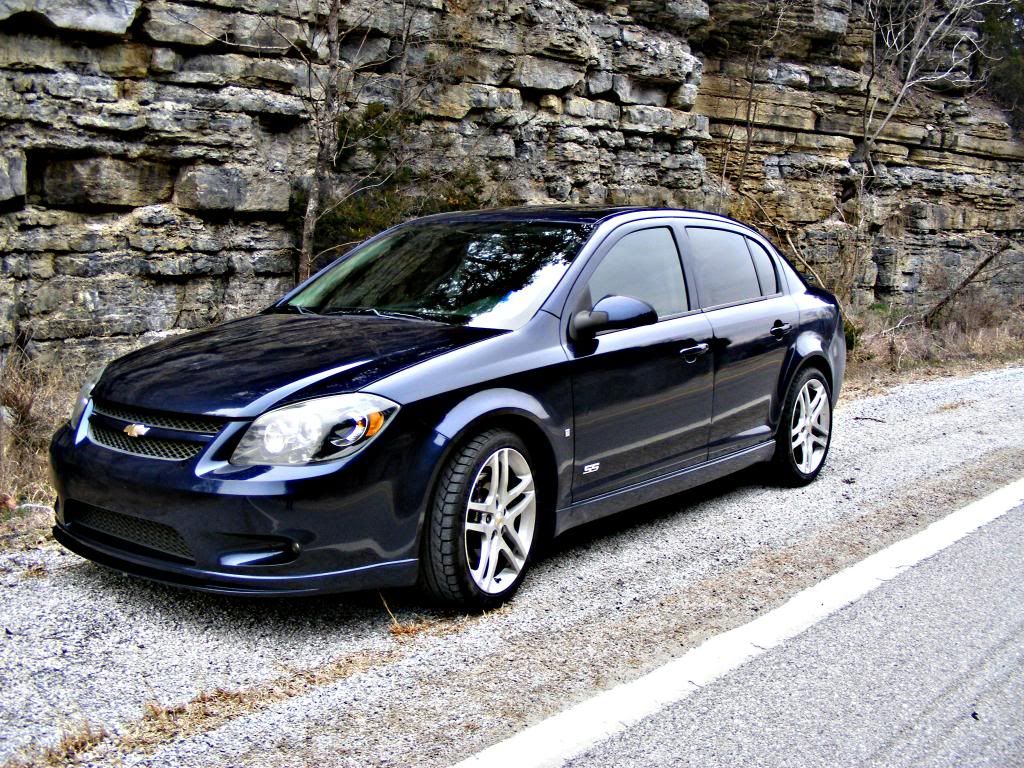 6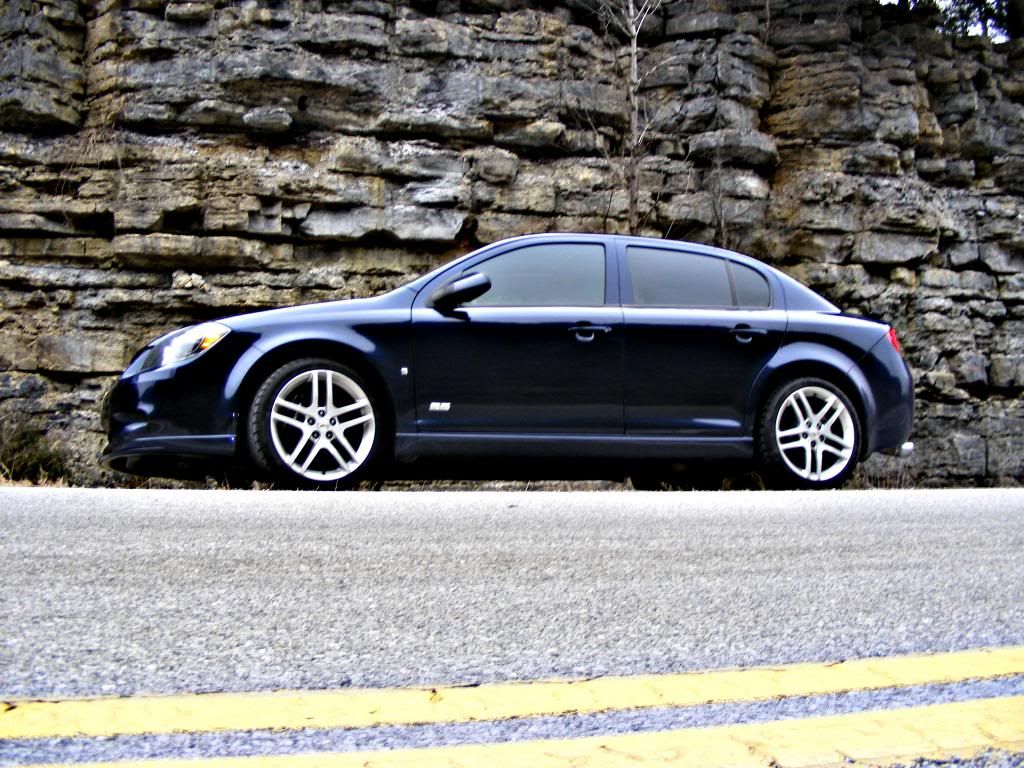 These were taken in Briceville, TN at the Blue and White Srevice Station along SR 116 TN, The Devils Triangle
7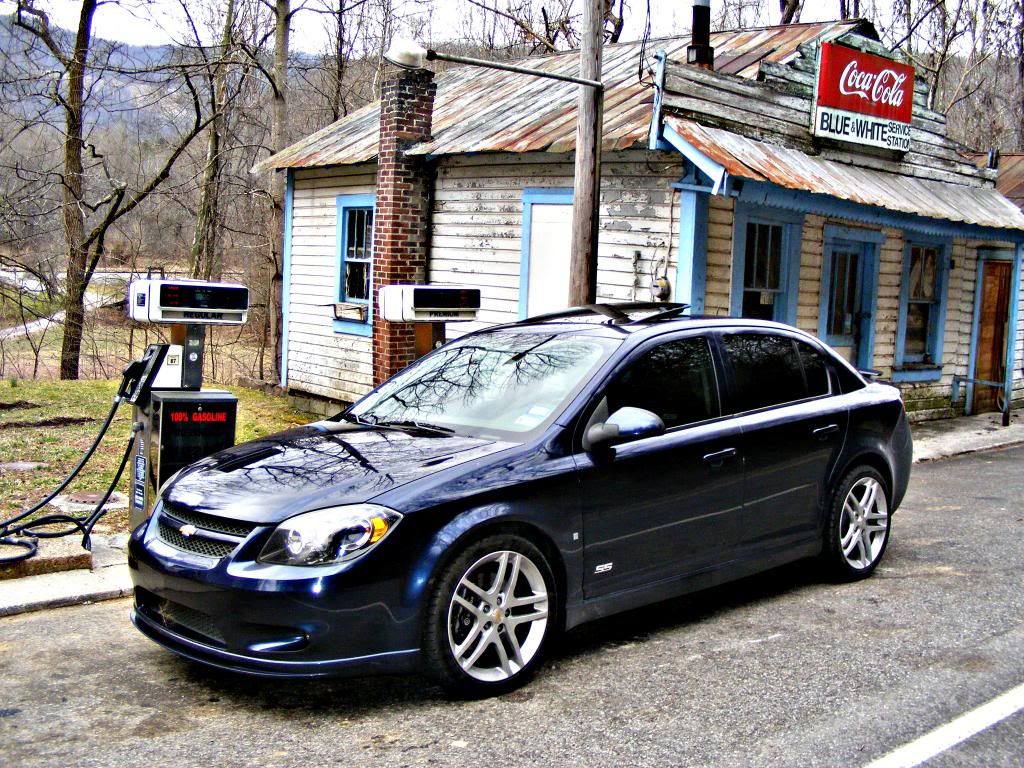 8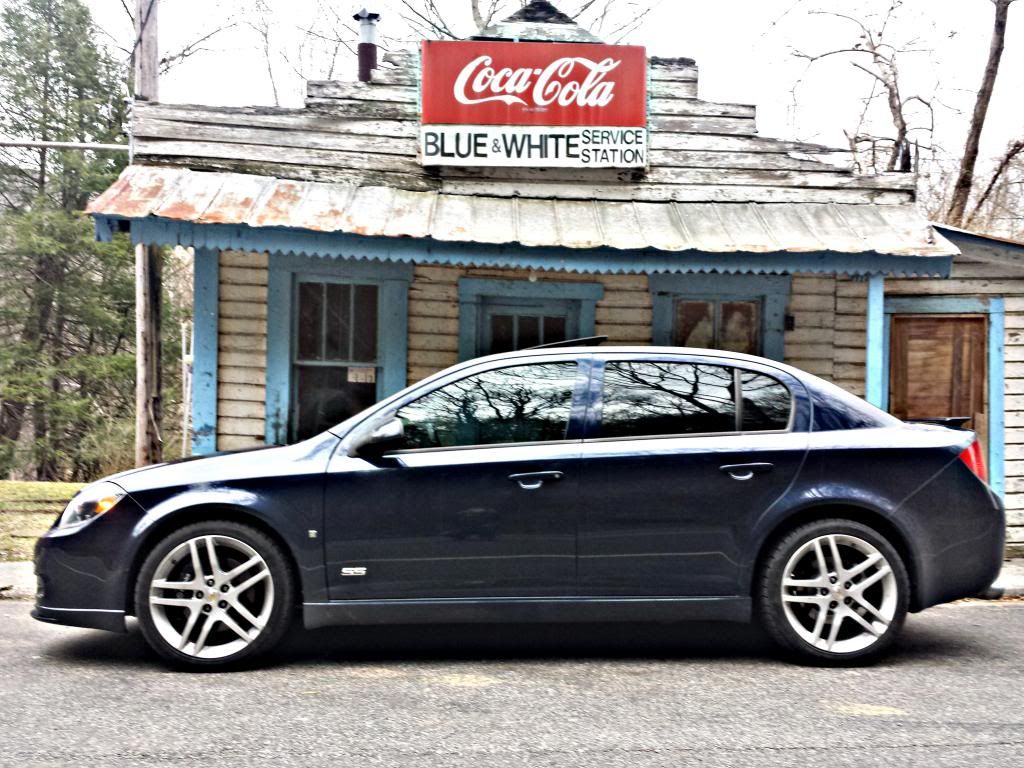 9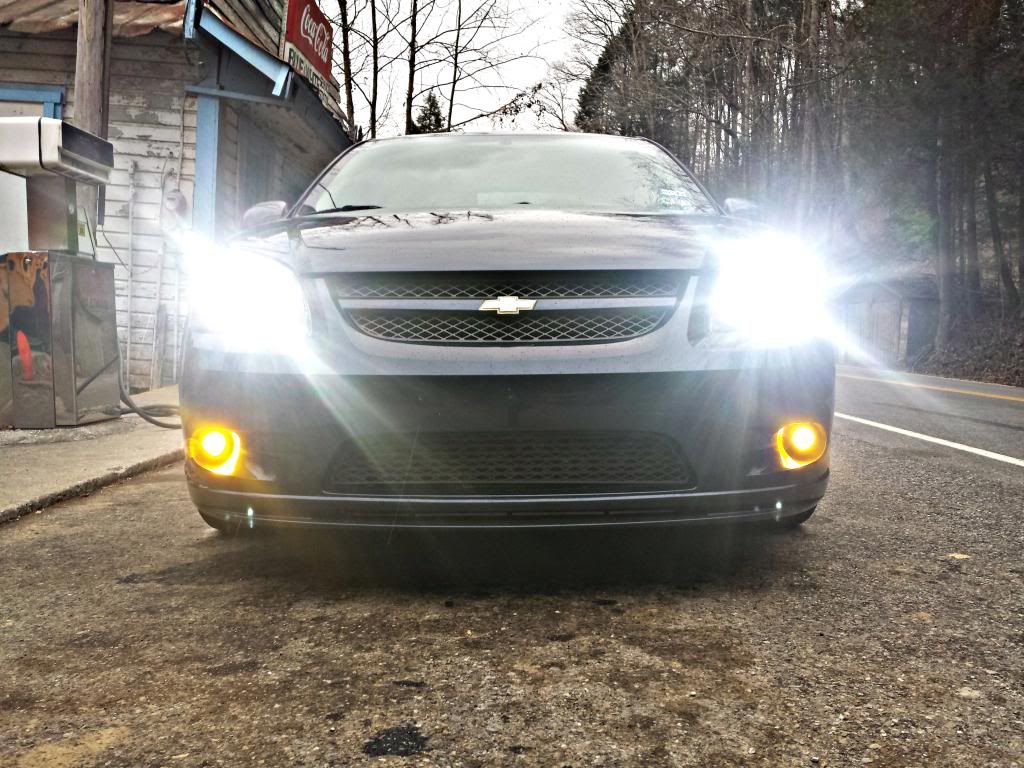 10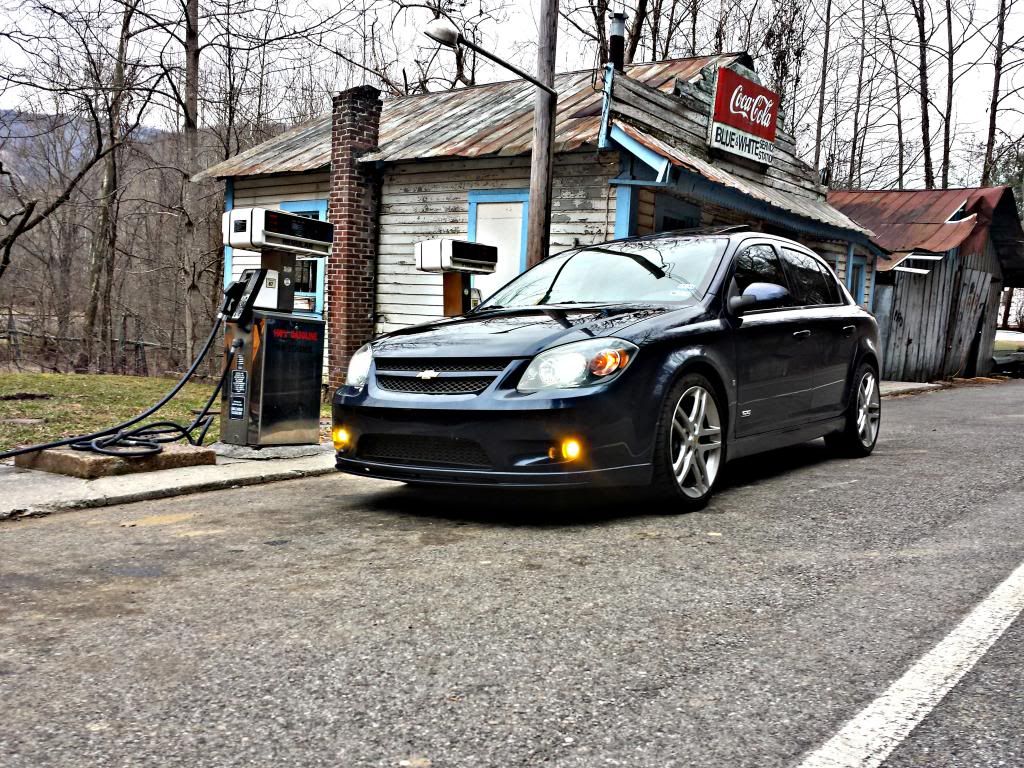 11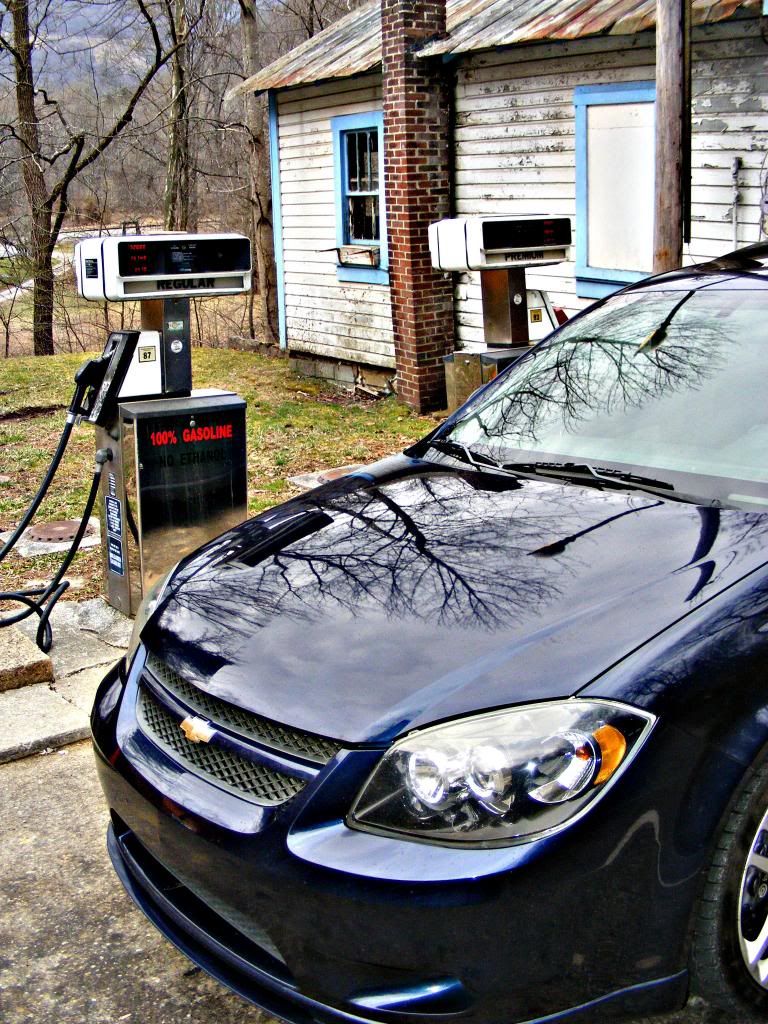 757Illest Car, Show Norfolk, Virginia
12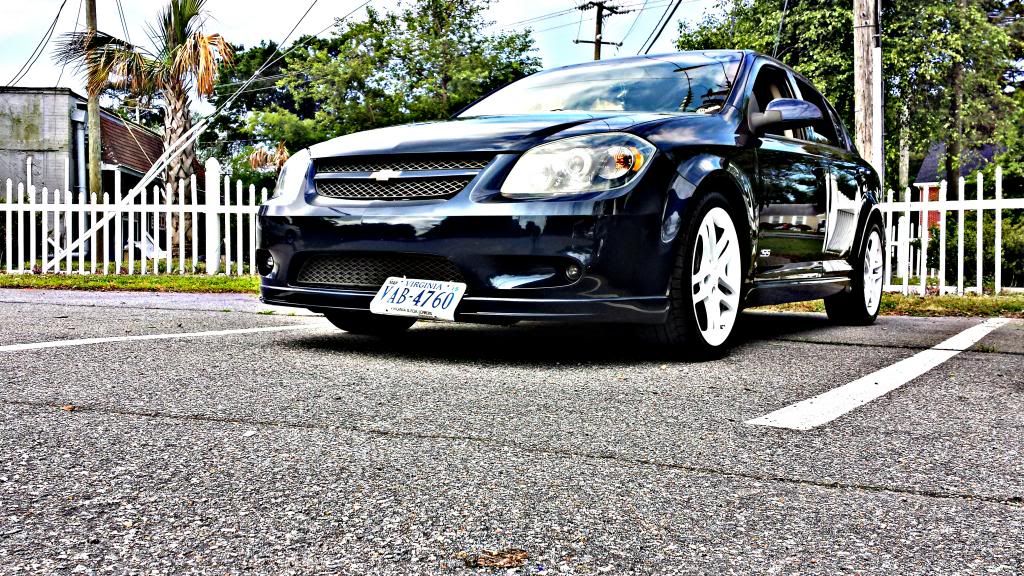 Apex Car Club Charity Car Show/Cars for Kids 2014, Chesapeake, Virginia
13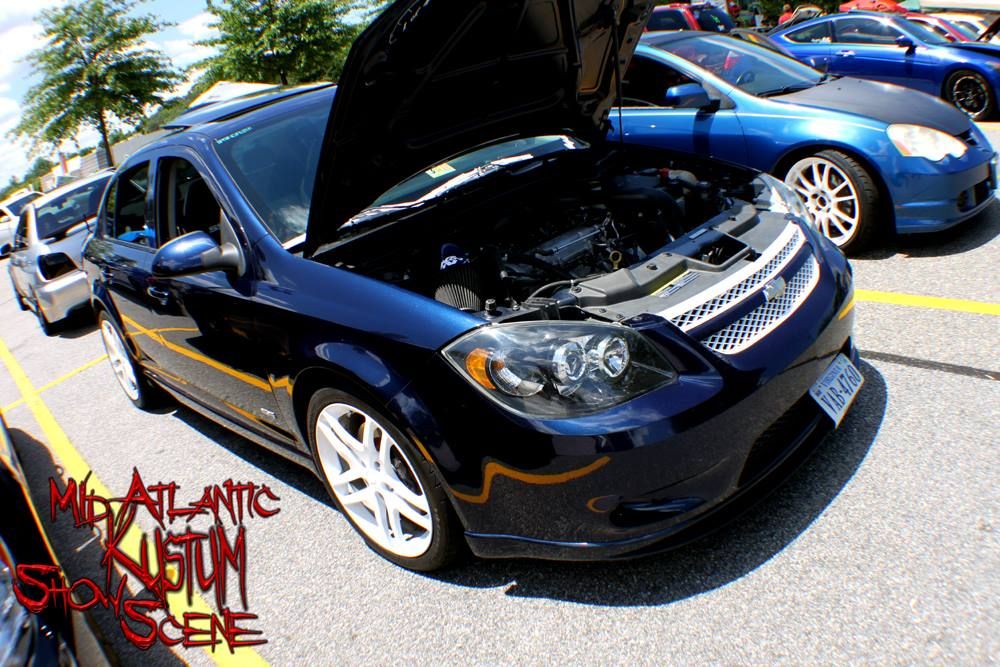 14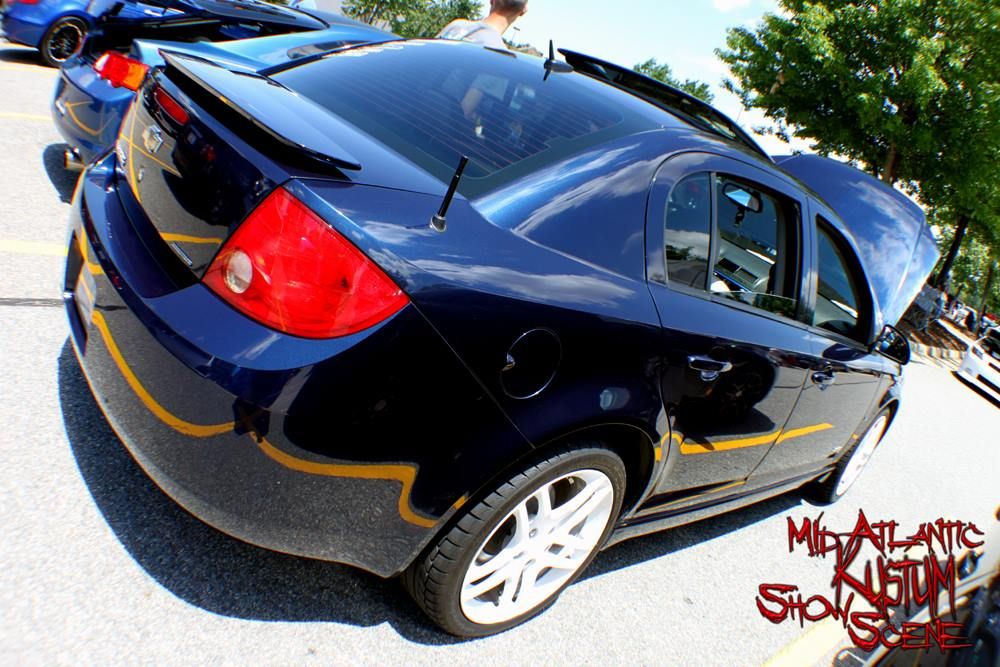 Captain Teach AKA Captain Blackbead, Downtown Norfolk, Virginia
15
16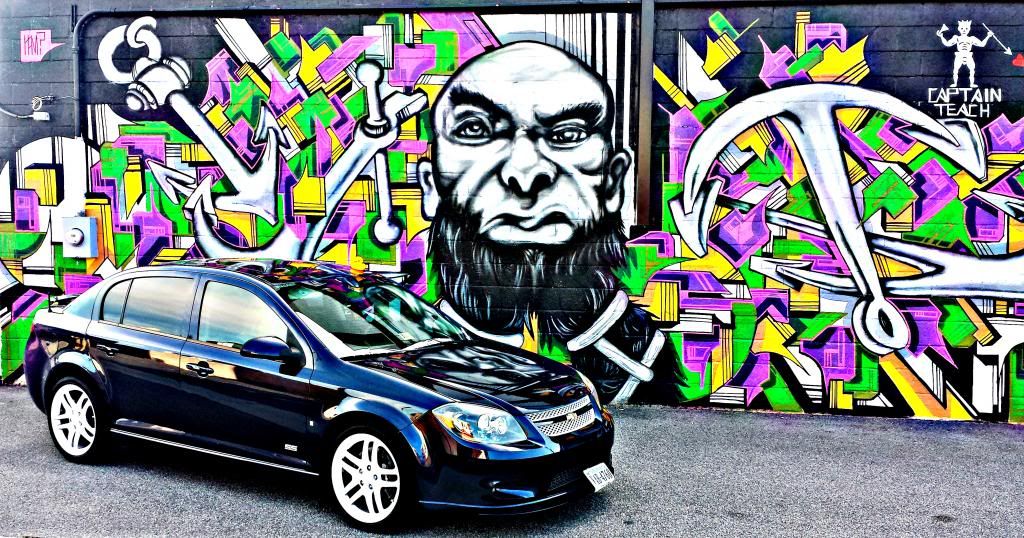 17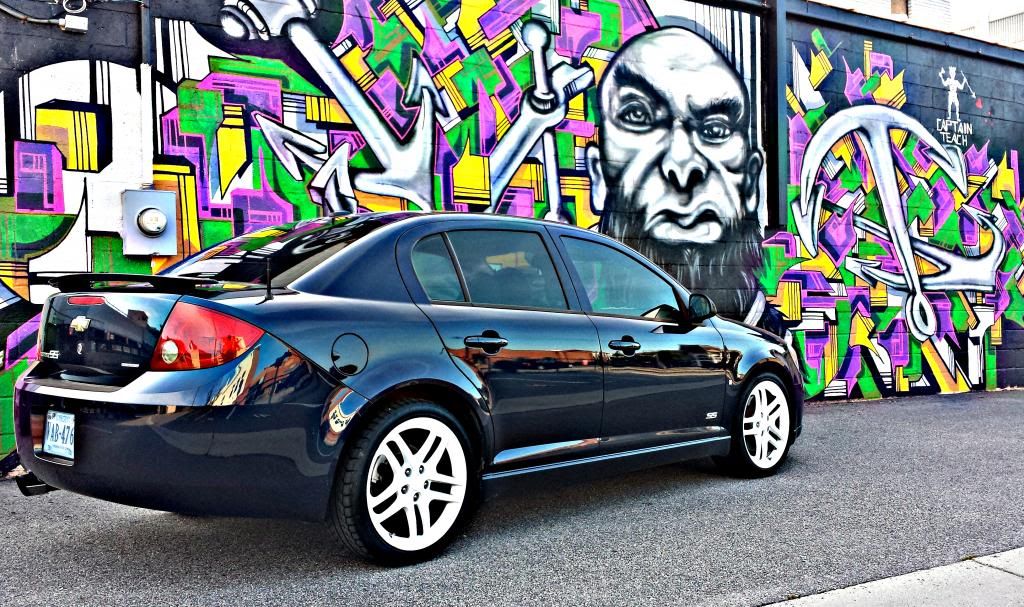 Parking Deck in Virginia Beach Town Center, Virginia Beach, Virginia
18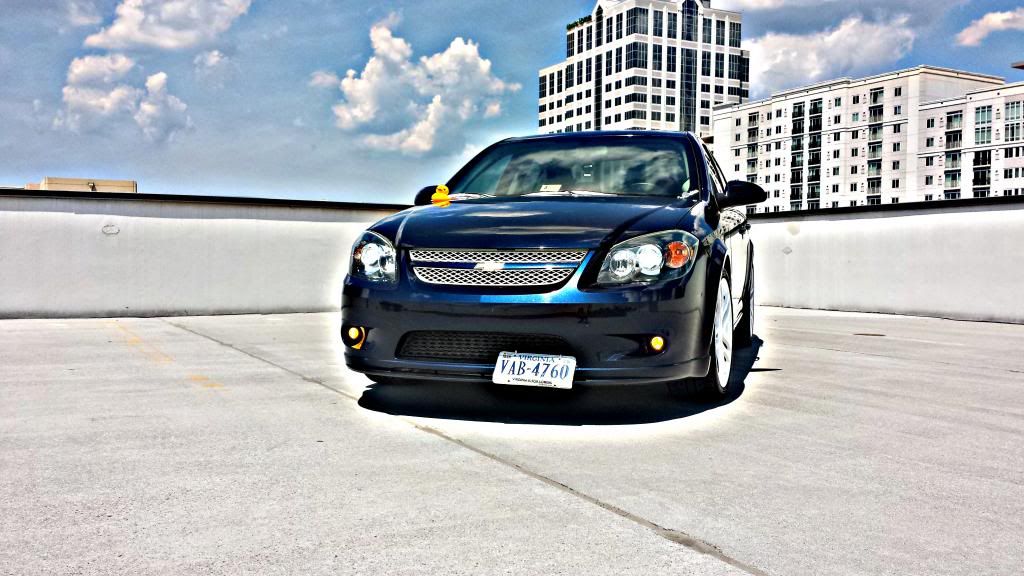 19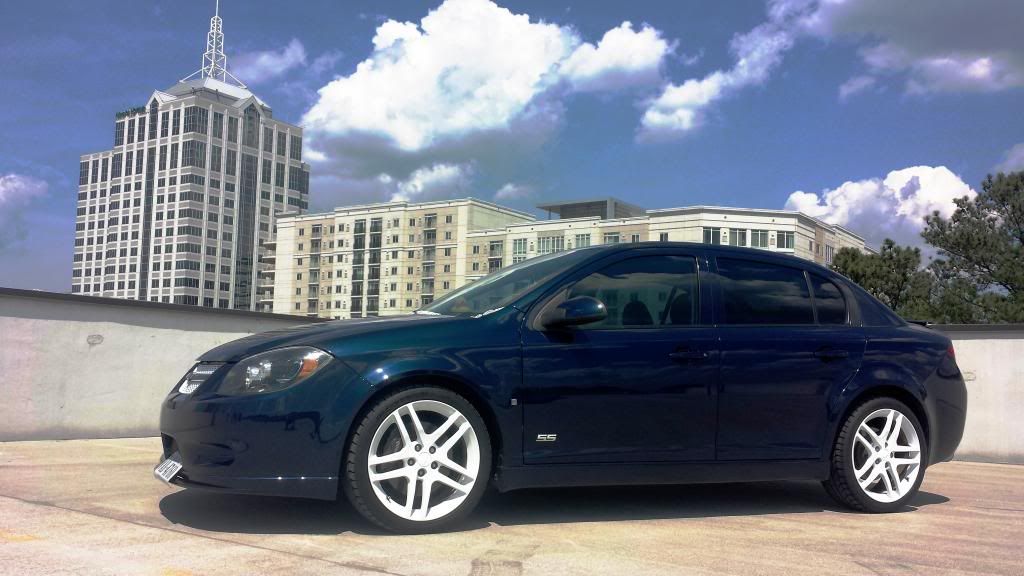 20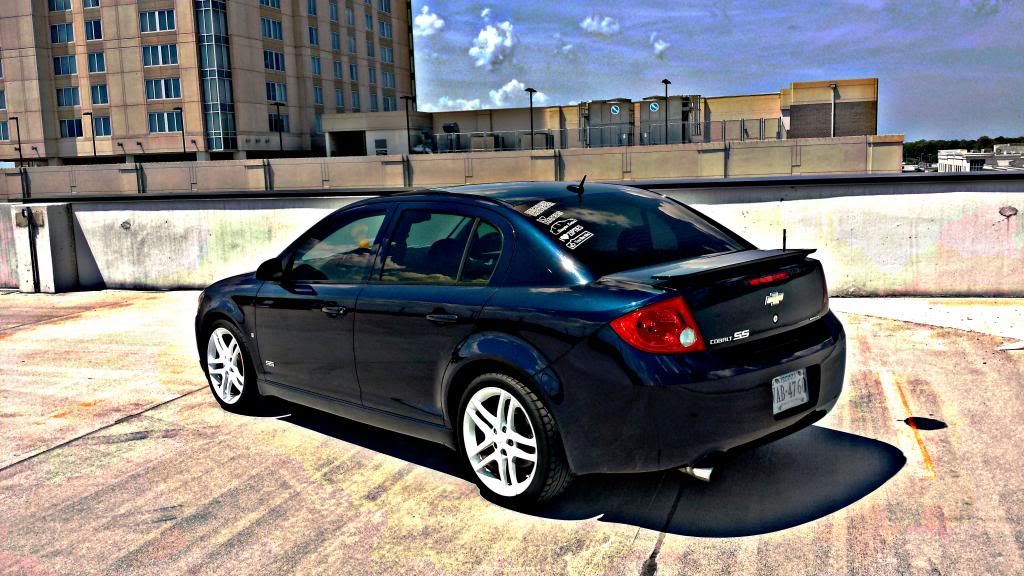 Art District, Downtown Norfolk, Virginia
21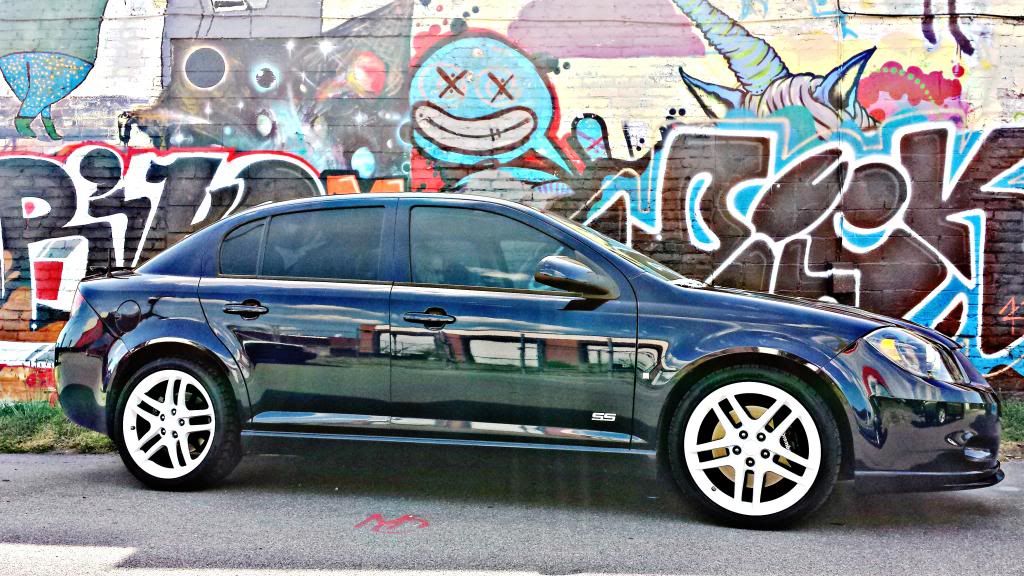 22
23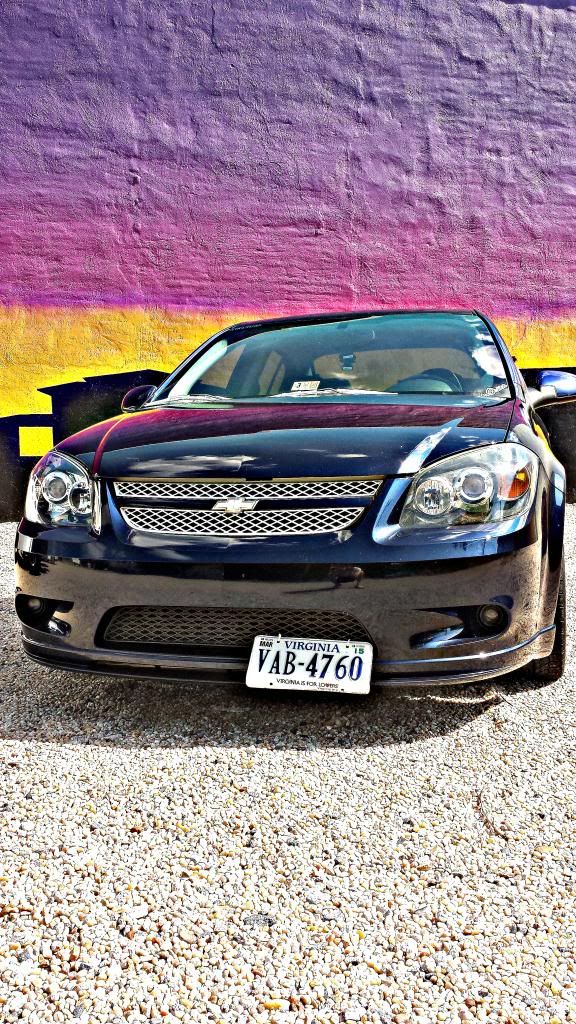 Giant Rubber Duck at Chrysler Museum, Downtown Norfolk, VA
24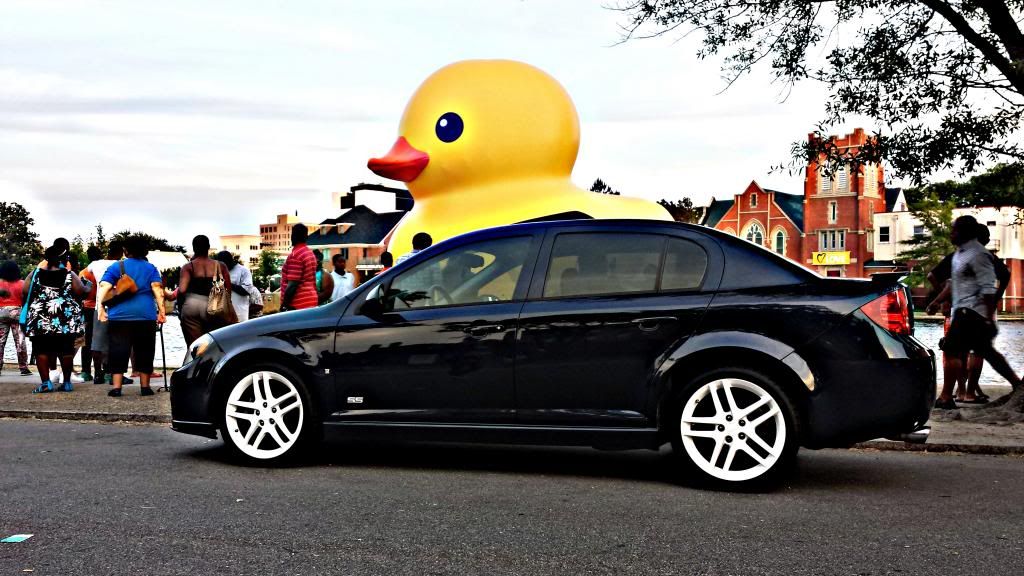 25
Memorial Day 2014
26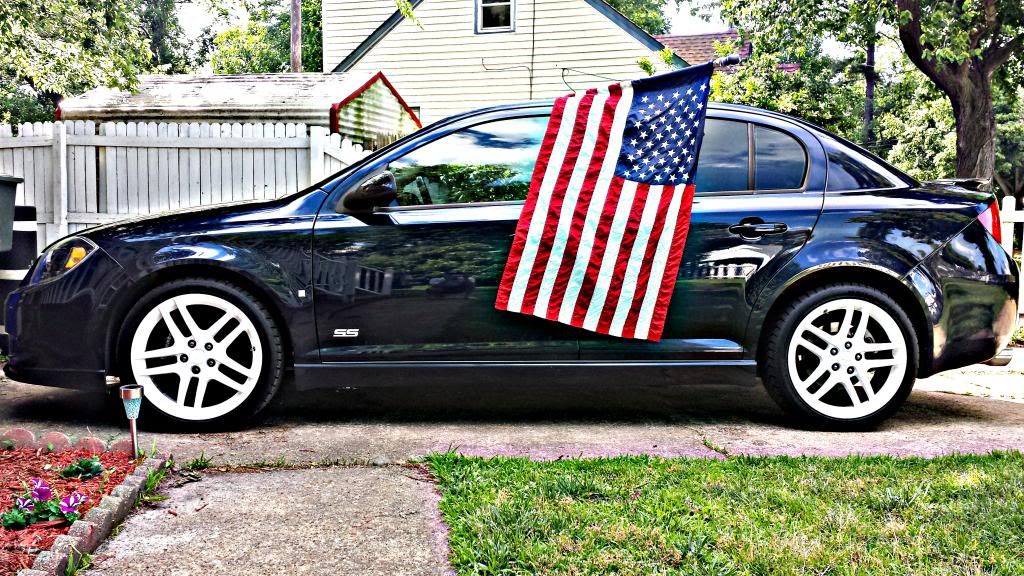 New Fender Stripes... I haven't gotten a good photo shoot with them yet.
27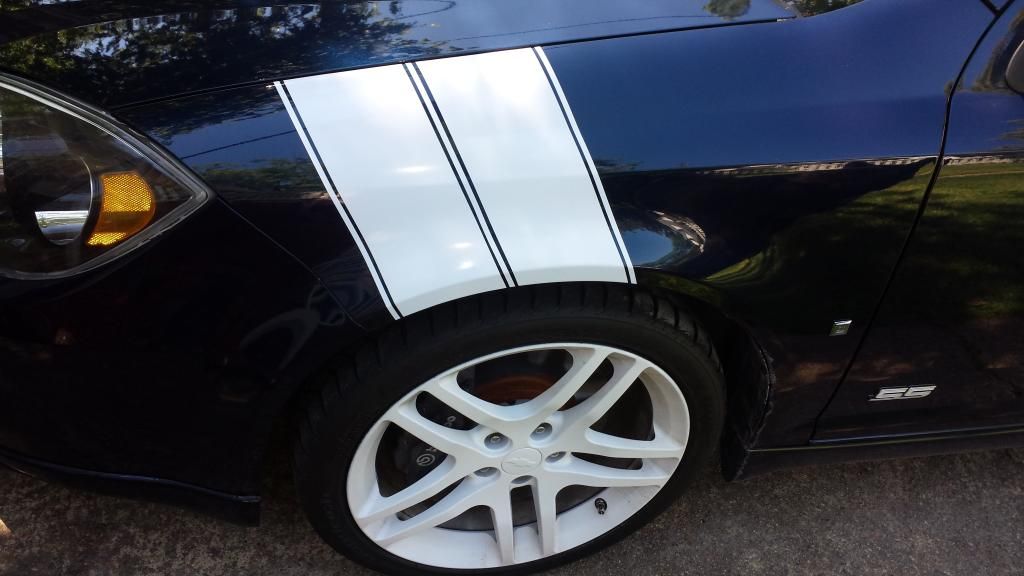 28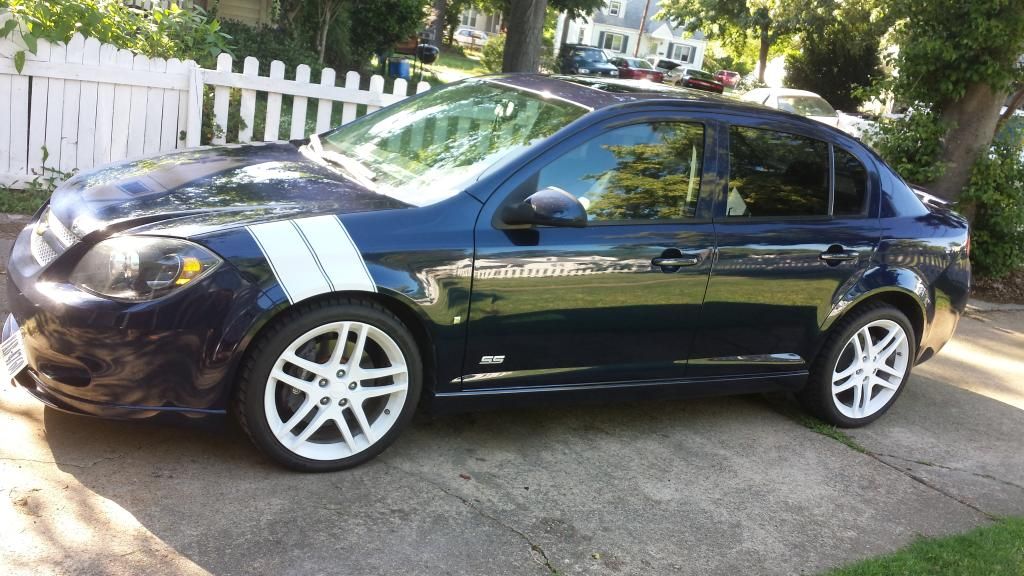 29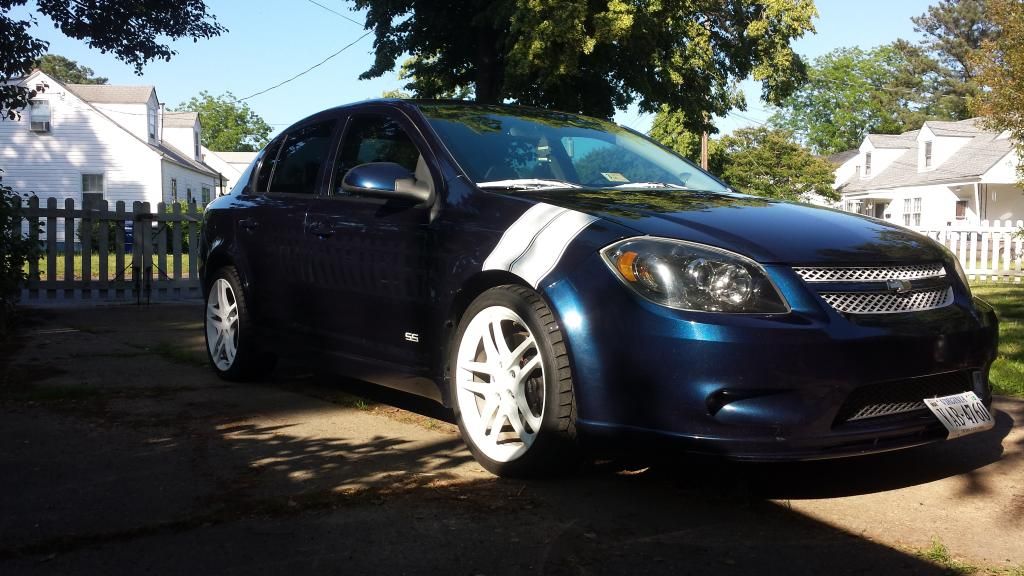 Rear Window Stickers
30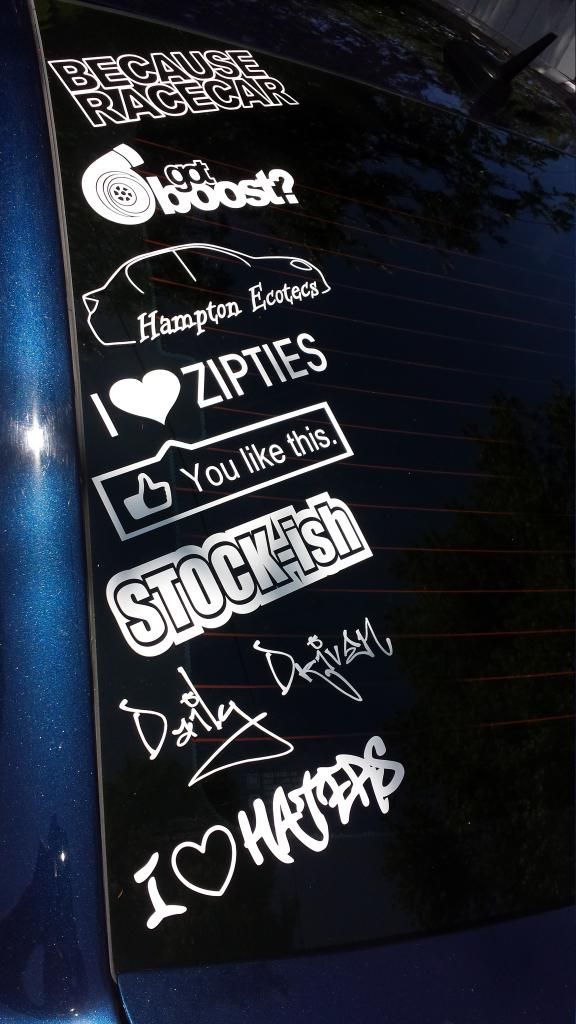 Continued on Post #3