Discussion Starter
•
#1
•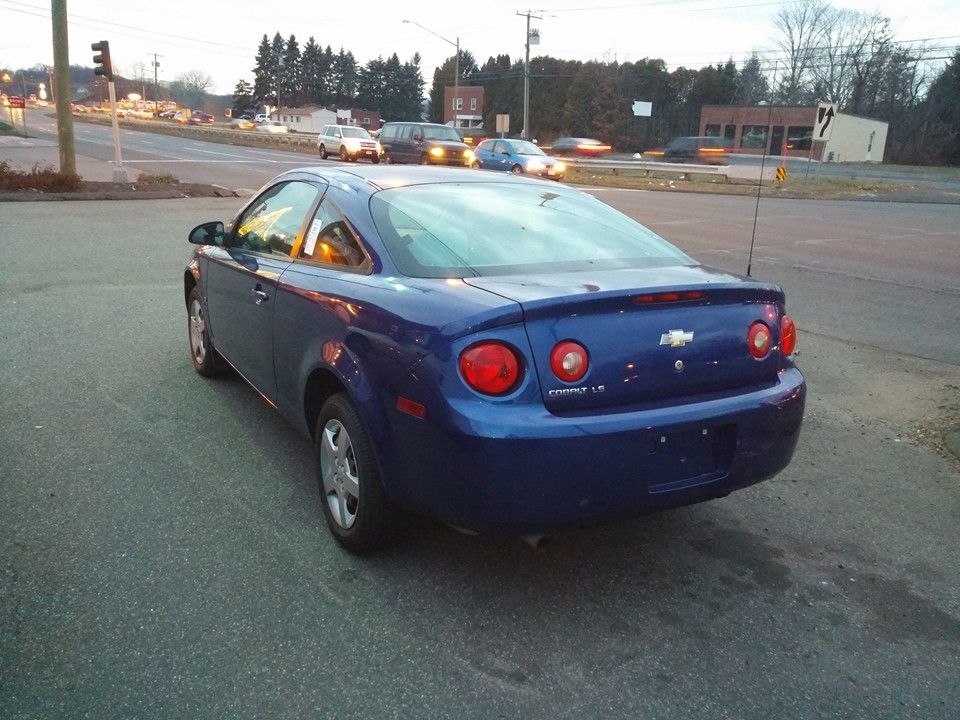 I'd like to introduce you to Veronica, my 2007 Laser Blue Chevrolet Cobalt LS.
This build thread will be the on-going process, so stay glued right here.
To keep things organized, I'll continuously update this post with mods I've done, and then have a separate post for each mod, trying to remember to take as many pictures as possible. I am an OTR truck driver, so my ability to work on my car is limited to Saturday and Sunday. That will be mostly when my threads will update, depending on what I've purchased, how quickly it arrives, and of course, my skill level.
Mods:
Exterior:
- DTMotorsports black housing, smoked OEM-style headlights
- Xentec 55W Bi-Zenon 6000k HIDs
Interior:
Engine Performance:
Suspension:
Wheels/Tires/Brakes:
Electronics:
---------- Post added at 09:21 PM ---------- Previous post was at 09:02 PM ----------
I purchased Veronica on 8 January 2016, as-is from a dealership for a comfortable $5,200. I purchased her with the sole purpose of owning a Chevrolet Cobalt. No strings attached. Being as-is, there was no warranty to keep me from building her how I wanted, but it also meant that there were problems that needed to be addressed.
The Good:
Veronica is a 2.2, 5MT coupe. There was nothing more I could have asked for. Having owned a V6 full-size sedan with all the bells and whistles the last four years, it was nice to have a bare bones, no frills coupe. It meant the perfect empty canvas for my brush strokes.
The Bad:
There was damage and wear 'n tear. Not a lot, but enough to have to put mods on hold while I do some repairs. For one, the passenger headlight is smashed, and the front windshield has three lengthy cracks in it. The driver side mirror glass is smashed, as well. The rear brakes are shot, and some minor electrical issues need to be addressed. Interior is clean, but the radio only plays the rear speakers, which are both blown. The shifter is sloppy, making finding gears a bit of a brain-buster.
The Ugly:
Some people may love it, but I absolutely hate the color of Veronica. The bluish purple is just hideous. It does not suit the coupe by any means. And having a Imperial Blue Metallic Impala in my driveway, I do not want another blue vehicle.
She's also maybe a little too plain.
---------- Post added at 09:48 PM ---------- Previous post was at 09:21 PM ----------
The Headlights:
So, it would appear that either someone backed into the passenger headlight, or took a baseball bat to it. But it was cracked enough to have a pond and a goldfish inside the unit. The lens was cloudy from the water inside, and the headlight didn't work.
One thing to know about me. I am a headlight whore. And I mean that with all seriousness. If a new style comes out, I buy it and rock it until another style comes. How bad? I am on my fourth set of headlights for my Impala. To me, the headlights are important. A great build can be completely tarnished by a bad set of headlights. So, the headlights were the first to be fixed. I purchased a set of DTMotorsports black housing, smoked lens OEM-style units, and a set of Optic7 Xentec 55W Bi-Zenon 6000k HIDs with wiring harness. The headlights look clean, but the smoked lens reduces HID output a little more then I like.
BEFORE:
AFTER: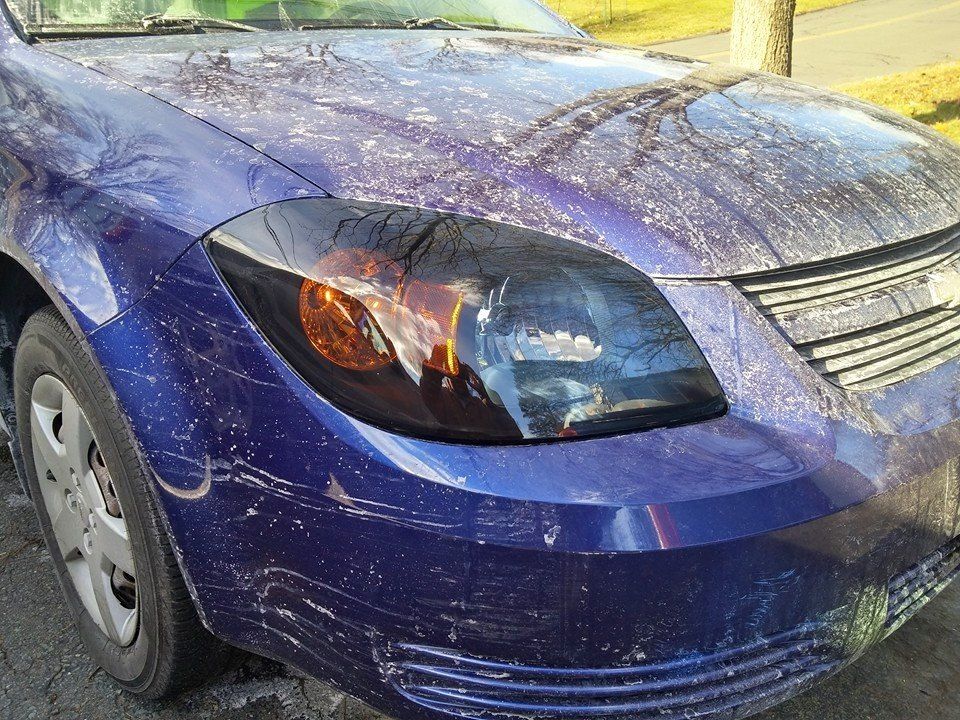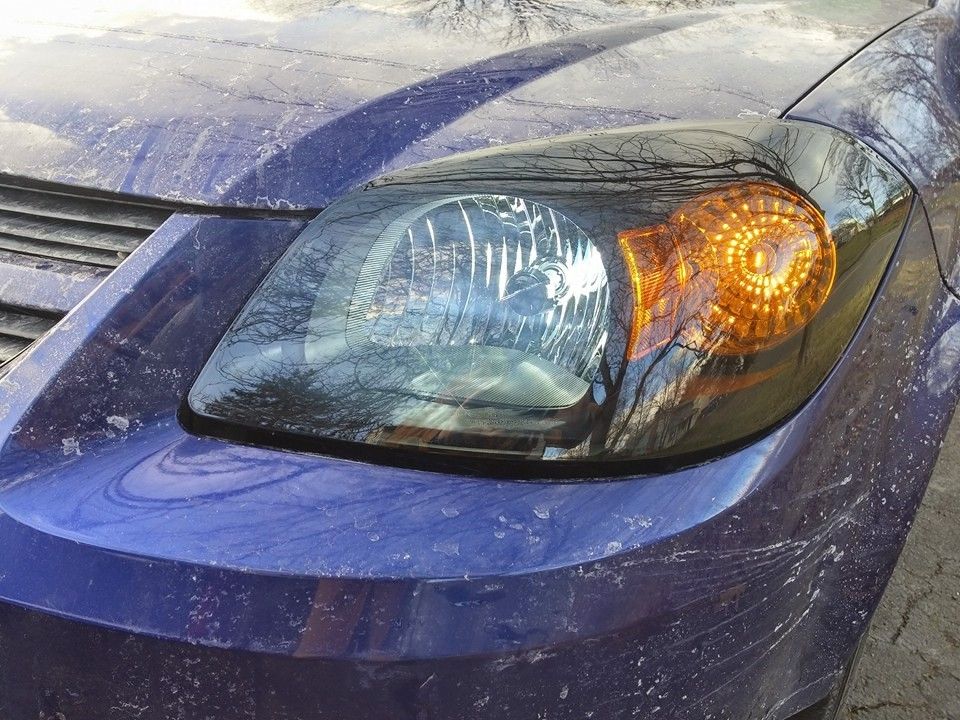 **NOTE**
On the last photo, the passenger HID ballast decided to crap out. It was a bad unit from the beginning, with a loud humming sound. A replacement is on its way.